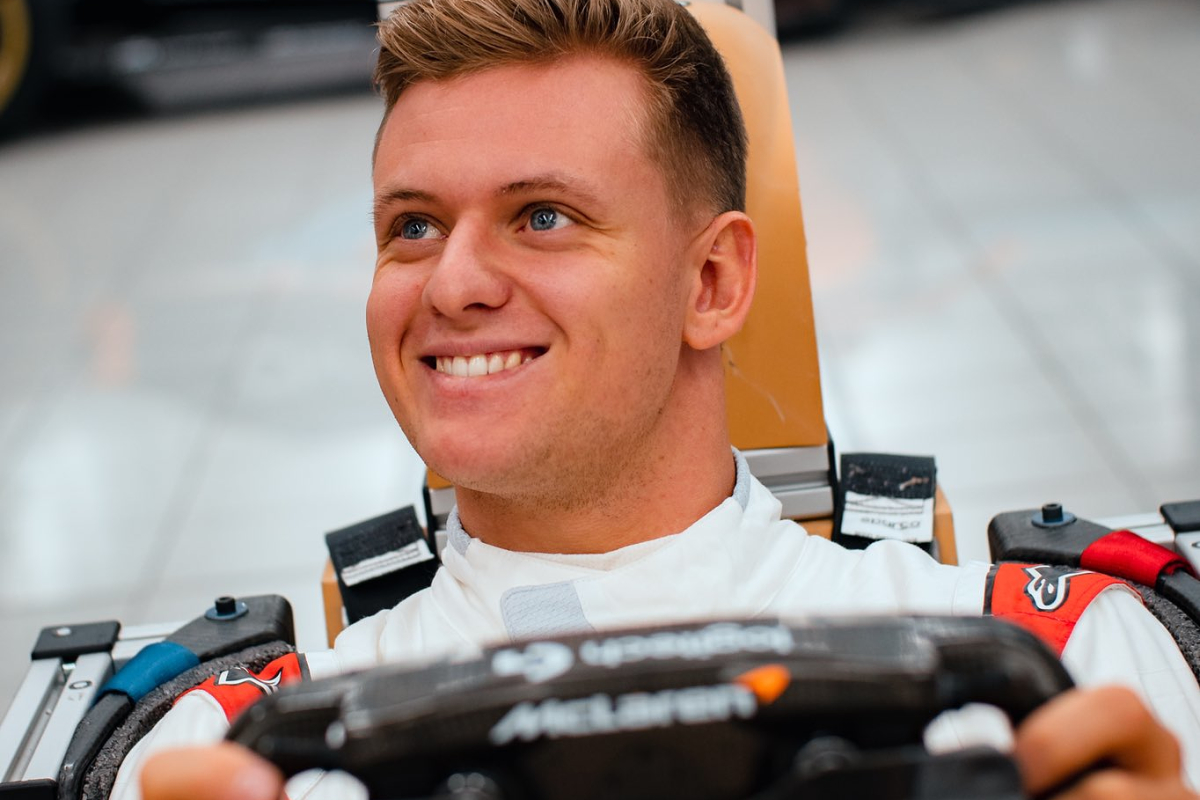 Schumacher completes shock test with F1 RIVALS
Schumacher completes shock test with F1 RIVALS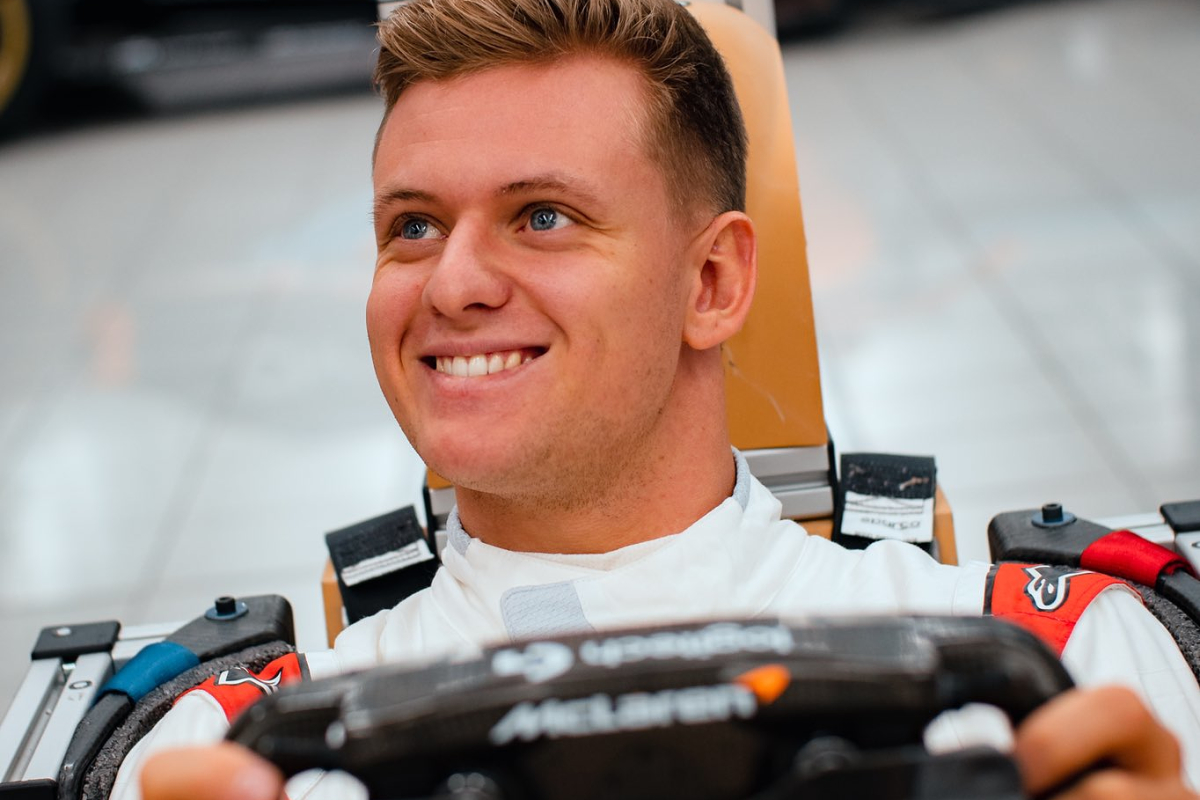 Mercedes' reserve driver Mick Schumacher has completed a test with the Alpine endurance team, as he looks reinvigorate his racing career.
The young German has been out of Formula 1 since he was released by Haas at the end of last season, but has been enjoying his role as a reserve driver with Mercedes in 2023.
Now 24, the 2020 F2 champion has been looking for a way back onto the grid but, with all of the seats other than Logan Sargeant's Williams seat already decided for 2024, Schumacher faces a choice between another season as a reserve driver, or taking part in a different racing series.
It appears he has chosen the latter, with Signatech Alpine Endurance team principal Philippe Sinault confirming that the German completed a test in the Alpine A424 LMDh car in Jerez earlier this week.
"Mick has some interest in endurance and we had the opportunity to offer him a first experience in endurance," Sinault told Sportscar365.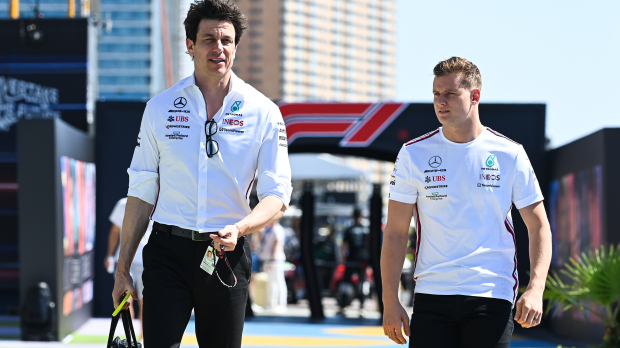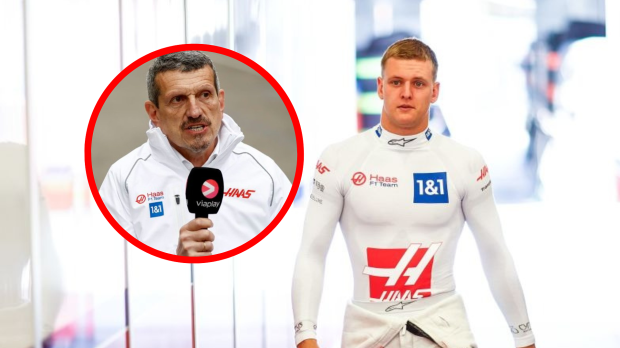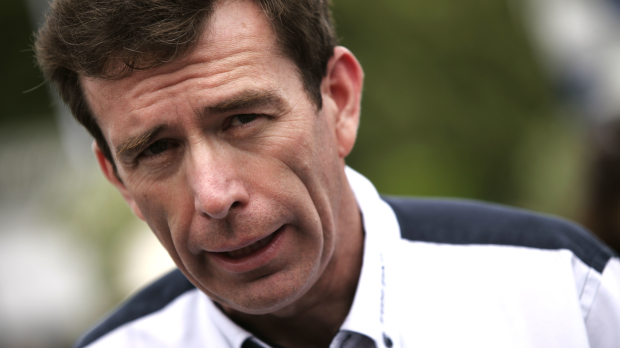 "[It was] his first time in the car and the first time in a prototype. It's not a question if he's able to drive a prototype. For sure, in terms of level, but also in terms of mind, approach and spirit."
WEC obvious choice for Schumacher?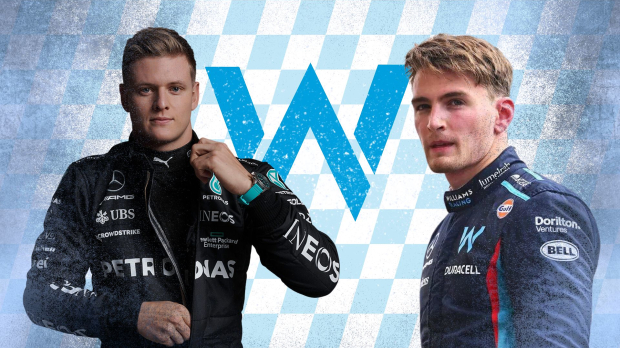 Schumacher showed enough promise in his first season with Haas in 2021 to be retained for the 2022 season.
However, his inability to keep up with vastly more experienced team-mate Kevin Magnussen in 2022, coupled with some poor mistakes, led to Guenther Steiner and the Haas team choosing not to extend his contract.
The World Endurance Championship has seen many careers reinvigorated, including that of Nico Hulkenberg, Antonio Giovinazzi and Kamui Kobayashi.
Schumacher will be hopeful that the story can be the same for him, as he will perhaps have to wait until at least 2025 for a return to F1, unless Williams decide they would rather have more experience alongside Alex Albon next season than Sargeant or another promising rookie.
READ MORE: Who is Guenther Steiner? Haas chief and 'Drive to Survive' sensation