F1 is one of the most technologically advanced sports in the world and with such innovation the cost of even the smallest incident can incur eye-watering repair costs.
The financial side of F1 has been thrust into the spotlight with the introduction of the cost cap to reduce spending, leading to teams being forced to budget accordingly in case of on-track incidents and the subsequent manufacturing of new parts.
At the end of a season riddled with high drama and on-track skirmishes, here is a rundown of just how much each driver cost their respective teams through car damage in 2021, as per Sky Sports Germany, with the top three quite surprising.
20 - Esteban Ocon
Euro - €280,000
Pound sterling - £238,436
US dollar - $316,030
19 - Fernando Alonso
Euro - €315,000
Pound sterling - £268,436
US dollar - $355,534
18 - Sebastian Vettel
Euro - €660,000
Pound sterling - £562,029
US dollar - €744,928
17 - Daniel Ricciardo
Euro - €713,000
Pound sterling - £607,162
US dollar - $804,748
16 - Antonio Giovinazzi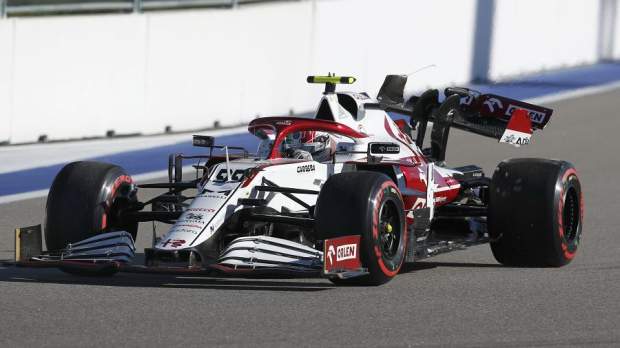 Euro - €854,000
Pound sterling - £727,232
US dollar - $963,892
15 - Sergio Perez
Euro - €939,000
Pound sterling - £799,614
US dollar - $1,059,830
14 - Pierre Gasly
Euro - €1,113,000
Pound sterling - £947,786
US dollar - $1,256,220
13 - Lewis Hamilton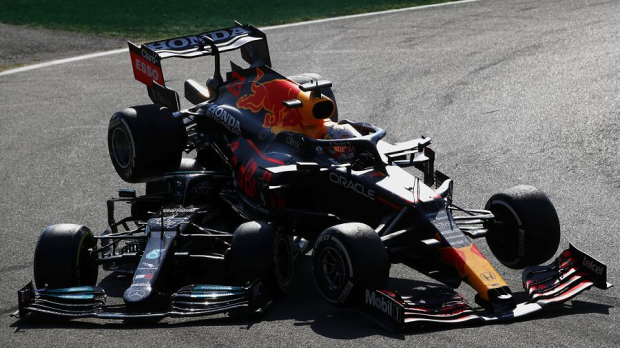 Euro - €1,255,000
Pound sterling - £1,068,707
US dollar - $1,416,493
12 - Lando Norris
Euro - €1,453,000
Pound sterling - £1,237,316
US dollar - $1,639,972
11 - Carlos Sainz
Euro - €1,756,000
Pound sterling - £1,495,339
US dollar - $1,981,962
10 - George Russell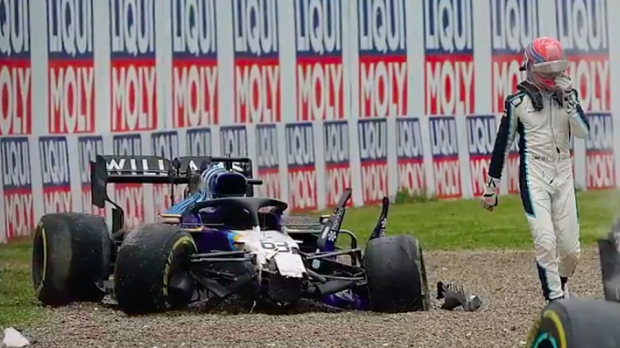 Euro - €1,845,000
Pound sterling - £1,571,128
US dollar - $2,082,414
9 - Kimi Raikkonen
Euro - €1,950,000
Pound sterling - £1,660,541
US dollar - $2,200,926
8 - Nikita Mazepin
Euro - €2,468,000
Pound sterling - £2,101,649
US dollar - $2,785,582
7 - Yuki Tsunoda
Euro - €2,606,500
Pound sterling - £2,219,590
US dollar - $2,941,904
6 - Lance Stroll
Euro - €2,686,000
Pound sterling - £2,287,289
US dollar - $3,031,634
5 - Valtteri Bottas
Euro - €2,713,500
Pound sterling - £2,310,707
US dollar - $3,310,673
4 - Nicholas Latifi
Euro - €3,116,500
Pound sterling - £2,653,886
US dollar - $3,517,531
3 - Max Verstappen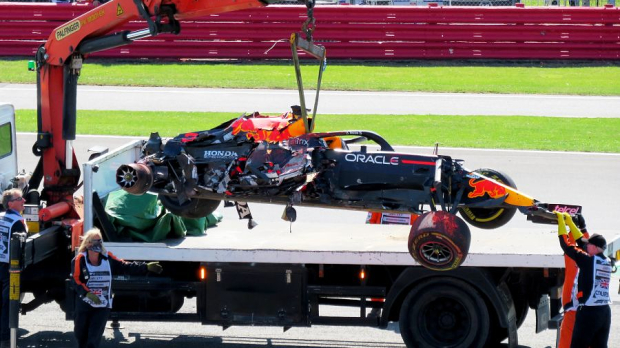 Euro - €3,889,000
Pound sterling - £3,331,716
US dollar - $4,389,436
2 - Charles Leclerc
Euro - €4,046,000
Pound sterling - £3,445,411
US dollar - $4,566,639
1 - Mick Schumacher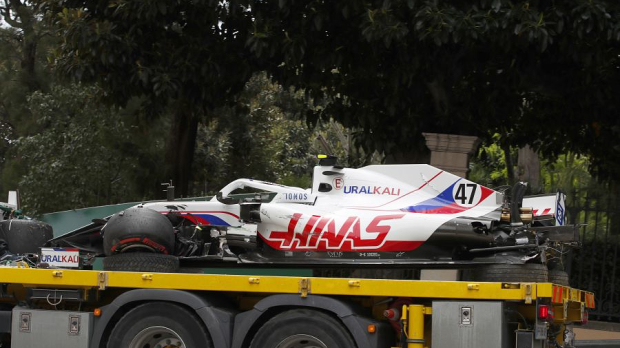 Euro - €4,212,500
Pound sterling - £3,587,176
US dollar - $4,754,564