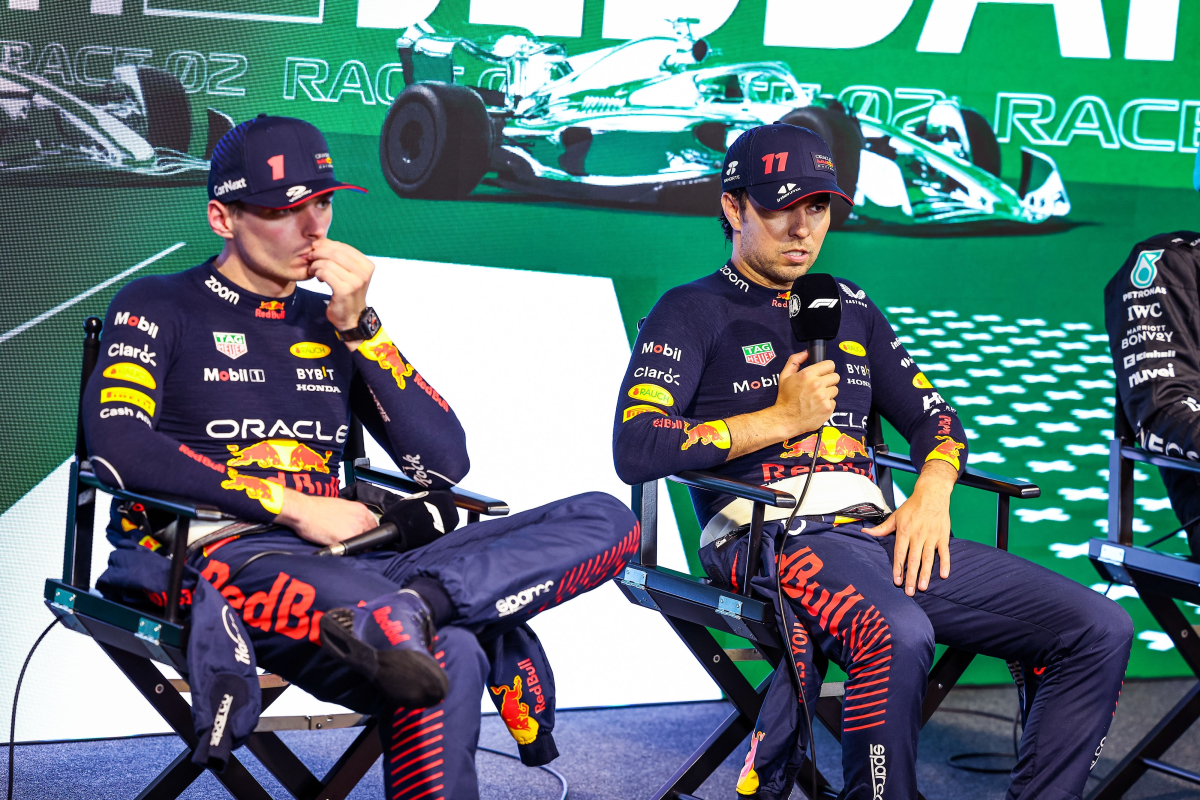 Verstappen left FURIOUS as Perez tipped for Red Bull CHOP and Vettel is BACK in F1 action - GPFans RECAP
Verstappen left FURIOUS as Perez tipped for Red Bull CHOP and Vettel is BACK in F1 action - GPFans RECAP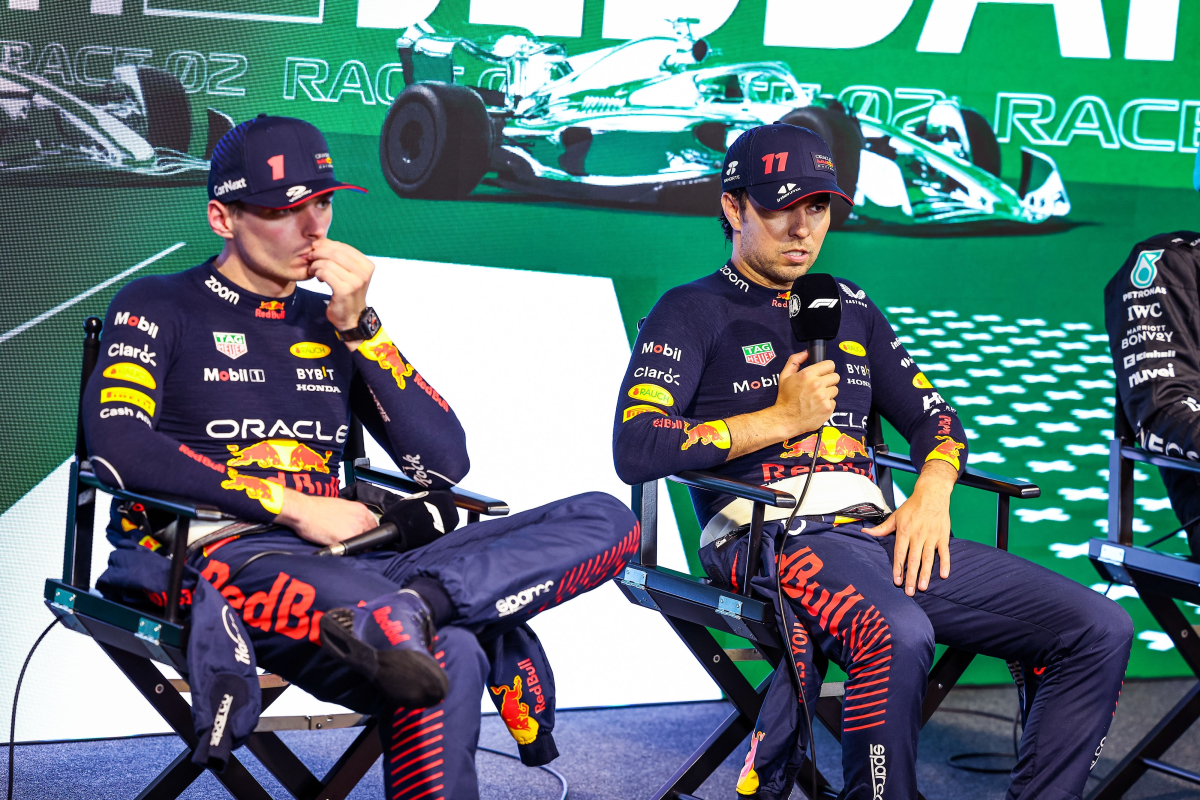 F1 star Max Verstappen was disqualified from a sim racing event after flying off the rails in a revenge-fuelled retaliation at the Golden Toast Grand Prix held at the Spa circuit.
➡️ READ MORE
Schumacher tips Red Bull to AXE Perez for Ricciardo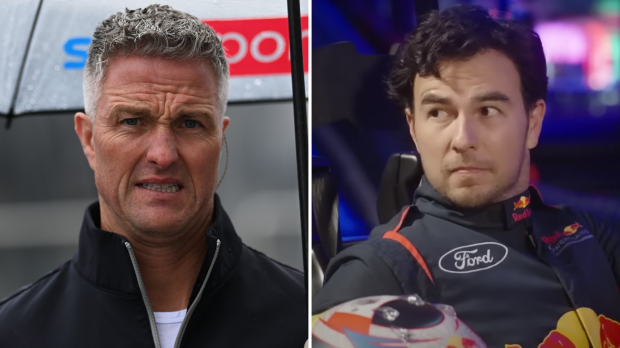 Former Formula 1 driver Ralf Schumacher has made a bold statement about the 2024 driver lineup at Red Bull Racing, suggesting that Daniel Ricciardo could replace Sergio Perez and make a return to the team to partner with Max Verstappen for next season.
➡️ READ MORE
Vettel makes stunning F1 return with DREAM drive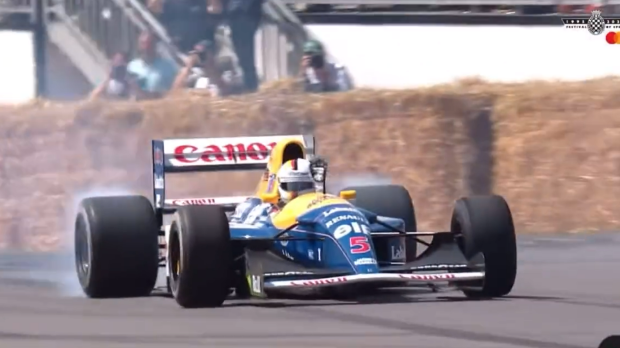 Four-time Formula 1 world champion Sebastian Vettel has made a stunning return in an F1 car at the Goodwood Festival of Speed.
➡️ READ MORE
Hamilton SLAMMED over Wimbledon final dress code violation by security chief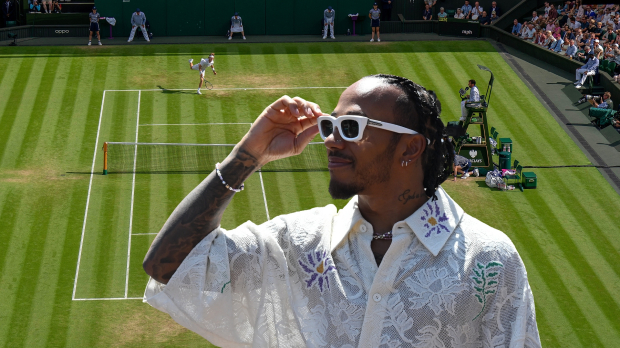 A Wimbledon security chief has backed the decision to prevent Lewis Hamilton from watching the 2015 men's singles final due to a failure to meet the Royal Box dress code.
➡️ READ MORE
Sainz leaves NO DOUBT in choice over Hamilton vs Verstappen debate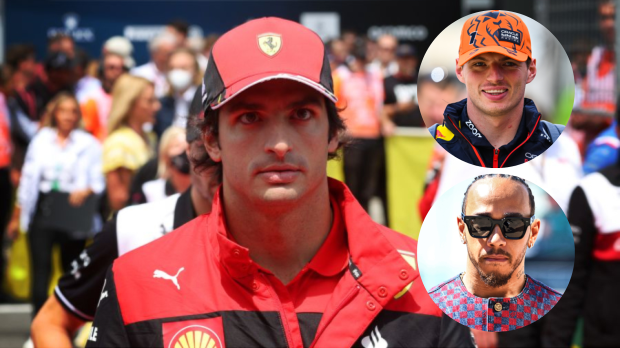 The Spaniard was alongside the reigning world champion when he arrived in F1 with Toro Rosso but saw the Dutchman quickly promoted to Red Bull, while he left the same stable soon after.
➡️ READ MORE
Perez suffers another Red Bull EMBARRASSMENT as pressure grows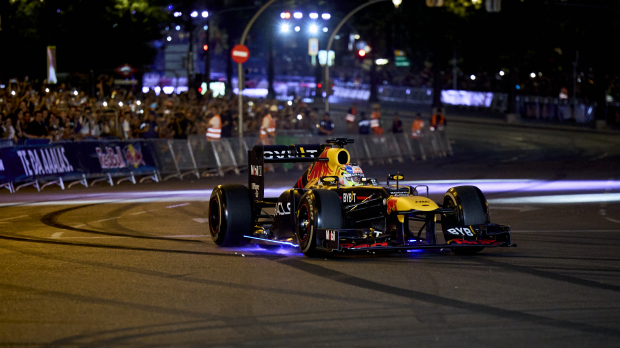 Sergio Perez suffered another unfortunate mishap at Red Bull after requiring a push during the world champion team's show run in Madrid this weekend.
➡️ READ MORE