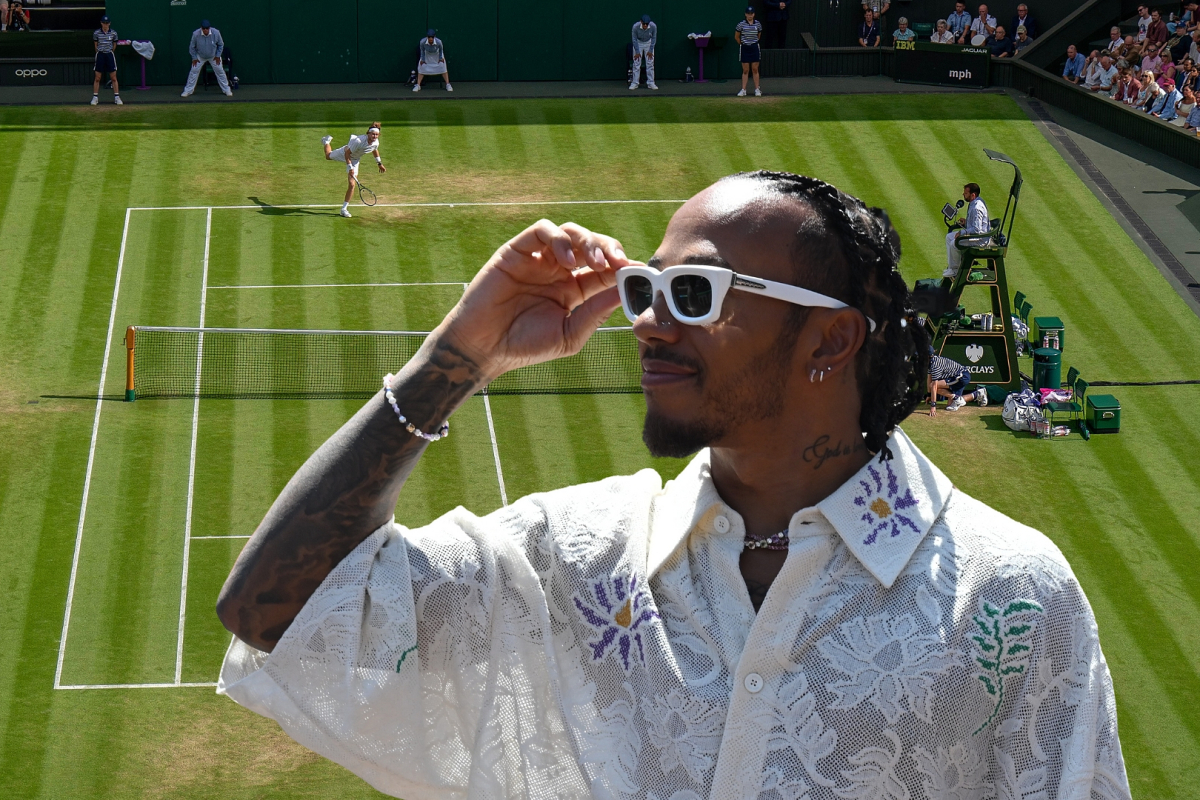 Hamilton SLAMMED over Wimbledon final dress code violation by security chief
Hamilton SLAMMED over Wimbledon final dress code violation by security chief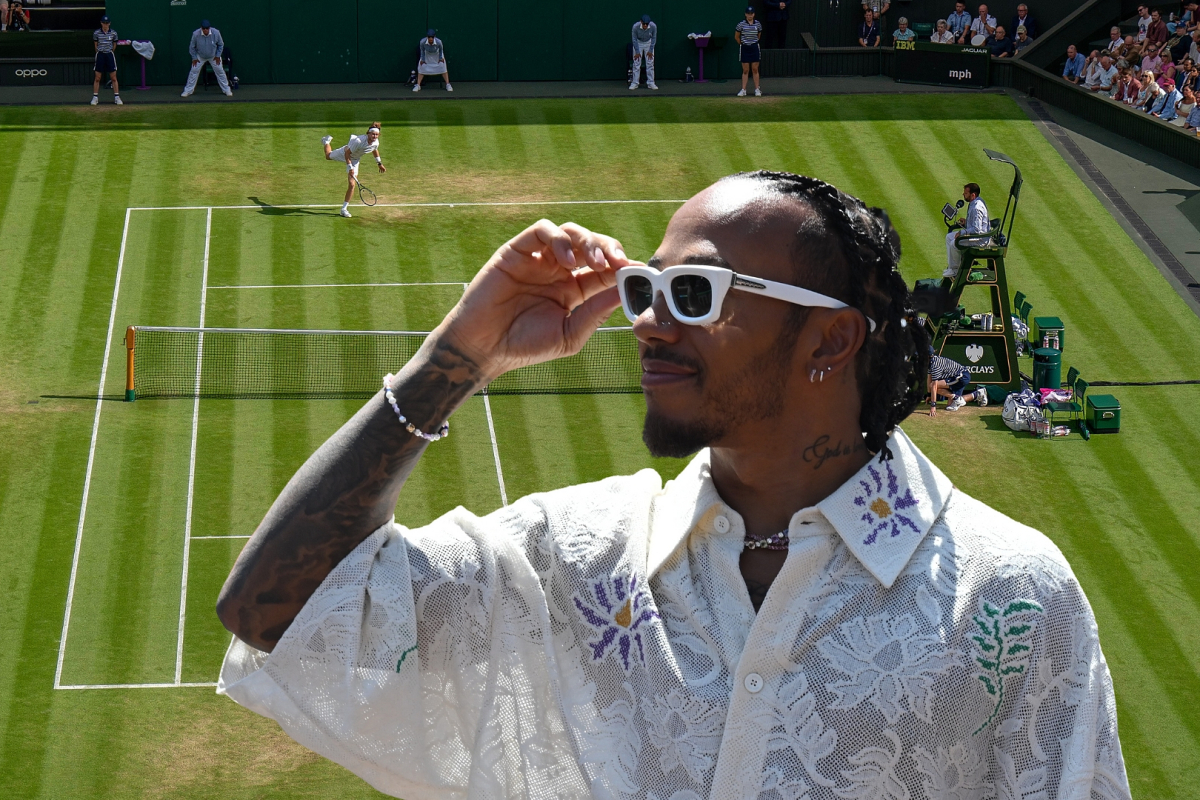 A Wimbledon security chief has backed the decision to prevent Lewis Hamilton from watching the 2015 men's singles final due to a failure to meet the Royal Box dress code.
The Brit, who at the time was just a two-time champion of Formula 1, was eager to watch the final due to it fitting in with his incredibly tight schedule.
The game between Novak Djokovic and Roger Federer was won by the former, who now has seven titles at the event.
Other actors making an appearance on that day were Benedict Cumberbatch, Bradley Cooper and Hugh Grant.
READ MORE: Nico Rosberg: Sky F1 pundit and former world champion
Lewis welcome back 'anytime'
Speaking to Wales Online, Alan Chalmers, who has spearheaded Centre Court's security team for nearly 40 years, agrees that the right decision was made to turn Hamilton away from the venue.
He said: "It was not my job to tell Lewis Hamilton he couldn't come in. But I would have to say it was the correct decision. He wasn't wearing a jacket or tie. Wimbledon is not a beach in Marbella, it's a major tennis tournament."
Former Chief Executive of the All England Club, Richard Lewis, confirmed at the time that the incident was handled very professionally and without fuss by both parties.
He said: "It was all very harmonious, and we've made it clear to Lewis already that he'd be more than welcome to come back to the Royal Box in the future – and I'm sure he will."
While Lewis is yet to attend this year's installment of the competition, two of his competitors in the form of Charles Leclerc and Pierre Gasly were spotted on Monday, soaking up the sun on Centre Court.
READ MORE: Ted Kravitz: The Notebook star who made Max Verstappen mad