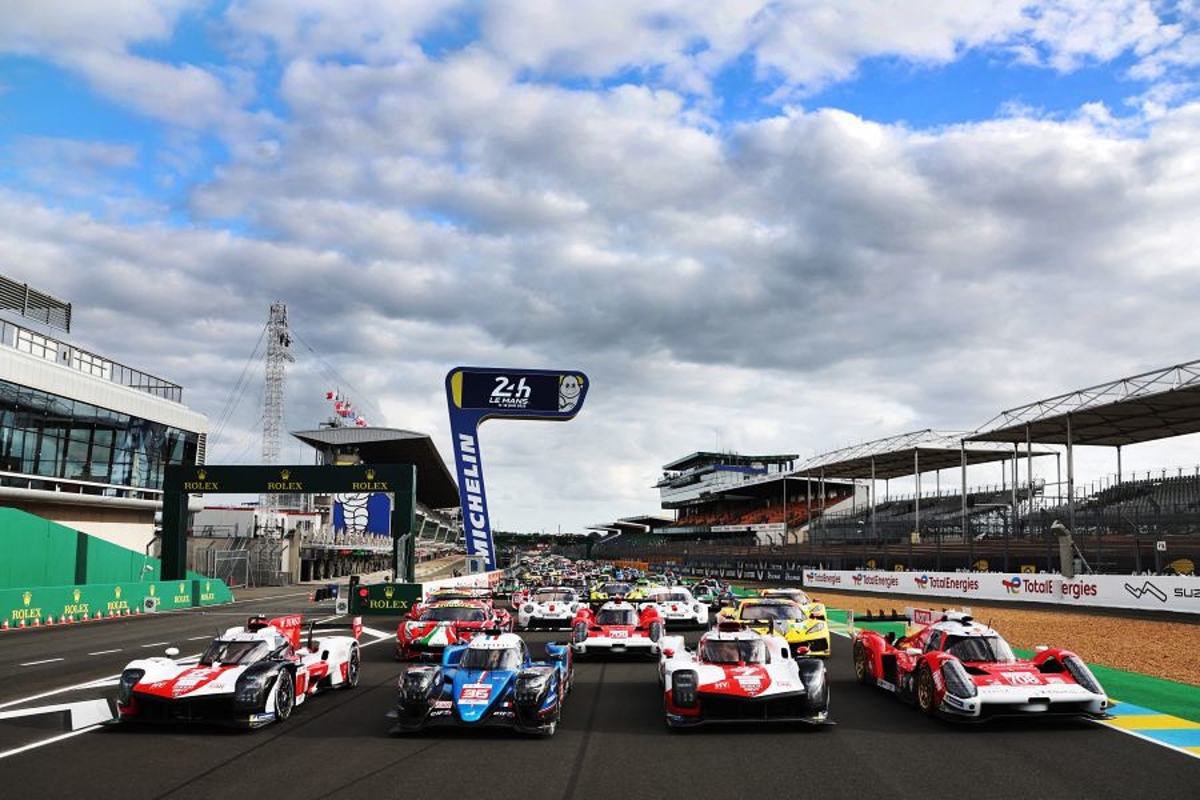 An ex-World champion and failed Red Bull prodigies - The former F1 drivers to watch at Le Mans
An ex-World champion and failed Red Bull prodigies - The former F1 drivers to watch at Le Mans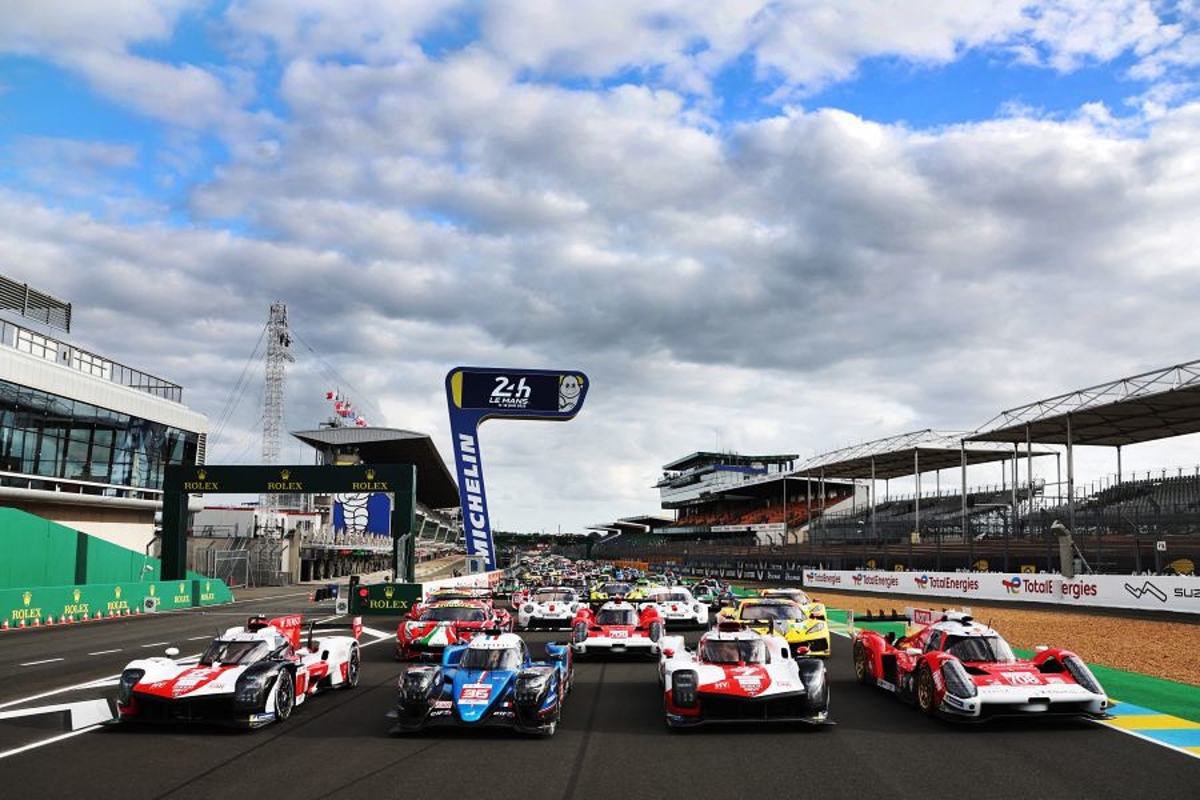 There may be no Formula 1 action this weekend (10-11 June) but that doesn't mean you can have a week away from the TV.
The greatest endurance race in the world, and one-third of the 'Triple Crown', will mark its centenary in the 91st edition of the Le Mans 24 Hours.
Only World War Two (1940-1948) and worker strikes (1936) have prevented this event from taking place at some stage or another and it has become the place for some forgotten F1 drivers to make their mark on the motorsport landscape.
Fernando Alonso and Nico Hulkenberg have both gone and won this race before returning to F1 which might not be out of the question for some on the grid in 2023.
GPFans takes a look at the former F1 drivers taking part this year.
READ MORE: Tom Brady has a new team as NFL GOAT gets in on Le Mans action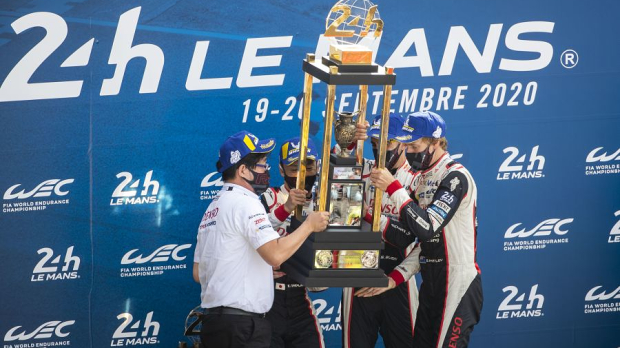 Who's who Hypercar
The fastest cars on the World Endurance Championship grid are the new Hypercars and there is a sea of famous names in both drivers and teams.
Toyota has dominated the season so far with the likes of Sebastien Buemi and Brendon Hartley in the number eight car and Kamui Kobayashi in the number seven.
Ferrari has two entries of their own with Antonio Giovinazzi one of three drivers in the number 51 while Cadillac bring a new entry with Sebastien Bourdais, formerly of Toro Rosso, behind the wheel.
READ MORE: Giovinazzi earns surprise Ferrari reprieve
Jack Aitken, who briefly filled in for Williams during 2020, will also drive a customer Cadillac while Felipe Nasr, Will Stevens and Andre Lotterer are both driving Porsche's Hypercar, albeit in different teams.
Finally, at Peugeot, Paul Di Resta leads the way for the number 93 where he will be joined by Jean-Eric Vergne.
LMP2
Just below the Hypercar class is LMP2, which is set to be dropped entirely when the Hypercar grid gets big enough, and there are more familiar F1 faces here.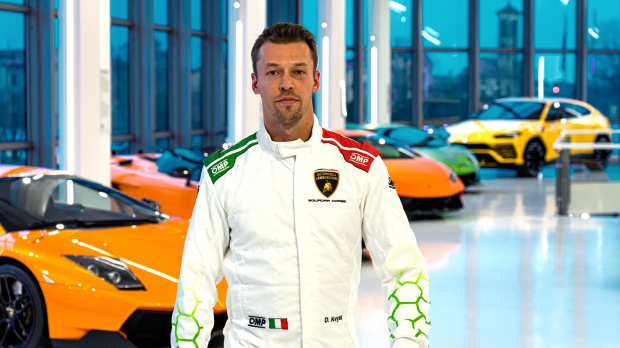 Daniil Kvyat is one who will move to Hypercar in 2024 with Lamborghini but for now, he races for PREMA alongside Mirko Bortolotti and French female racer Doriane Pin.
Rober Kubica also appears in LMP2 for Team WRT while Pietro Fittipaldi, who also filled in for Haas during 2020, races for JOTA.
READ MORE: Button on NASCAR debut: 40 per cent of it 'felt SILLY'
NASCAR Innovation
The only 'Innovative' entry to the 2023 Le Mans 24 Hours is the Garage 56 NASCAR, which has been adapted to improve cornering ability.
Behind the wheel in a star-studded lineup will be 2009 F1 world champion Jenson Button, who also raced in NASCAR at the Circuit of the Americas earlier this year.
Joining Button in the entry are seven-time NASCAR Cup Series champion Jimmie Johnson and German touring car ace Mike Rockenfeller.
READ MORE: Nico Rosberg: Sky F1 pundit and former world champion