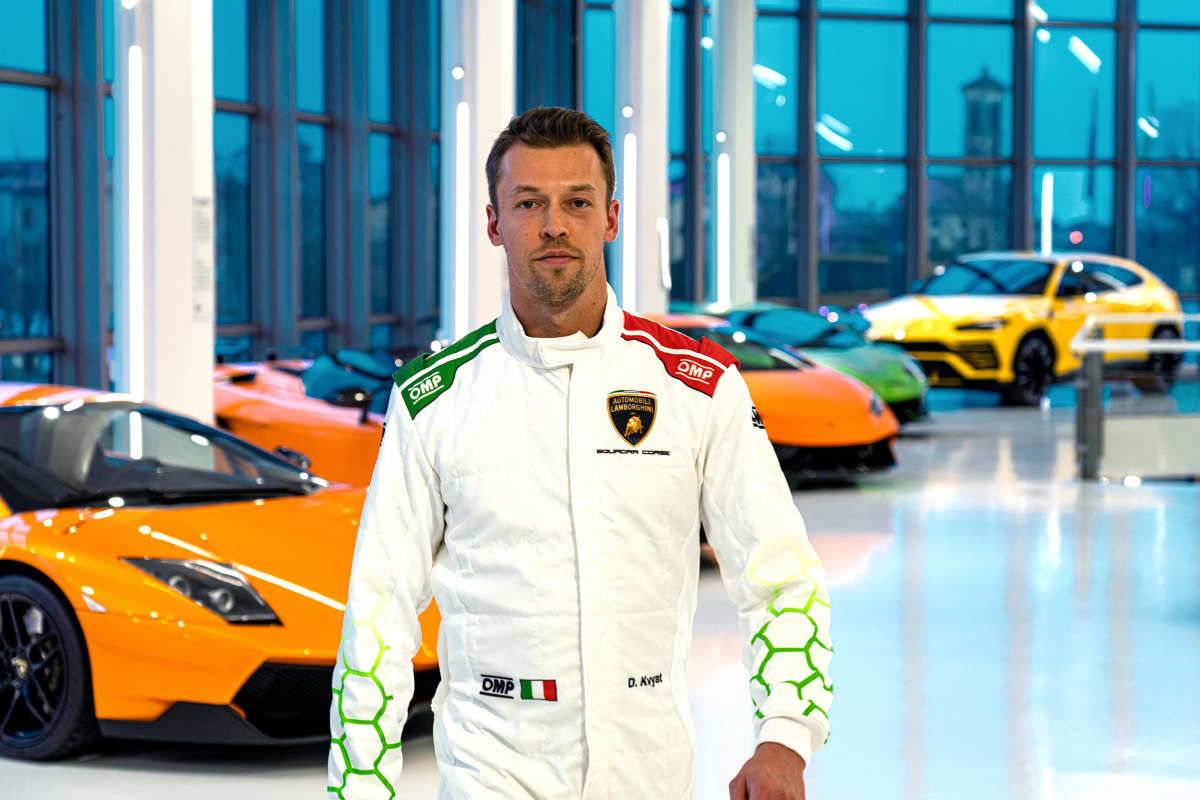 Ex-Red Bull F1 ace changes nationality to land Lamborghini role
Ex-Red Bull F1 ace changes nationality to land Lamborghini role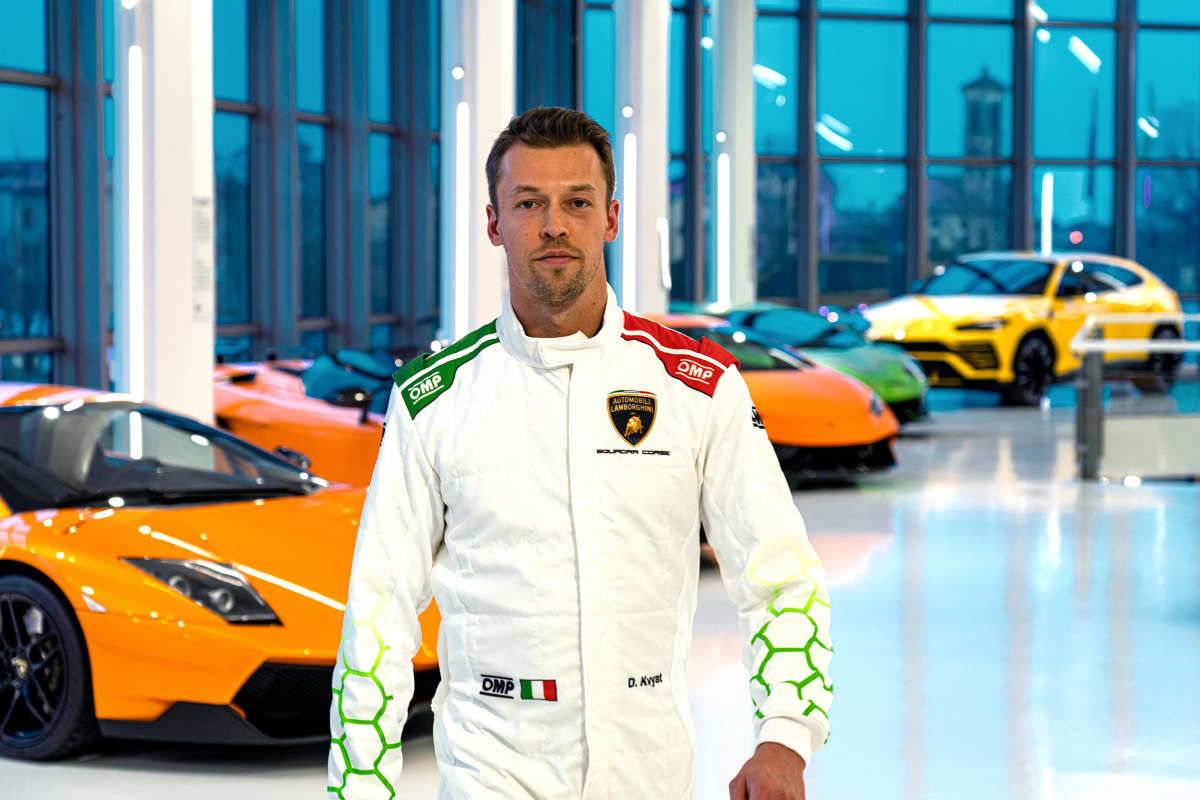 Former Red Bull Formula 1 driver Daniil Kvyat has landed a new role with Lamborghini.
The 28-year-old currently races in the World Endurance Championship (WEC) for PREMA Racing alongside Mirko Bortolotti and Doriane Pin.
But from 2024, the Russian driver will race for Lamborghini's new Hypercar team, which will also include Bortolotti, Andrea Caldarelli and another ex-F1 star in Romain Grosjean.
But rather than race under an international license, as he is doing this season in the LMP2 category of WEC, he is going to change the nationality of his racing license.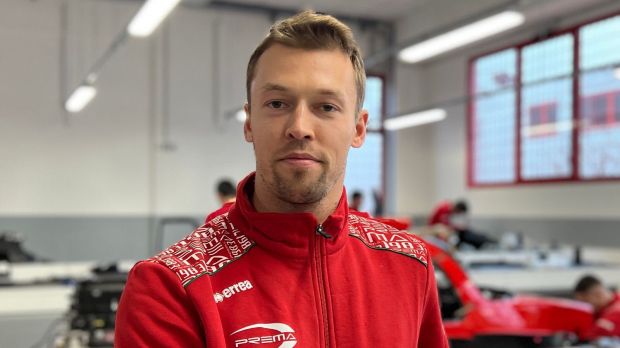 Deep-rooted
Kvyat may have been born in Russia and raced as a Russian during his six-year F1 career, in which he scored three podiums, but he spent a lot of his childhood in Italy.
"I am very happy to have joined Lamborghini Squadra Corse, it is a great honour for me," said Kvyat. "Lamborghini is a very well-known Italian brand with a great history in automotive world and, having grown up in Italy, this is an additional source of pride for me.
"We hope to achieve many goals together, I thank you for your trust in me and I look forward to starting work on the LMDh project later this year."
READ MORE: Nico Rosberg: Sky F1 pundit and former world champion