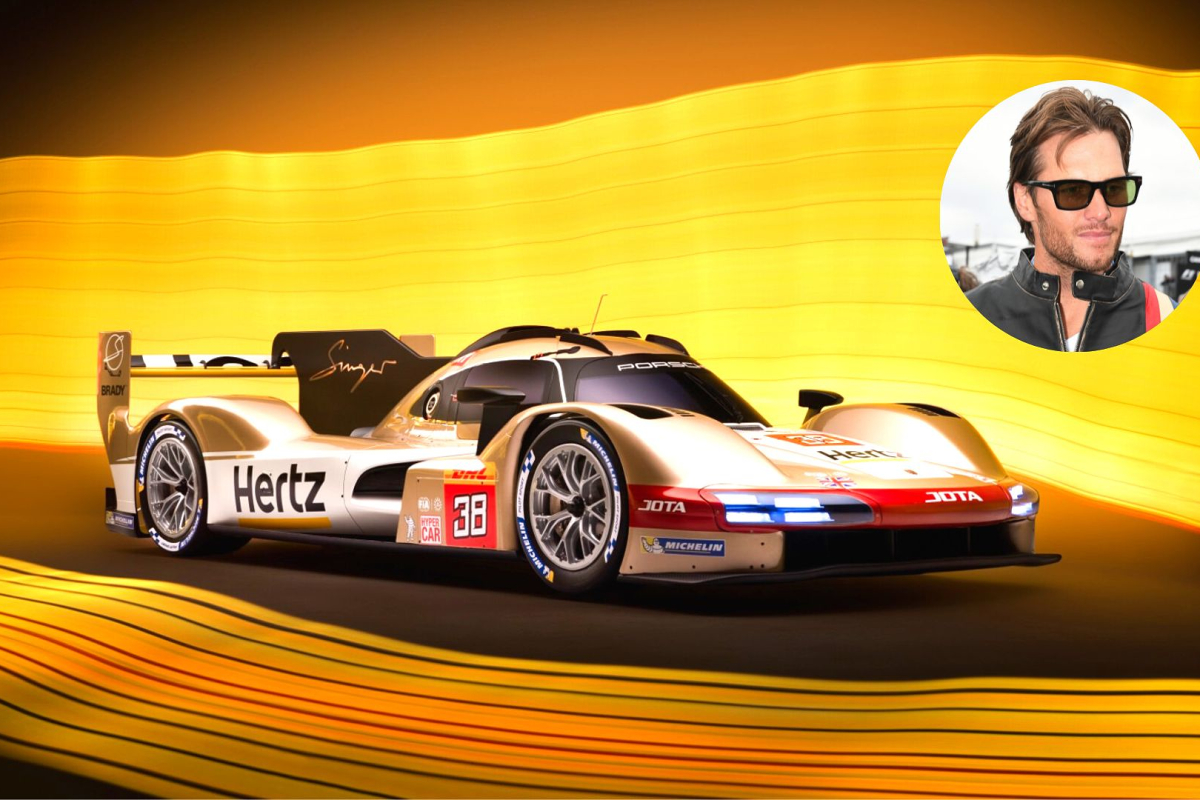 Tom Brady has a new team as NFL GOAT gets in on Le Mans action
Tom Brady has a new team as NFL GOAT gets in on Le Mans action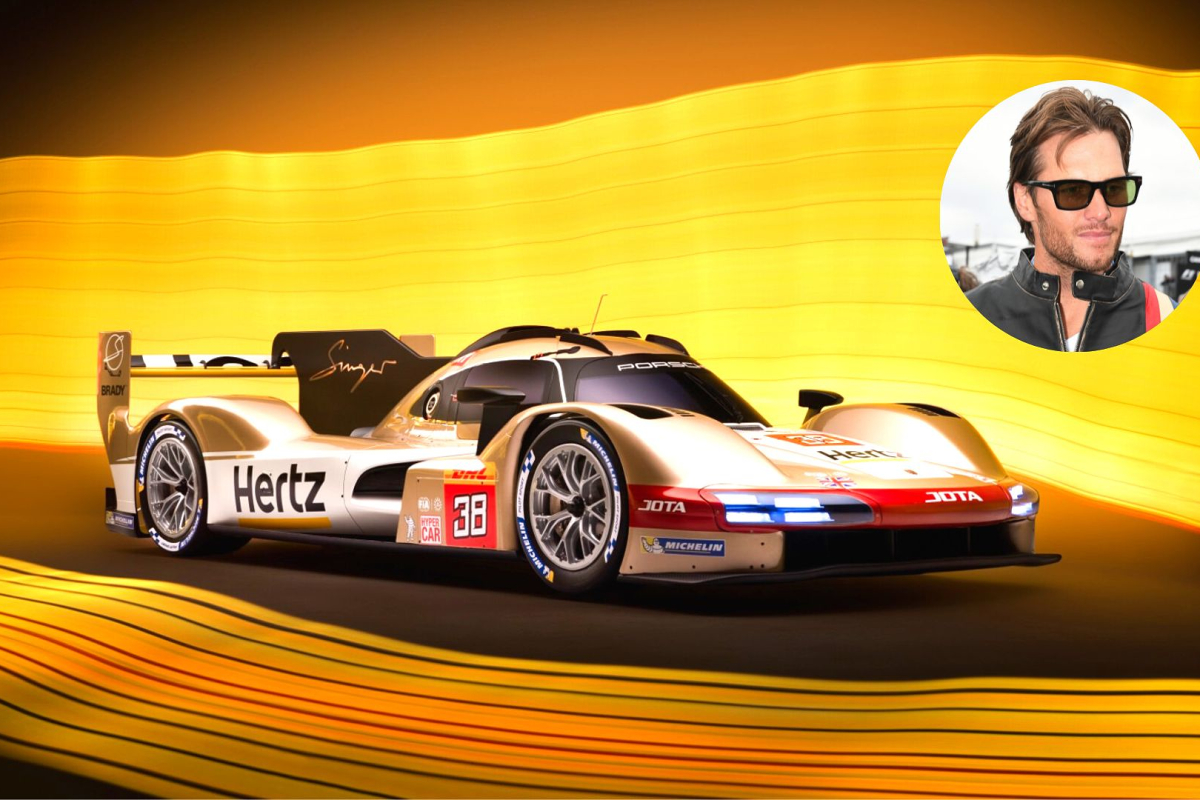 NFL GOAT Tom Brady has a new team.
The seven-time Super Bowl champion isn't unretiring from pro football for the second year running though - instead he's getting into motorsport to grab a piece of the Le Mans action for this summer's classic 24 Hour Race in France.
Former F1 world champion Jenson Button and NASCAR great Jimmie Johnson have already added considerable star power to proceedings by being part of the Garage 56 entry for the big race on June 10 and 11.
The seven-time Super Bowl champion Brady ramped things up on Wednesday by announcing he will be part of the bid to stop Button and Johnson claiming Le Mans glory.
Tom Brady on Le Mans involvement - 'I got a new team!'
The former superstar quarterback's new BRADY brand will provide the livery for the Hertz Team Jota entry, with a stunning 'Hertz Racing Gold' paint scheme.
Ladies and gentlemen, start your engines. BRADY™ is proud to partner with @Hertz & @singervehicles as the Official Apparel Partner of the @JotaSport hypercar racing team, competing at the 100th edition of Le Mans 24 Hours and 2023 FIA World Endurance Championship. pic.twitter.com/dB7COLL1yM

— BRADY (@bradybrand) March 1, 2023
Brady announced the news in a Twitter post, as he sat at the wheel of a simulator.
The former New England Patriots and Tampa Bay Buccaneers megastar said: "I got a new team. Hertz Team Jota is gonna be competing at the 100th edition of the legendary Le Mans 24 Hours."
TB12 also poked fun at his own legendary lack of athletic ability as he added: "When you think Brady, you obviously think speed".
It might be a little while before Brady is actually ready to take the wheel of a sportscar in a race judging by his sim prowess - imagine the insurance ramifications.
I plan on getting the real car out on the track as soon as the insurance folks stop paying attention. pic.twitter.com/1wlfkWta0J

— Tom Brady (@TomBrady) March 1, 2023
His marketing power though just adds further lustre to what is shaping up to be a spectacular centenary edition of the iconic race.