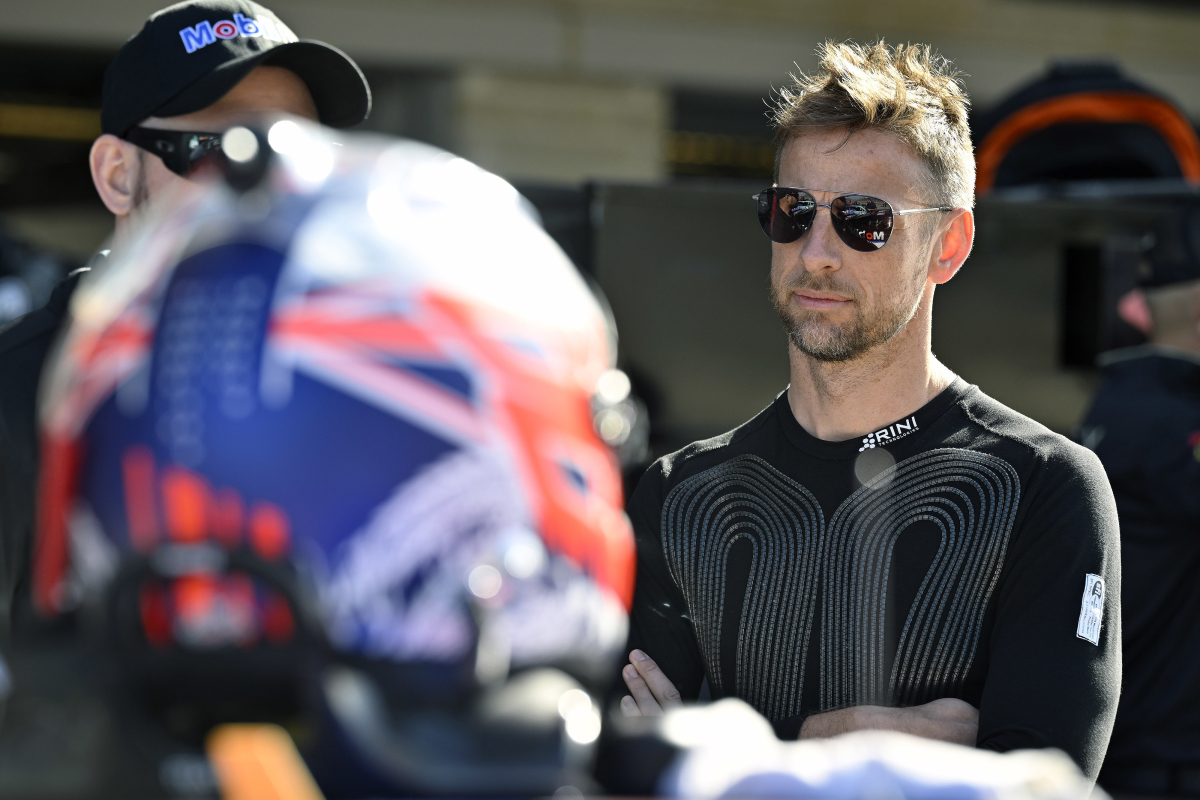 Button on NASCAR debut: 40 per cent of it 'felt SILLY'
Button on NASCAR debut: 40 per cent of it 'felt SILLY'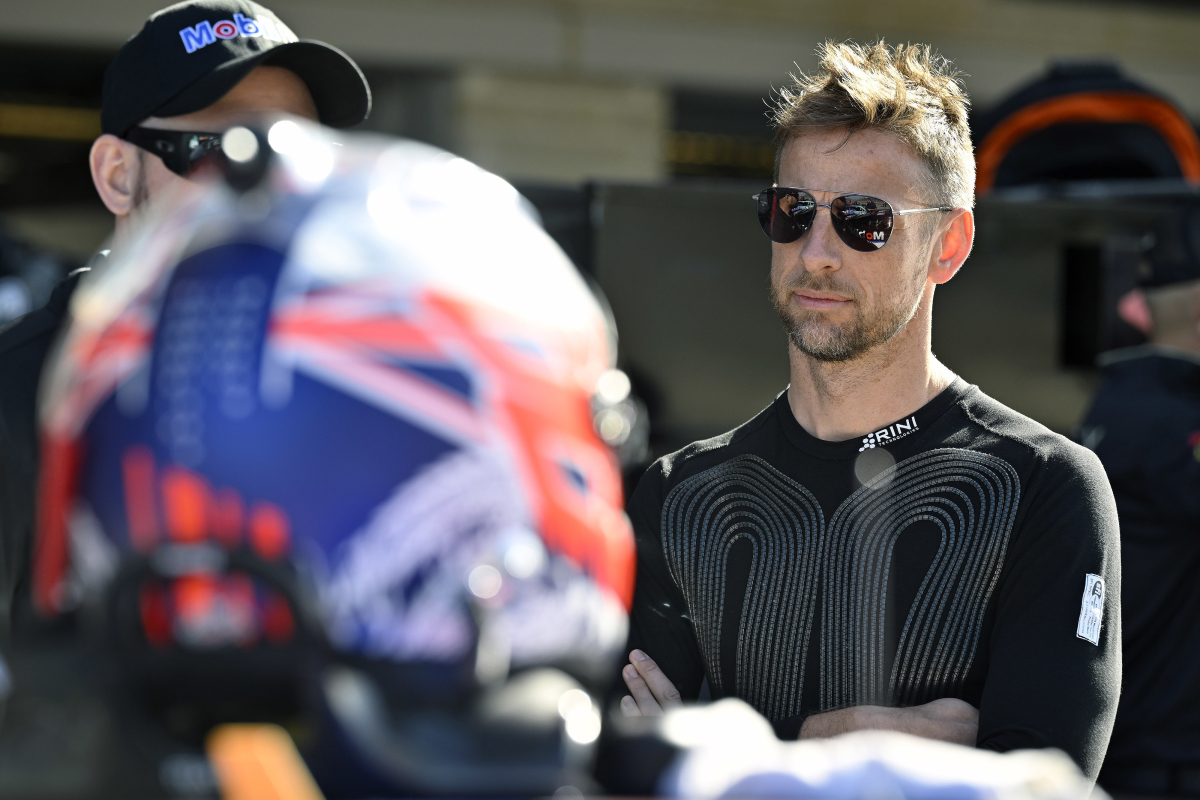 Jenson Button was given a thorough indoctrination into NASCAR on his debut on Sunday night in a race littered with restarts and collisions galore.
The 2009 F1 world champion recovered from a poor start to finish 18th at the Circuit of the Americas, six places ahead of where he'd qualified and just 0.03secs behind fellow F1 champion Kimi Raikkonen, who finished 29th out of 39 drivers.
Button's debut in the Rick Ware Racing car was eventful and the Briton conceded after the race that he found some of what he encountered at COTA tedious.
"You get to turn one and everyone's in the way and people are braking later than me and they just hit a car and use that to slow down," Button said. "I have to say I enjoyed about 60 per cent of the race, 40 per cent of it felt a bit silly [with] the amount we were hitting each other.
"In turn one, I would have an inch overlap and get whacked, luckily it didn't spin me around and on the exit I gave them a big whack back. The revenge is enjoyable but there's points when it feels that we could do better. The action is amazing, don't get me wrong.
"And I have to give it to these guys, the first 10 laps they just destroyed me, left me standing. Every time I was in a corner I had someone overtaking me and I was like 'This just feels wrong'."
Button reveals he struggled with heat exhaustion
After a collision with Raikkonen during the race, Button's car suffered with oversteer and the 43-year-old himself with heat exhaustion.
"I was like 'Guys, I'm going to have to stop', it was that bad," he revealed.
"It was so hot. I don't have a fan in my seat, which really didn't help me too much. I stopped twice for a minute. They put ice on me, gave me loads of water, and I went back out.
"I did stop near the end of the race twice to get some ice and some water because I was going to feint otherwise so it was tough but I enjoyed the end. I got it wrong but I made up 5 or 6 places on the last two laps so I enjoyed that.
"I must have drank eight-nine bottles of water during the race. The team kept me calm, and it's the reason why we got a good result in the end. So, I was happy."
Button: I took a while to learn the racecraft
Button will next compete in the inaugural Chicago Street Race on July 2 before racing at the Indianapolis Motor Speedway road course on August 13, and he insisted that there are a lot of lessons to take on board after his debut.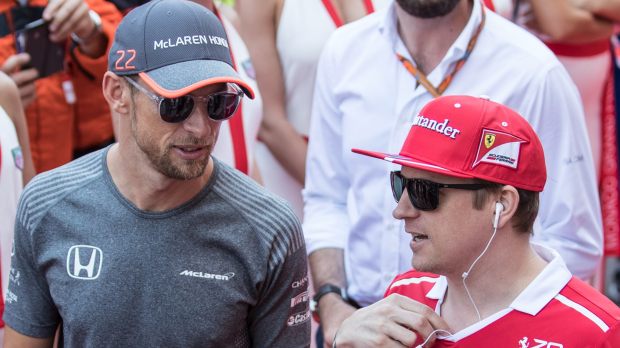 "I am driving in a race where nothing feels natural," he added.
"Normally when I race, if I go into a corner a little bit slower, nobody is going to drive on the outside of me because they won't get there but in a Cup car you can.
"So they'll go on the outside, put a wheel inside for the next turn and then just push you off so you have to give them room.
"I took a while to learn the racecraft, I haven't raced for three years either and I've never hit a car, not intentionally."
Tyler Reddick won the race for Toyota, with the Chevrolets of Kyle Busch and Alex Bowman completing the podium.
READ MORE: NASCAR Cup Series COTA results: Raikkonen agony as Reddick takes the win