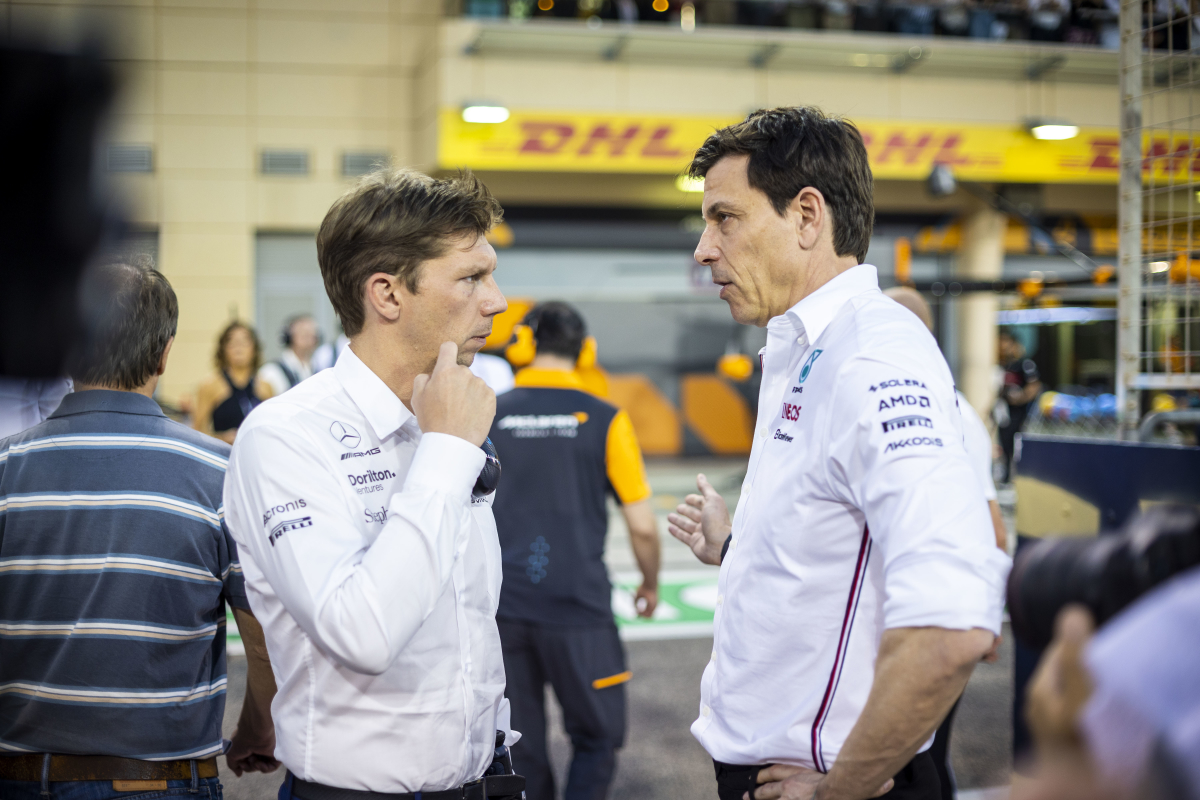 Mercedes gain HUGE Red Bull information as Wolff reveals BIG driver update with Ricciardo praised - GP Fans Recap
Mercedes gain HUGE Red Bull information as Wolff reveals BIG driver update with Ricciardo praised - GP Fans Recap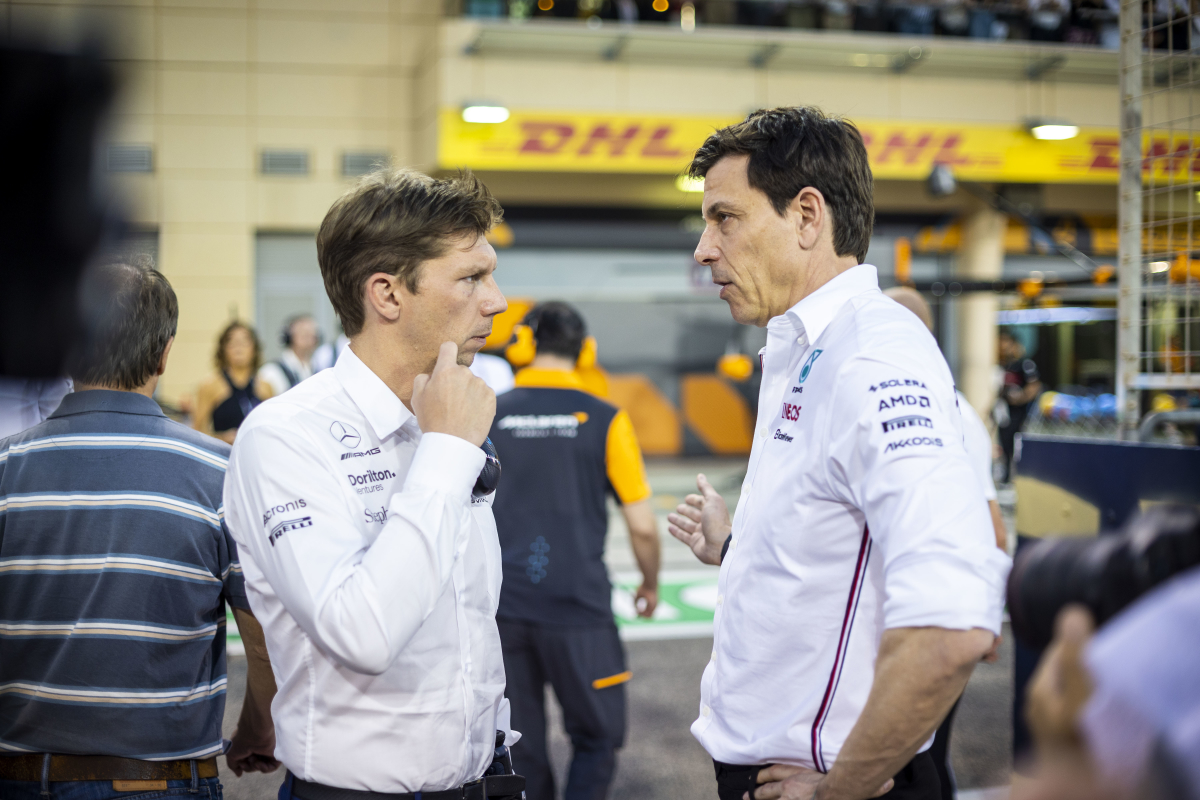 Mercedes have admitted that every Formula 1 team will be studying the floor of Sergio Perez's Red Bull after the Mexican's car was hoisted into the air during the Monaco Grand Prix.
➡️ READ MORE
Wolff delivers UPDATE on F1 driver's future as Mercedes 'wait' on one team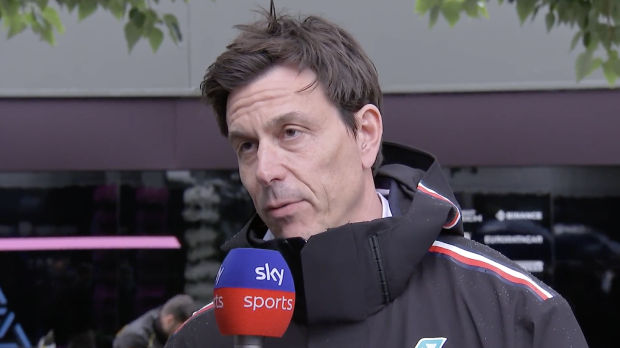 Mick Schumacher will find it very tough to find a race seat for the 2024 Formula 1 season, Toto Wolff believes.
➡️ READ MORE
Norris REVEALS Ricciardo acts that have impacted his McLaren career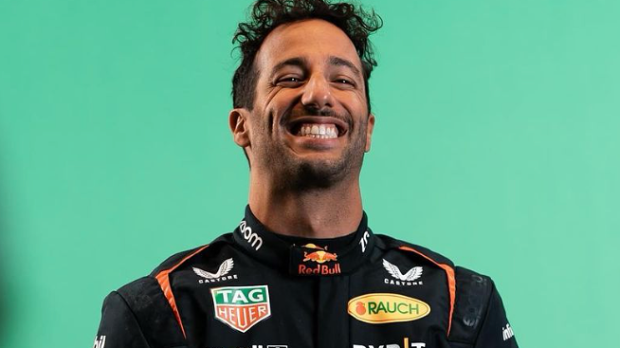 Lando Norris has revealed that Daniel Ricciardo was "crucial" in helping him to become a better driver during their time together at McLaren.
➡️ READ MORE
Hamilton hits Monaco ICE amid drama-filled grand prix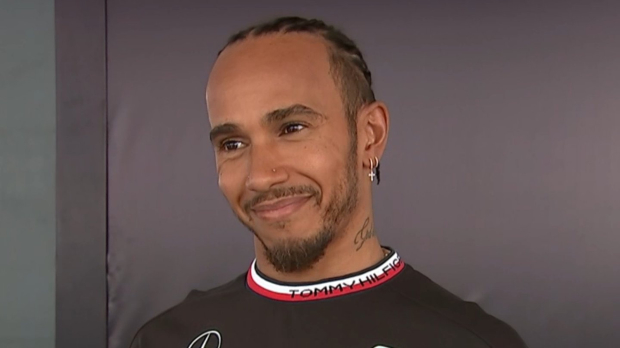 Lewis Hamilton has shown fans how he cools off after an intense Monaco Grand Prix – by dipping into an ice bath.
➡️ READ MORE
Marko makes 'INCREDIBLE' claim over Verstappen barrier contact during Monaco GP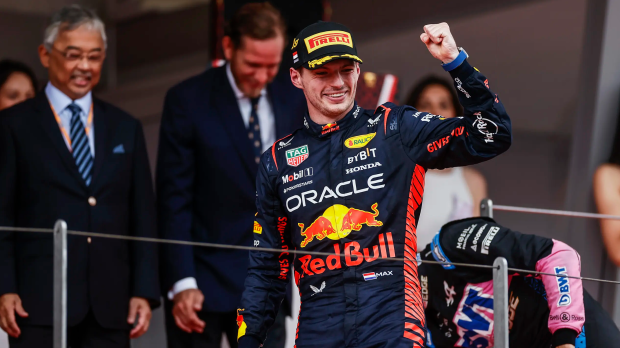 Helmut Marko has praised Max Verstappen for an "incredible" performance to win the Monaco Grand Prix, after he admitted that he did not want to know how many times the Dutchman made contact with the barriers on his way to victory.
➡️ READ MORE
Newey's BIZARRE story on how his GRANDMOTHER helped him land first F1 job
Adrian Newey has revealed that he used the money given to him by his late grandmother to buy a motorbike that eventually landed him his first job in Formula 1.
➡️ READ MORE