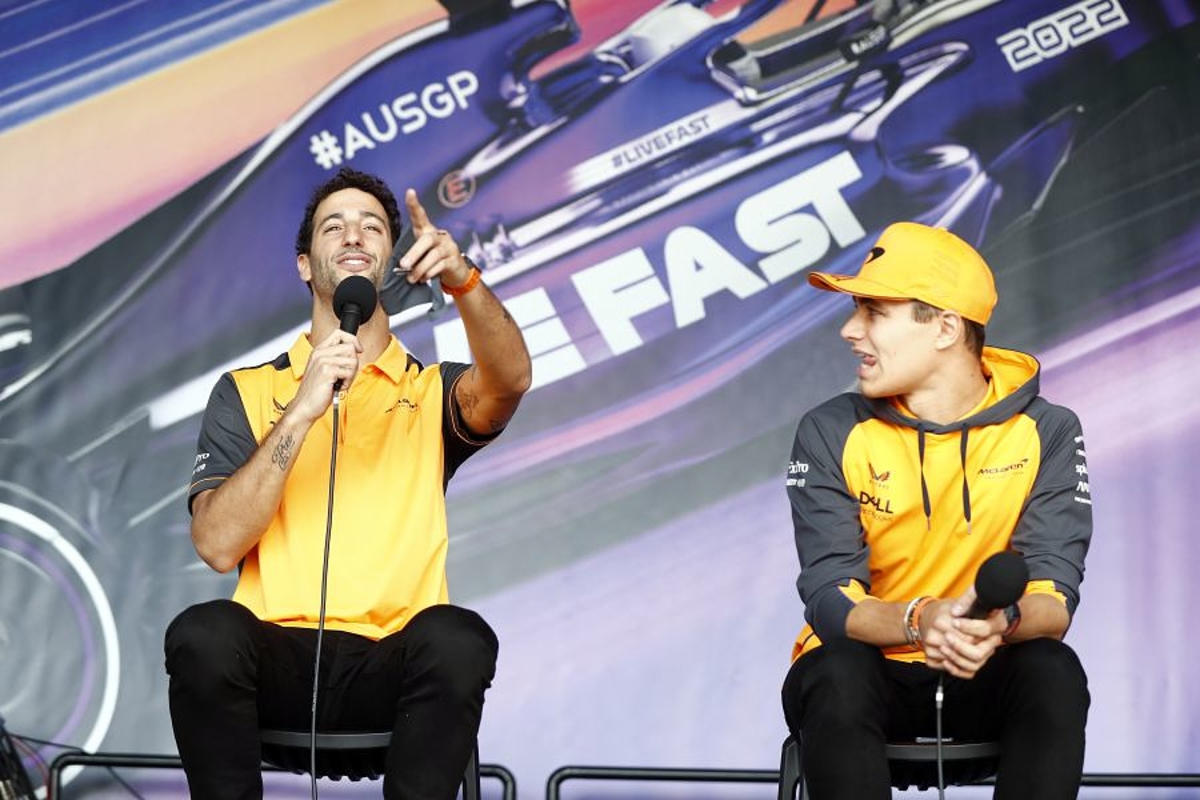 Norris REVEALS Ricciardo acts that have impacted his McLaren career
Norris REVEALS Ricciardo acts that have impacted his McLaren career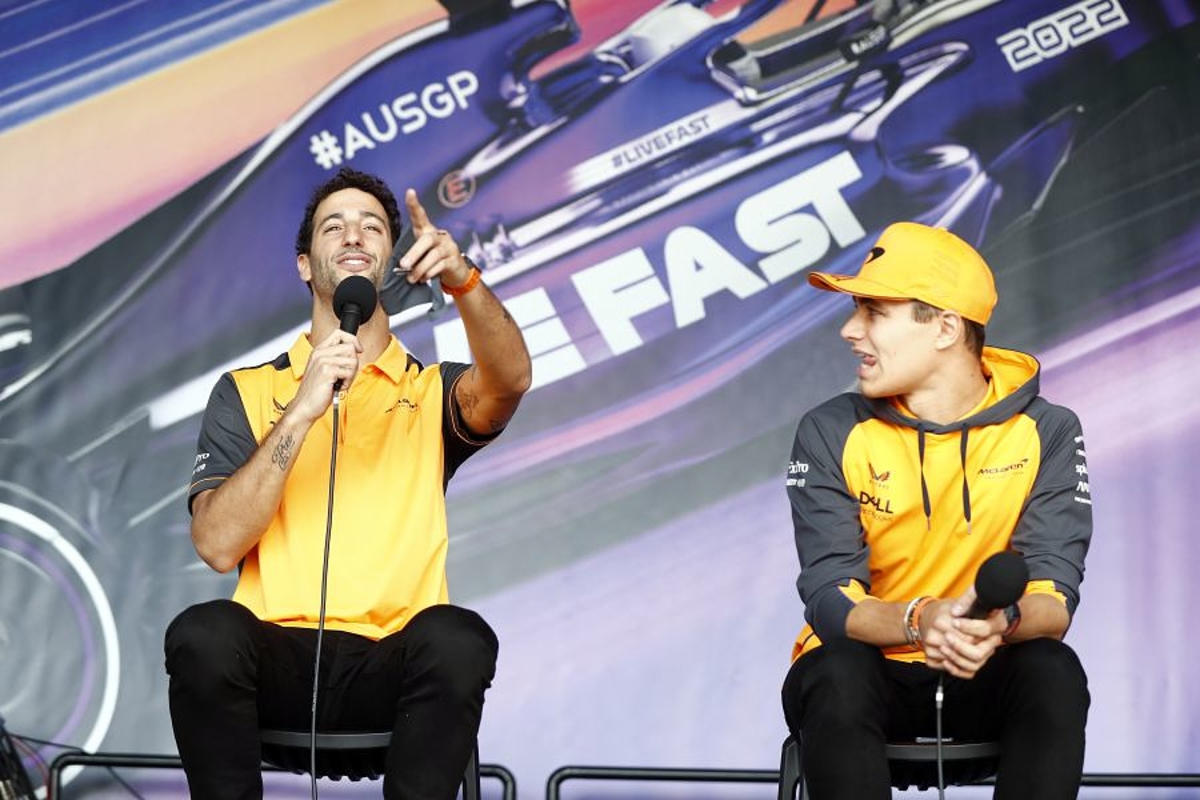 Lando Norris has revealed that Daniel Ricciardo was "crucial" in helping him to become a better driver during their time together at McLaren.
Ricciardo had a year to forget in 2022 and ultimately missed out on a seat for the current 2023 world championship.
The Australian is currently the Red Bull reserve driver, but spent two years alongside Norris at McLaren before his departure.
READ MORE: Ricciardo sets date for F1 RETURN after Red Bull hiatus
And despite Ricciardo's struggles in the McLaren, Norris has now revealed that his former team-mate is someone who he looks up to.
"I think his experience and mentality, to me, was always crucial in helping me become a better person, a better driver." he told the media.
"Daniel [Ricciardo] has always done a good job at hiding or just dealing with tough times." Norris said.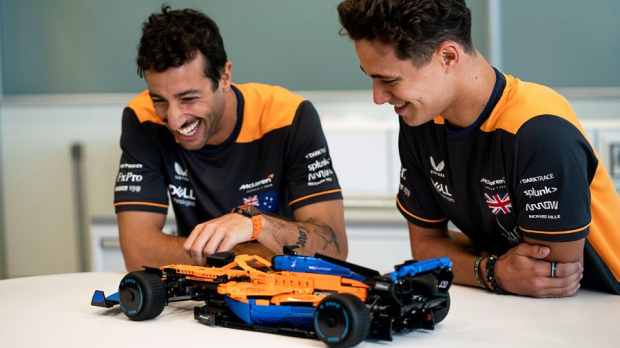 "That's something I really admired with what he's done. I probably wouldn't be able to look back and really be as happy as what he's been in the past if I was in a similar position.
"So that's something I really do admire and try to be more like when I go through tough times."
READ MORE: 'Aston Martin cost Alonso a win' - F1 Twitter's best Monaco GP memes