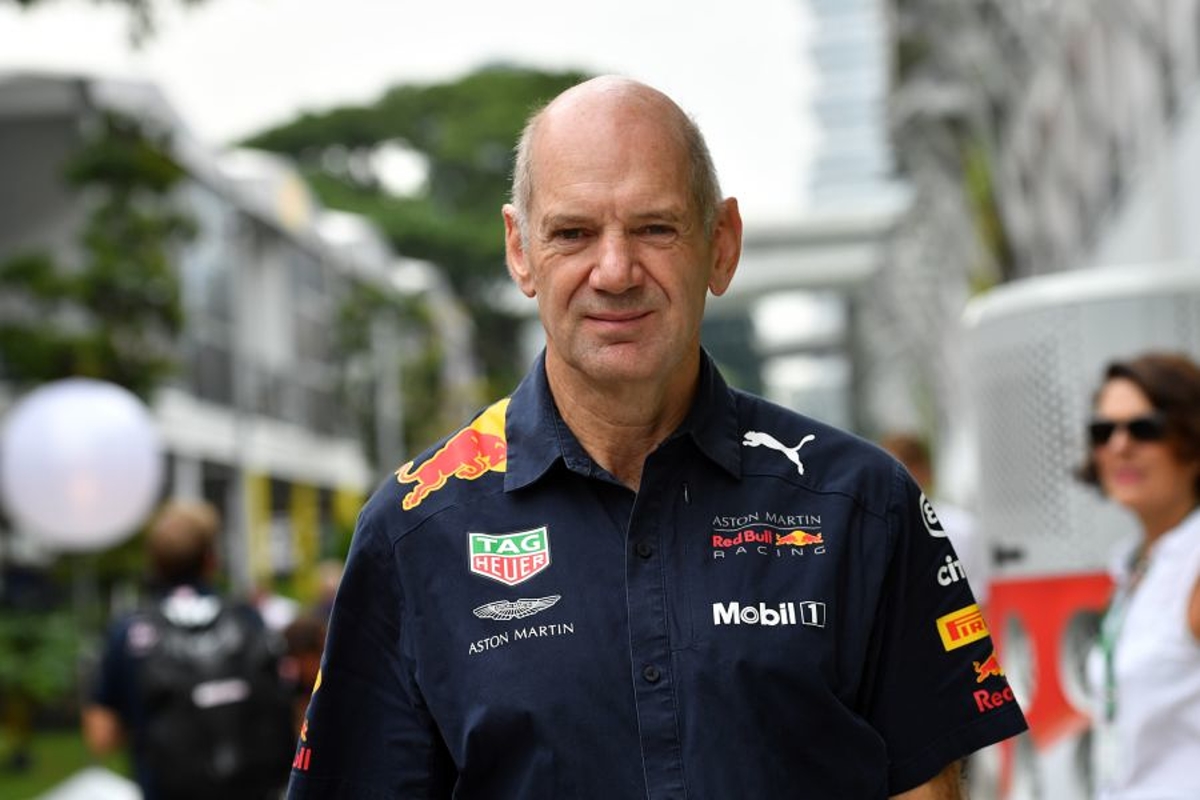 Newey's BIZARRE story on how his GRANDMOTHER helped him land first F1 job
Newey's BIZARRE story on how his GRANDMOTHER helped him land first F1 job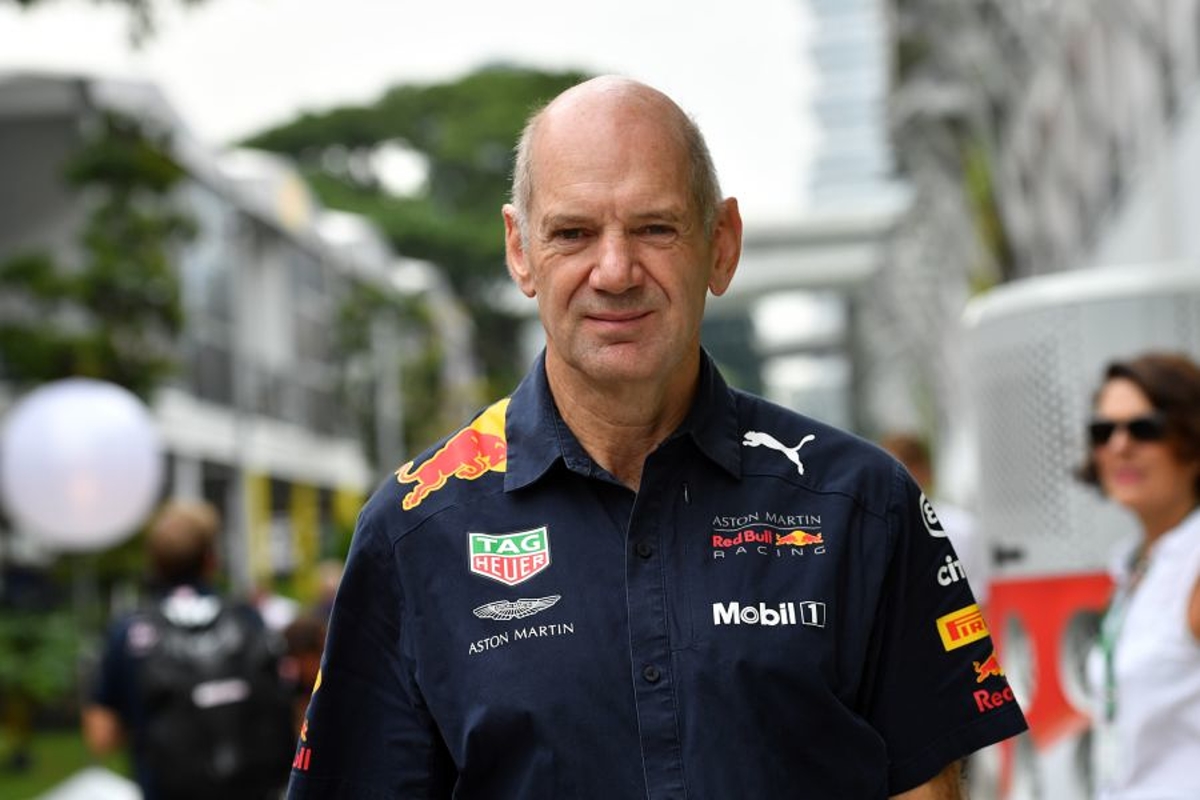 Adrian Newey has revealed that he used the money given to him by his late grandmother to buy a motorbike that eventually landed him his first job in Formula 1.
Newey has played a vital role in Red Bull's recent success. The dominance of this season's RB19 is set to give what looks increasingly like the team's third constructors' championship in as many years.
But Newey's journey to the top has not been plain sailing, and he may well never have ended up in the sport if it weren't for his decision to spend his grandmother's inheritance on a new motorbike.
READ MORE: Why Adrian Newey is the BEST and WORST thing to happen to F1
"Was there a backup plan? Not really," he told the Talking Bull podcast. "I just wrote around to all the teams I could find addresses for, most, of course, didn't reply or if they did, they gave the Catch-22 answer of 'We only take people with experience'.
"So anyway, finally, Harvey Postlethwaite, he was working at a little team, Fittipaldi, rang me up and said, Could I come for an interview?
"I had my motorbike at the time. Unfortunately my grandmother passed when I was 19, left me this will money, which I very responsibly used to buy a Ducati, much at my parent's disgust.
"I rode up from Southampton to Reading where Fittipaldi was, sat in the porter cabin with my leathers on and Harvey came out and said, 'Oh, what motorbike have you got?' Ducati 900 SS. 'Can I have a go on your Ducati?'
"So off he went, came back with a big Cheshire cat grin on his face and said, 'When can you start?'
"So that's my one and only interview in my life."
READ MORE: F1 guru Newey delivers huge WARNING about 2026 regulation changes