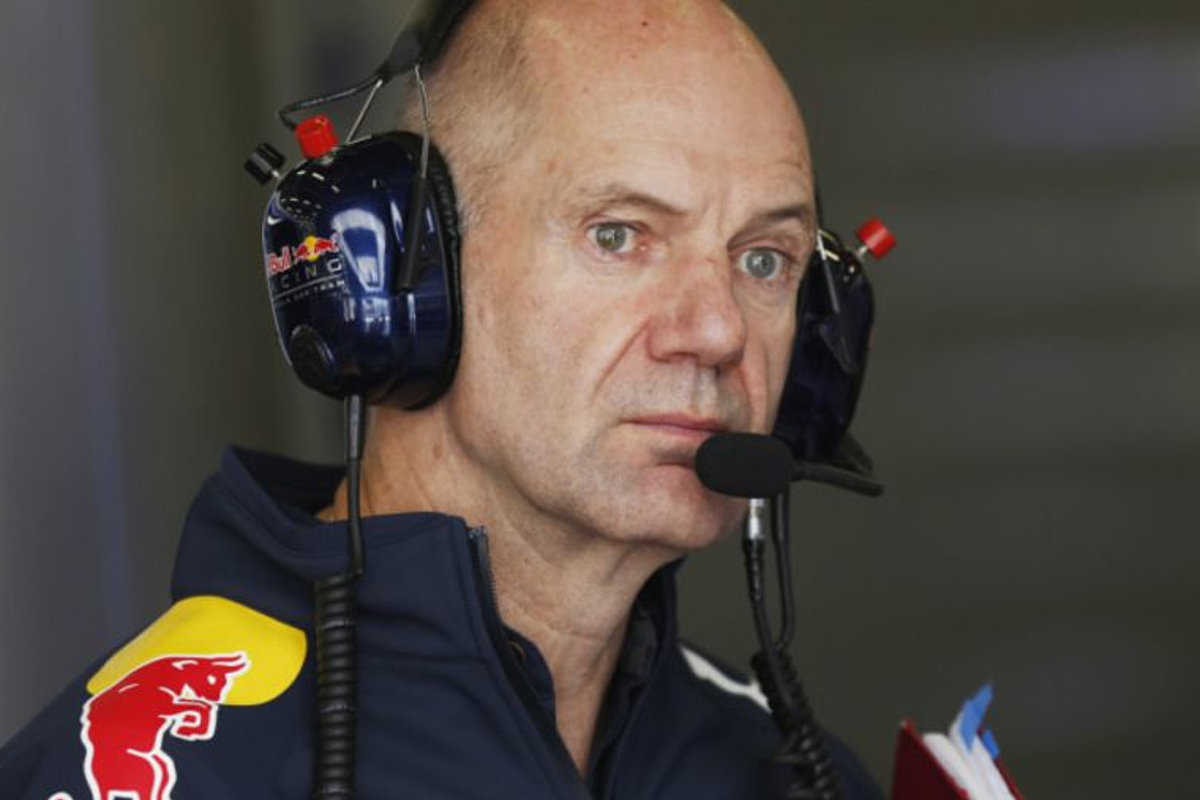 F1 guru Newey delivers huge WARNING about 2026 regulation changes
F1 guru Newey delivers huge WARNING about 2026 regulation changes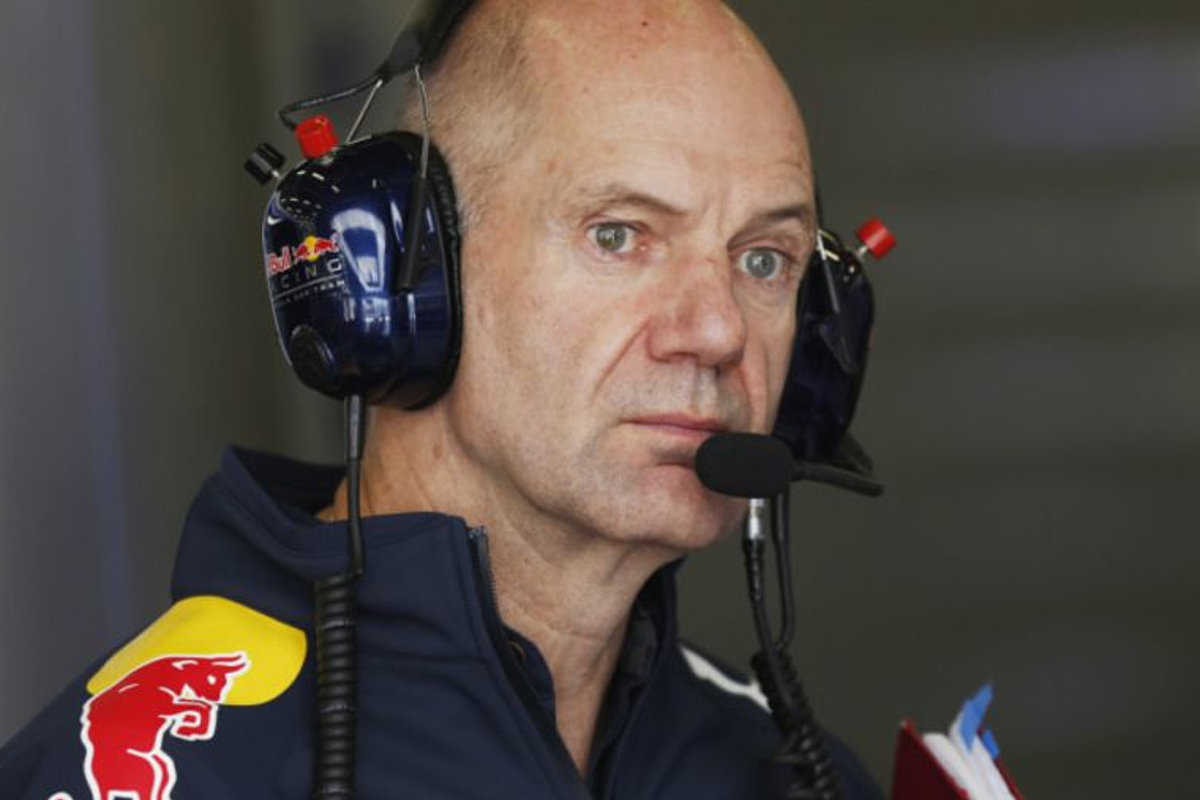 Red Bull's Chief Technology Officer, Adrian Newey has warned Formula 1 fans to brace themselves for "a lot slower" cars once the 2026 regulations come into play.
The legendary aerodynamicist believes the current generation of F1 cars may be the fastest vehicles we'll see on track for a while as proposed alternations, which will come into play in three years, will cause a downtown in speed.
Speaking on Red Bull's Talking Bull Podcast, Newey opened up on the subject.
"It is possible, for instance, that this current generation of Formula 1 cars will be the fastest for some time," he remarked.
"Because the 2026 rules, as proposed at the moment, the cars will be quite a lot slower."
Although it may seem like the move towards greener Grand Prix's may be the cause for the speed decline, it's highly likely that Newey is speaking from an aerodynamics perspective.
READ MORE: Why Adrian Newey is the BEST and WORST thing to happen to F1
What's different about 2026?
The 2026 F1 regulations promise significant changes and impacts on the sport's power units, however, one thing it promises is not a reduction in power.
These are the key points you need to know...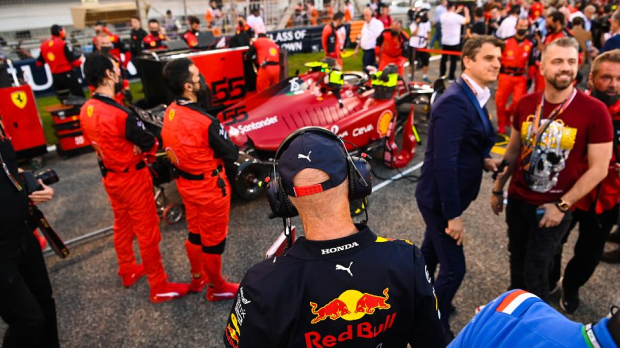 First, the new power units will run on fully sustainable fuels, eliminating the burning of new fossil carbon and relying on non-food sources or even atmospheric carbon.
Second, the electrical power component will be enhanced, with the MGU-K tripling the current hybrid system's electrical power output, collecting more braking energy and aiming to produce around 350kW in 2026.
Third, despite using less fuel, the power units will still deliver over 1,000 horsepower, potentially even louder than before.
Fourth, Formula 1 aims to prioritise environmental responsibility by mandating recycling options for batteries and recycling materials like cobalt at the end of the MGU-K's life.
With these changes F1 is looking to remain fast, and exciting all while promoting sustainability and environmental responsibility.
READ MORE: F1 Race Engineers: The stars of team radio with Hamilton, Verstappen and co