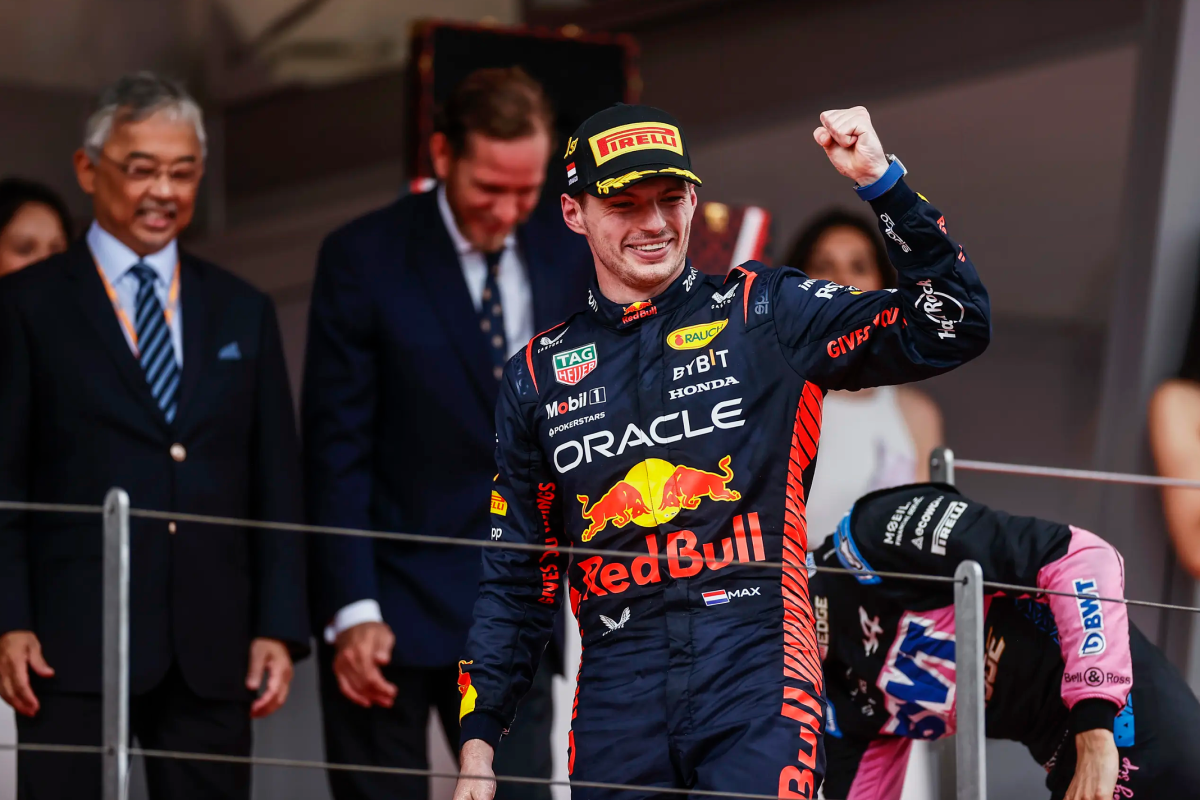 Marko makes 'INCREDIBLE' claim over Verstappen barrier contact during Monaco GP
Marko makes 'INCREDIBLE' claim over Verstappen barrier contact during Monaco GP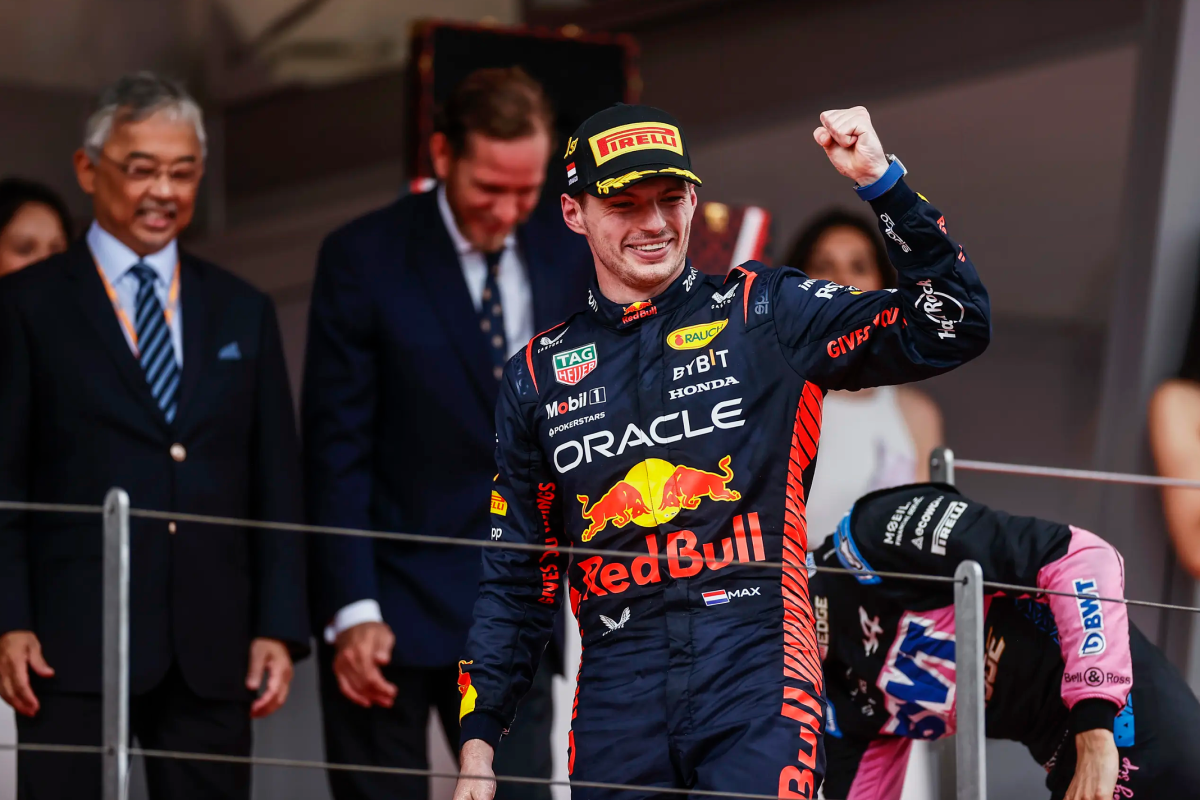 Helmut Marko has praised Max Verstappen for an "incredible" performance to win the Monaco Grand Prix, after he admitted that he did not want to know how many times the Dutchman made contact with the barriers on his way to victory.
Verstappen won his fourth grand prix this season during a chaotic race in Monaco. A late shower of rain saw drivers going off across the circuit as conditions worsened.
The two-time world champion stayed calm to take the chequered flag in first place, but Verstappen had his own moments of panic, most noticeably after he hit the wall on the way to the pits to swap his slicks for a set of intermediate tyres.
READ MORE: Alonso admits SHOCK before controversial pit-stop after losing Monaco win to Verstappen
And Marko could not hide his delight for Verstappen, despite being unable to breathe at times while he watched on.
"Well, it started yesterday [Saturday] with an incredible qualifying session, and it continued today [Sunday]," he told Sky Germany. "Max was in control under all conditions, whether dry, damp, or extremely wet. He maintained a confident pace throughout. It's an incredible performance.
"It was seamless. The communication between the engineers and Max, and the overall teamwork, was just... wow, I couldn't breathe for a while, but it all turned out well."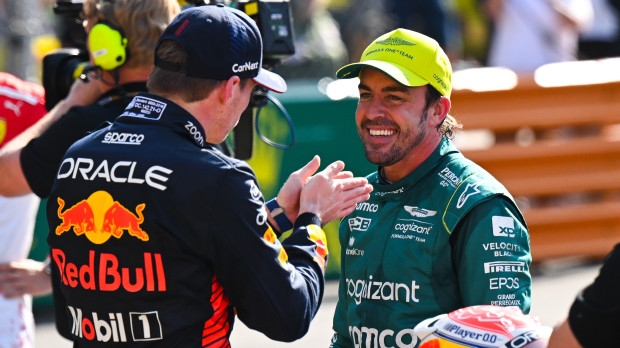 And when Marko was asked about Verstappen's close calls with the barriers at Monaco, the Red Bull special adviser would rather not know the full details.
"Yesterday [Saturday], it was three times during qualifying, and today [Sunday], once... I don't even want to know.
"He displays such calmness and focus, and whatever he requests, he handles it with optimal composure."
READ MORE: 'Aston Martin cost Alonso a win' - F1 Twitter's best Monaco GP memes