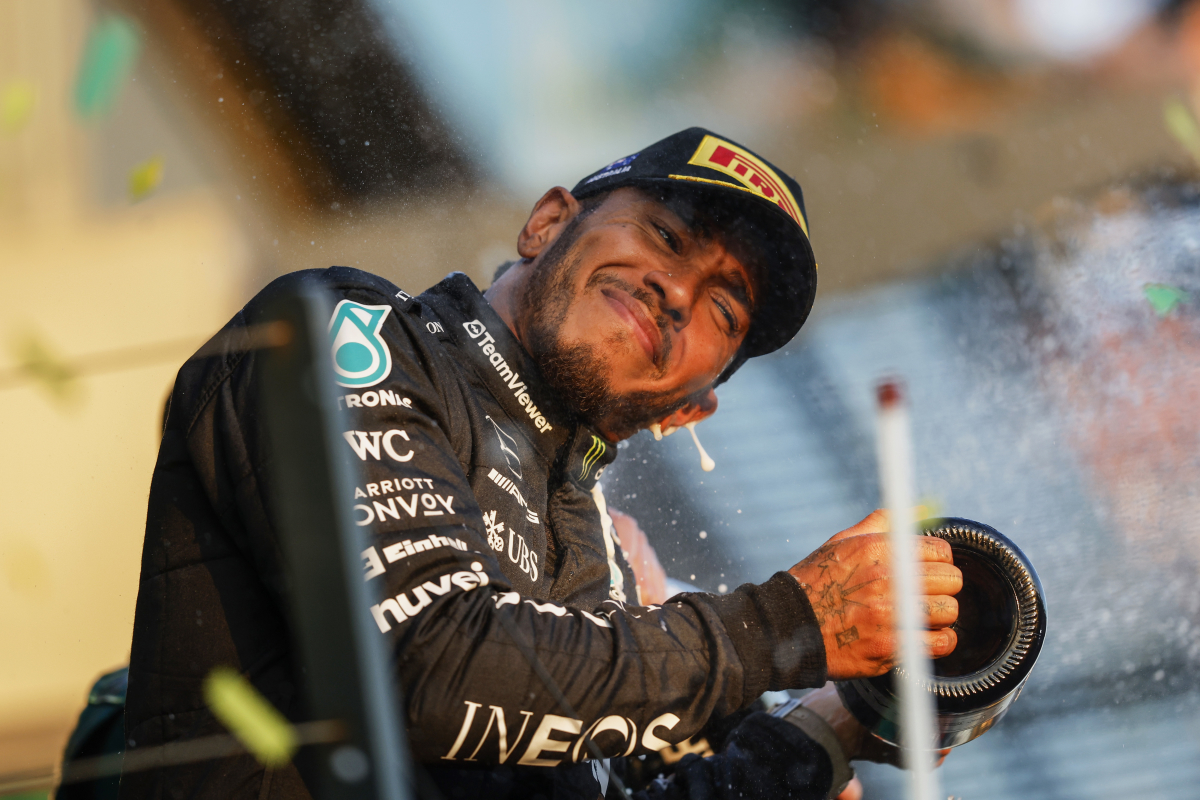 Hamilton 'in close Ferrari contact' as Leclerc concerned over future while Alonso makes BIG Verstappen team-mate claim – GPFans F1 Recap
Hamilton 'in close Ferrari contact' as Leclerc concerned over future while Alonso makes BIG Verstappen team-mate claim – GPFans F1 Recap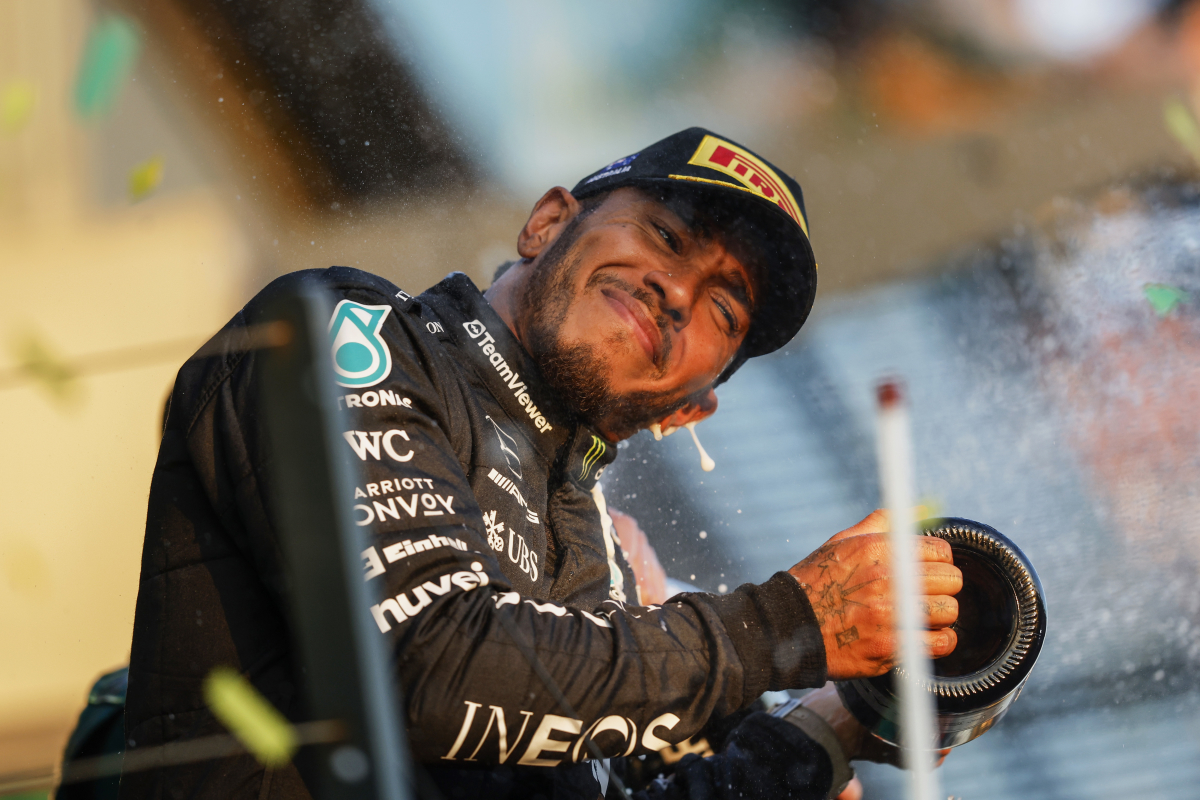 Lewis Hamilton could be handed an alternative to spending 2024 and beyond with Mercedes, with the seven-time world champion subject of a reported potential £40million switch to leave the team.
➡️ READ MORE
Leclerc 'NOT CONFIDENT' in short-term Ferrari F1 future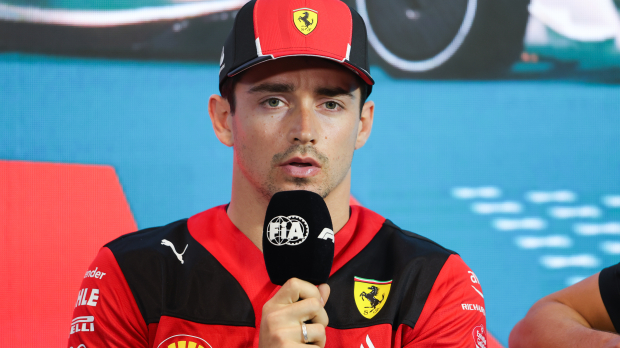 Formula 1 star Charles Leclerc has admitted that he is "not confident" about Ferrari's short-term future due to the "significant" gap in performance between his team and Red Bull.
➡️ READ MORE
Alonso makes BIG Verstappen team-mate claim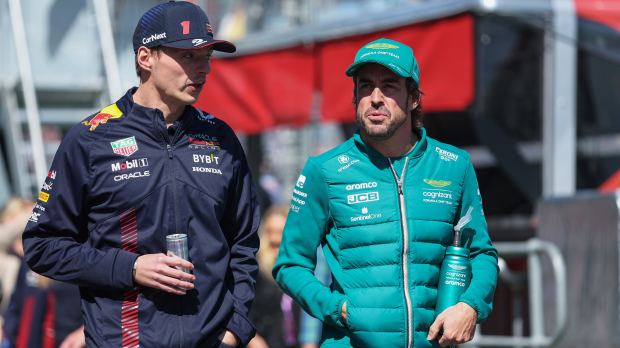 Fernando Alonso has claimed that he would like to team up with Max Verstappen before his motorsport career comes to an end.
➡️ READ MORE
Wolff teases 'EXCITING' Mercedes upgrade news ahead of Monaco GP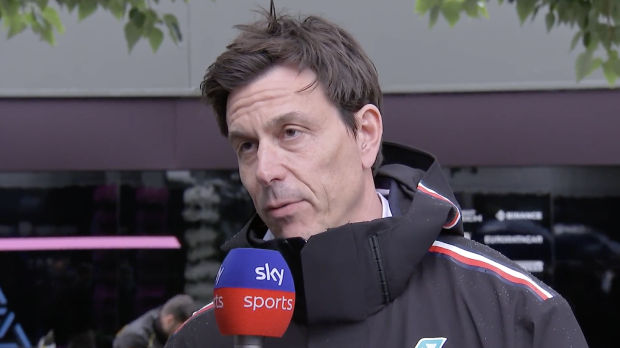 Mercedes F1 team principal Toto Wolff has shared some intriguing insights about the team's latest upgrades ahead of Sunday's highly anticipated Monaco Grand Prix.
➡️ READ MORE
Perez backed to BEAT Verstappen at Monaco GP by F1 legend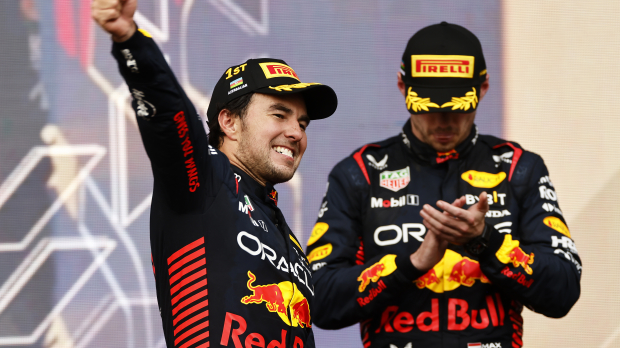 Damon Hill has claimed that Sergio Perez has been "better than" Max Verstappen at street circuits this season ahead of the Monaco Grand Prix – giving the former F1 champion reason to believe the Mexican can win this weekend.
➡️ READ MORE
Hamilton hits back at F1 HATERS as Mercedes star labelled 'mad hippy'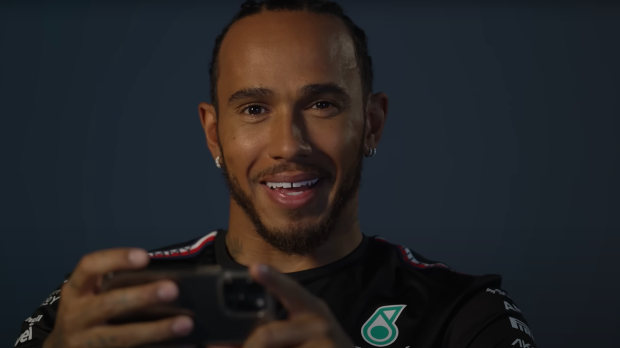 Lewis Hamilton has brushed off recent insults aimed at him after the seven-time world champion was called a "mad hippy" by a Formula 1 troll.
➡️ READ MORE