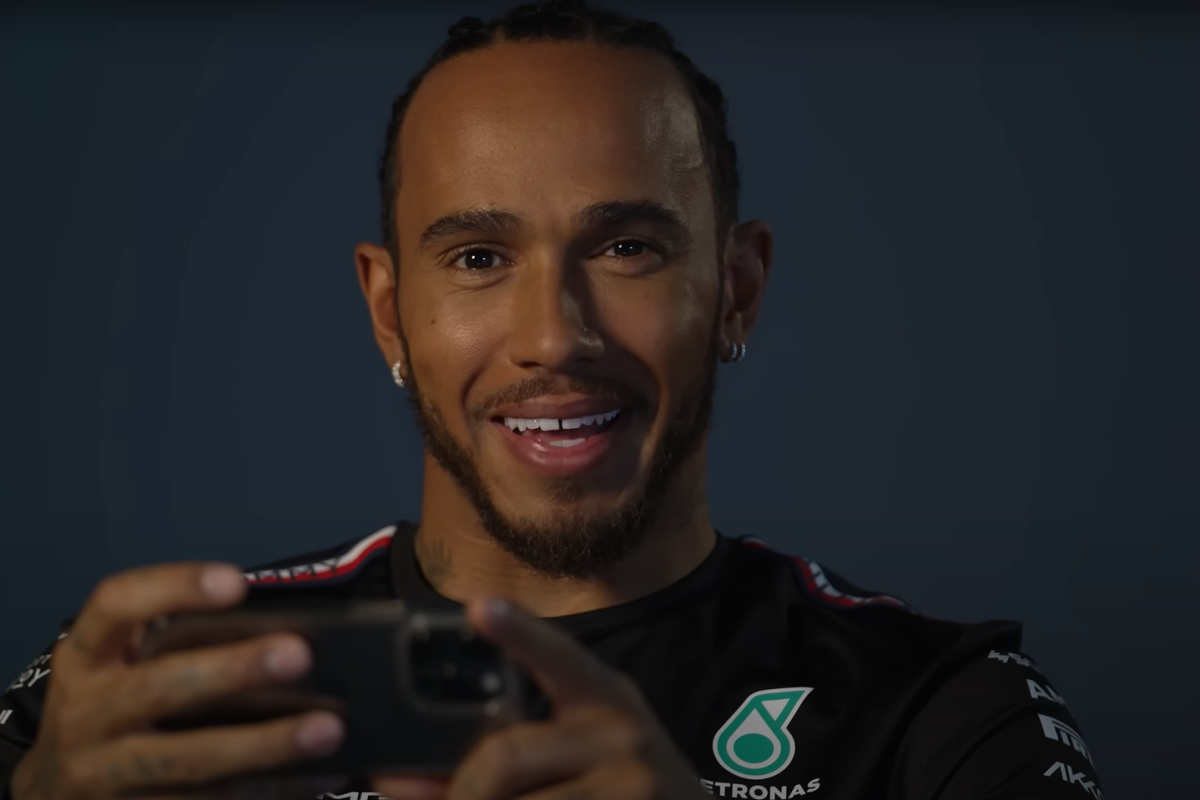 Hamilton hits back at F1 HATERS as Mercedes star labelled 'mad hippy'
Hamilton hits back at F1 HATERS as Mercedes star labelled 'mad hippy'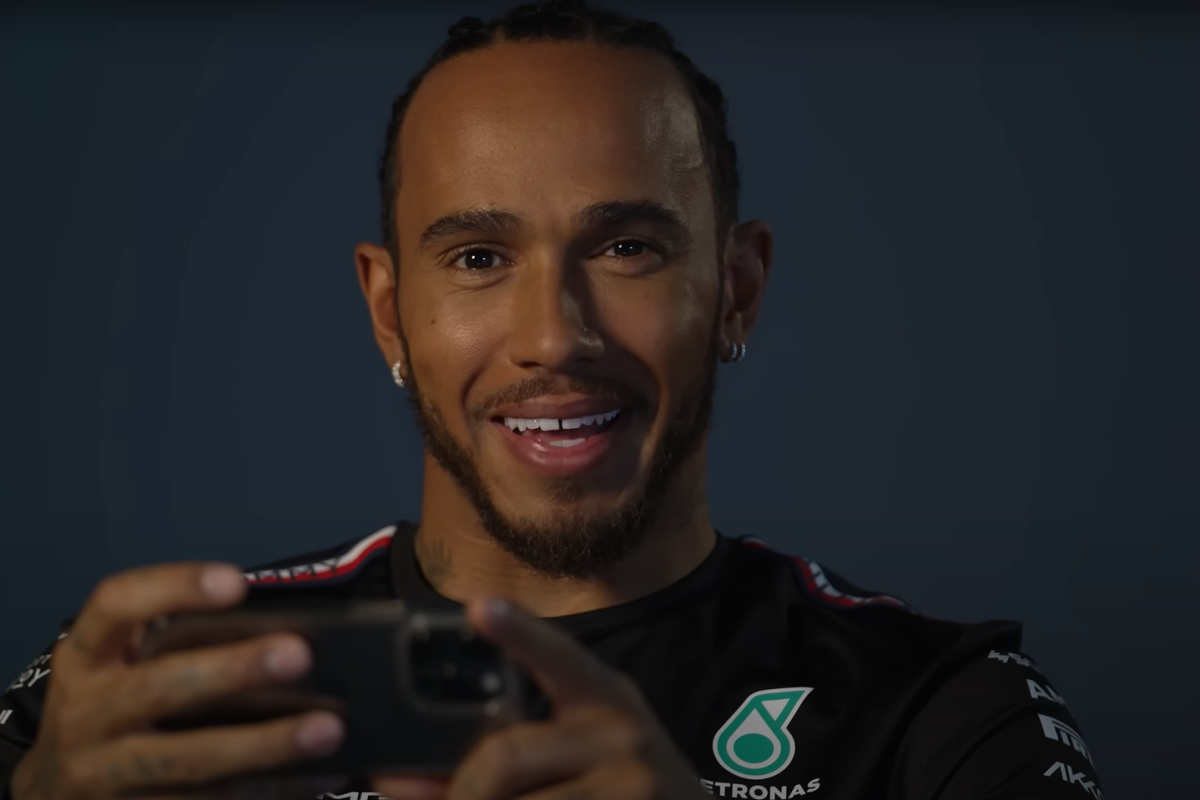 Lewis Hamilton has brushed off recent insults aimed at him after the seven-time world champion was called a "mad hippy" by a Formula 1 troll.
Hamilton has had more than his fair share of criticism over the span of his illustrious career. His dominance of the sport in recent seasons with Mercedes has not gone down well with all F1 fans.
However, the 38-year-old has since proven that he will not let any negativity or outside noise bother him.
After being shown a series of 'mean tweets' that criticised everything from his dress sense to being called a "mad hippy" as part of a social media video put out by Mercedes, Hamilton laughed off the comments as he took the time to address his so-called 'haters'.
"I just want to say to everyone that has an opinion, everyone has a right to an opinion," he told the team's official YouTube channel.
READ MORE: Hamilton URGED to ditch Mercedes for Red Bull to rival Verstappen for F1 crown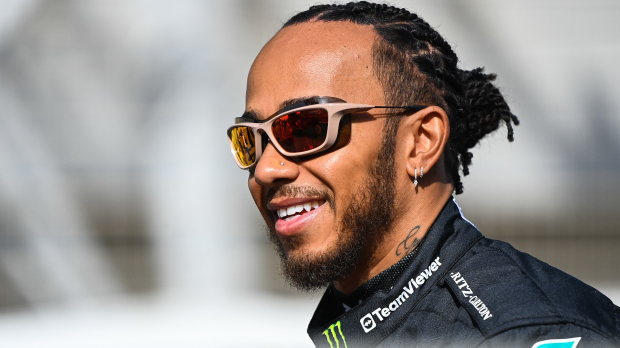 "Anyone out there that doesn't like me, that's totally fine. You're not supposed to love everyone in the world.
"I wish you nothing but positivity and I appreciate still the [mean] comments because they are pretty funny to be honest."
Hamilton will be back on track at the Monaco Grand Prix where he will be looking for a better result in what Mercedes is hoping will be a much-improved W14.
Mercedes believes that the upgrades will give both Hamilton and George Russell a chance to close the gap on Red Bull and Aston Martin who sit 128 and six points ahead of the Silver Arrows respectively.
READ MORE: Hamilton in WINNING mood as focus turns to Monaco Grand Prix