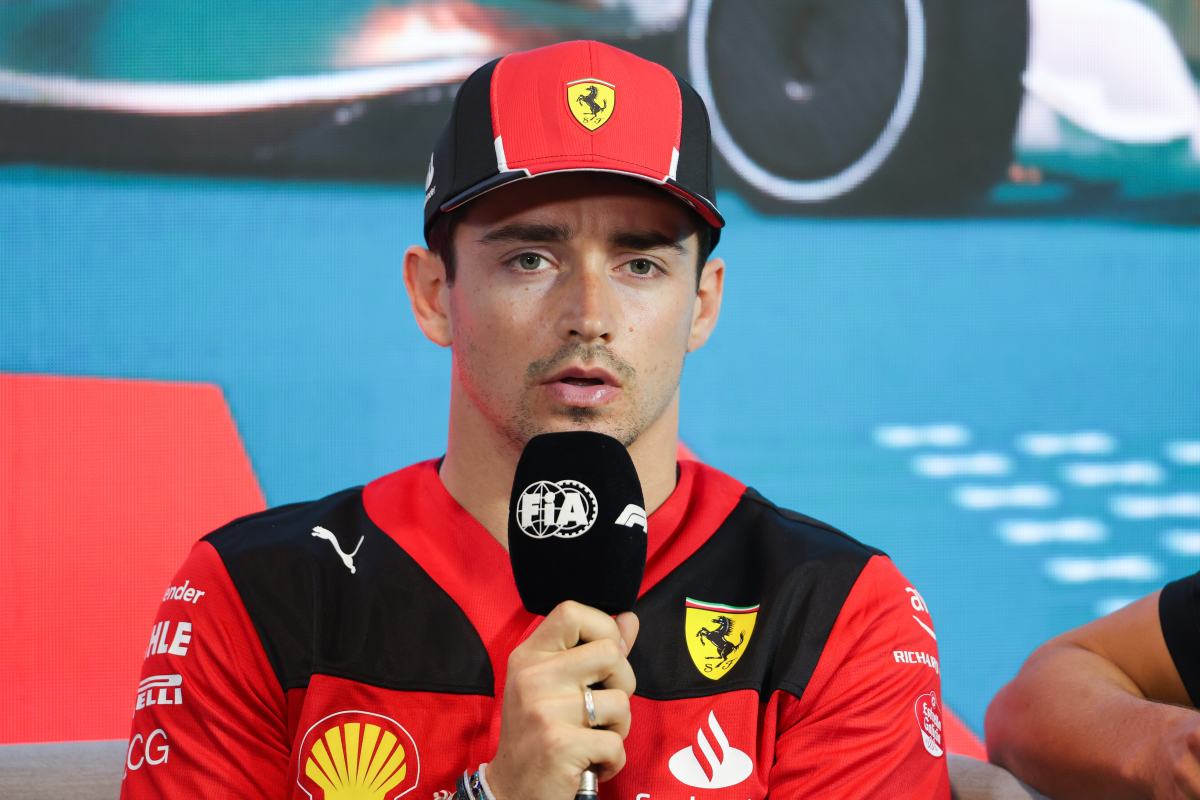 Leclerc 'NOT CONFIDENT' in short-term Ferrari F1 future amid Hamilton bid
Leclerc 'NOT CONFIDENT' in short-term Ferrari F1 future amid Hamilton bid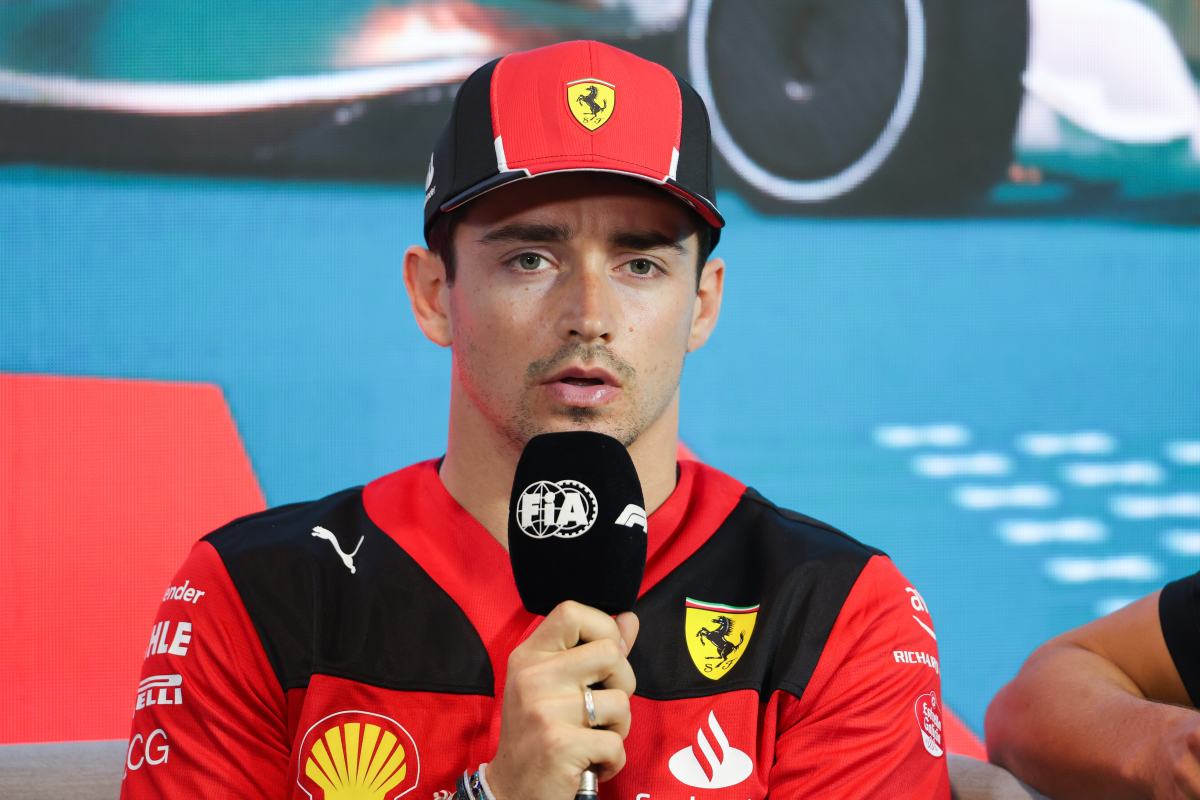 Formula 1 star Charles Leclerc has admitted that he is "not confident" about Ferrari's short-term future due to the "significant" gap in performance between his team and Red Bull.
Leclerc had his best shot at an F1 championship in the 2022 season when he went head-to-head with RB's Max Verstappen for the title.
The Monegasque boasted an outstanding 46-point lead over the Dutchman after just three rounds of racing last season. However, his title hopes came crumbling down after a number of crashes, strategy errors and pit stop mishaps saw Ferrari bottle their lead.
Since then, Ferrari have stumbled out of the blocks with the Prancing Horse currently sitting in fourth place, 146 points off the leaders, Red Bull.
Speaking to the media, even though Leclerc admitted that Red Bull have made "twice as much progress" to Ferrari, the 25-year-old says he is "sure" the Italian side will bounce back
"The car [is] doing exactly what we expected it to do, so it's not like we did a bad job [or] we didn't arrive at our expectations," he said.
"But unfortunately, Red Bull did twice [as much of] a step compared to us, so I think it's more where we fixed the targets than anything else."
"I'm confident for the future, probably not for the short-term, because the gap to Red Bull is significant, but I am sure that we will come back."
READ MORE: Charles Leclerc given BRUTALLY HONEST appraisal by Ferrari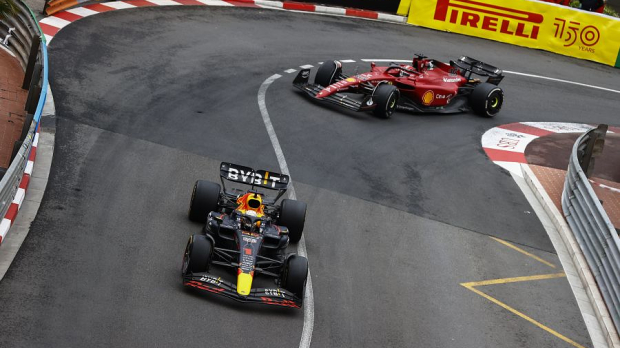 When pressed for a timeframe, Leclerc refrained from giving a specific answer.
"I don't want to give a timeframe, but we'll work as hard as possible for it to be as quickly as possible," he stated.
'It hasn't worked the way we wanted'
Regarding the car concept, Leclerc admitted that it was still too early to draw conclusions.
"For the car concept, we are looking into it, and it is still too early to take conclusions out of it," he said.
"It hasn't worked the way we wanted, but that doesn't mean we need to change completely from now.
"But we have some ideas on where we need to work on."
Leclerc's admission comes at the same time as Ferrari are reportedly preparing an offer of £40 million per season to bring Hamilton to Maranello for 2024, according to Mail Sport.
According to the report, talks between the two parties are advancing and Ferrari president, John Elkann, is already in close contact with Hamilton regarding the move.
However, Leclerc may not need to fear, as Ferrari's reportedly preferred outcome would be that Hamilton is brought in for Carlos Sainz, to partner Charles Leclerc.
Leclerc though, will be focused on overcoming his home race curse. Although he finally finished his first race at the Monaco Grand Prix last season, he will be looking to secure another pole position this weekend in order to maximise his chance for a win on Sunday.
READ MORE: Hamilton offered £40 million to LEAVE Mercedes in staggering transfer move