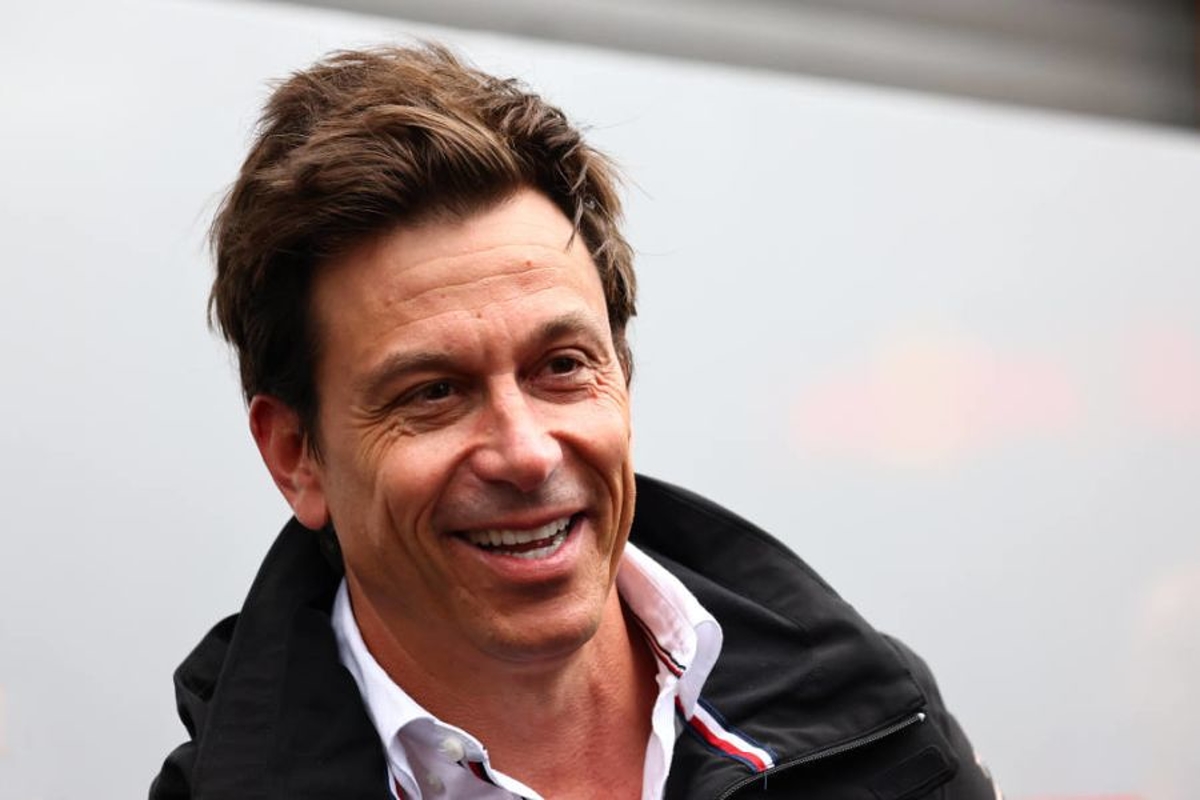 Wolff teases 'EXCITING' Mercedes upgrade news ahead of Monaco GP
Wolff teases 'EXCITING' Mercedes upgrade news ahead of Monaco GP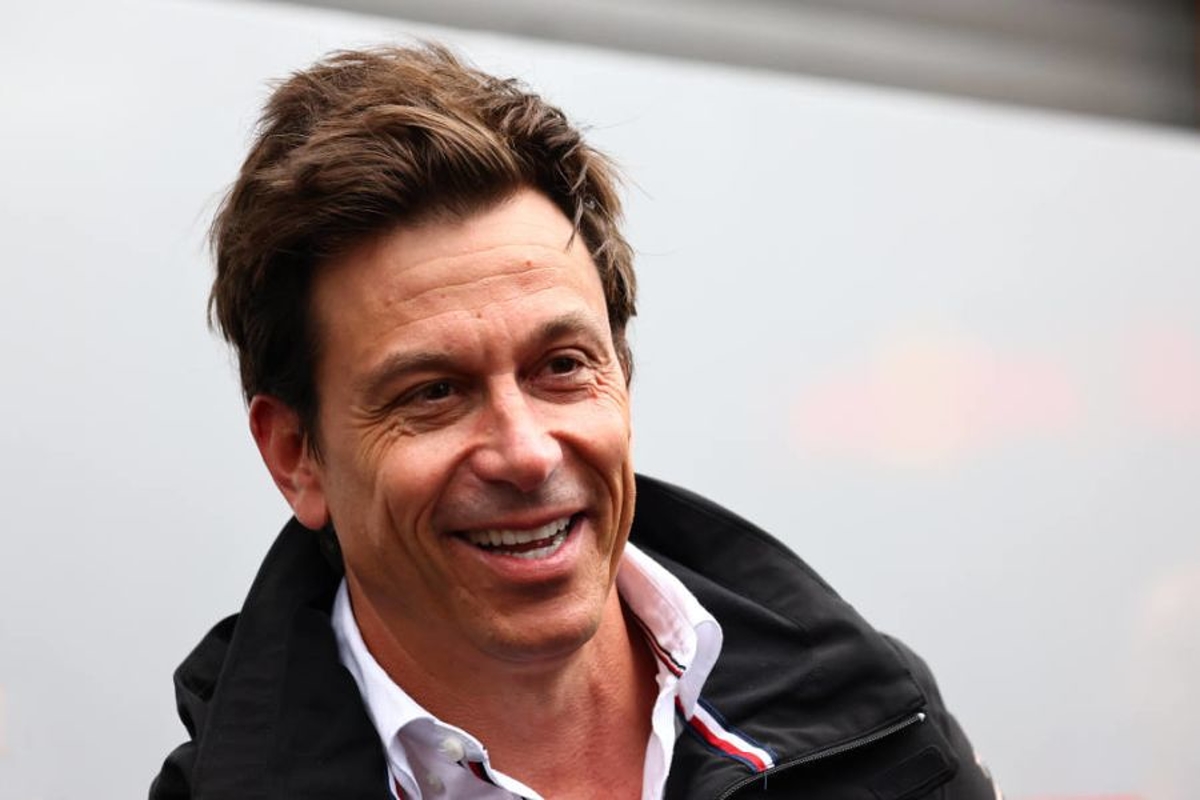 Mercedes F1 team principal Toto Wolff has shared some intriguing insights about the team's latest upgrades ahead of Sunday's highly anticipated Monaco Grand Prix.
With the Silver Arrows finding themselves adrift six points from customer team Aston Martin, the upgrade package was scheduled to be introduced at the Emilia Romagna Grand Prix before it was cancelled due to torrential rains and flooding.
Although Wolff is keen for the upgrades to be implemented in Monte Carlo, the Austrian is unsure they will have an immediate impact.
When asked about the implications of the upgrades for the upcoming race in Monaco, Wolff emphasised the distinct nature of the circuit.
"Monaco has nothing to do with a conventional racetrack," he said to oe24.
"Therefore, we won't find out next weekend if the changes we made to the car will really make a difference.
"It remains exciting."
READ MORE: Hamilton offered £40 million to LEAVE Mercedes in staggering transfer move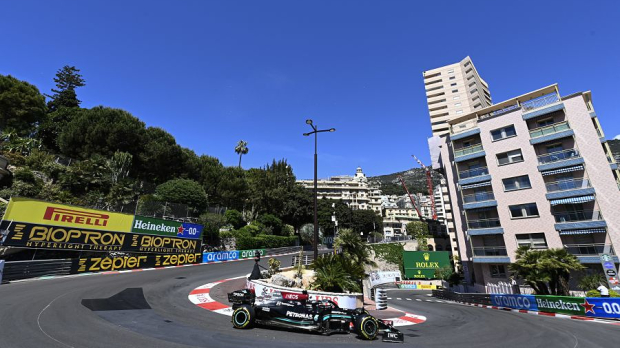 Monaco, renowned for its glamour and prestige, poses a distinct challenge to the teams and drivers. The tight and twisting layout demands precision and finesse, where the slightest misjudgment can lead to disastrous consequences.
Why is Wolff worried?
Wolff's optimism for F1's showpiece wasn't always the case. After the Azerbaijan Grand Prix, where the Silver Arrows finished P6 and P8, the Mercedes CEO revealed why he was "worried" about the streets of Monaco.
"We were fully on pace after the first two corners, but as soon as we hit the section with more wind, the Ferrari became a different force," he recalled.
"In the last sector, we were back on par with the top teams. I'm a little bit worried about Monaco."
Despite expressing cautious optimism regarding the impact of their upgrade package, Mercedes will be looking to secure their first victory at the Monaco Grand Prix since 2019.
READ MORE: Toto Wolff: Net worth, wife and career profile of Mercedes giant