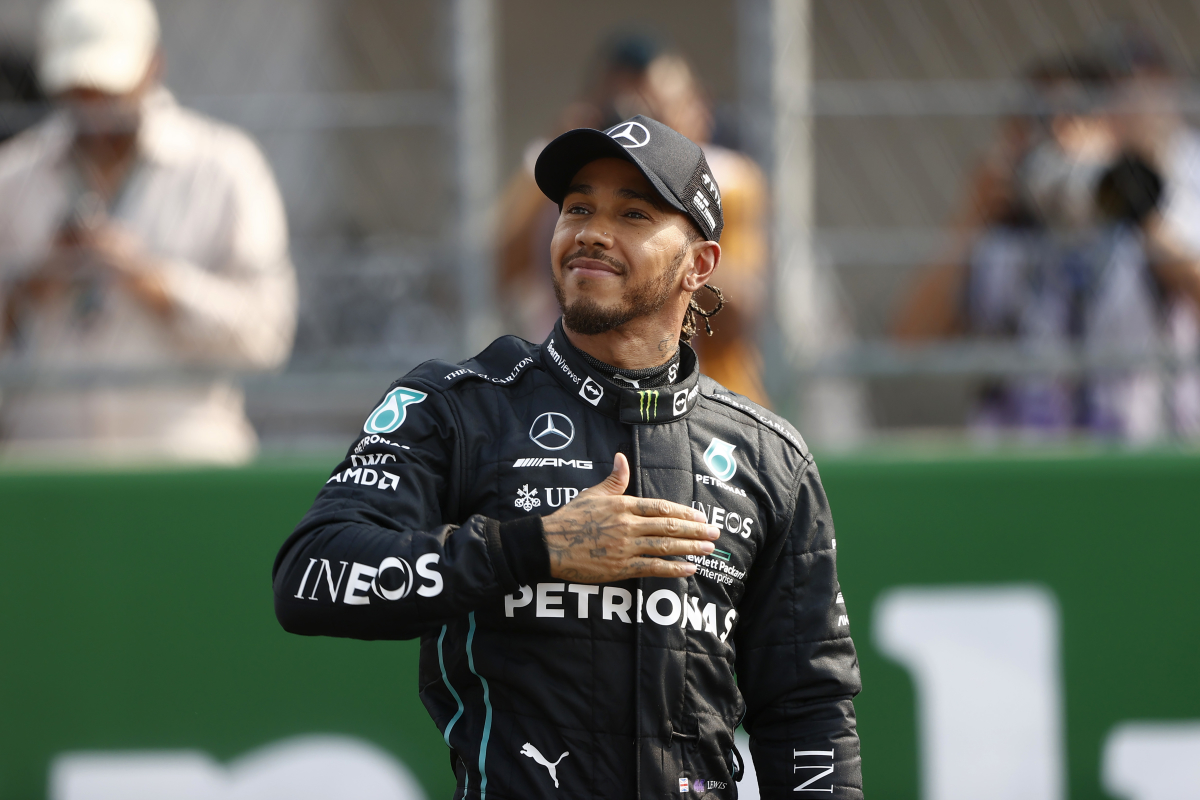 Hamilton 'set to be offered £40m to LEAVE Mercedes' in staggering transfer move
Hamilton 'set to be offered £40m to LEAVE Mercedes' in staggering transfer move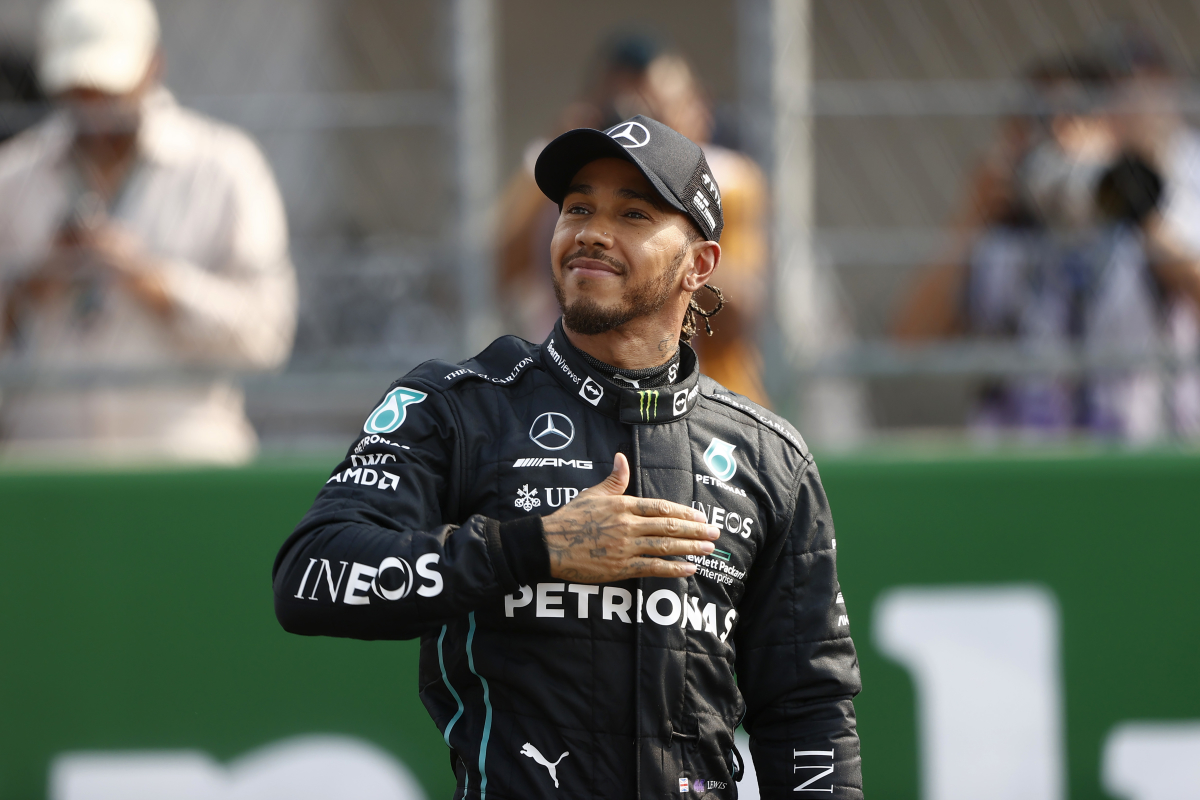 Lewis Hamilton could be handed an alternative to spending 2024 and beyond with Mercedes, with the seven-time world champion subject of a reported potential £40million switch to leave the team.
The seven-time world champion is still chasing his eighth world title, but at 38, the next contractual decision could be defining for Hamilton's career.
READ MORE: Hamilton hits back at F1 HATERS as Mercedes star labelled 'mad hippy'
Mercedes' performance looked to be closing up to Red Bull's at the end of the 2022 season, but 2023 has exposed the gulf between the two teams at the moment.
The Silver Arrows had a significant upgrade package planned for Imola, which has now been pushed back to the Monaco Grand Prix.
The success of these upgrades could play a pivotal role in keeping Hamilton with the team.
Hamilton's future dilemma
As reported by Mail Sport, Ferrari are preparing an offer of £40 million per season to bring Hamilton to Maranello for 2024.
According to the report, there is already close contact between the two parties involving Ferrari president John Elkann and the seven time world champion.
Hamilton though is still very much considering staying on at Mercedes and has previously insisted he would be happy to remain at the Silver Arrows where he has won six world titles.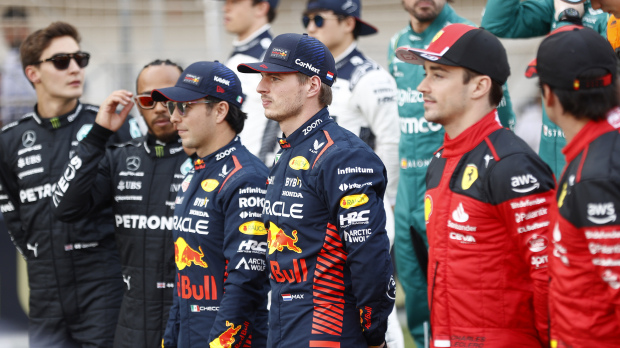 The report goes on to explain that two scenarios would facilitate Hamilton's switch to Mercedes.
The first outcome, and reportedly Ferrari's preferred, would be that Carlos Sainz is ousted from the team with Hamilton stepping in to partner Charles Leclerc.
Ferrari's alternative driver lineup scenario would see Leclerc head to Mercedes as part of a swap deal for Hamilton, with the British driver partnering Carlos Sainz for the 2024 season.
READ MORE: Mercedes release NEW W14 'upgrade pics' ahead of F1 Monaco GP