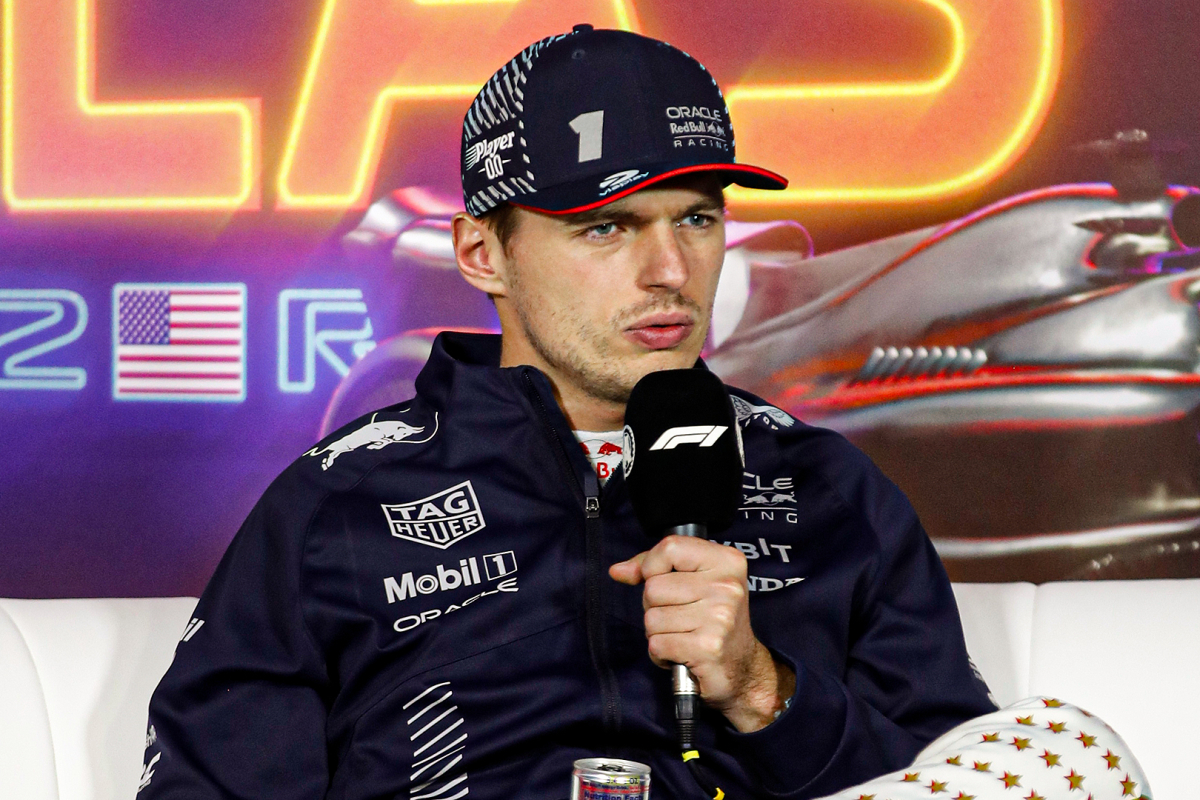 Horner hints at incredible Verstappen u-turn after scathing comments
Horner hints at incredible Verstappen u-turn after scathing comments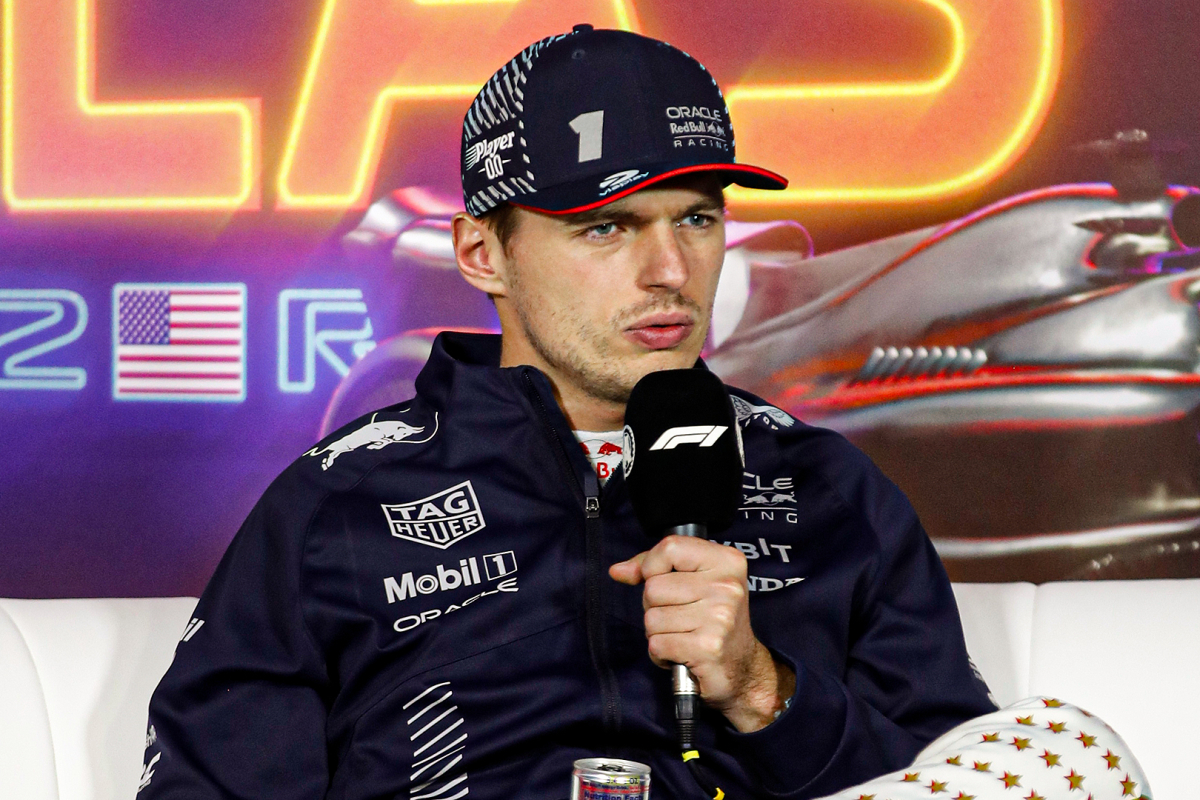 Christian Horner believes Max Verstappen may have had a change of heart about the Las Vegas Grand Prix weekend, despite his previous critical comments on the glitz and glamour.
Three-time world champion Verstappen is known for his outspoken nature and he did not hold back on his views on the showpiece, describing it as "99% show and 1% sporting event."
Verstappen also drew a football analogy, likening Monaco to the Champions League and describing Las Vegas as equivalent to the National League.
However, Red Bull team principal Horner has subtly suggested that Verstappen's perspective on the event may now have shifted, especially after securing victory.
"I thought it was a great race, exciting," Horner told Sky Sports. "You've got long straights, big braking zones and no grip. It's tricky for the drivers but I think it delivered a great grand prix today. The speeds round here are insane.
"That's the bit he loves. A race like that, he loved and revelled in a race like that. Even though he was on the end of a penalty and whatever, the way he came back, the way he fought. I think he might have changed his mind about Vegas."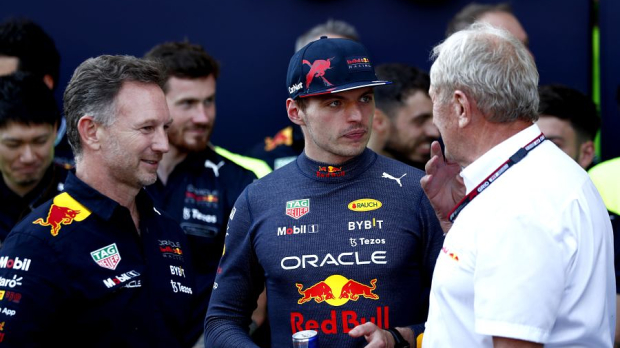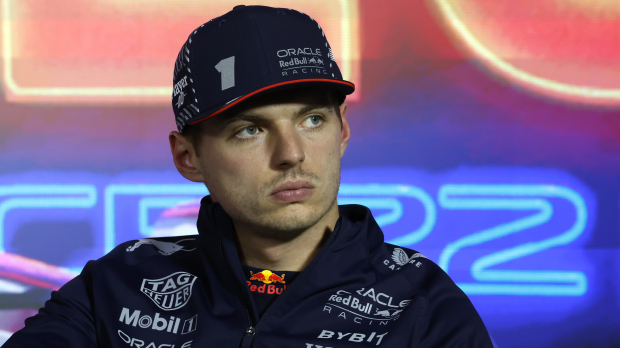 READ MORE: Horner caught in OUTRAGEOUS exchange at Las Vegas GP
Verstappen's victory
Despite Verstappen clinching his 18th win of the 2023 season in Sin City, the path to victory was anything but easy, with numerous hurdles to overcome.
Charles Leclerc claimed pole position, edging past the Dutch driver, and Verstappen settled for third on the grid. However, due to Carlos Sainz's grid penalty, Verstappen was promoted to second.
Verstappen was also handed a five-second time penalty in the race for pushing Leclerc off the track while taking the lead on lap one.
Despite the penalty, Verstappen persevered, facing consistent challenges from both Sergio Perez and Leclerc. Ultimately, though, he secured victory.
Following the race, Verstappen described the Grand Prix as 'tough' and elaborated on the key factors that enabled him to secure the win.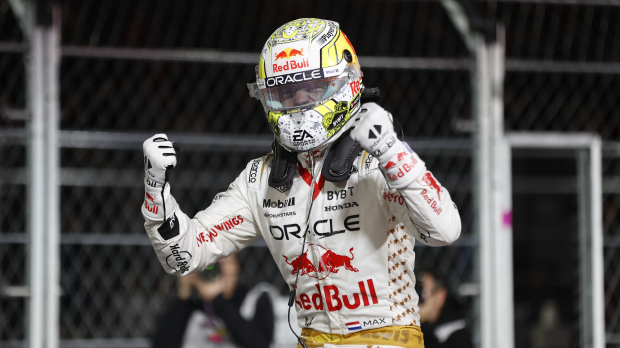 "It was a tough one," Verstappen said. "I tried to go for it at the start.
"I think we both braked quite late and I just ran out of grip and we ended up a bit wide and the stewards gave me a penalty for that.
"That put us a little bit on the backfoot. I had to pass quite a few cars and the safety car again. At that point already there was a lot going on in the race.
"I had to pass a few cars to get into the battle with them. But then you could clearly see with the DRS round here is very powerful.
"Even when you would take the lead, if the guy behind would stay in the DRS, he would still have an opportunity to come back at you, which I think created quite a lot of good racing here today, so was definitely a lot of fun."
READ MORE: Hamilton hits back at doubters after Las Vegas Grand Prix