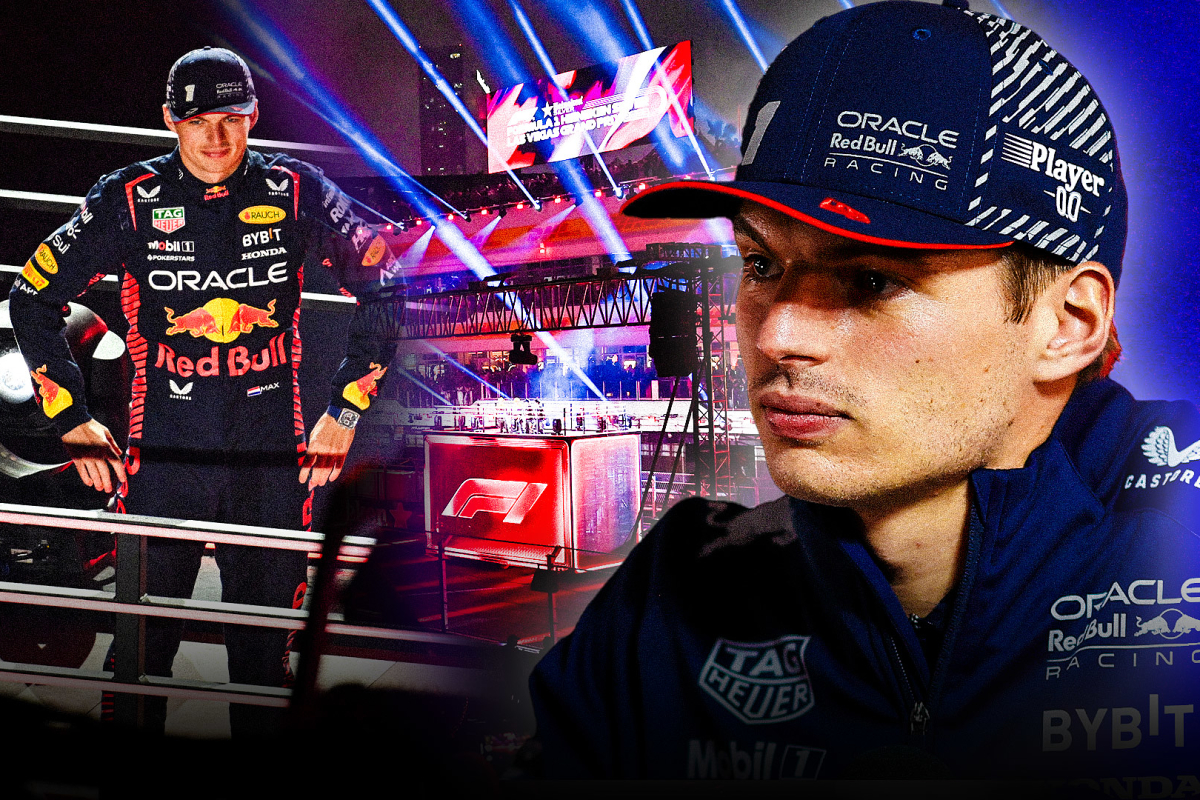 Verstappen slams 'clownish' Las Vegas Grand Prix opening ceremony
Verstappen slams 'clownish' Las Vegas Grand Prix opening ceremony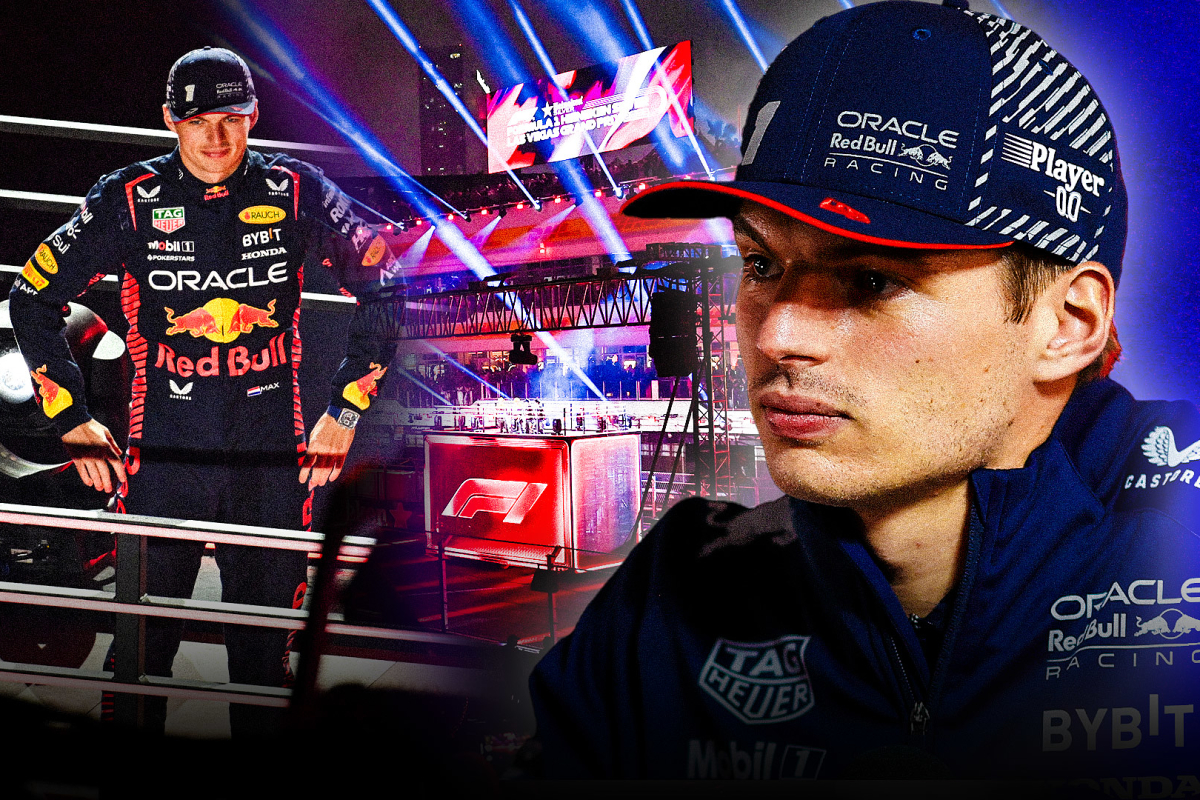 Max Verstappen has criticised the Las Vegas Grand Prix weekend, expressing the opinion that Formula 1 should move past such showy spectacles as they makes him feel like a 'clown'.
The Las Vegas Grand Prix opening ceremony unfolded on Wednesday with a line-up of superstar performers, while the drivers made an appearance on the stands later in the night.
In true Las Vegas style, there were grand celebrations and spectacles leading up to and during the opening ceremony, and it's undoubtedly expected to continue throughout the weekend.
However, Verstappen has complained about the race weekend, stating that it is "99% show, and 1% sporting event," saying he hopes to focus on the racetrack rather than the spectacle.
"For me you can all skip these things," Verstappen said. "It's not about the singer, it's just standing up there, you look like a clown.
"99% show, and 1% sporting event. Not a lot of emotions, to be honest. I just like to always focus on the performance side of things.
"I don't like all the things around it, anyway. I know, of course, in some places they are part of it, but let's say it's not in my interest. I'm looking forward to try to do the best I can, but I'm not looking forward to this."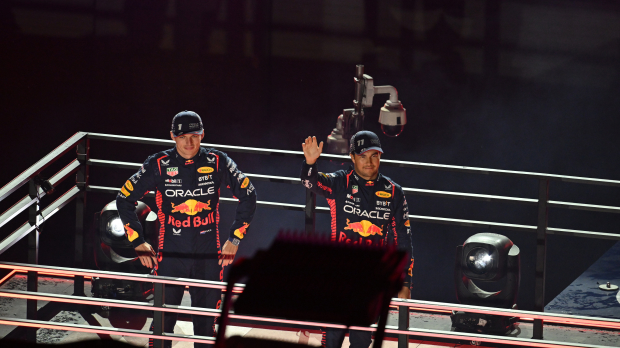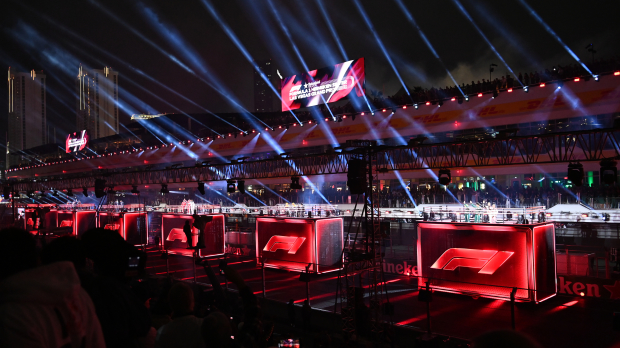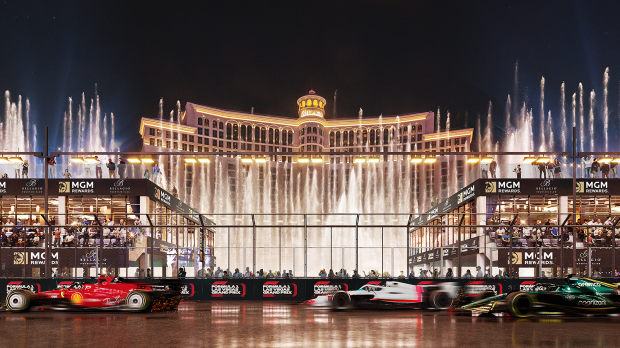 READ MORE: F1 pundit claims Las Vegas Grand Prix success hinges on crucial detail
Verstappen's Opinion
The three-time world champion did acknowledge the reasons for racing in a location like Las Vegas, given the substantial financial incentives and opportunities.
"You can look at it two ways, business side or sport side," Verstappen added. "So, I of course understand their side of it as well, but I'm just voicing my opinion on the performance side of things.
"We are not stakeholders, so we just go with it. I mean, they decide what they do, right? I would do the same if I was the owner, I wouldn't listen to the drivers, it's my sport, I do with it what I want if that would be the case.
"I mean, I guess they still make money if I like it or not, so it's not up to me. But you know, I'm also not going to fake it, I just always voiced my opinion in positive things, and negative things."
The Dutchman also expressed his personal preference, stating that he doesn't appreciate this aspect of the sport and would instead prefer to focus on track performance.
Verstappen also shared his expectations for the Grand Prix, as there has already been speculation that it might not be an overly exciting race.
"I don't like it at all," Verstappen added. "I grew up just looking at the performance side of things, and that's how I see it as well. So, for me, I like to be in Vegas, but not so much for racing.
"I don't think it's that exciting, that's the only thing. But naturally already for me a street circuit is not very exciting, especially with these new cars.
"They're just too heavy. And especially also when you have low grip, that doesn't help. Of course, it will be great driving through the Strip, but then the layout itself is not the most exciting, I think."
Verstappen's strong opinions are likely to continue for the remainder of the race weekend as the first on-track action is set to unfold on Thursday evening.
READ MORE: F1 Las Vegas Grand Prix weather forecast – potential coldest race ever at risk of rain