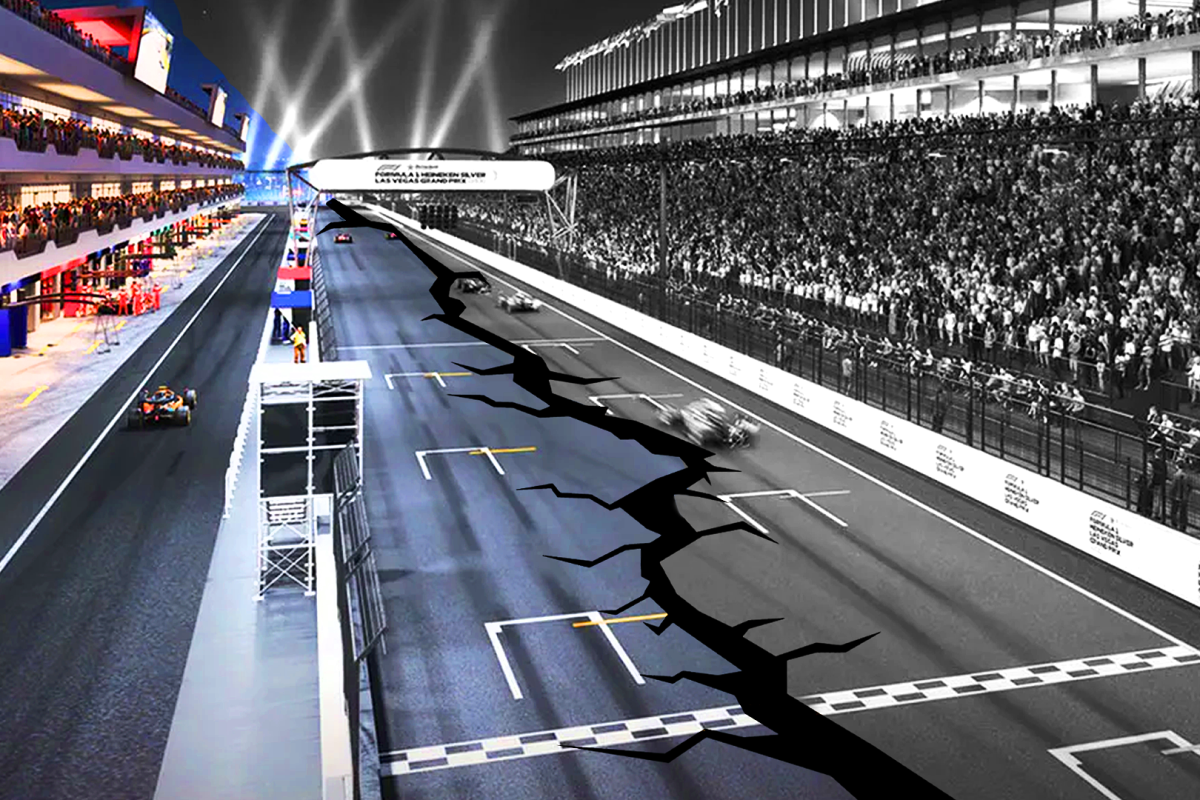 EXCLUSIVE: F1 champion addresses Las Vegas Grand Prix circuit FEARS
EXCLUSIVE: F1 champion addresses Las Vegas Grand Prix circuit FEARS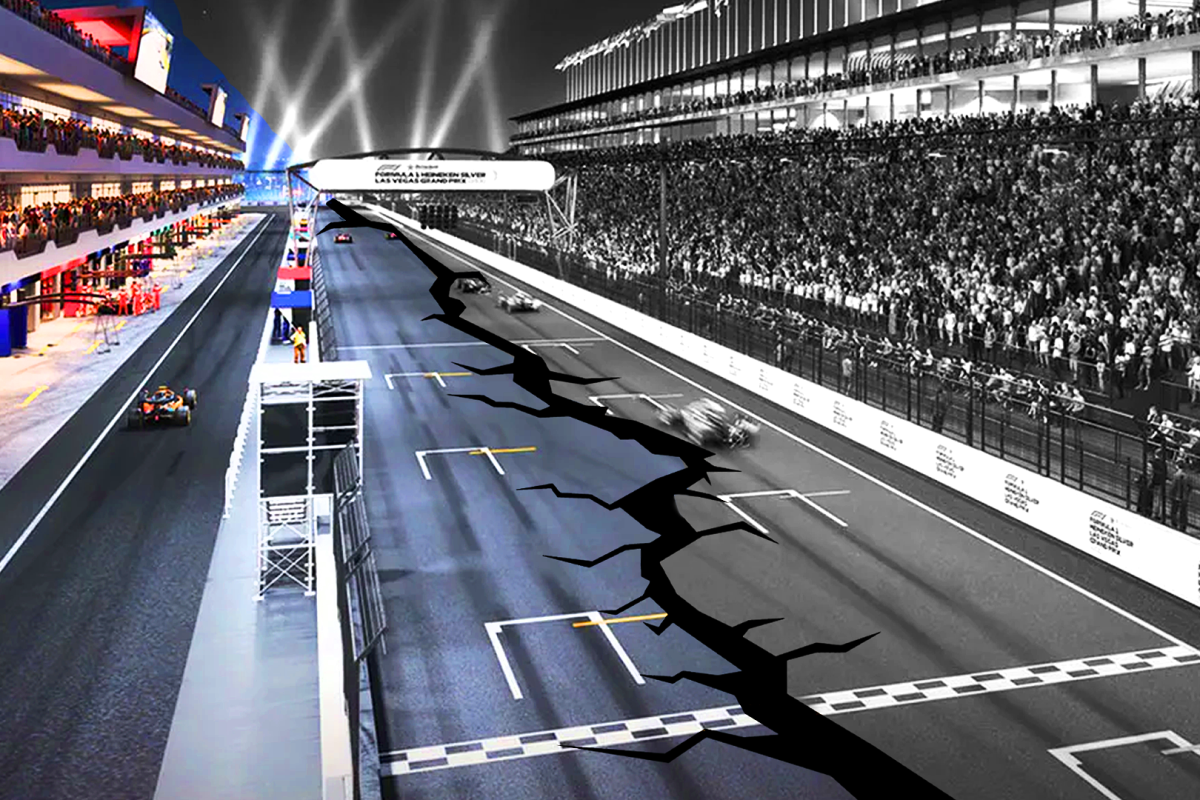 Formula 1 world champion Jenson Button has dismissed any concerns that the drivers might have regarding track conditions ahead of the Las Vegas Grand Prix.
F1 will, quite literally, take to the Strip in Vegas this weekend as the 20 drivers line up for what is set to be a spectacular weekend one way or another.
Yet plummeting temperatures, combined with the track layout, have led to some concerns that the race may not live up to the hype.
READ MORE: F1 Las Vegas Grand Prix weather forecast – potential coldest race ever at risk of rain
And although Button has admitted that the race may not be the most enthralling aspect of the entire weekend, there is no doubt in his mind over the value of F1 racing in Vegas.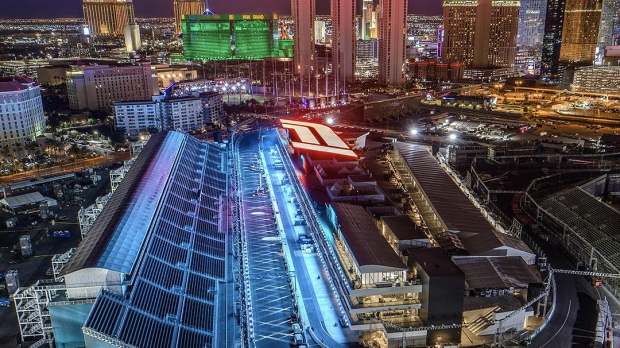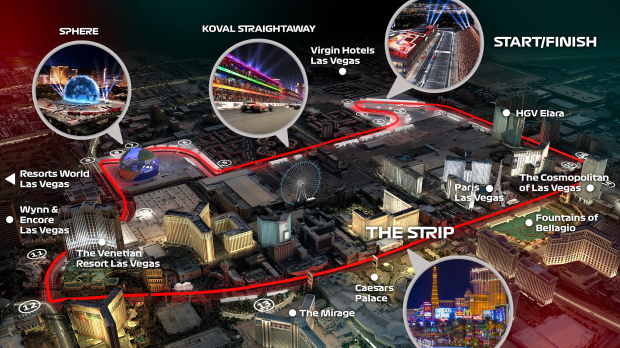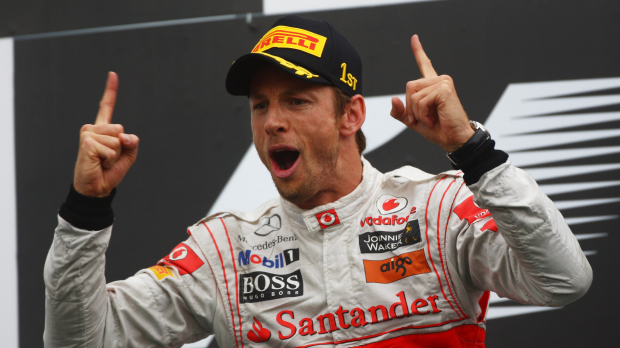 "You're just focused on as soon as you get in the car and you drive out, just trying to get around the circuit, wherever it is in the world, as quick as possible," he told GPFans when asked about F1 racing in Vegas.
"You [as a driver] would definitely not be fearful of it because it's in Vegas, worrying about the track. Every single track on the F1 calendar has to go through the same process safety wise.
"That's the great thing about F1, it's the safest form of motorsport in the world."
Is F1 conquering America?
And given the concentration levels that every driver has to exhibit during a race, Button has suggested that although they might not be able to soak in the moment as it happens, the drivers will have plenty of time to take stock and reflect after the event.
"I think they'll enjoy it [Vegas] for what it is when they get out the car after qualifying, after the race and the race build-up," he added.
"It's so cool that we're going to Vegas. I love it. Is it going to be the best racetrack for the guys? I don't know. Who knows. It doesn't really matter.
"It's an amazing show. And I think it just shows that F1 is breaking into America that we've got three races, one of them being in Vegas, which is super cool."
Watch all episodes of Brawn: The Impossible Formula 1 Story on Disney+ from November 15.
READ MORE: Wolff reveals 'big challenge' facing Mercedes at Las Vegas Grand Prix