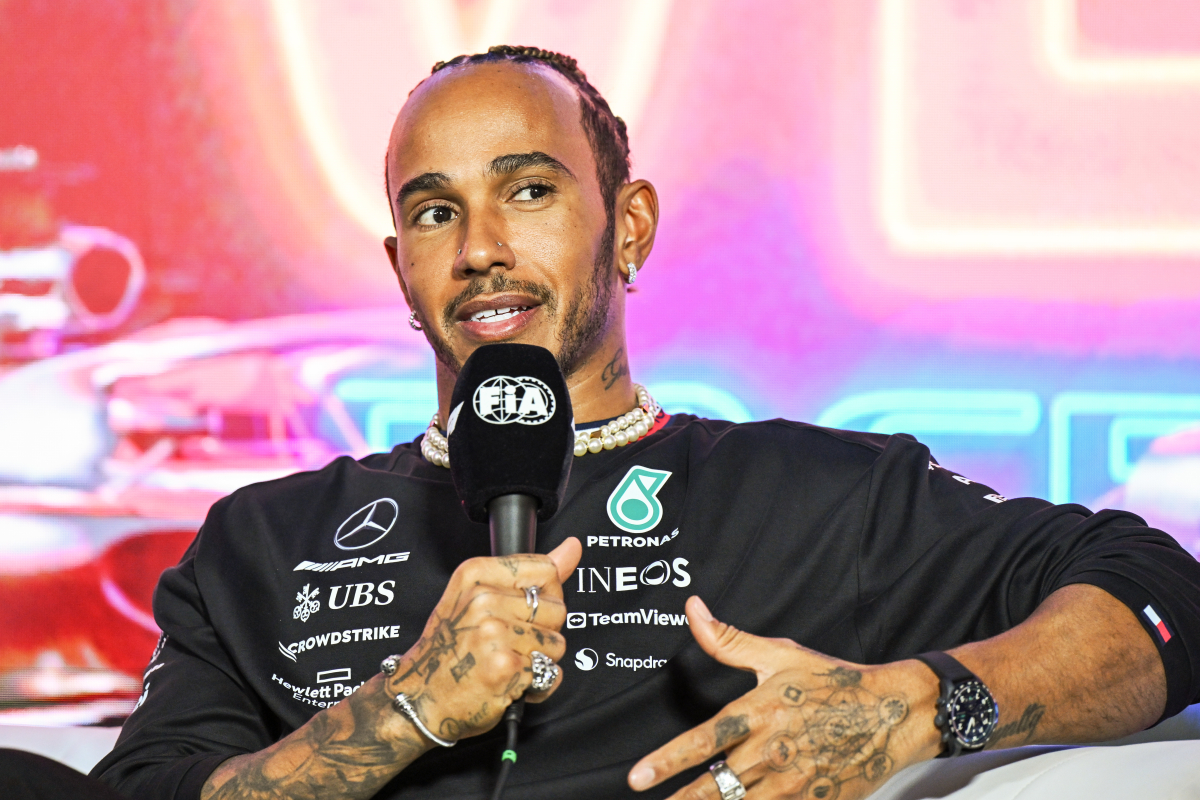 Hamilton hits back at doubters after Las Vegas Grand Prix
Hamilton hits back at doubters after Las Vegas Grand Prix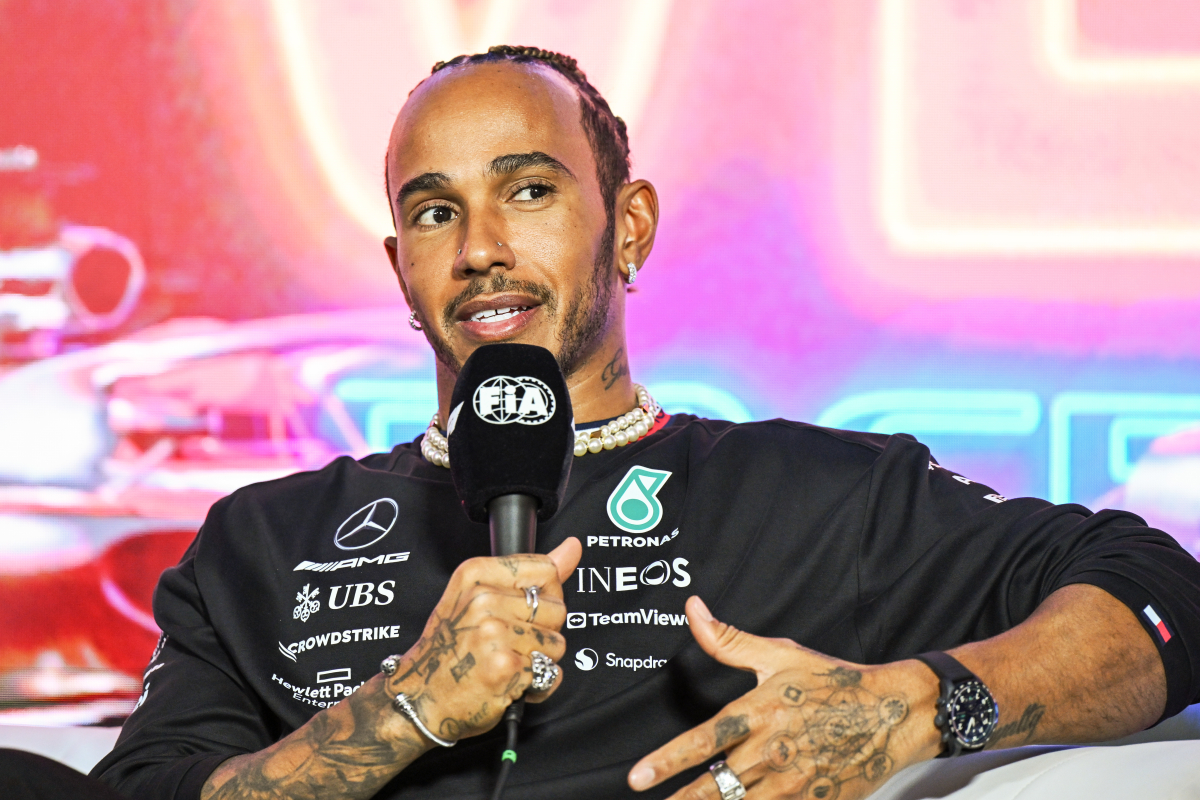 Lewis Hamilton believes that the Las Vegas Grand Prix proved its doubters wrong after an exciting race filled with action under the lights.
Despite experiencing a tough race himself, including a puncture and lap one contact, the Brit fought back through the field to finish seventh.
His valiant effort helped Mercedes score enough points to lead Ferrari heading into the season-ending Abu Dhabi Grand Prix – with the battle for second in the constructors' championship as hot as ever.
He may have waved goodbye to any chance of finishing second in the drivers' championship, but he did secure third spot, meaning that all focus will be on the team game in the Middle Eastern desert next time out.
READ MORE: Red Bull make F1 history as Verstappen defies penalty to win in Vegas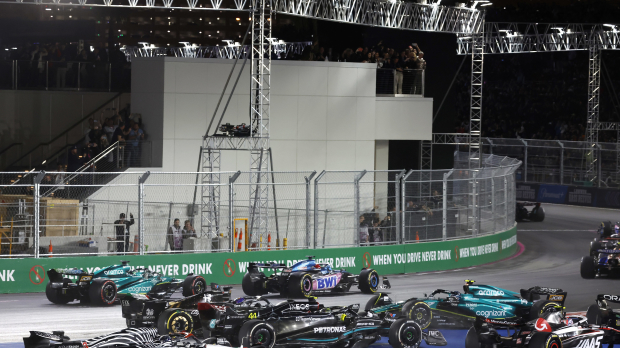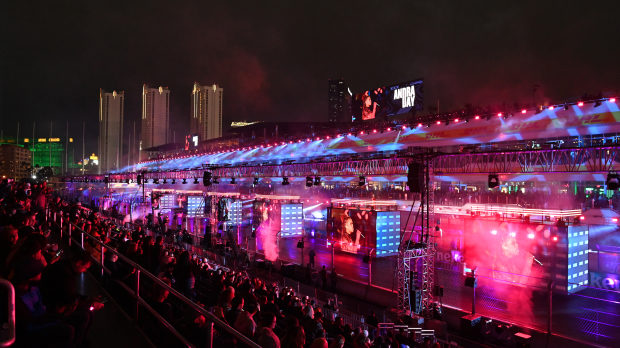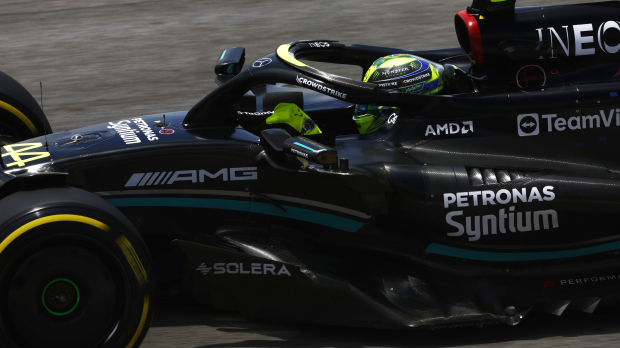 Hamilton: Vegas proved them wrong
"A really challenging race. I started on the hard tyre which was tricky at the beginning," Hamilton told Sky Sports F1.
"I got a big hit from someone behind, I think it was Carlos [Sainz], and tried to not hit the cars that had spun around. I fell back five or six places.
"Then after that just making my way back. I was feeling great, the tyres were feeling good, the pace was strong. I went up the inside of Piastri, I don't really know exactly what happened, I obviously got the hit from behind.
"I think it was a racing incident.
"Lots of great overtaking opportunities and I think for all those who were so negative about the weekend, saying it was all about show blah blah blah, I think Vegas proved them wrong."
It may have started the week shrouded in controversy, but the showpiece finally delivered in the spectacular manner that was expected on Saturday night.
READ MORE: F1 found a home in Vegas but this CANNOT be allowed to happen again - GPFans hot takes