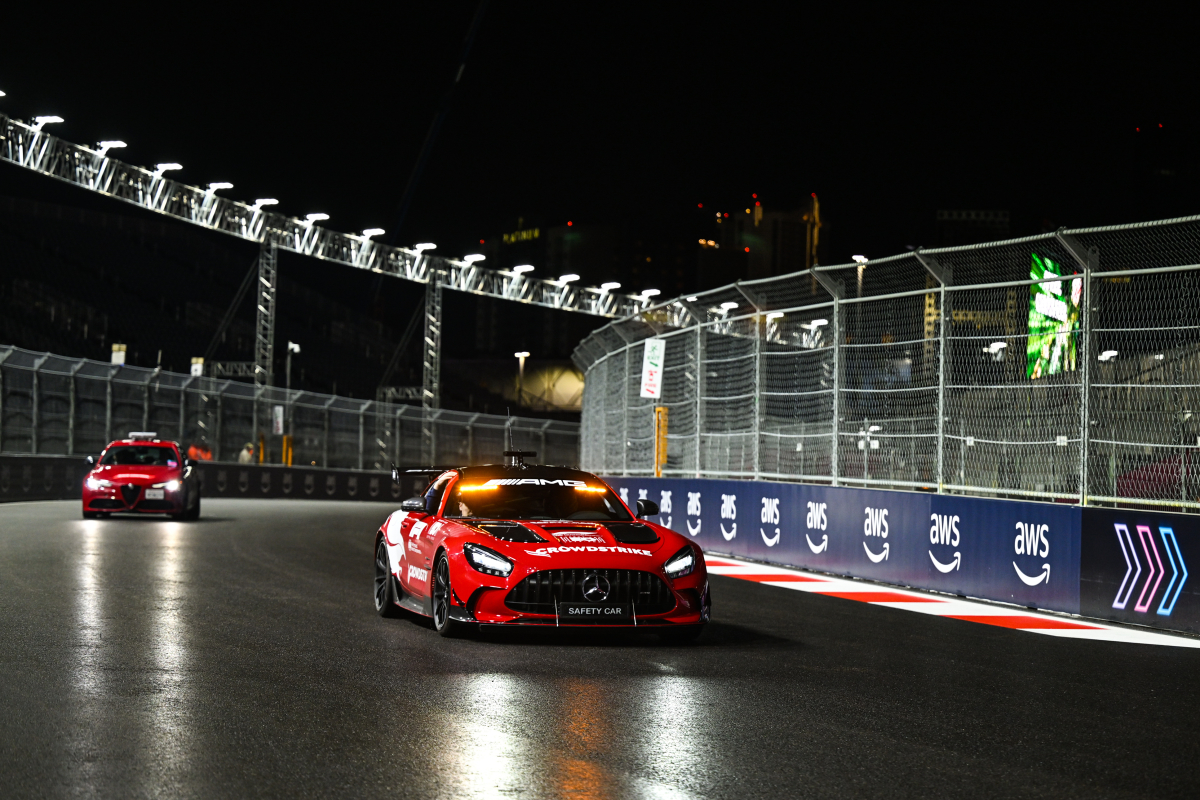 Las Vegas Grand Prix session CANCELLED following Sainz red flag
Las Vegas Grand Prix session CANCELLED following Sainz red flag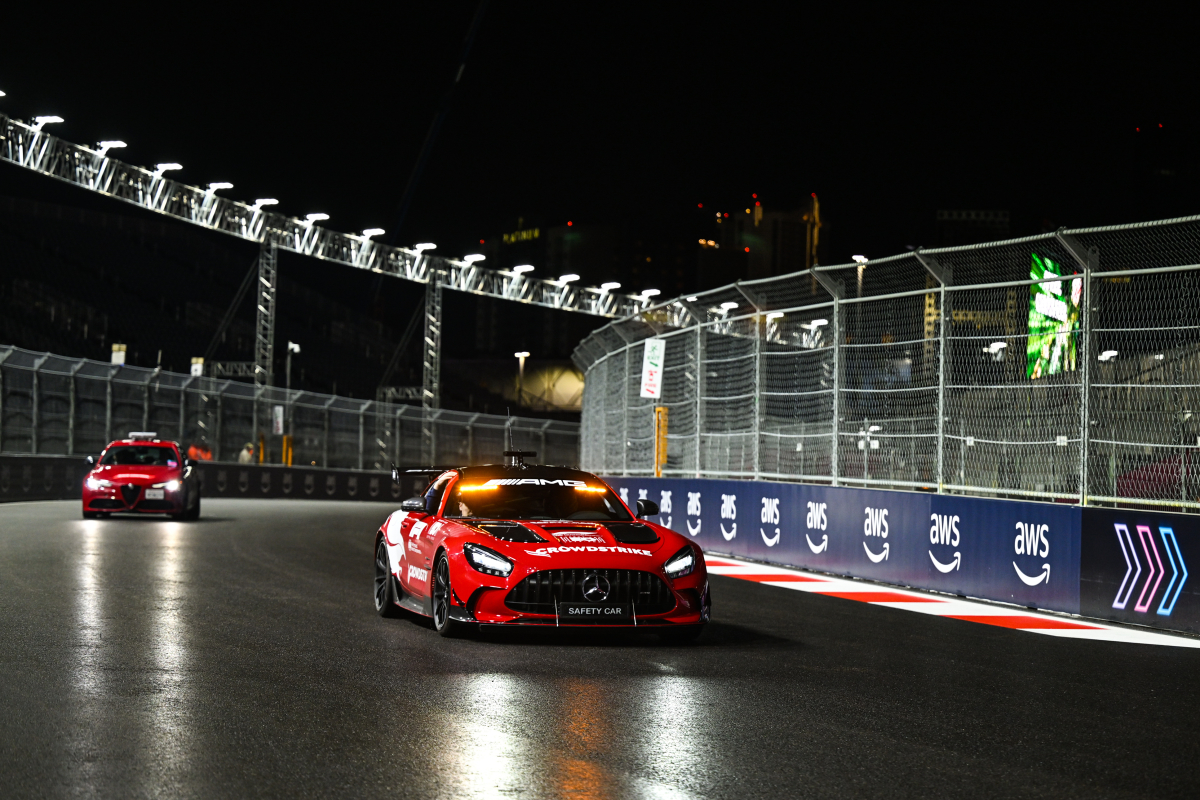 A loose drain cover sparked safety concerns at the Las Vegas Grand Prix that ultimately led to FP1 being abandoned after just eight minutes of running.
It was the worst possible start for Carlos Sainz as his car came to a halt inside the first 10 minutes of the opening practice session.
Heading into the final sector, Sainz appeared to bottom out against something on track, now known to be a loose drain cover, causing his engine to cut out.
The stationary Ferrari therefore brought out an initial yellow flag, before a red soon followed to bring the first bit of action on the Strip to a shuddering halt.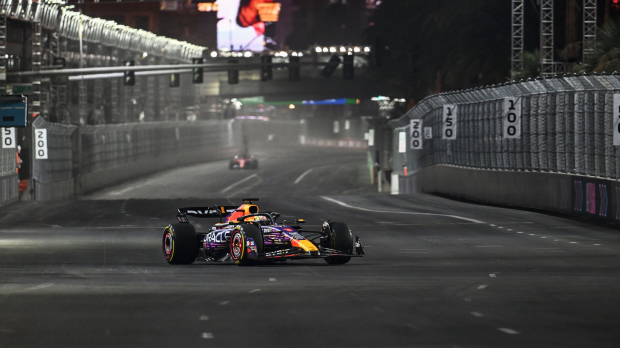 Yet even with 40 minutes remaining on the clock, the stewards made the decision that there was a safety issue with the circuit that meant the session could not be resumed.
The FIA have since confirmed that they are "currently looking at an issue with a drain cover", with Esteban Ocon also sustaining damage from a similar issue.
Trying to make sense of the issue, Sky Sports' pit-lane reporter, Ted Kravitz, said: "I understand the issue is the manhole covers were secure but from what I understand about the manhole cover, it's the frame around it that's come up.
"Whether it's been sucked up by the pressure and downforce from the cars, the ground effect, or has it been damaged another way? That's what I understand.
"The manhole was bolted down but it's the surrounding furniture that's come through."
Why was Las Vegas Grand Prix FP1 cancelled?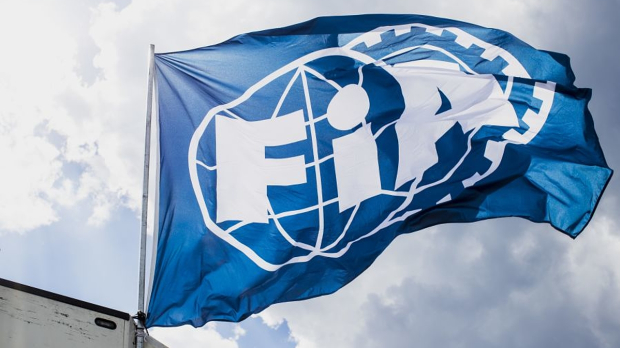 A statement from the FIA has since confirmed: "[It was a] concrete frame around a manhole cover that has failed.
"Now [we] need to check all the other manhole covers, which will take some time.
"[We] will be discussing with circuit engineering team about length of time it will take to resolve and will update with any changes to schedule."
The moment Carlos ripped the cover out pic.twitter.com/Ei7bjapdOb

— Nikhil Mistry (@nikhil02mistry) November 17, 2023
READ MORE: EXCLUSIVE: F1 champion addresses Las Vegas Grand Prix circuit FEARS