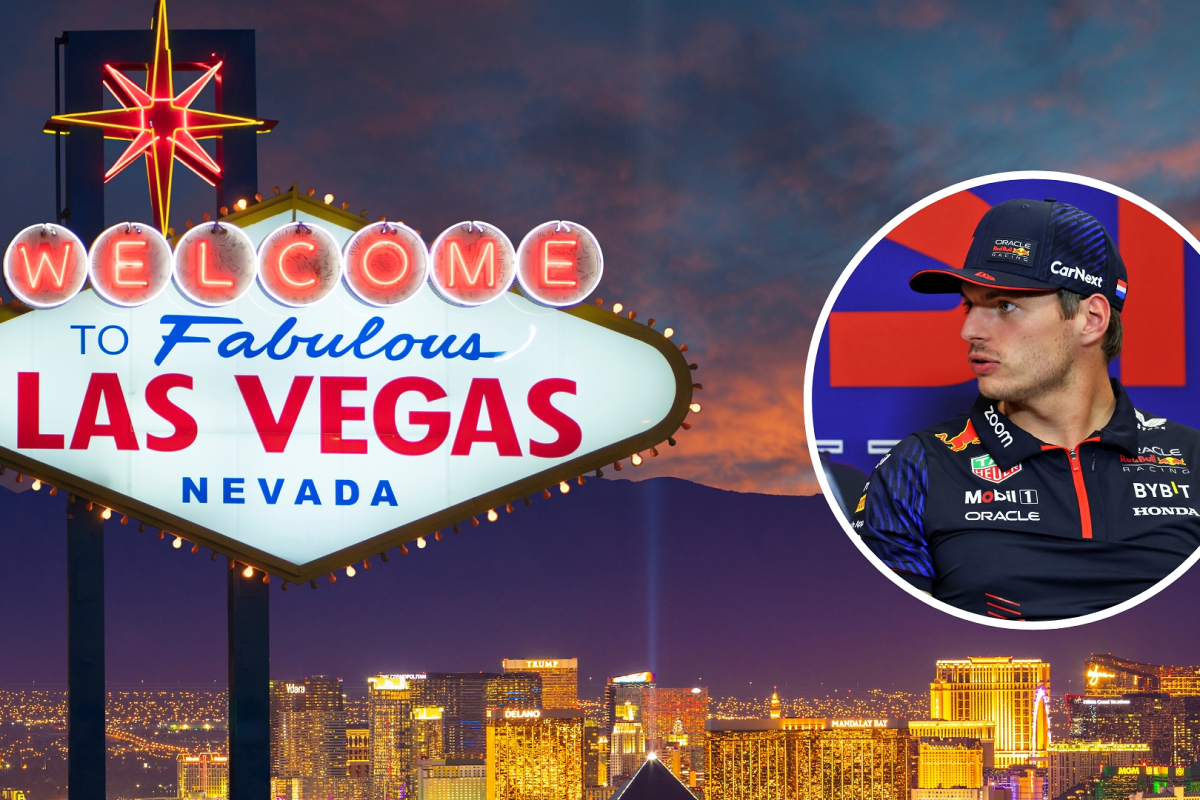 Verstappen SLAMS Las Vegas Grand Prix track after chaotic practice
Verstappen SLAMS Las Vegas Grand Prix track after chaotic practice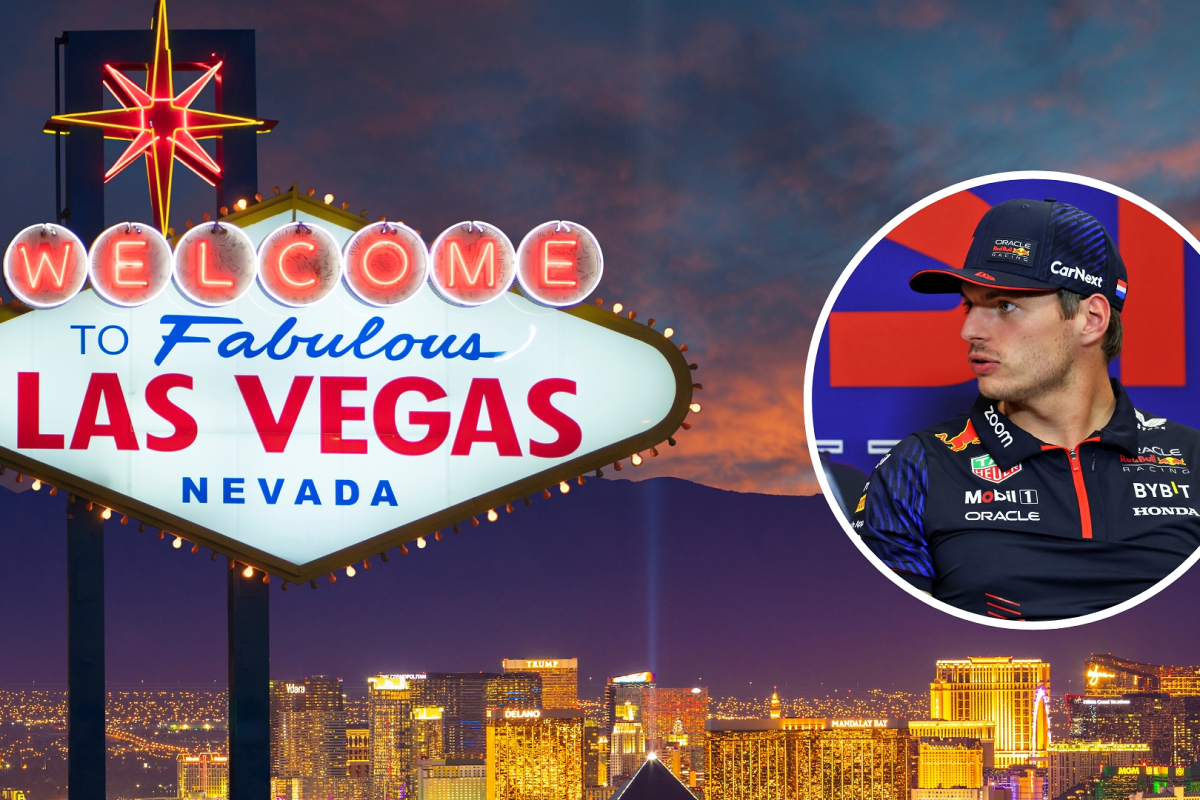 Max Verstappen has admitted that he didn't enjoy driving around the Las Vegas Street Circuit during practice.
The inaugural Las Vegas Grand Prix got underway on Thursday evening local time, but was stopped after just eight minutes, with a loose drain cover causing a dangerous incident for Ferrari's Carlos Sainz.
After several delays to ensure that the track was ready to go, despite this being an event 40 years in the making, FP2 finally got underway in the early hours of Friday morning.
Now, Verstappen, who has been rather critical of the whole show in Vegas even before the racing began, has revealed his first thoughts on the track.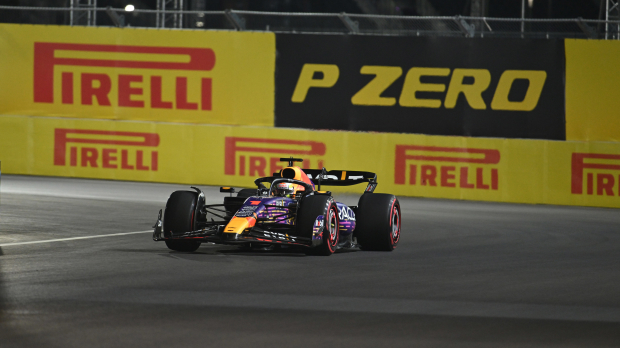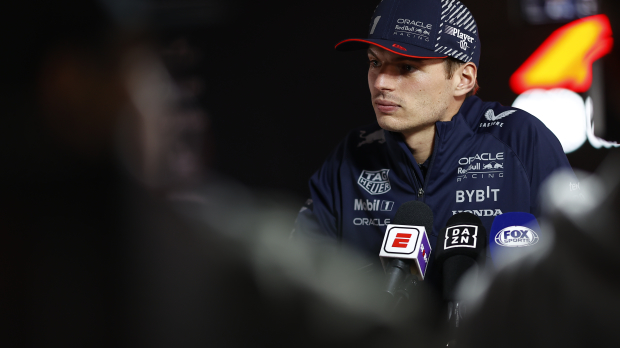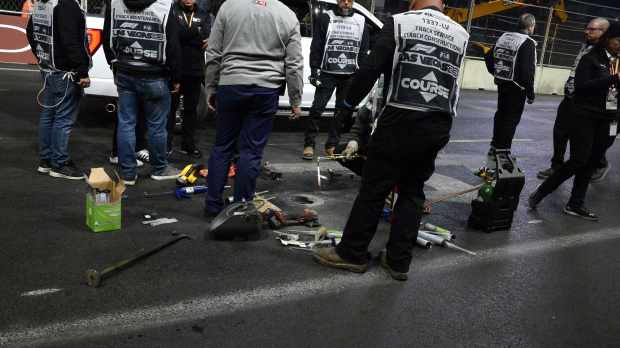 "Slippery, we didn't run a lot in FP1 so it took time to rubber in a little more," he told Sky Sports F1. "In the end, it was better. We managed to do the whole programme which, I guess, is most important for today."
When asked if he enjoyed driving the track, Verstappen said: "No, no. I've had better tracks in my life. I said that yesterday. There is nothing new that I've discovered. We just get on with it."
F1 in Vegas off to controversial start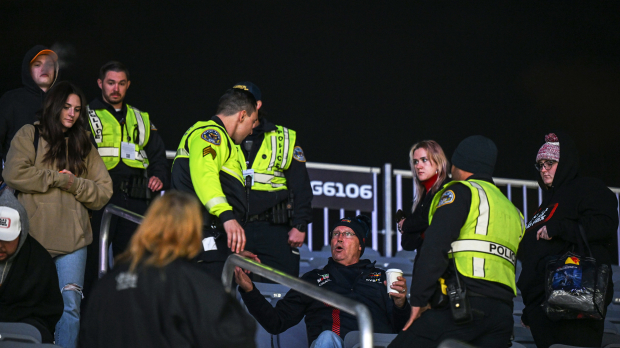 Practice didn't finish until 4am local time, and there were no fans in the stands due to staffing issues which meant that the determined F1 enthusiasts that had stayed all night in the cold air had to be turfed out by police.
Whilst Toto Wolff was adamant that this wasn't a 'black eye' for the sport, plenty of others have been critical of the event so far, including Verstappen.
The three-time world champion was, however, slightly more positive about the pace of his Red Bull around the street circuit, despite only finishing sixth in the extended FP2 session.
"The soft over one lap was good. The long run was more difficult, it felt like the soft tyre was struggling.
"We very quickly went onto the medium, but it seems like the medium is not a straightforward tyre in the long run.
"There are still things to look into, to improve our deg on the long run. We still look very good compared to others, as well, but we can do a better job. It's not straightforward to pick your tyres for the race."
READ MORE: Sainz hit with controversial PENALTY after Las Vegas Grand Prix FP1 incident