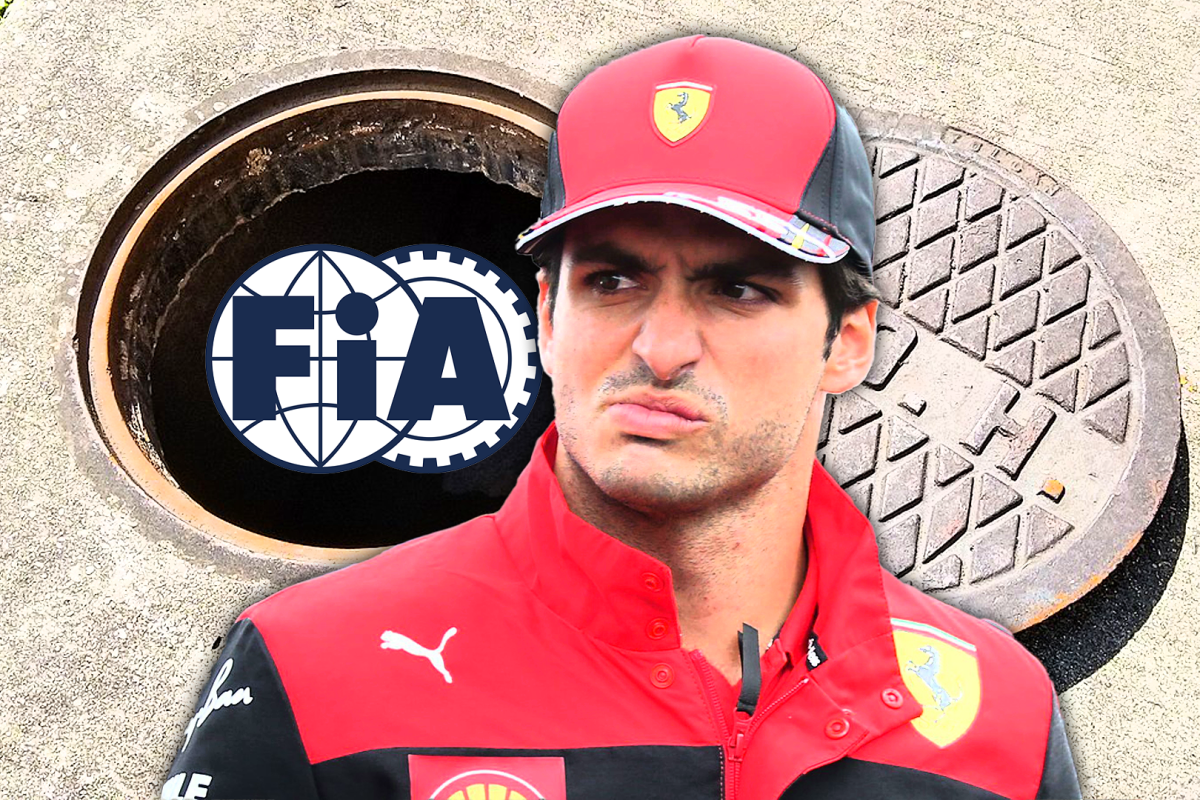 Sainz hit with controversial PENALTY after Las Vegas Grand Prix FP1 incident
Sainz hit with controversial PENALTY after Las Vegas Grand Prix FP1 incident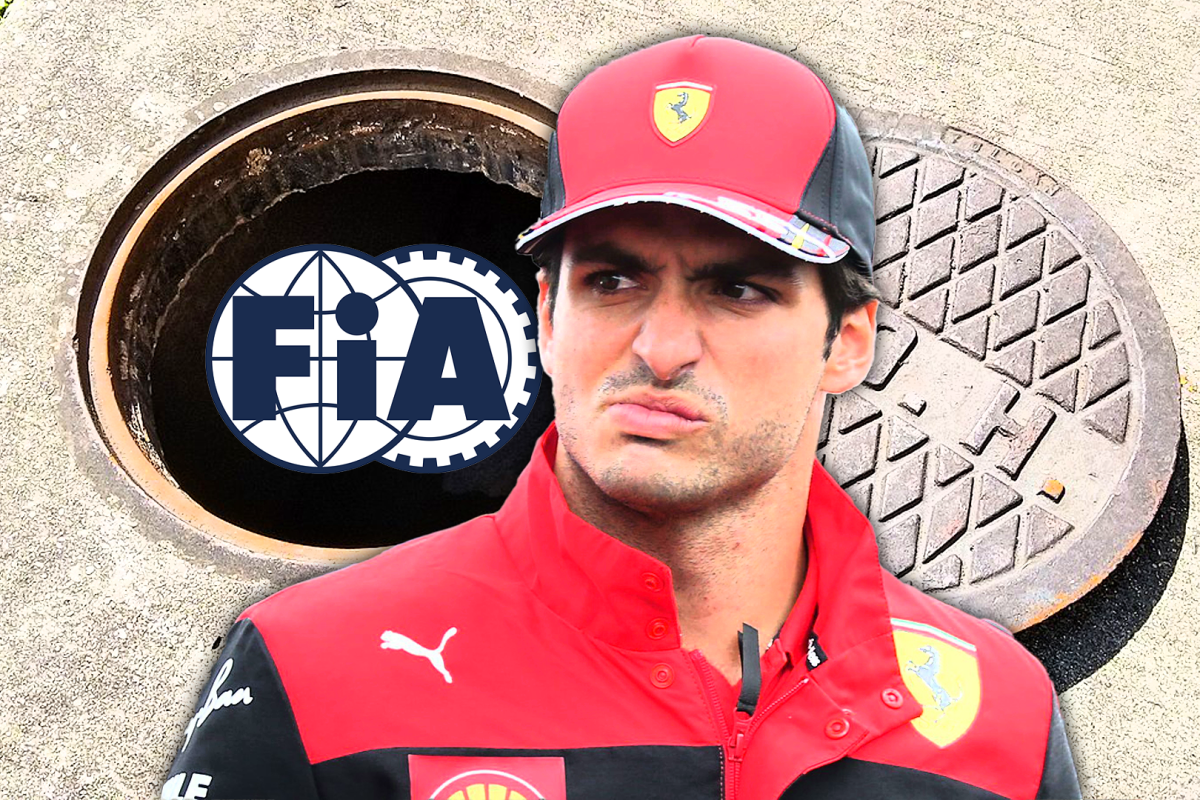 Carlos Sainz has been hit with a 10-pace grid penalty at the Las Vegas Grand Prix, following the Ferrari driver's necessity to undergo four changes due to running over a loose drain cover during FP1 on Friday.
An early red flag disrupted the session after eight minutes, and it was eventually cancelled when Sainz collided with a water valve cover. The impact resulted in a broken chassis and the engine coming to a halt.
Despite the damage being beyond Sainz's control, the FIA has confirmed, based on video evidence, that he will incur a penalty due to the replacements of components, as they fall outside the established regulations.
The impact of this incident extended beyond the Ferrari driver, as Alpine's Esteban Ocon also incurred damage to his chassis.
The FIA has issued the penalty document, providing an explanation for the grid penalty, and Ferrari's appeal has been subsequently rejected.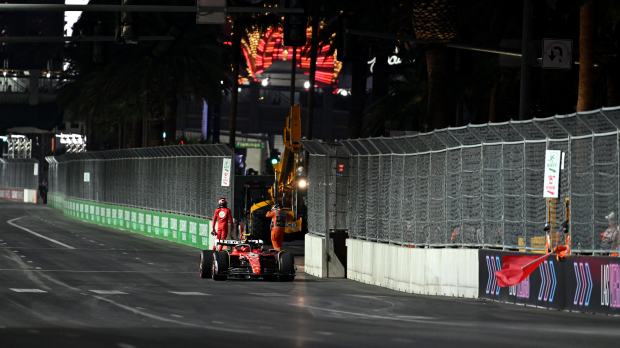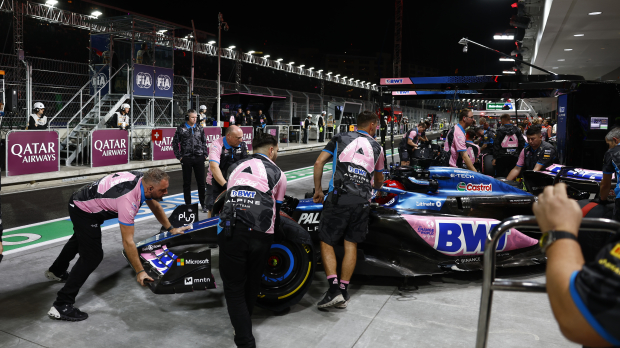 READ MORE: https://www.gpfans.com/en/f1-news/1007915/f1-practice-today-las-vegas-grand-prix-2023-start-times-schedule-tv-channel/
FIA Statement
In an official statement released by the FIA, referencing Article 28.3, the imposition of a penalty is justified due to the necessary component changes.
The statement further noted that Ferrari contested this decision, but the stewards rejected the appeal.
The statement read: "Having received a report from the FIA Technical Delegate concerning Car 55 (Document 16) stating that the Survival Cell, Internal Combustion Engine, Energy Store and Control Electronics were damaged beyond repair following an impact with a foreign object.
"Having received a request from the Competitor requesting a derogation of the Sporting Regulations in order to allow a replacement of the Energy Store from outside the pool, without penalty;
"Having heard from the Team Representative, the Director FIA Single Seater Department, having viewed video evidence and examined the Team's declaration sheet, the Stewards, determine that notwithstanding the fact that the damage was caused by highly unusual external circumstances.
"Article 2.1 of the Formula 1 Sporting Regulations obliges all officials, including the Stewards, to apply the regulations as they are written. Accordingly, the mandatory penalty specified under Article 28.3 of the Sporting Regulations must be applied."
READ MORE: Ferrari issue Sainz health update after shocking Las Vegas F1 crash