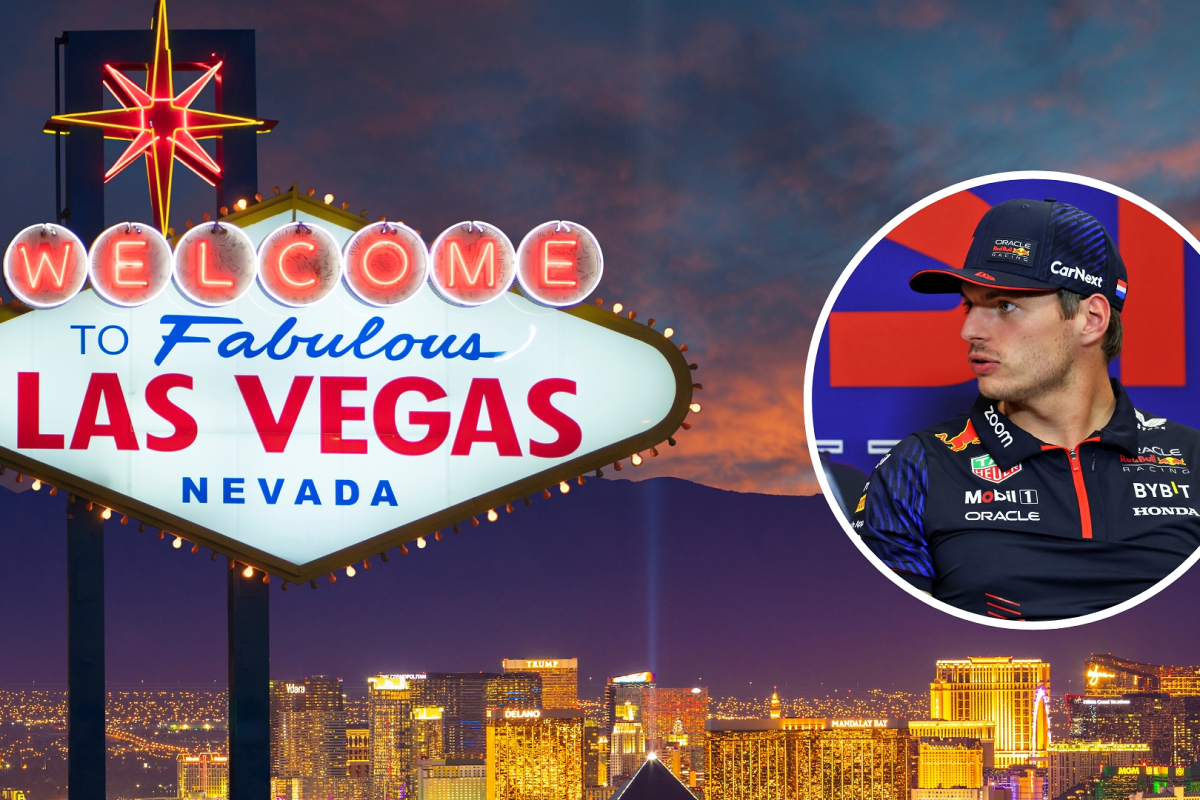 Verstappen among drivers DEFYING F1 with Vegas event snub
Verstappen among drivers DEFYING F1 with Vegas event snub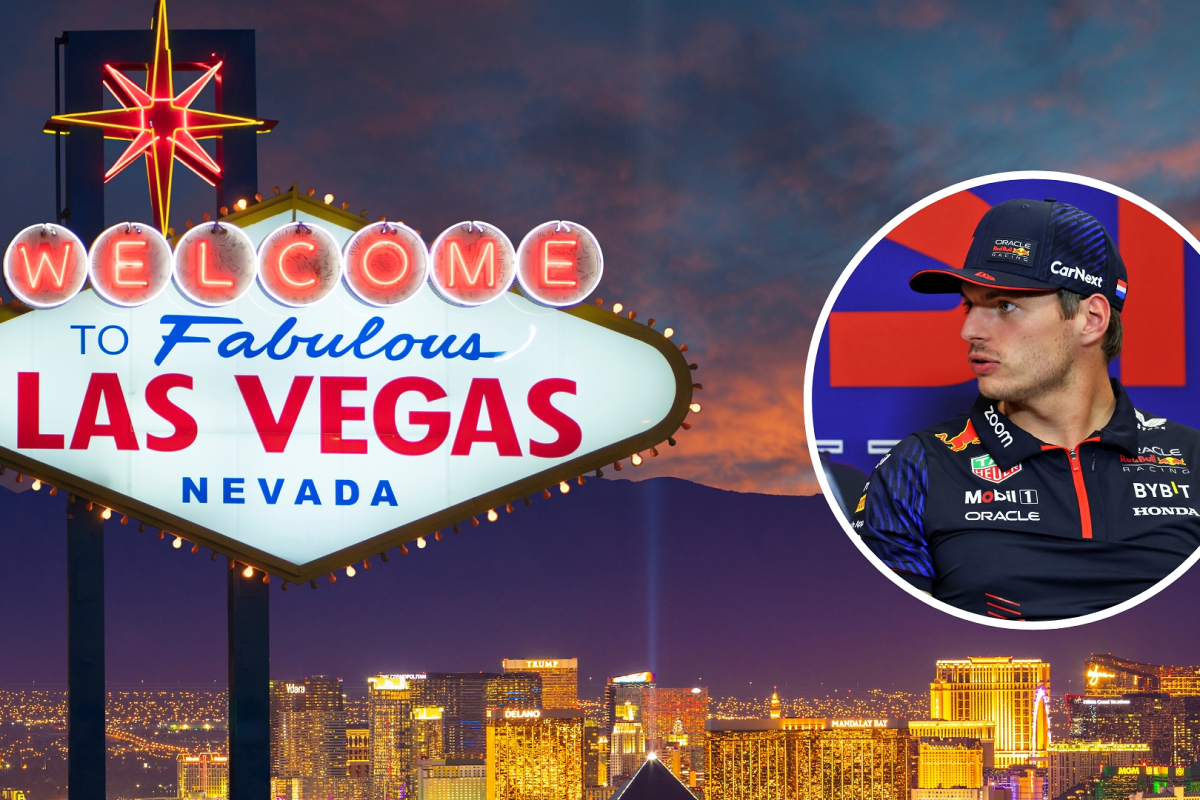 Max Verstappen has said that he had 'zero interest' in attending a party that Formula 1 CEO Stefano Domenicali had told drivers to attend, and added that he feels 'not a lot of emotions' about the Las Vegas Grand Prix in general.
This weekend's high-profile event is the first F1 race to be held in the famous city for over 40 years, and is showcasing quite how popular the sport has become in the US during that time.
Wednesday night's opening ceremony saw drivers introduced to the crowd on a moving platform amongst a plethora of strobe lights and loud music.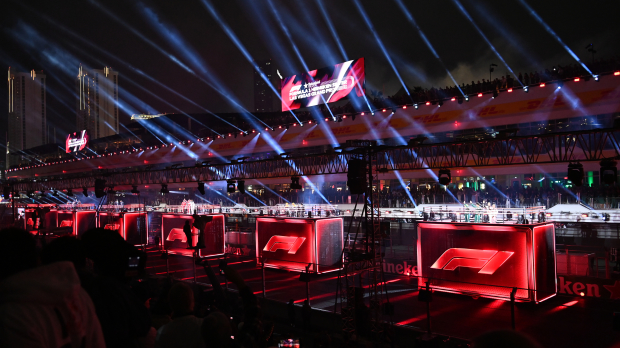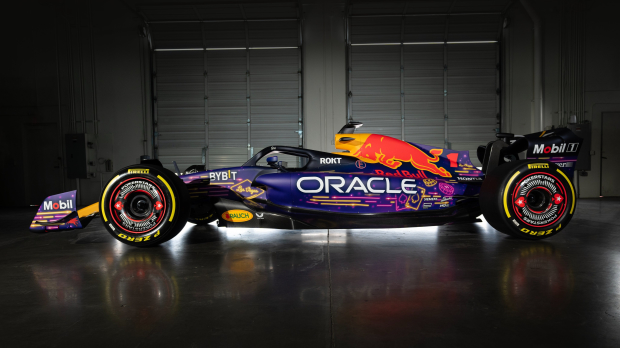 Whilst some drivers have been enjoying the razzmatazz of the inaugural event around the Las Vegas Street Circuit, others have been critical of how the business side of F1 is interfering with the racing.
One of those is world champion Verstappen. A firm request was made from Domenicali's office for drivers to support a party at the Wynn Hotel, after the opening ceremony.
The Dutchman did not attend, and neither did Aston Martin drivers Fernando Alonso and Lance Stroll.
"They are still going to make money whether I like it or not," Verstappen told media ahead of the weeekend. "But I am also not going to fake it. I voice my opinion in positive and negative things. That's just how I am.
"Some people like show a bit more, I don't like it at all. I just grew up looking at the performance side of things. I like to be in Vegas but not so much for racing."
Hamilton disagrees with Verstappen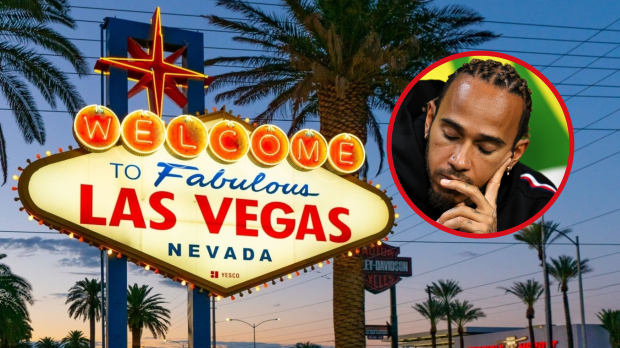 Lewis Hamilton has been banned by Mercedes team principal Toto Wolff from enjoying all that the Strip has to offer this weekend, but he is happy to give the new track a go before he's too critical on the idea of a Las Vegas GP.
"It's amazing to be here. It is exciting - such an incredible place, so many lights, a great energy, a great buzz," he said.
"This is one of the most iconic cities there is. It is a big show, for sure. It is never going to be like Silverstone. But maybe over time the people in the community here will grow to love the sport.
"It is a business, ultimately. You'll still see good racing here," he continued. "Maybe the track will be good, maybe it will be bad. It was so-so on the [simulator]. Don't knock it 'til you try it.
"I hear there are a lot of people complaining about the direction Stefano [Domenicali] and Liberty have been going, I think they have been doing an amazing job."
READ MORE: F1 in Las Vegas: 5 interesting facts about the inaugural Grand Prix