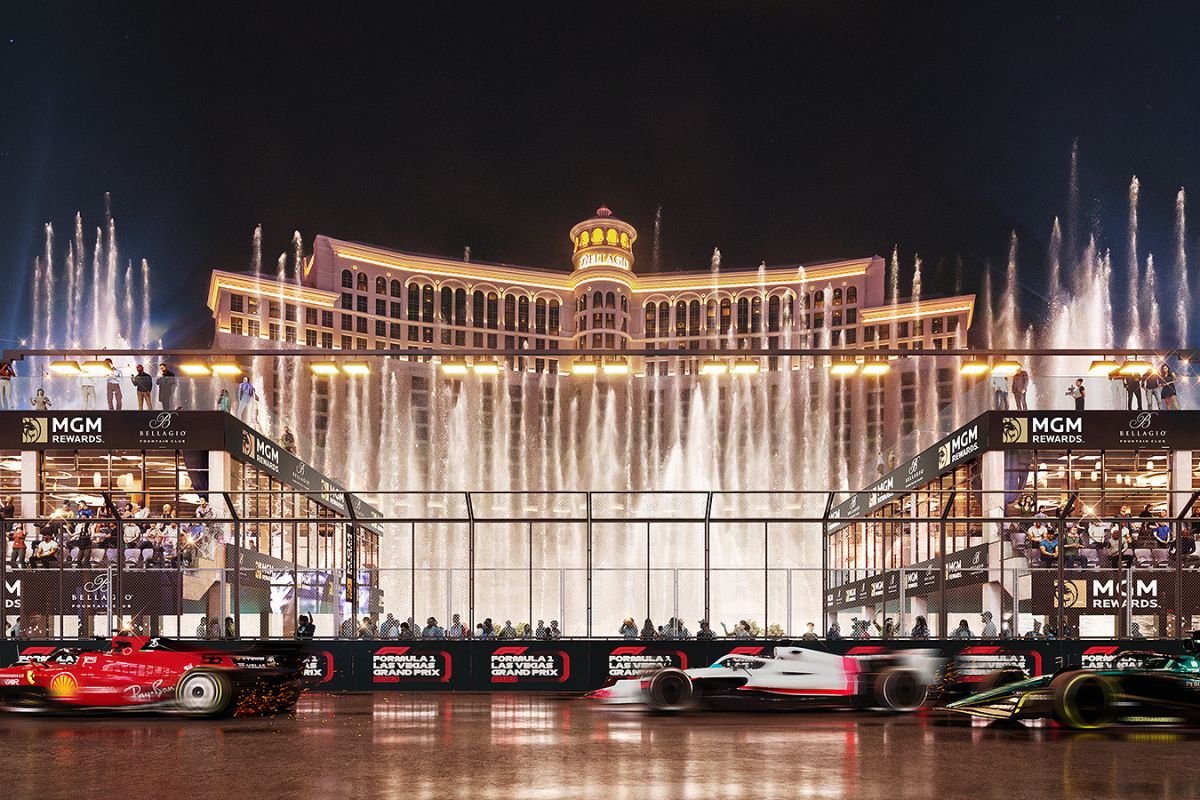 Las Vegas Grand Prix circuit tipped to create nail-biting action
Las Vegas Grand Prix circuit tipped to create nail-biting action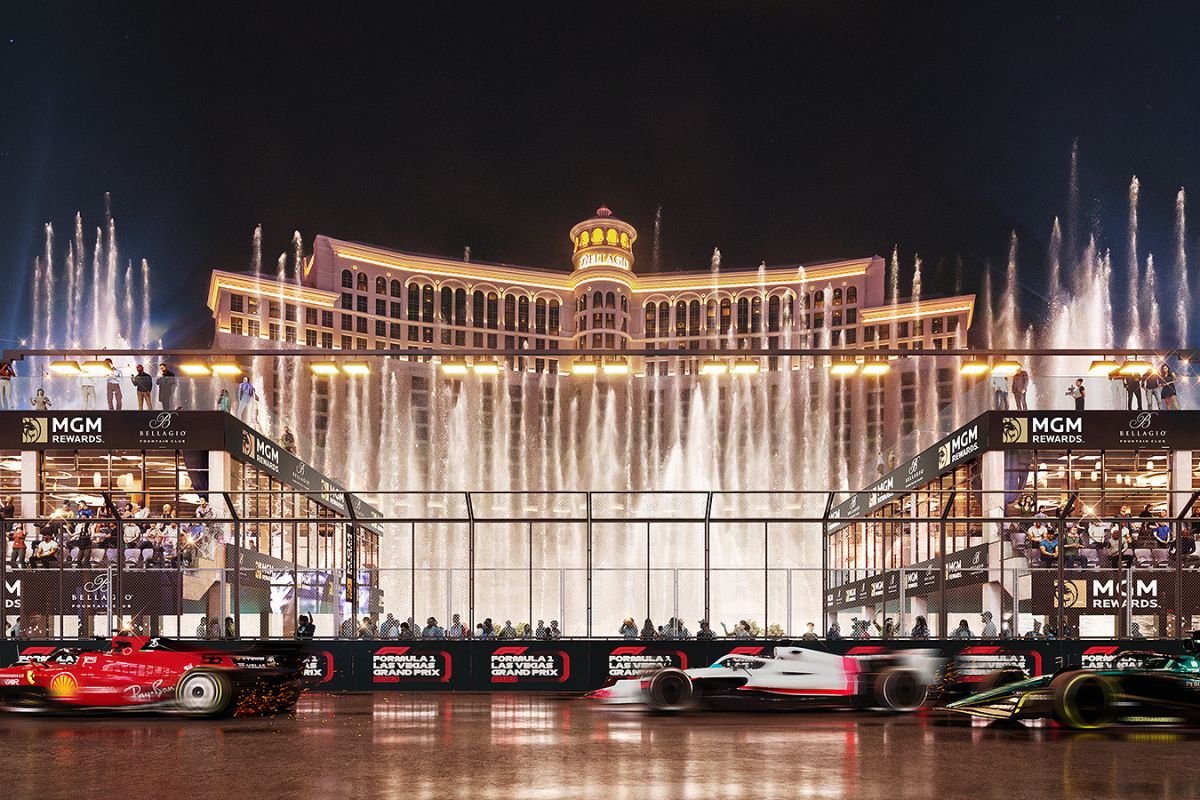 Sky Sports F1 Pundit Karun Chandhok has praised the designers of the Las Vegas Grand Prix circuit claiming that the layout will produce opportunities for plenty of exciting action.
The Las Vegas GP stands out as the most highly anticipated race weekend on the Formula 1 calendar, marking its return for the first time since 1982.
Despite concerns raised about driver safety due to the cold temperatures during the race weekend, Chandhok remains optimistic, believing there will be exciting action.
"The first priority is safety," he told the Sky F1 Podcast.
"They've got to make sure that if they're going to make these tracks with these big straights and slow corners at the end of it, you've got to have runoff area. In case there's a brake failure or drivers have an incident or an issue you've got to have escape for them.
"I think they've done a really good job here. You know it looks like you've got some really good width to get side by side action."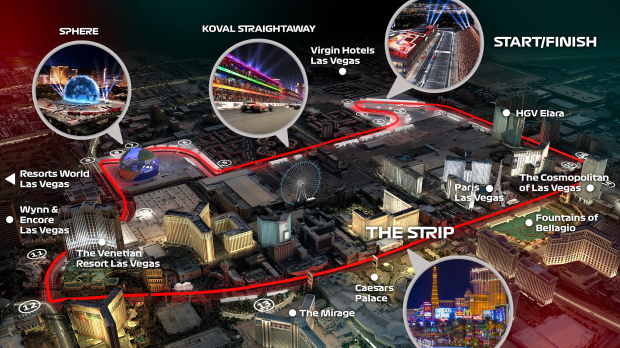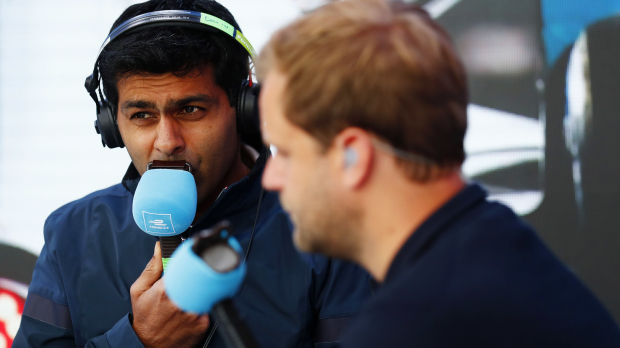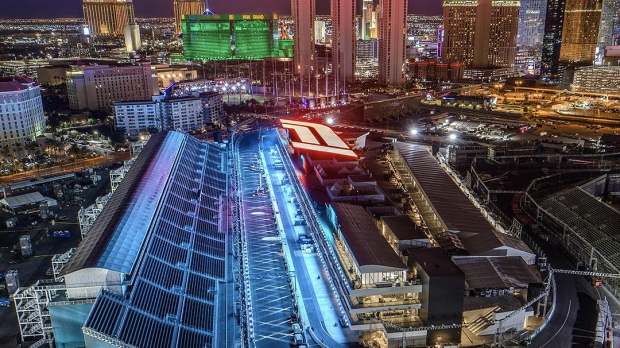 READ MORE: Sainz mirrors Norris with trophy DISASTER
Las Vegas is a street circuit
Chandhok also delved into the intricacies of planning the circuit, acknowledging the challenges of a street circuit, and understanding that the city couldn't come to a standstill just because F1 was in town.
"You've got to do all of this work while the city is still living," he added. "People who live here, there are locals who live here and tourists who come all the time.
"They've got to carry on, they want to go to the Bellagio, they want to see Celine Dion and you can't block the entrance to any of these massive theatres. You can't just block off Caesars Palace because we want to build a Grandstand there for this weekend."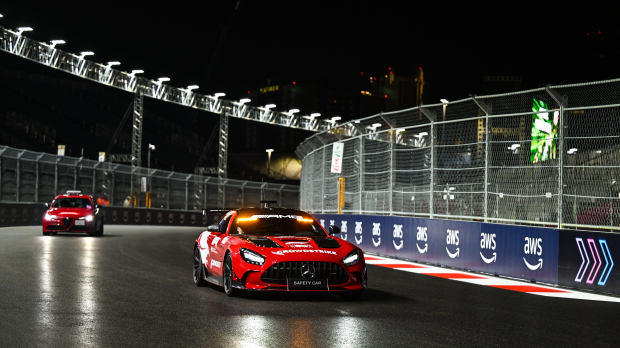 F1 has issued a recent apology to the residents of Las Vegas, due to complaints and controversy surrounding the disruption caused by the race weekend.
Local residents have been divided in their opinions about the race weekend, with some uncertain whether it will have a positive or negative impact.
Despite these complaints, the race weekend is set to proceed as planned, and Chandhok remains optimistic despite the challenges.
READ MORE: Verstappen explains snubbing British royal family member at F1 Grand Prix