Verstappen explains snubbing British royal family member at F1 Grand Prix
Verstappen explains snubbing British royal family member at F1 Grand Prix
Max Verstappen isn't one for celebrity clamour, and that was only proved further as his tunnel vision mindset meant he gave Prince Harry short shrift in the Red Bull garage ahead of the United States Grand Prix.
Verstappen has expressed a desire to focus on other aspects of life beyond F1 but he harbours little enthusiasm for fame, including features in movies or commentary roles.
Upon Prince Harry's visit to the Red Bull garage in Austin, Verstappen maintained a minimal reaction, exchanging just a few words and a handshake with the Prince.
With British royalty presented before him, the three-time world champion was undeterred, instead remaining solely focused on securing yet another race victory, which he subsequently achieved.
READ MORE: Unstoppable Verstappen is a MAJOR PROBLEM for F1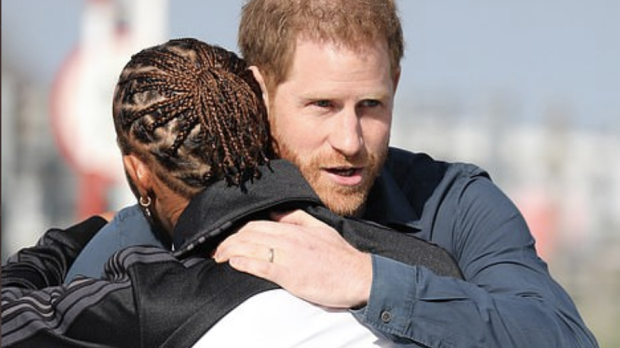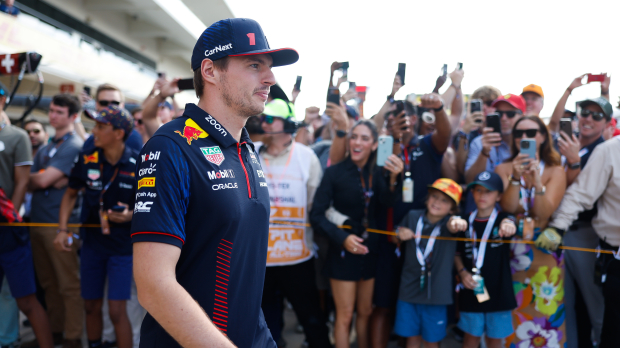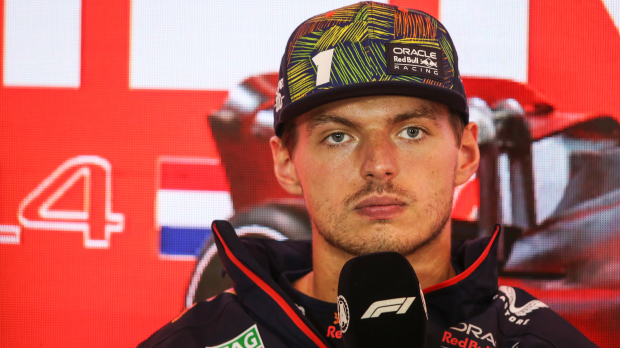 Max: I'm here to do my job
"I'm not a people pleaser," Verstappen told TIME magazine.
"I mean, super nice guy. And it's good to shake hands, say hello. But I'm here to do my job."
While Prince Harry may well meet more enamoured people when visiting events around the world, Verstappen's determination cannot be called into question as he romped to a third consecutive drivers' title this season.
He will now have his sights set on completing a trio of Stateside race victories in 2023 at the Las Vegas Grand Prix street race this coming weekend.
READ MORE: When is the next F1 Grand Prix? Qualifying and race info for Las Vegas