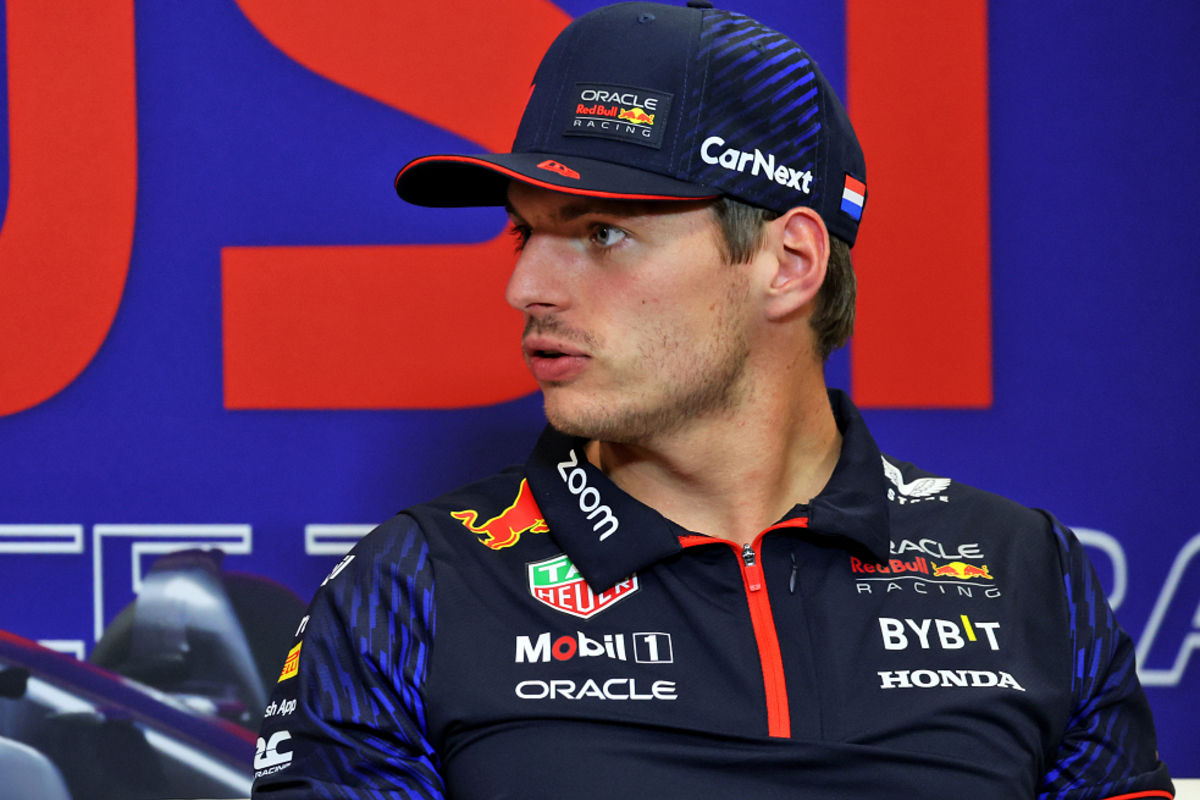 Verstappen reveals team owner dream amid F1 goals
Verstappen reveals team owner dream amid F1 goals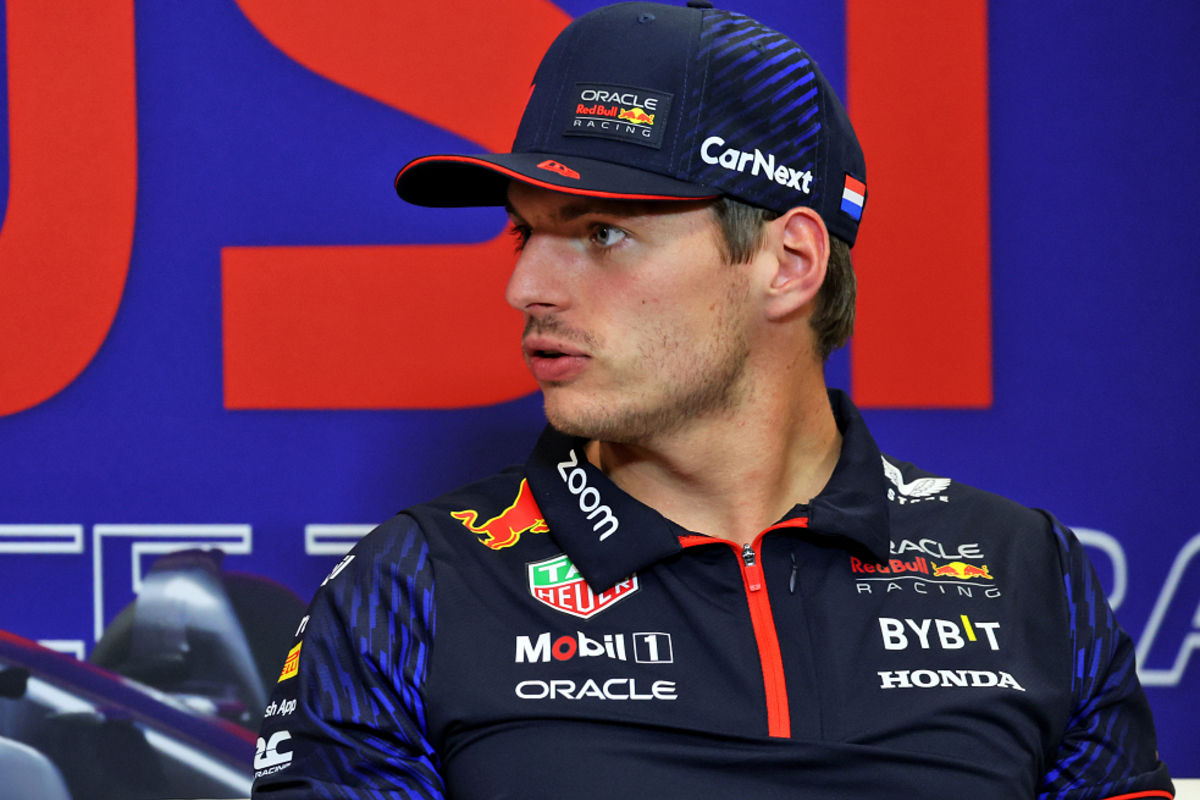 Max Verstappen has stated that he wants to set up his own motorsport team, as the Red Bull star addressed his goals in Formula 1.
The three-time world champion has been relentless in his pursuit of victory on track this season. The 26-year-old has only been denied P1 on three occasions this year, with just Carlos Sainz's victory in Singapore stopping Red Bull from a clean sweep.
And such is the dominance of Verstappen this season, that some have questioned his drive to remain in F1 given the relatively small challenge he seemingly faces every weekend.
Verstappen too has questioned his future on several occasions, but now the Dutchman has given the biggest clue yet as to what the future holds for him.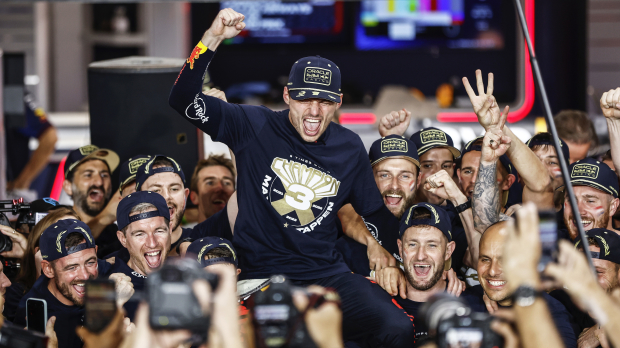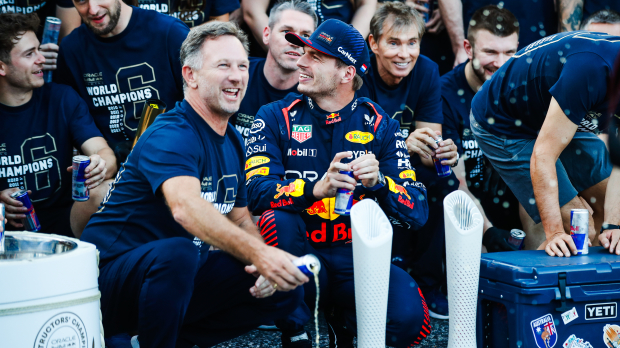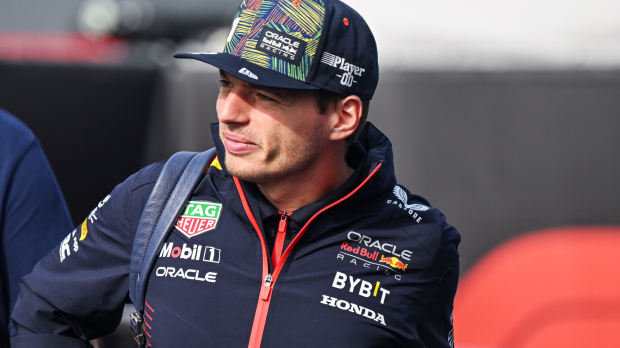 Not only has he admitted that he is keen to remain at the pinnacle of F1 for as long as possible, but he has also expressed an interest at trying his hand at team ownership.
Verstappen to set up his own team?
"In F1 I want to stay at the top, that is my dream and I want to work hard for it," he told DAZN.
"But I also have other passions, I want to do endurance racing, I want to set up my own team, probably lead an endurance or touring car team."
"I'm probably more at peace now also because of the results," he added when asked what has changed since he debuted in the sport eight years ago.
"When you're young you dream of getting a victory, you dream of a podium, of a world championship.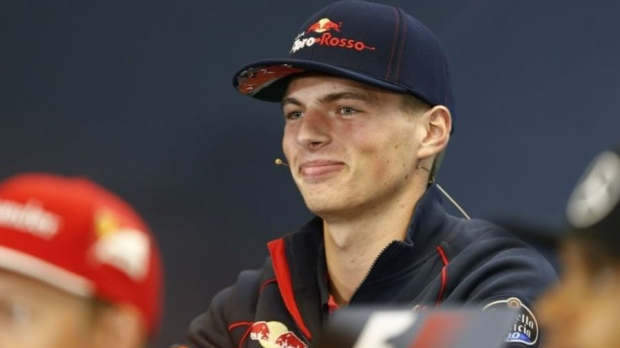 "Well, I have already achieved all that. I think my mission in F1 has already been completed, but now I want to continue at the top because I like what I am doing and I am enjoying it.
"Now it's different. When you fight for world championships you have to be a little more careful because you always have to score points.
"But when you're not fighting for titles and a podium or a win is unlikely, you can be more aggressive. I try to walk the fine line between the two situations.
"And as a person I have also grown, I am not the same as when I was 17 or 18 years old. Sometimes I still get angry, but it is more because I don't like losing or I always want to give my best."
READ MORE: FIA take action after Verstappen track limits mishap