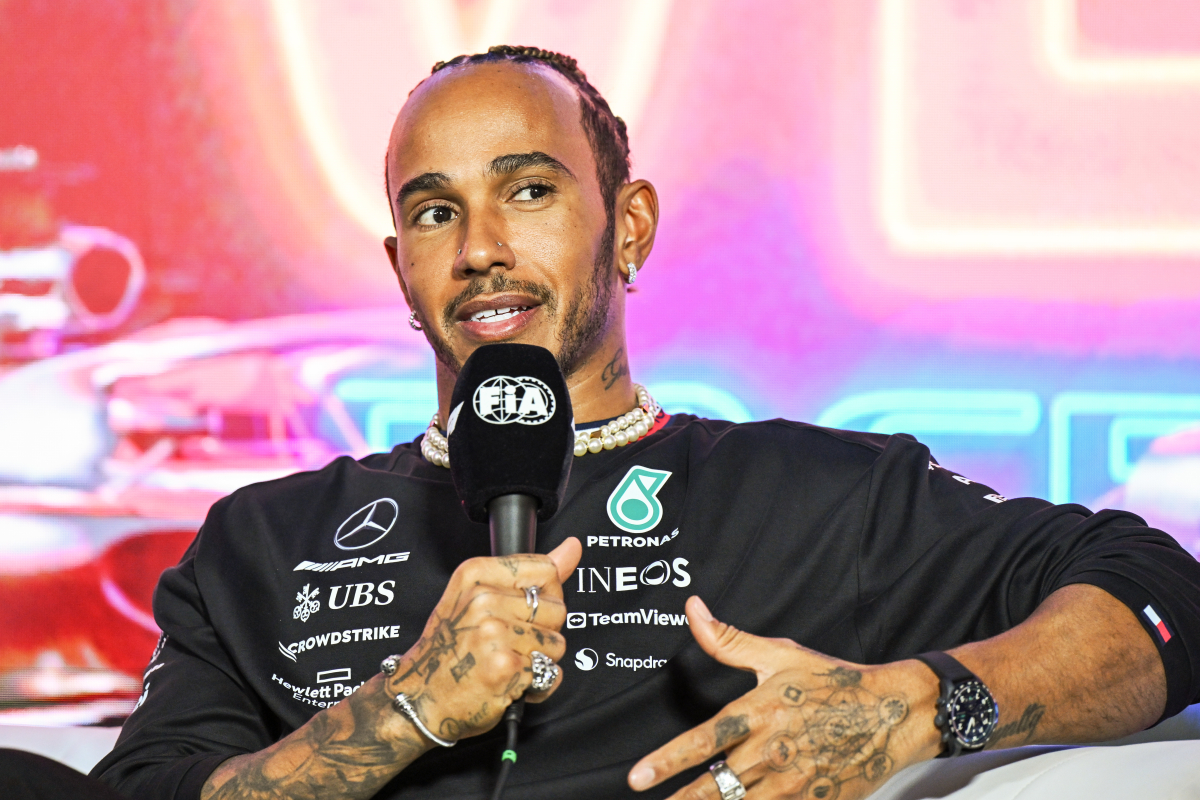 Hamilton reveals F1 rivals 'struggling' with Las Vegas Grand Prix
Hamilton reveals F1 rivals 'struggling' with Las Vegas Grand Prix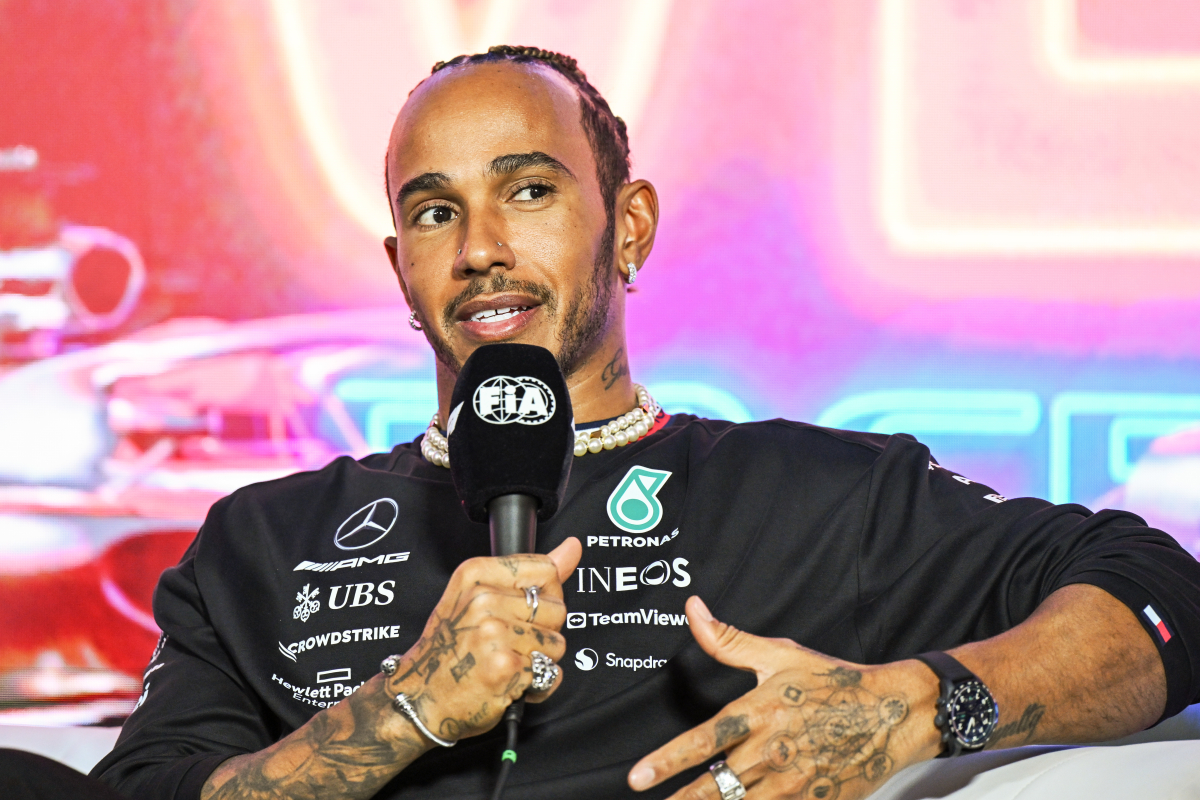 Lewis Hamilton has said that he 'had so much fun' during practice at the Las Vegas Grand Prix, despite a chaotic evening that ran into the early hours of Friday morning local time.
The first Formula 1 session to run in the famous city for 40 years had to be cut short after just eight minutes, with Carlos Sainz running over a loose water valve cover on the circuit.
This led to a cancellation of FP1, and a majorly delayed FP2, as track officials ensured all drain covers around the Las Vegas Street Circuit were safe.
With the timings of the entire weekend already being unusually late for local residents, these delays meant that practice didn't finish until 4am, with the grandstands at the track completely empty after staffing issues meant fans had to be sent home.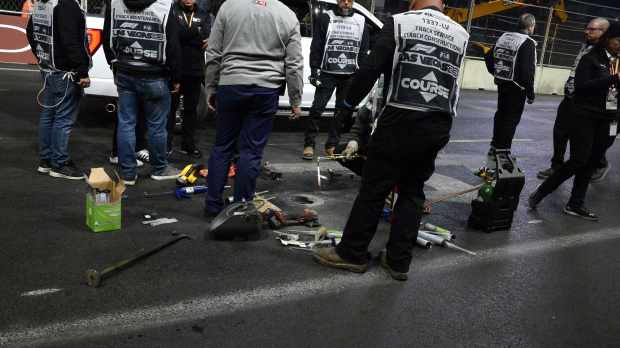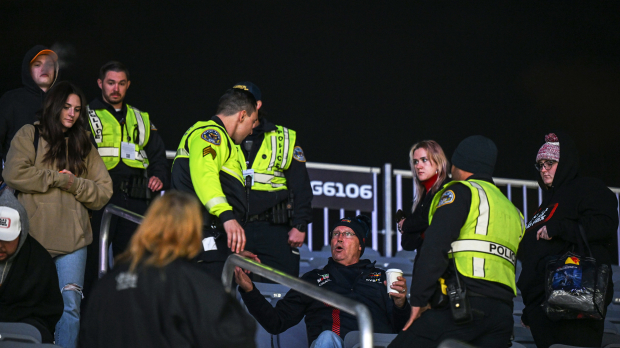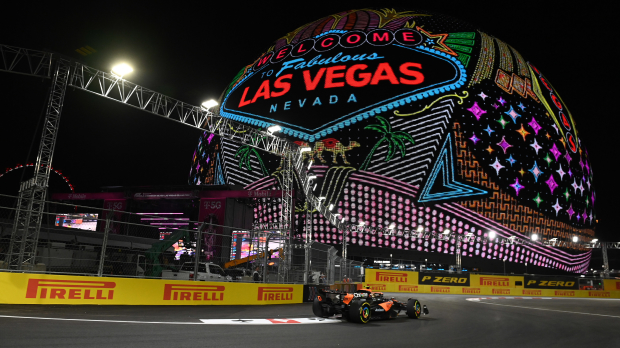 Despite these teething issues at the inaugural Las Vegas GP, Hamilton expressed his enjoyment of trying out the new track.
"It's incredibly fast and it's a lot of fun," he told Sky Sports F1.
"I had so much fun today. I'm so glad that we did get to run again. Obviously not great in FP1 with what happened, but they did a great job to fix it. An interesting session.
"I had a blast. Everyone's struggling with jet lag and all that stuff and I feel really great! I just watched a movie in between the break and I feel great, I'm ready to go again."
Mercedes not far off the pace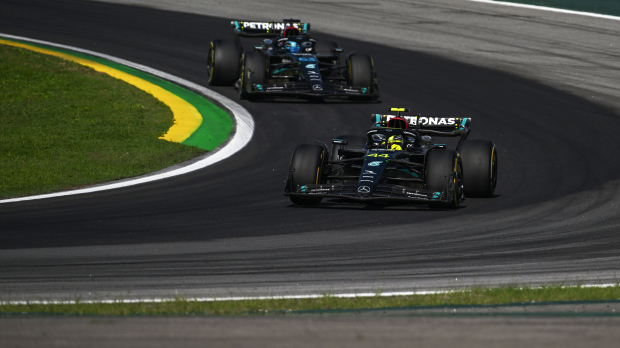 "It's ok, it's not too bad," Hamilton said when talking about the performance of his Mercedes car having finished ninth in FP2.
"I think when we're all out on similar tyres I don't think we're too far off. Everyone's having graining and people are running out of tyres which, I think everyone was in a similar boat."
When asked whether that was due to the cold temperatures at the circuit or the new track surface, the seven-time world champion said:
"I think a combination of both and also we're really low downforce so you're sliding through a lot of the lower speed corners and also the high speed corners.
"You don't have a huge amount of load, because you need the straight line speed and the temperatures I'm sure are having a big effect on it.
"It's massively challenging. Even though you've got the long straights, there's not really a lot of places to overtake because the grip is so low and the tow is not huge, a bit like Monza when you're behind people because you've got the small wing, there's not a lot of drag.
"It's going to be interesting."
READ MORE: F1 in Las Vegas: 5 interesting facts about the inaugural Grand Prix