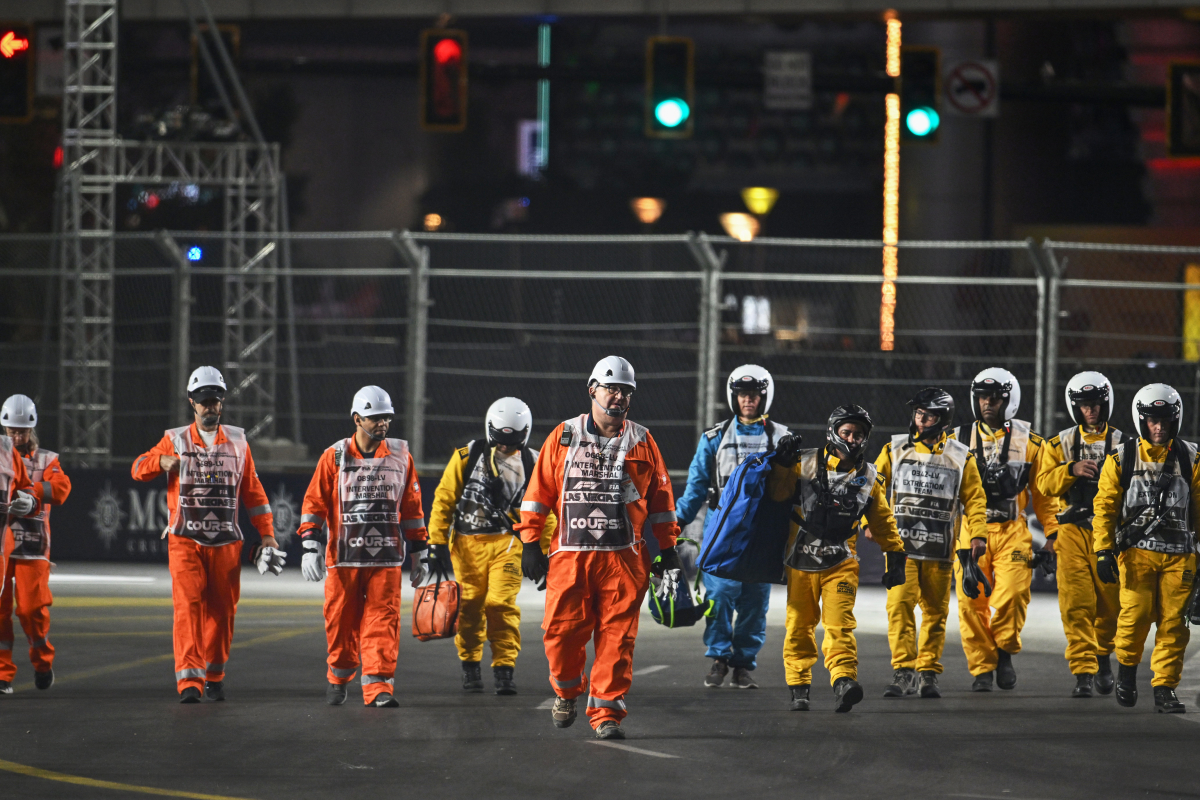 F1 fans WALK OUT after being left fuming at Las Vegas Grand Prix
F1 fans WALK OUT after being left fuming at Las Vegas Grand Prix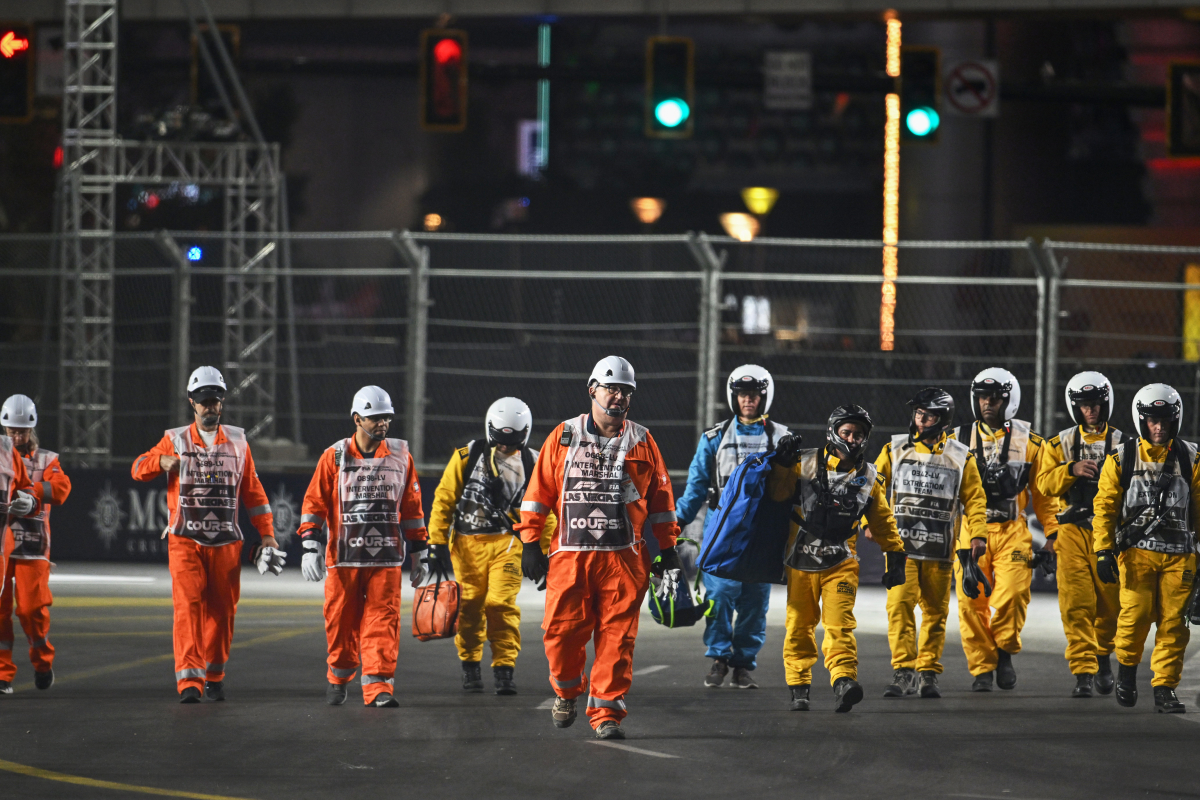 Formula 1 fans were left unimpressed by events during Friday practice at the Las Vegas Grand Prix, and were eventually ushered away from the circuit having seen just eight minutes of action.
A nasty incident during the first practice session - which was meant to last for an hour - saw Carlos Sainz suffer serious damage to his car after running over a loose water valve cover.
The session was initially red-flagged, before it was announced that there would be no more running in FP1, as officials needed to check the safety of all of the drain covers around the circuit.
With FP2 scheduled to start at midnight local time, most fans stuck around, before it was announced that FP2 would also be delayed.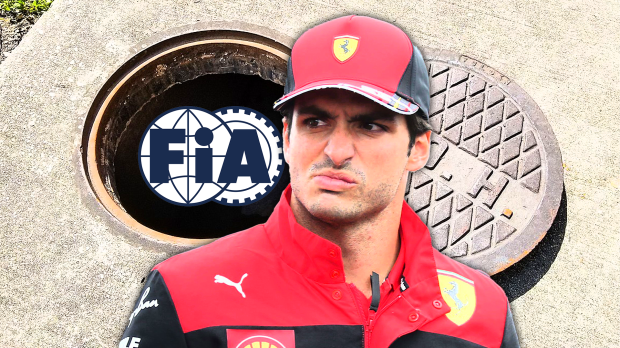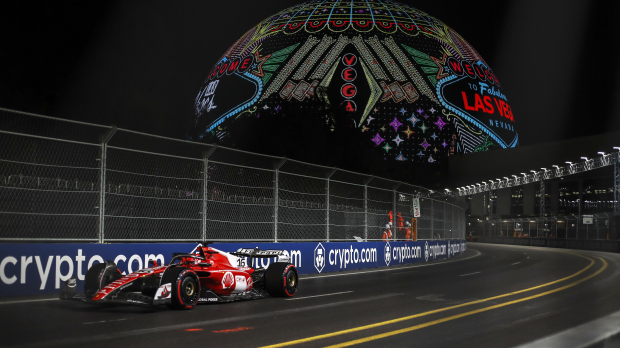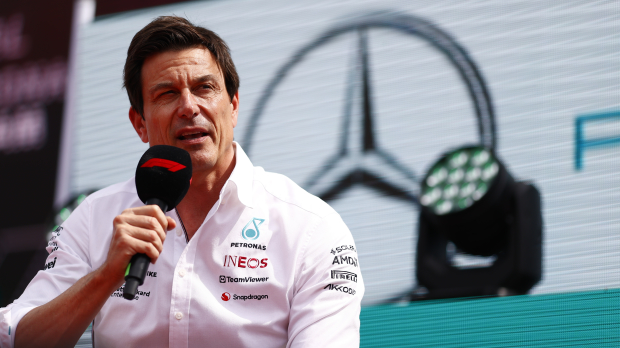 That led to a number of fans opting to leave the circuit, emptying the grandstands at the inaugural Las Vegas GP, which had promised so much after an impressive opening ceremony.
"Get those God damn cars on the road," shouts a fan. Venue emptying out. No official news on whether we'll get any running tonight. Half past midnight local time. #LasVegasGP

— Philip Duncan (@PhilDuncanF1) November 17, 2023
Chaos at the Las Vegas Grand Prix
When it was eventually announced that an extended FP2 would take place at 2am, there had been some hope for fans that had decided to remain of seeing some F1 cars in action.
However, with staffing and safety concerns, it was decided that fans would need to leave the circuit, meaning FP2 resulted in a 90 minute 'lockdown style practice session', as described by Martin Brundle, which didn't start until 2:30am local time.
Whilst Toto Wolff didn't believe Friday's drama was a bad look for the sport, many pundits and fans disagreed, and the event that has been 40 years in the making has suddenly been plunged into a huge controversy.
READ MORE: F1 Results Today: Las Vegas Grand Prix practice times - Verstappen off the boil on chaotic practice day