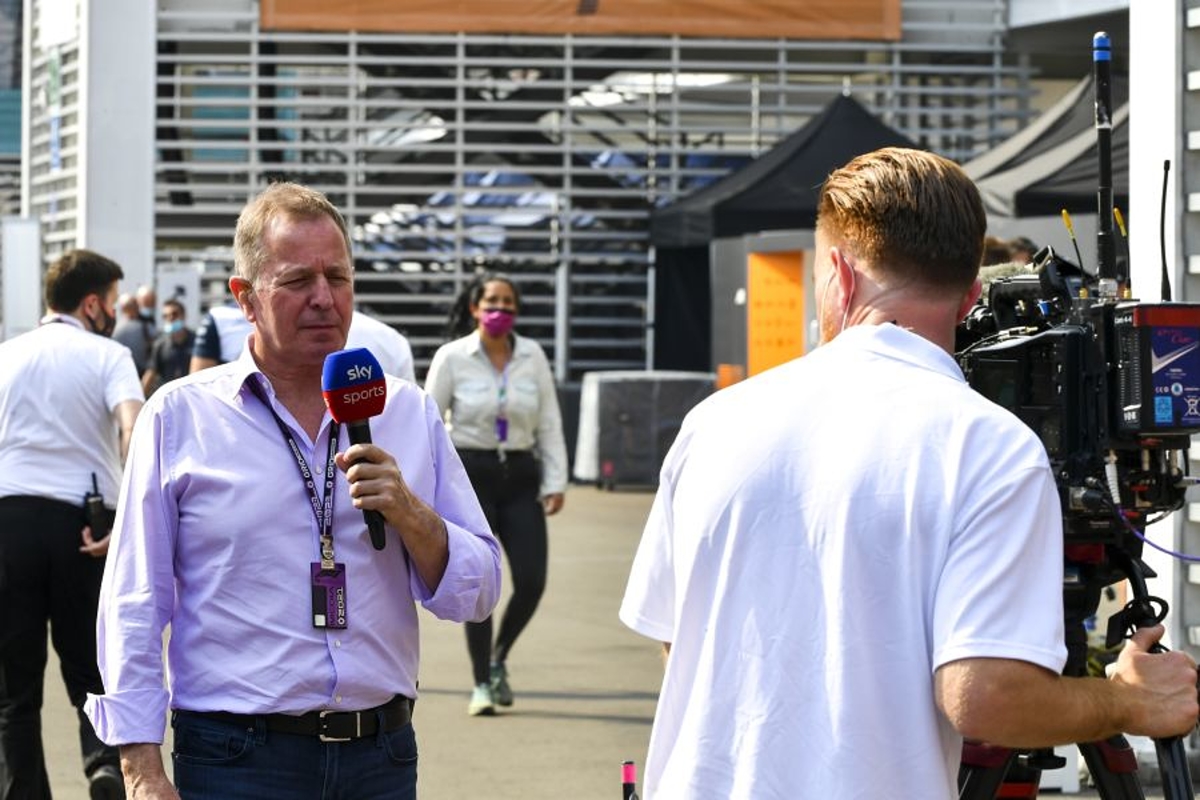 Martin Brundle: F1 driver turned Sky pundit and grid-walk king
Martin Brundle: F1 driver turned Sky pundit and grid-walk king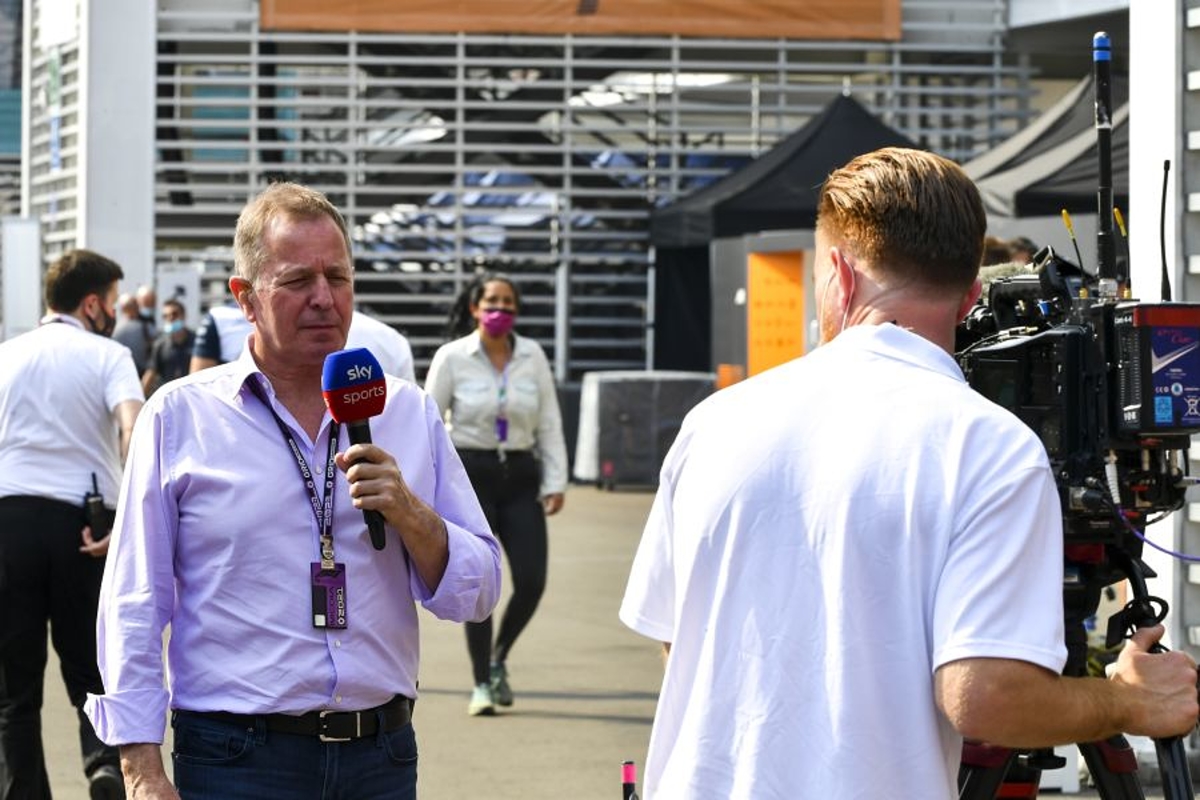 Martin Brundle was born in Kings Lynn, Norfolk on 1 June 1959, and began his long affiliation with motorsport by tackling grass track racing in his home county at the age of just 12.
He moved quickly through the disciplines, going from single-seater racing to touring cars at the beginning of the 1980s. By 1983 he was competing against the late, great Ayrton Senna in Formula 3 before F1 came calling in 1984.
In two spells spanning 12 years, he raced for a multitude of constructors, including Tyrrell, Zakspeed, Williams, Brabham, Benetton, Ligier, McLaren and Jordan. He made his debut at the 1984 Brazilian Grand Prix, with his last in 1996, in Japan.
Brundle transitioned quickly, and with consummate ease, into broadcasting. He started on ITV, which had the rights to live races at the time, before moving to the BBC and, finally, with F1's current home Sky Sports.
Brundle's co-commentary skills are among the most adept of any broadcaster on any sport, with his deep knowledge accentuating the action. But he's arguably now as famous for his pre-race gridwalks.
For two decades Brundle has mingled with the cars on the grid as they prepare for the race, and the number of celebrities also moving around has increased exponentially. But Brundle, as is his way, regularly fails to recognise famous sportspeople or musicians, and that has become part of his legend.
Martin Brundle on Sky F1
Brundle was co-commentator with first Murray Walker and then James Allen on ITV before becoming the lead commentator on the BBC with David Coulthard as his sidekick.
But Brundle has really found his gear on Sky Sports F1, working in tandem with David Croft and adding to the superb standard of broadcast around the sport.
Sky will continue with the rights in the UK until 2025, meaning Brundle will be providing the voiceover for a while yet.
Martin Brundle and his gridwalks
Brundle's grid walks have been taking place for virtually as long as he has been broadcasting. His first venture was in 1997 at the British Grand Prix and they have now become a staple of any race weekend.
As always, Brundle is infinitely more comfortable when talking to motorsport figures than with any celebrities.
Think of his infamous chats with Ozzy Osbourne and Roberto Carlos, through to his mispronunciation of many a star name, Brundle's naivety in the face of famous people is part of the charm and appeal.
If you want to see some of Brundle's best grid walk moments, you can find them here.
Brundle the F1 driver
Brundle was a solid if unspectacular F1 driver during his 12-year career, in which he competed for a total of eight different teams.
Brundle never took the chequered flag in an F1 race but was on the podium nine times. His most successful single season was while driving for Benetton in 1992 when he scored five podiums and 38 points.
That was by far his best total, allowing him to finish sixth in the drivers' championship that year as part of his best run in the sport as he was seventh in 1993 and 1994 while driving for Ligier and McLaren respectively.
Brundle's last season was in 1996, and though he had options to continue to race beyond that, he took his opportunity to be part of ITV's broadcast team.
From there he was able to focus on Le Mans, entering the 24-hour race on five different occasions, with a best finish of 15th in 2012.
Martin Brundle wife and family
Brundle has two children, his daughter Charlie and son Alex, with his wife Liz, and they still live near where Brundle grew up in Norfolk.
Alex followed in his father's footsteps by becoming a racing driver, notably in endurance racing.