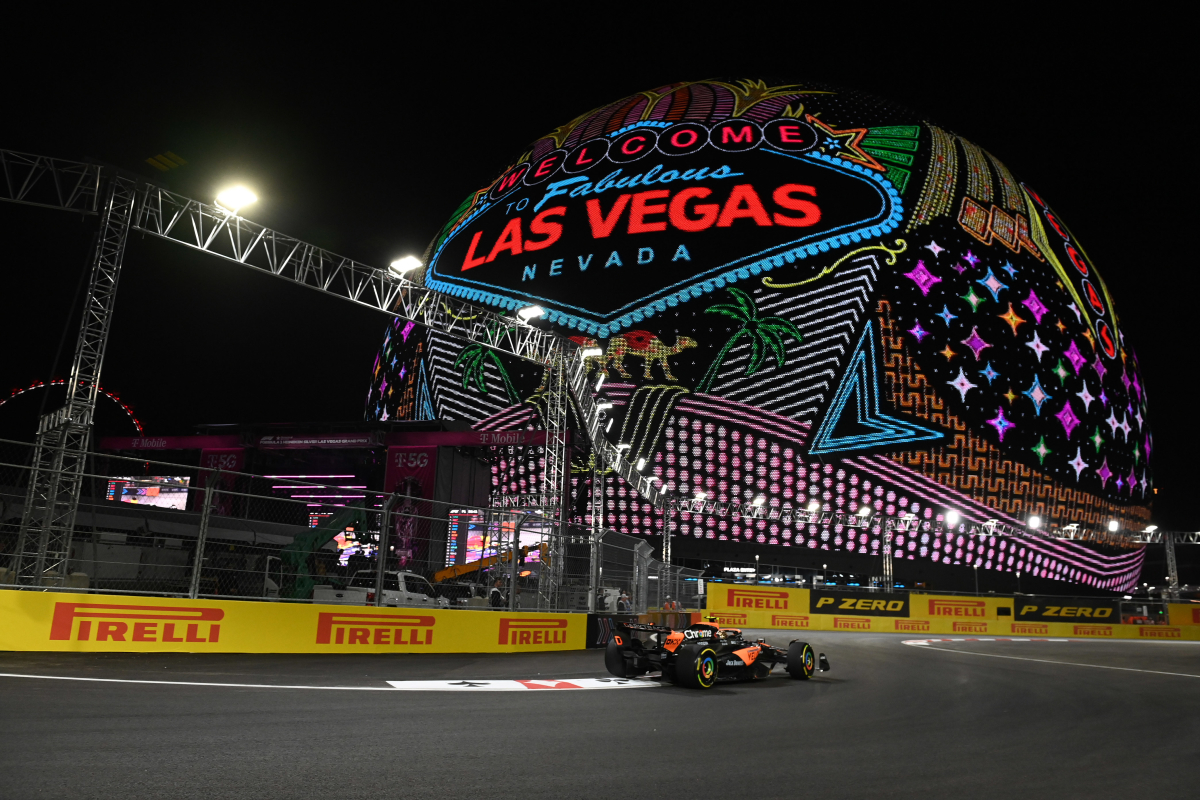 F1 pundit details shocking near miss after Sainz incident at Las Vegas GP
F1 pundit details shocking near miss after Sainz incident at Las Vegas GP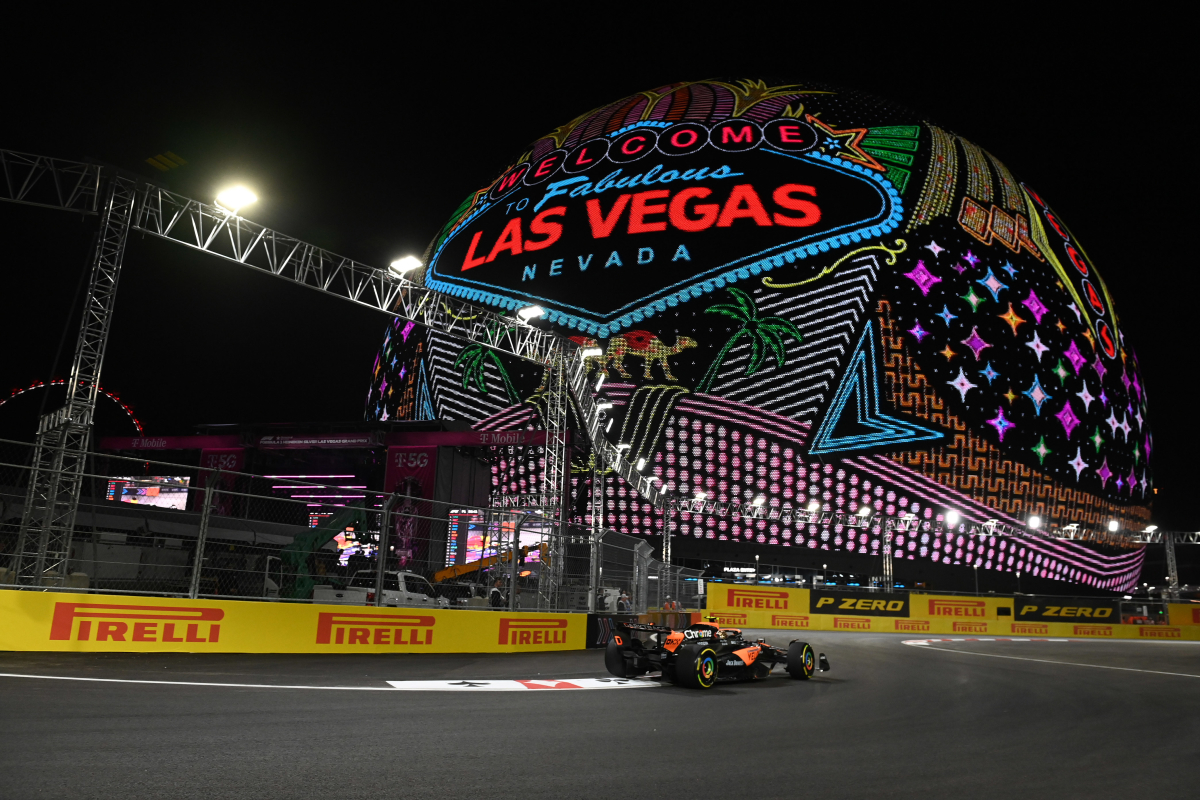 Formula 1 pundit Julien Febreau has revealed that Pierre Gasly narrowly escaped being in the line of danger following the Carlos Sainz accident in FP1 in Las Vegas.
An early red flag was raised, prompting the cancellation of the session after Sainz made contact with a loose drain cover, resulting in his engine cutting off after huge damage to his power unit and chassis.
Alpine's Esteban Ocon also incurred damage in the incident, making contact further down the track and experiencing a similar issue.
However, after the session, Febreau, speaking on Canal+, highlighted a potentially more dangerous situation that Gasly narrowly avoided.
"Alexander Albon went first and took the plate slightly off the ground," Fabreau explained. "When Carlos Sainz went through, he tore the plate off completely. The plate ended up a few metres further down on the ground. That's when Esteban Ocon hit the plate and exploded its floor (the hole is the size of a head).
"The only person who could have caught it in the visor was Pierre Gasly, who came in just behind Ocon and could have caught the plate if it had been in the air.
"We all remember the consequences of Massa's accident in Hungary in 2009 ... with a much smaller and lighter part. Today, the Halo doesn't necessarily protect against this type of part."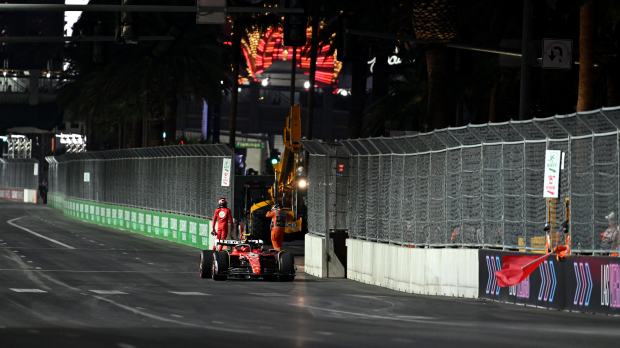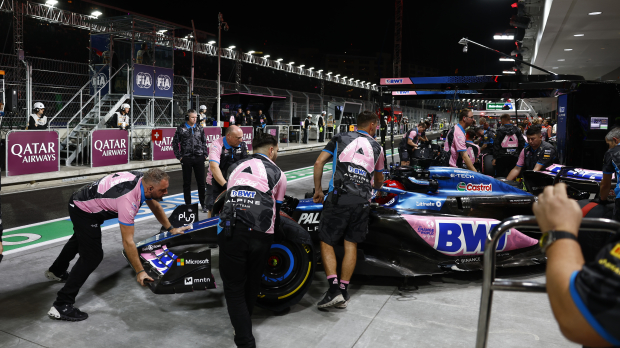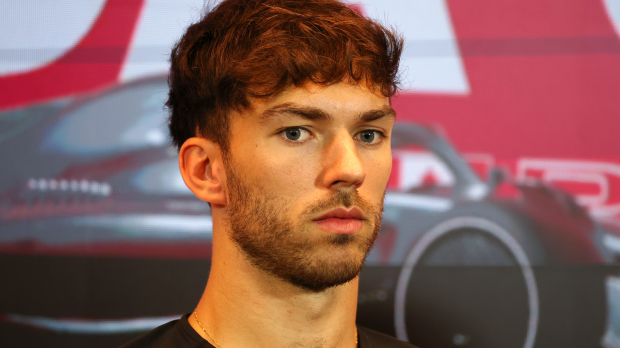 READ MORE: 'Welcome to the Las Vegas invitational' - F1 Twitter reacts to dramatic FP1 cancellation
FIA Statement
The FIA issued an official statement after the conclusion of FP1, clarifying the reason for the session's cancellation. Additionally, they confirmed that FP2 would be delayed.
They later confirmed that FP2 would commence at 2 am local time, delayed by two hours to accommodate necessary engineering work.
The session will also be extended from the initially planned 60 minutes to 90 minutes, compensating for the limited running time in FP1, which was cut short after only eight minutes following Sainz's accident.
While the extension of FP2 has been confirmed, Ferrari's team principal has clarified that Carlos Sainz will not be taking part in the session. However, he reassured that the Spanish driver is in good health.
Both Sainz and Ocon will need to switch out their chassis before getting back on the track.
The second practice session eventually got underway at 10.30 am UK time.
READ MORE: F1 Las Vegas Grand Prix weather forecast – potential coldest race ever at risk of rain