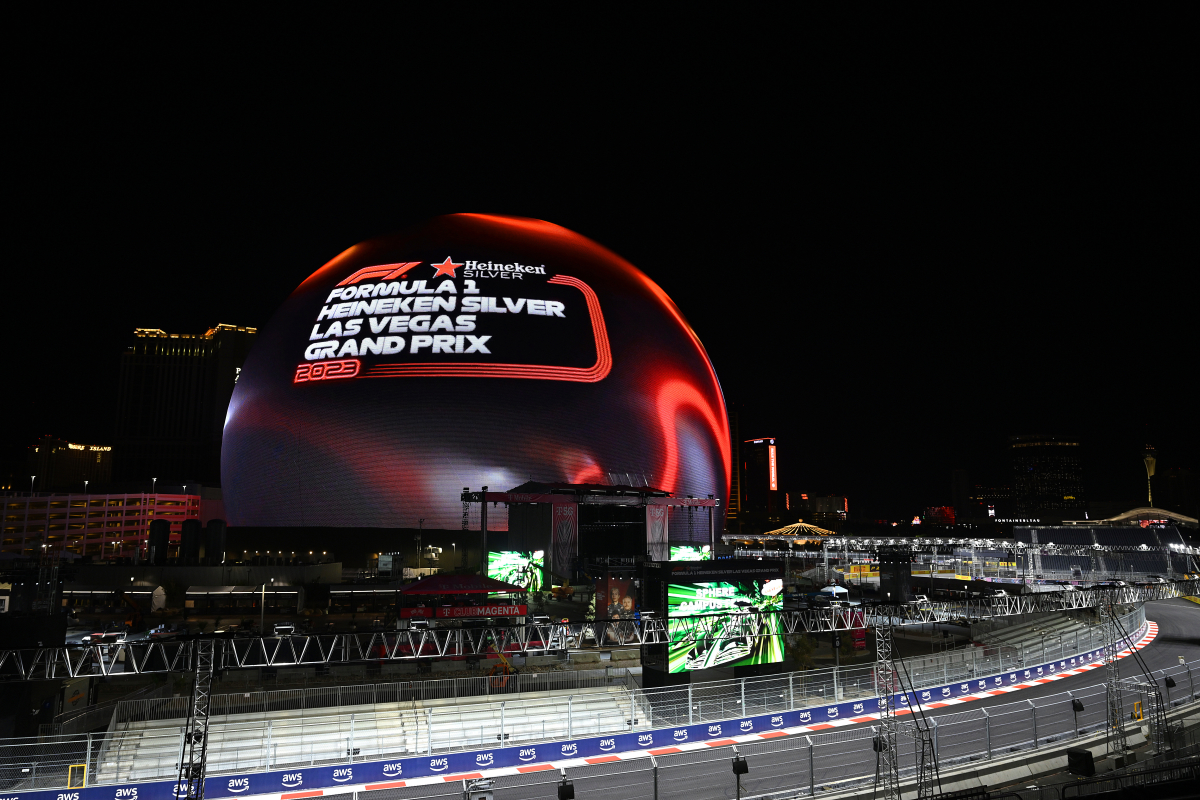 Las Vegas Grand Prix release official statement following FP1 chaos
Las Vegas Grand Prix release official statement following FP1 chaos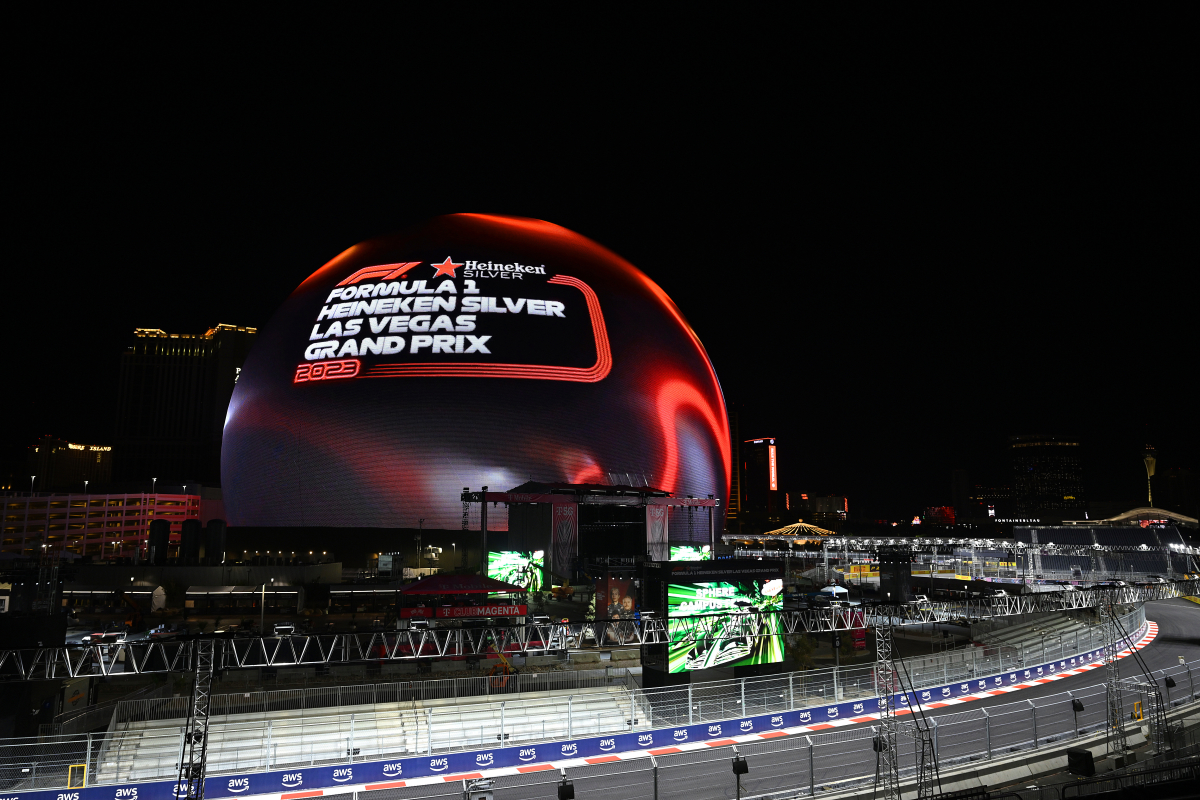 The Las Vegas Grand Prix has confirmed that a single water valve cover failing led to FP1 being cancelled less than 10 minutes into the session.
Carlos Sainz's Ferrari came to a halt in the final sector after he made contact with a water valve cover, causing significant damage to his SF-23.
The first practice session of the weekend was initially yellow flagged, with a red flag soon following prior to the news that the session would not resume at all over fears of track safety.
And now an official statement from the Las Vegas Grand Prix has clarified the issue at hand and provided an update on the ongoing work to repair the damage.
READ MORE: Las Vegas Grand Prix session CANCELLED following Sainz red flag
"After inspection by Formula 1 and the FIA, a single water valve cover on the Las Vegas Grand Prix circuit failed during the first practice session," it said.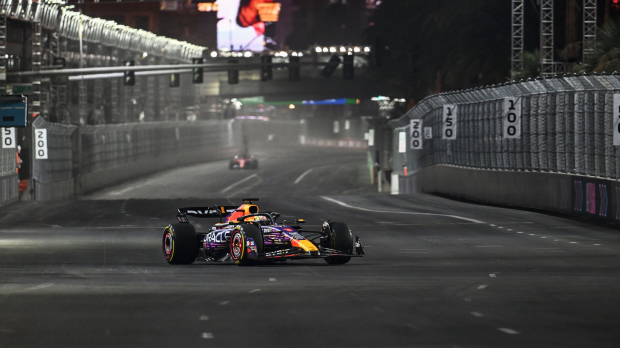 "The FIA, F1 and local circuit engineering teams are actively working to review and address the issue. We will provide an update on the race schedule as soon as possible.
"During this review period, all tickets, food and beverage and entertainment options will continue to be honoured, and we remain focused on providing our patrons with a great experience.
"We appreciate the collaboration of the relevant event operations staff to ensure a safe and orderly egress of patrons if they choose to leave."
Will Las Vegas FP2 go ahead?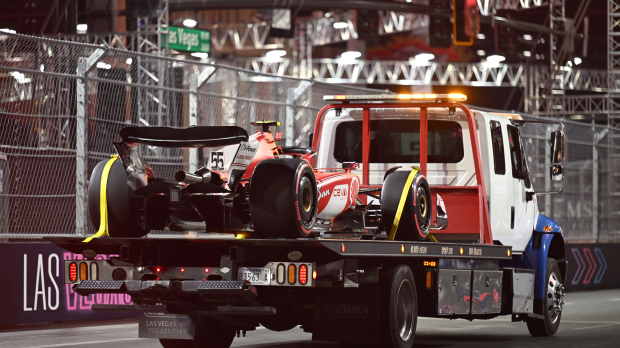 Although still unclear at the moment, the relevant parties are hard at work to ensure that FP2 can go ahead as planned despite the interruption to first practice session.
Yet not everyone is optimistic, with Sky Sports pundit Martin Brundle even suggesting that we have seen the last of the action from Vegas for a while.
Charles Leclerc was running at the top of the pile in the very brief time on track, but not much, if anything, can be taken from the few laps that the drivers managed prior to the cancellation of the session.
READ MORE: EXCLUSIVE: F1 champion addresses Las Vegas Grand Prix circuit FEARS