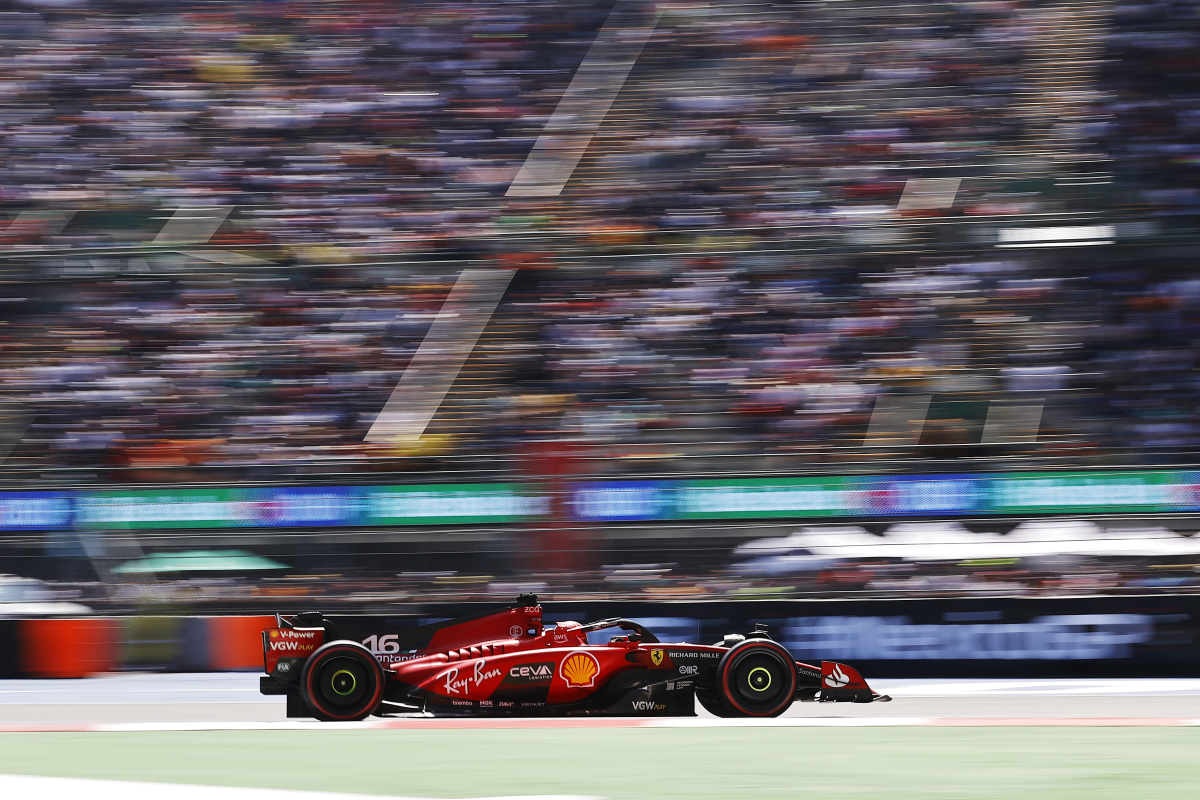 Leclerc tops shortened FP1 as safety drama RUINS inaugural F1 Las Vegas Grand Prix session
Leclerc tops shortened FP1 as safety drama RUINS inaugural F1 Las Vegas Grand Prix session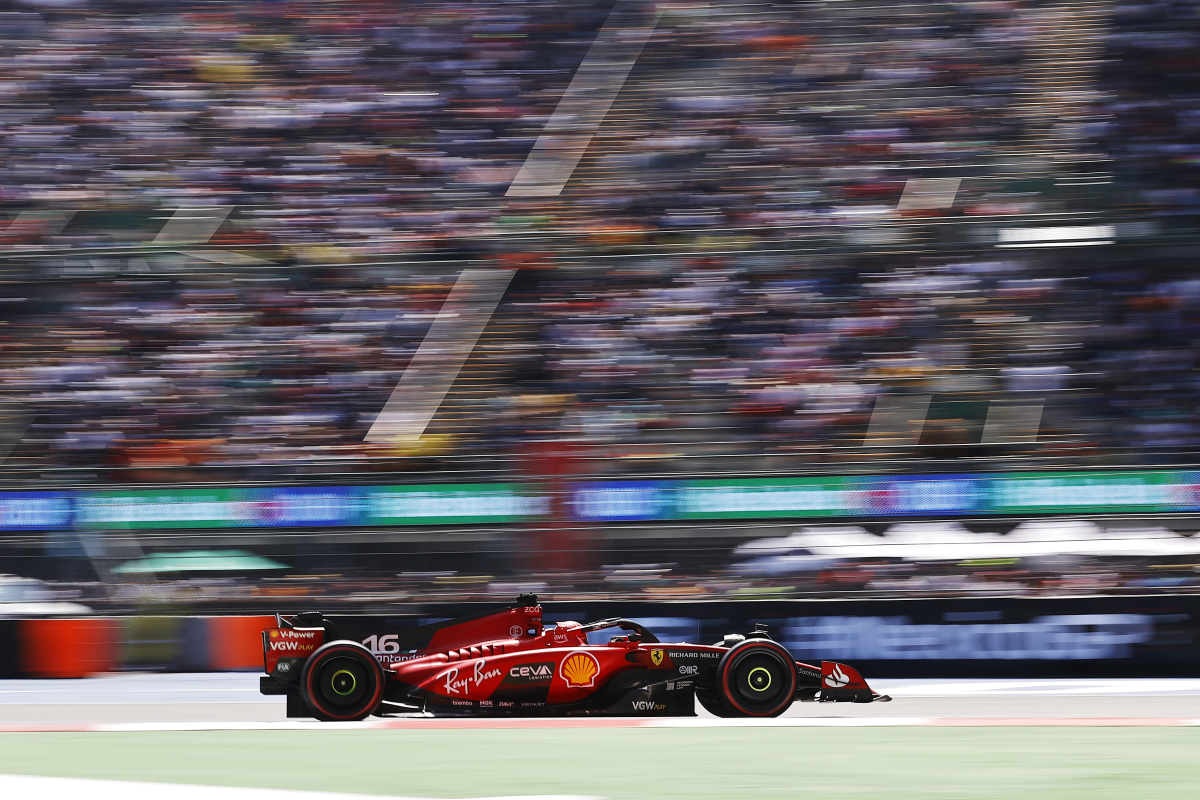 Charles Leclerc led a dramatically shortened first practice session in Las Vegas, as the FIA were forced to cancel FP1 due to safety concerns.
The Ferrari was rapid out of the blocks and set the early pace - looking most at home during the ten minutes of running.
Lance Stroll was the first to venture onto the new track, with drivers eager to get their first taste of the new tarmac on the Vegas strip.
As many as 16 cars were on the circuit just two minutes into the session, with grip levels low due to the cooler temperatures early on this weekend.
Max Verstappen and Lewis Hamilton raced down the strip with each other, as the Red Bull outpowered the Mercedes comfortably with the assistance of DRS.
Before long, Ferrari's Carlos Sainz suspiciously stopped on track causing a red flag.
After ten further minutes, and a few replays – the indications were that Sainz rode over a drain on the straight, terminally damaging his car.
Subsequently, the FIA were required to cancel the session, in order to help find out what went wrong for there to be such significant damage caused.