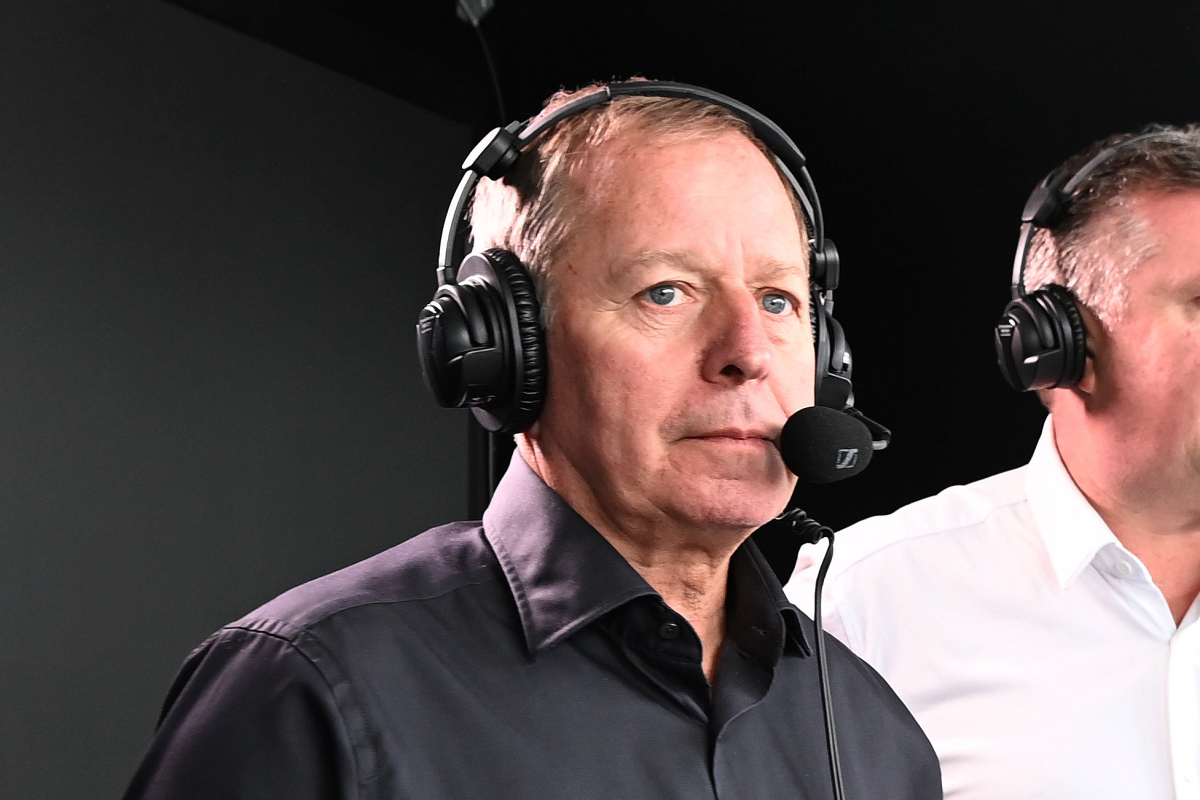 Brundle fears ANOTHER Las Vegas GP session will be cancelled
Brundle fears ANOTHER Las Vegas GP session will be cancelled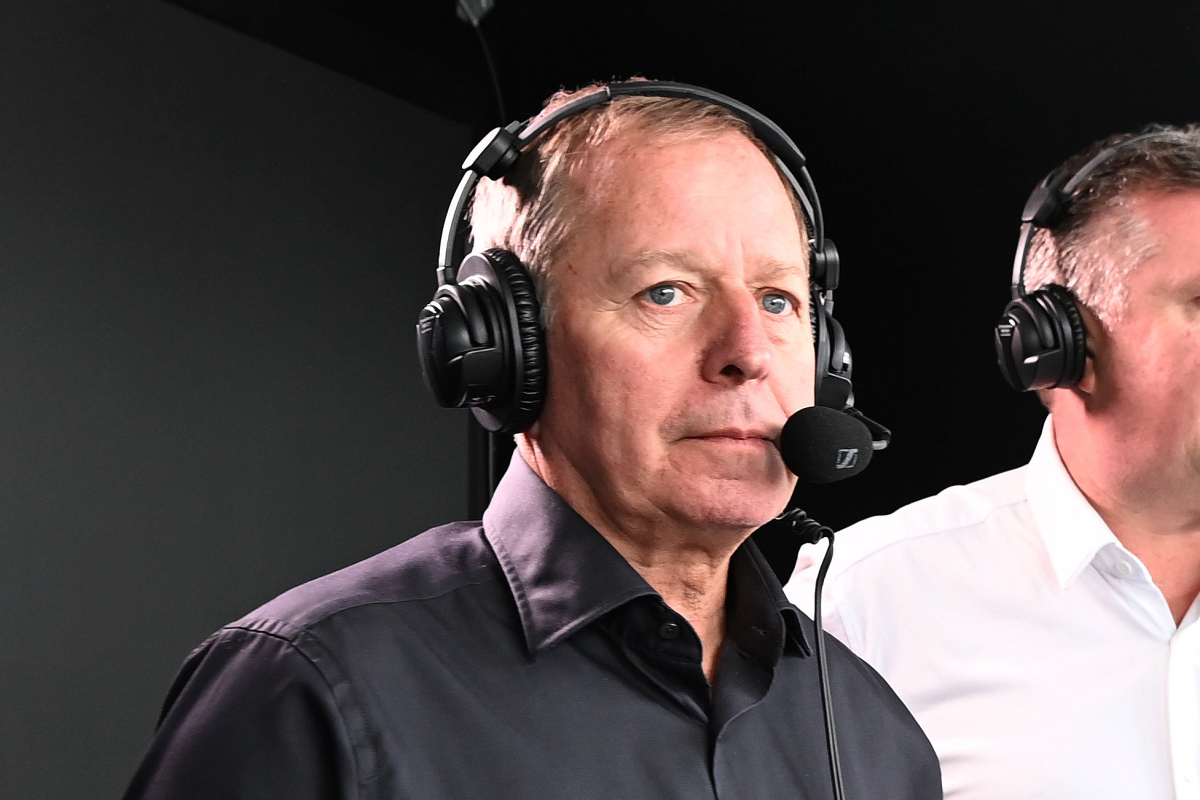 Martin Brundle does not expect there to be any more Formula 1 action on Friday, with the Las Vegas Grand Prix FP1 session abandoned after just 10 minutes due to safety concerns.
Drama should always be expected in 'Sin City', but few expected it to come in the form of a practice session being abandoned over fears about the safety of the street circuit.
Carlos Sainz's Ferrari stopped in the first few minutes of FP1, after hitting what is believed to be a drain cover. This led to an initial yellow flag, followed by a red flag, before the session was cancelled entirely.
Despite 40 minutes left on the clock, stewards prevented the session from resuming as they now seek a solution ahead of FP2.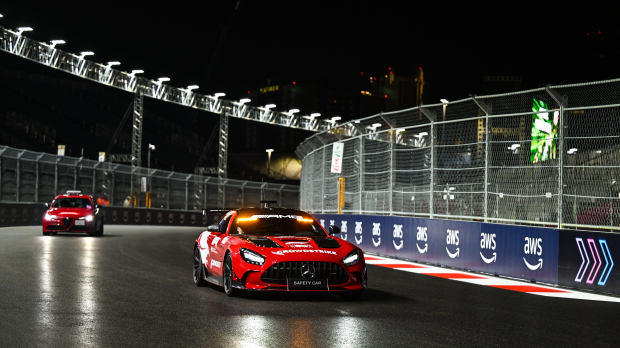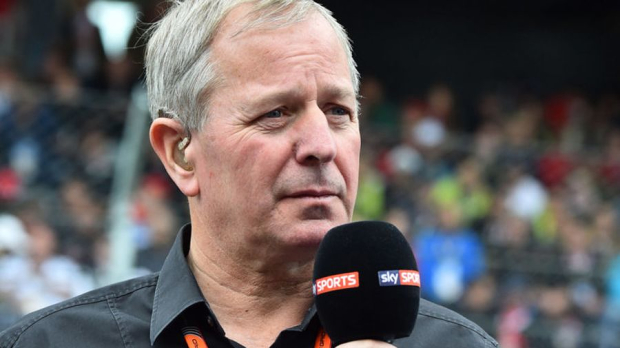 Brundle: That's it for today
However, Sky Sports F1 pundit Brundle does not expect to see the cars back out on track for the second practice session.
"That's it. That's it for today I think, from my experience.
"Fixing that, checking everything else that's out there and fixing that and letting it dry and making sure it won't come out again, is a big job.
"Then, theatrically they're going to open the strip as soon as the F1 is finished, if that's on the strip. I believe it is, isn't it? On the way down to turn 14. That's a very, very big issue, if they are other areas like that like around the track.
"As I said, at that moment at top speed where the car's ran at their lowest, when they're compressed with the aerodynamics, so that's where it's going to show up first, but they'll have to check everything else, because of the Venturi underneath the car."
READ MORE: F1 Results Today: Las Vegas Grand Prix practice times - Safety concerns see FP1 called off