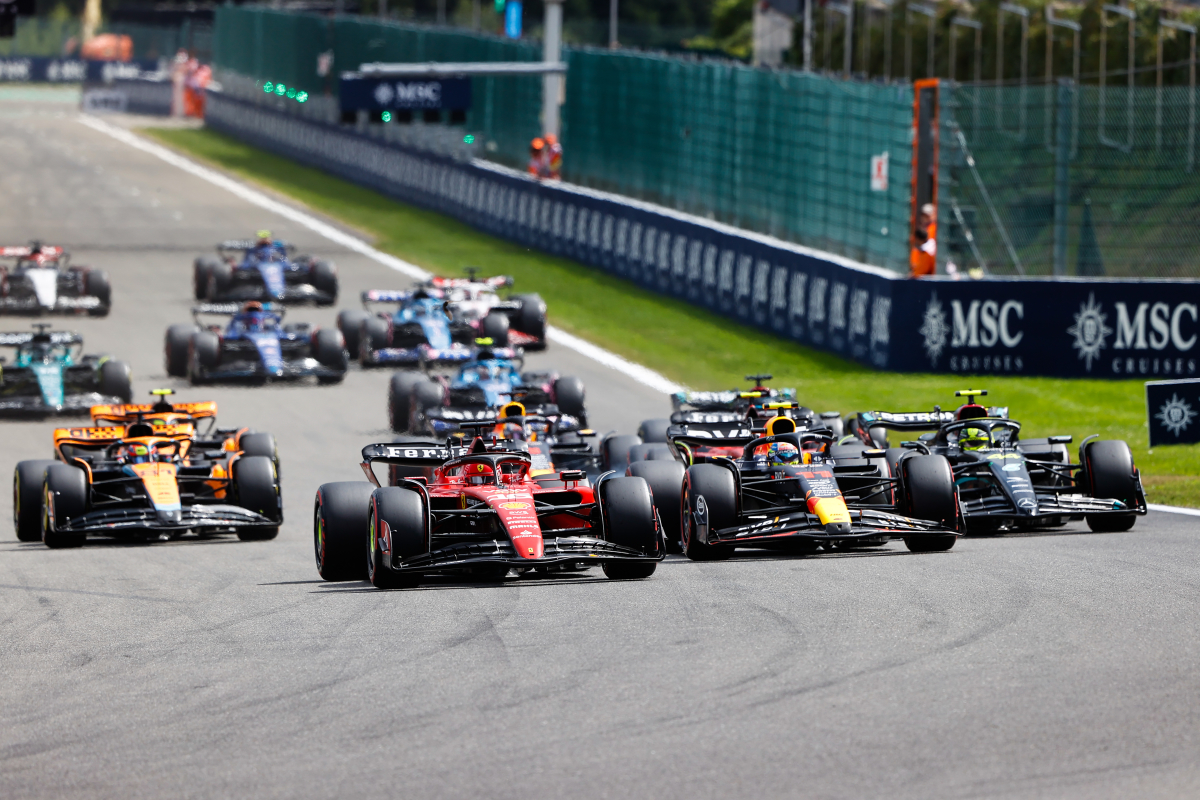 Former Ferrari guru believes female F1 champion on the horizon
Former Ferrari guru believes female F1 champion on the horizon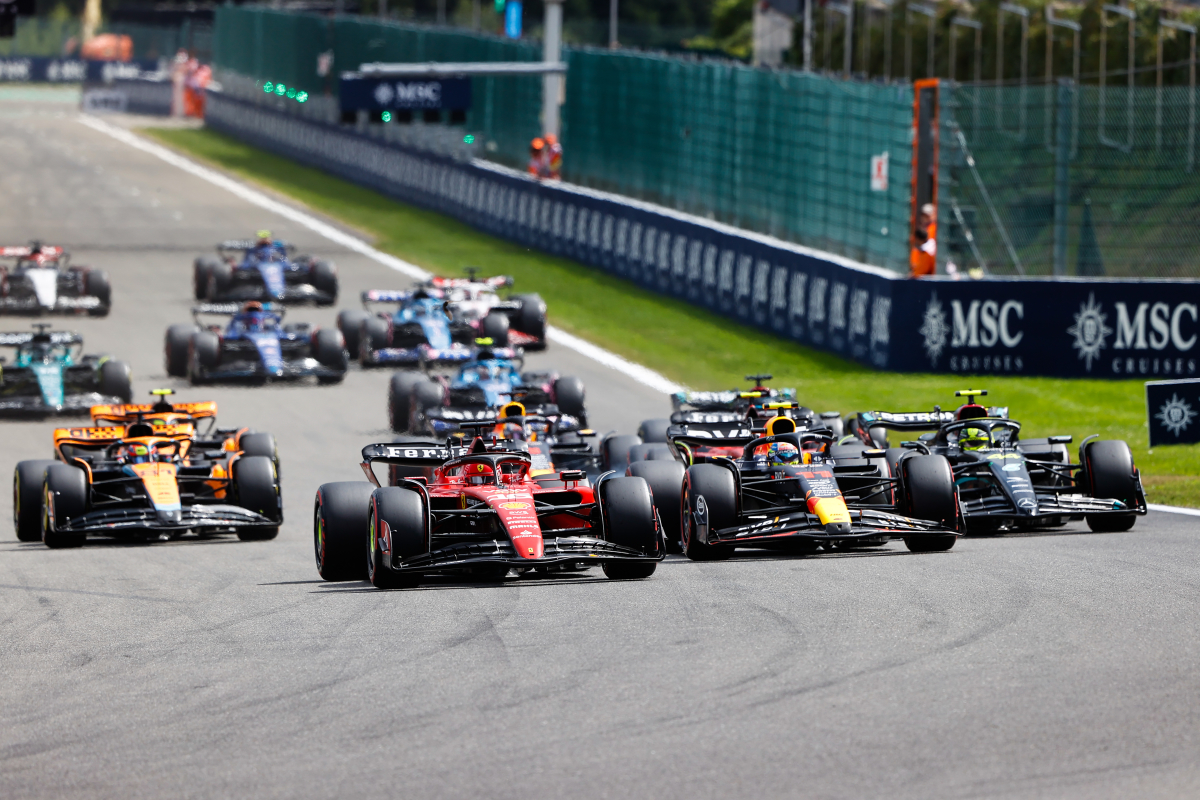 Former Ferrari engineer Rob Smedley has stated that 'there is no reason why we cannot have a female Formula 1 world champion'.
The introduction of the F1 Academy at the beginning of the 2023 season has boosted hopes for more female F1 stars, with a clear path being established for drivers who excel in that series.
Marta Garcia recently won the inaugural season of the championship, and has since been awarded with a drive in the Formula Regional European Championship for 2024, where she will race for the PREMA team.
Another driver who took part in F1 Academy in 2023, Bianca Bustamente, has recently become the latest addition to McLaren's driver development programme.
Jessica Hawkins' test with Aston Martin earlier in 2023 was the first time for five years that a female racing driver has tested for an F1 team, whilst no woman has taken part in an F1 race weekend since Susie Wolff at the 2015 British Grand Prix.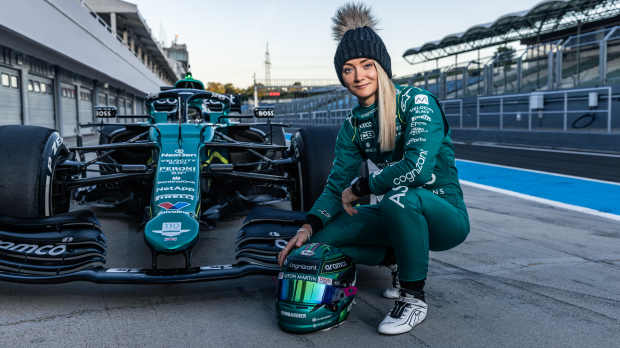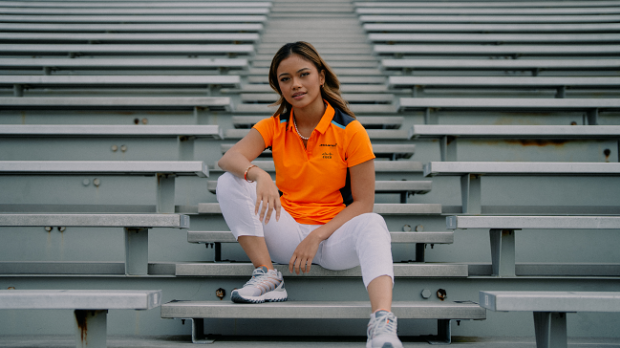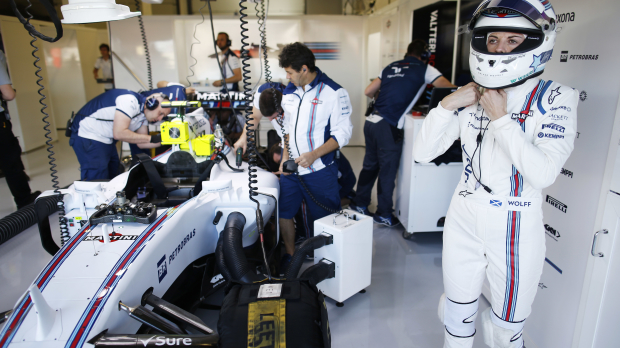 Future female F1 world champion?
Wolff is now the CEO of F1 Academy which, according to her, is likely to bring more women to the F1 grid within the next decade.
Now, Smedley, who is now F1's director of data systems, has gone even further than that, suggesting that a female F1 world champion may not be too far away.
"I believe there is no reason why we cannot have a female Formula 1 champion," Smedley told Top Gear.
"We really want to see more women in motorsport. All kinds of initiatives are now emerging that we all support. But there isn't going to be one thing that will solve this problem. What we would like to do is create a less traditional atmosphere.
"You're not going to solve that by having a middle-aged man preach about it. It only works if you have young female drivers who end up in this series and tell their stories.
"We are trying to do something new here, at the same time, we are of course still looking for drivers with the talent to eventually enter Formula 1. We'll see eventually if it works or not.
"And if not, so be it. But at least we have given female drivers the right opportunities to develop."
READ MORE: F1 Academy sensation TARGETING F1 seat in bid to emulate Wolff