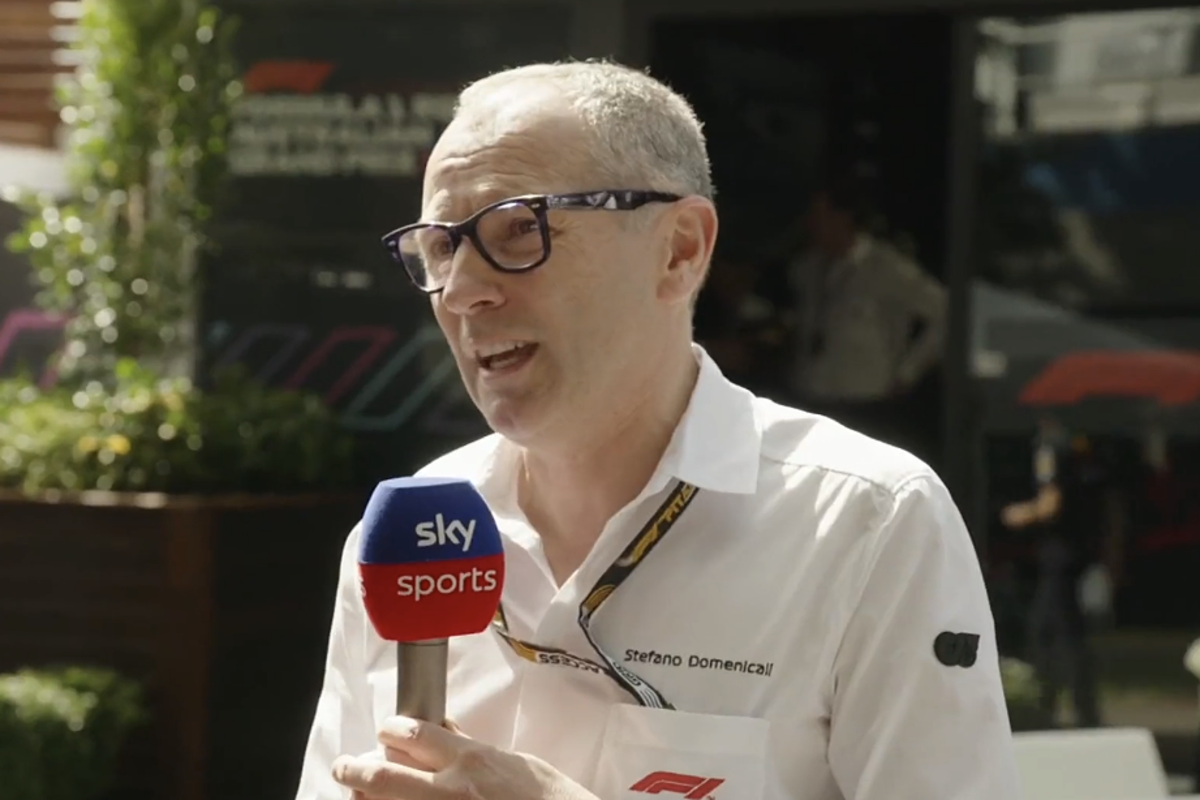 F1 CEO reveals 'next level' 2024 calendar change
F1 CEO reveals 'next level' 2024 calendar change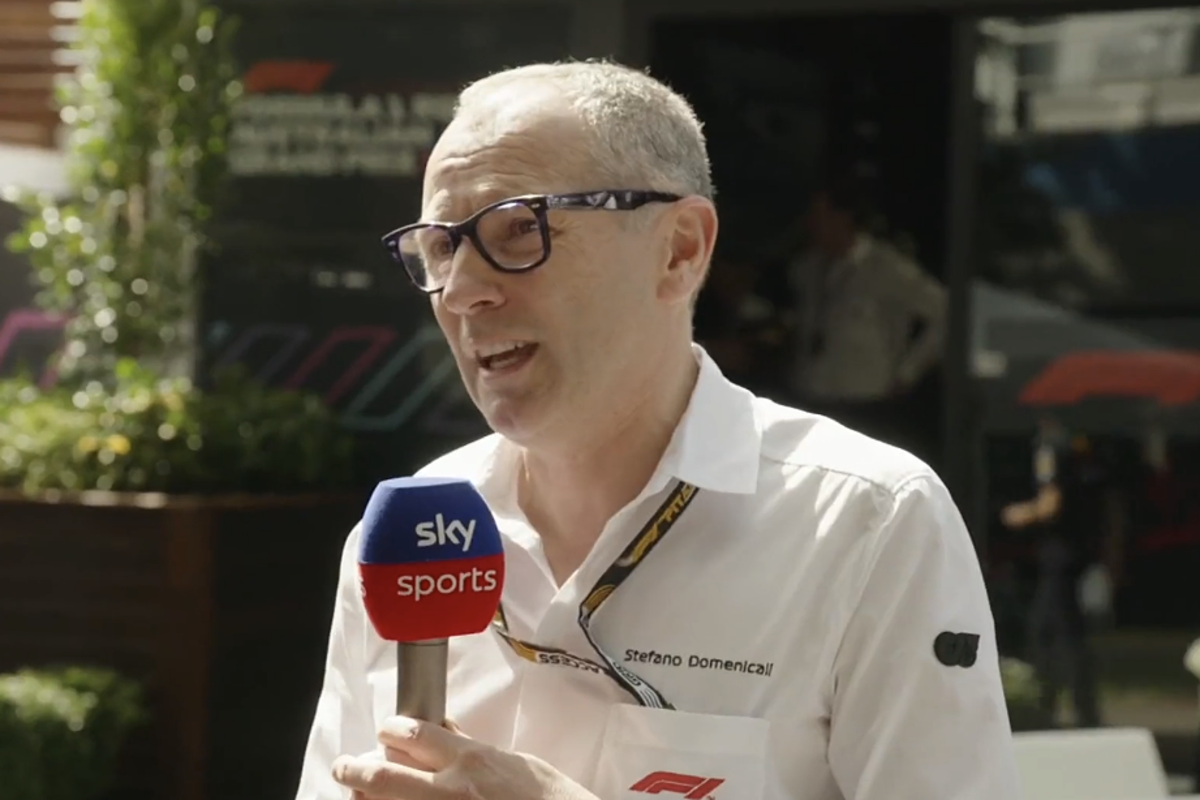 Formula 1 CEO Stefano Domenicali has announced the seven races that will form the 2024 season of F1 Academy, something that he claims will 'take the series to the next level'.
The series is currently in its inaugural season having been set up with the intention of providing more opportunities to young female racers looking to progress their careers.
23-year-old Spaniard, Marta Garcia, is currently leading the championship heading into this weekend's season finale in Austin.
Earlier this year, Domenicali announced that the 2024 season would be provided with additional support from F1, including all 10 current teams on the grid having their livery on a car in F1 Academy.
Now, it has been revealed that the sport will head to new destinations in 2024, including Saudi Arabia, Singapore, Miami and Qatar.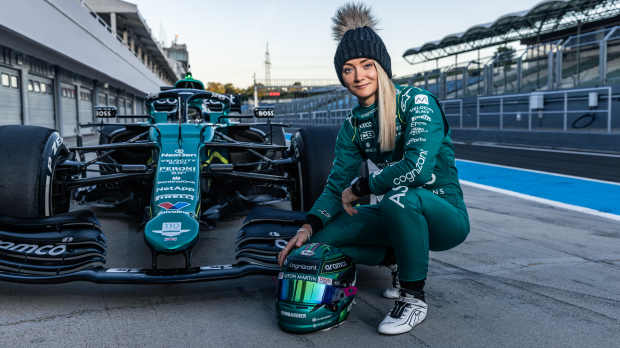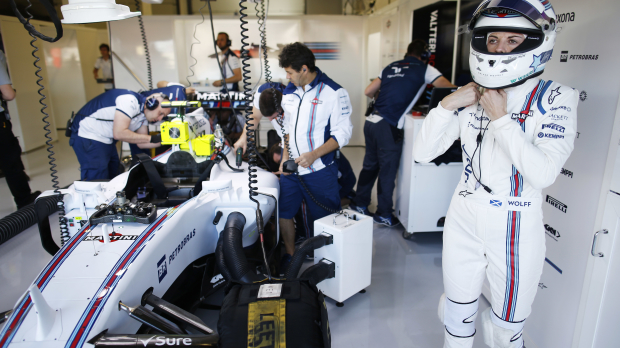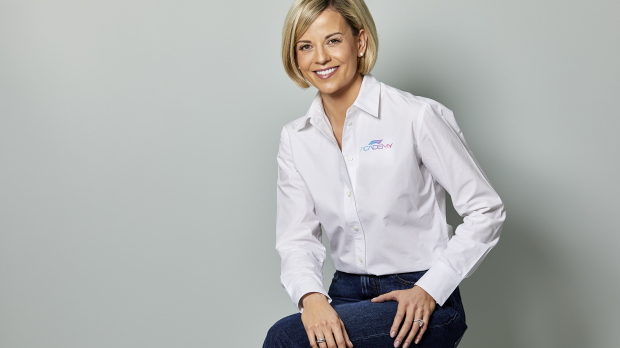 "This global platform, combined with the support of all 10 F1 teams, will take the series to the next level," Domenicali said in a statement.
‌Wolff: We want to inspire
Susie Wollf was the last female to take part in an F1 race weekend, when she drove for Williams during practice at the 2015 British Grand Prix.
Now managing director of F1 Academy, Wolff has spoken about the importance of the continued growth of the series.
"This calendar cements our ambition to become a truly global series, expanding our reach and improving the visibility of our mission," Wolff told the official F1 website.
"We want to inspire girls and young women around the world and show them that there is a place for them in our sport, and racing alongside F1 will help us achieve this."
READ MORE: Aston Martin hit major F1 landmark with new driver tested