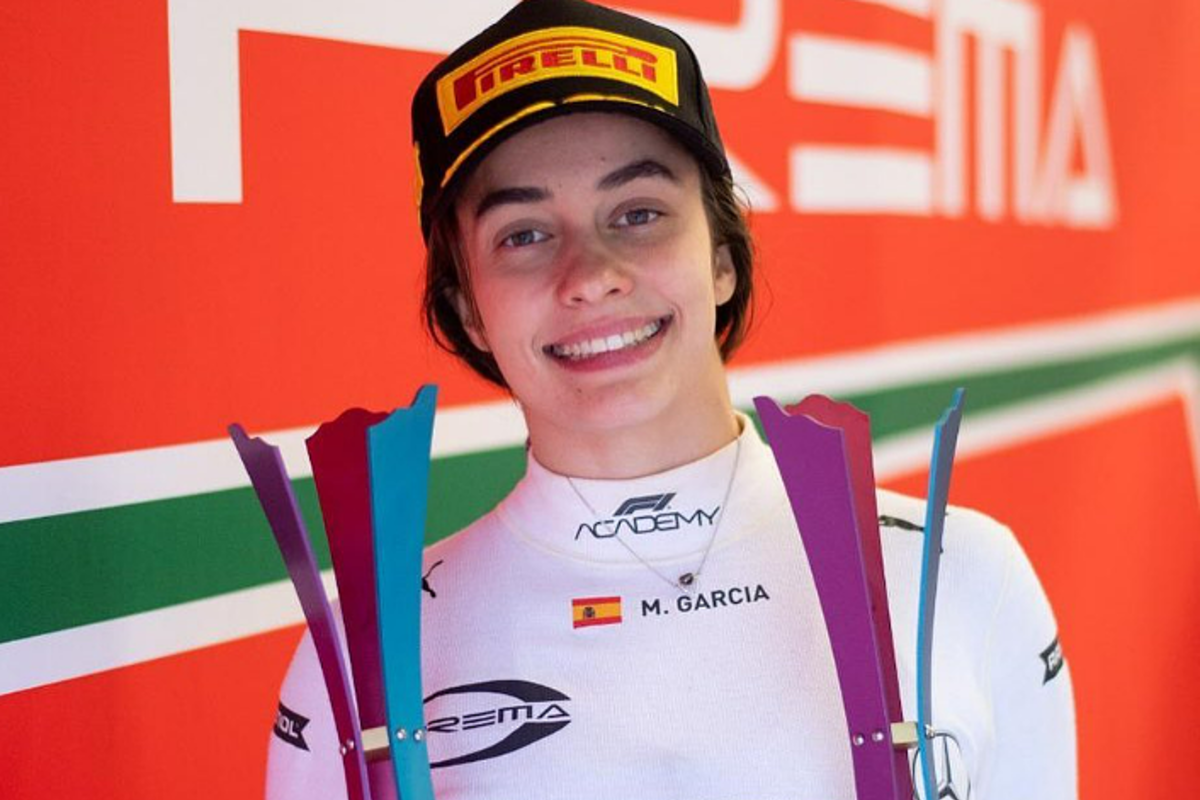 F1 Academy champion Marta Garcia has future drive CONFIRMED
F1 Academy champion Marta Garcia has future drive CONFIRMED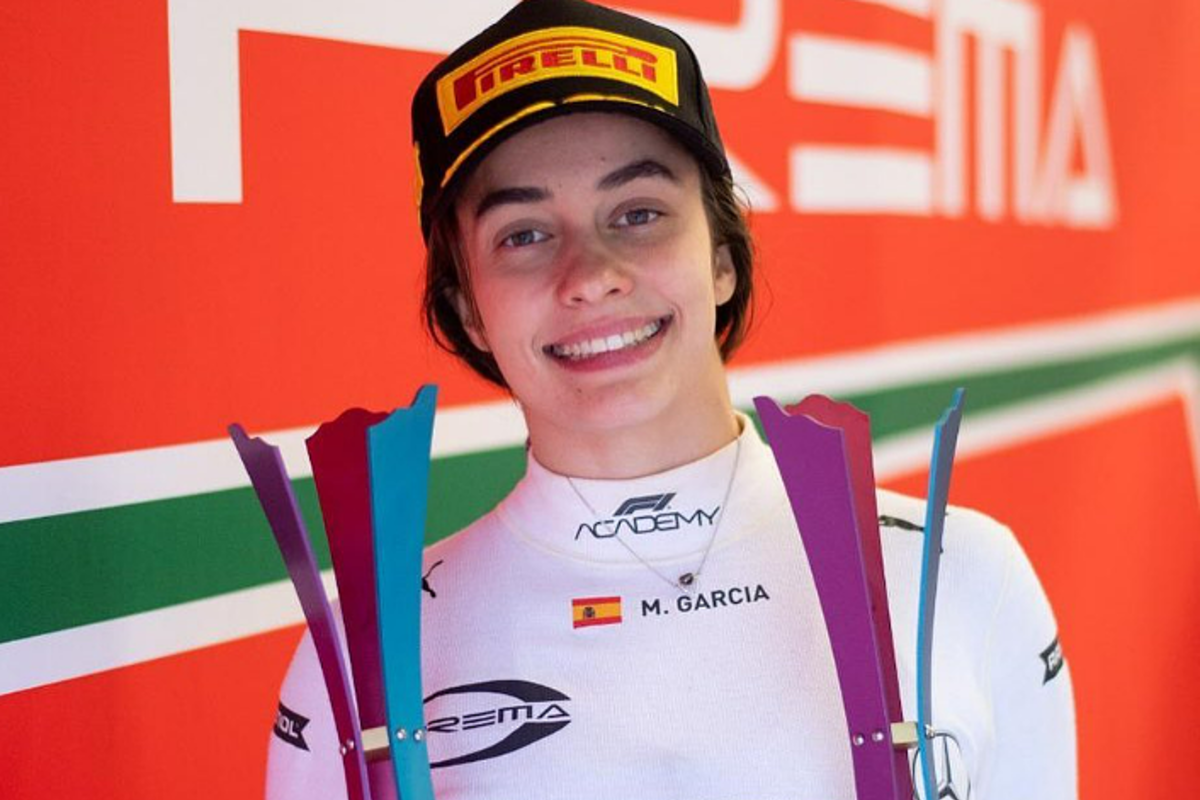 F1 Academy champion Marta Garcia has been congratulated by Lewis Hamilton's brother after she was promoted to a fully funded seat in the Formula Regional European Championship (FRECA) by Alpine.
It has been announced by F1 Academy that Garcia, who is the 2023 champion with two races to spare, will take a full funded seat with PREMA Racing next year.
F1 Academy, run by Susie Wolff, wife of Mercedes' Toto Wolff, aims to build a platform for women to compete it high-level motorsport.
FRECA is a series that helps drivers step up to F4 and F3, paving the way for Garcia to continue to climb through the racing ranks.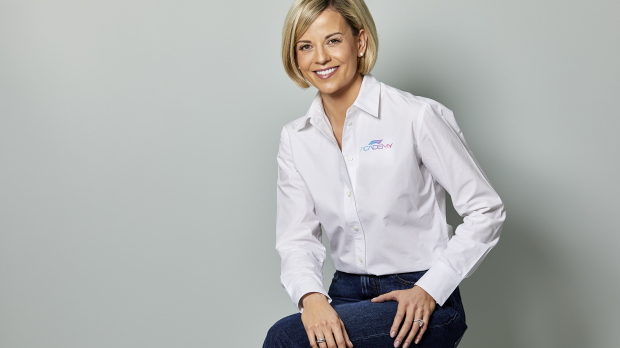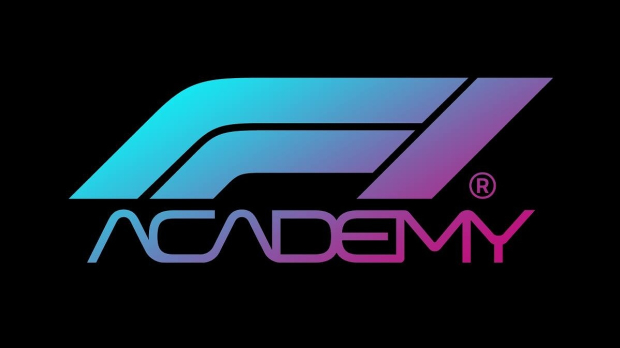 Garcia said of the announcement: "So thrilled and excited to be racing in FRECA next year. Coming from F1 Academy, it's going to be a big step.
"We know we will have to work a lot with the team to succeed but I'm really determined to do well."
She added: "I can't thank F1 Academy enough. It is such a fantastic initiative, and it is the right way to do it, trying to take drivers with the best results to the top level.
"What an amazing opportunity, I'm looking forward to it and to the work that we have ahead, inside and outside the track."
Congratulations from Hamilton
Among those congratulating Garcia on the good news was Nicholas Hamilton, brother of the seven-time F1 world champion, who races in his own right in the British Touring Car Championship.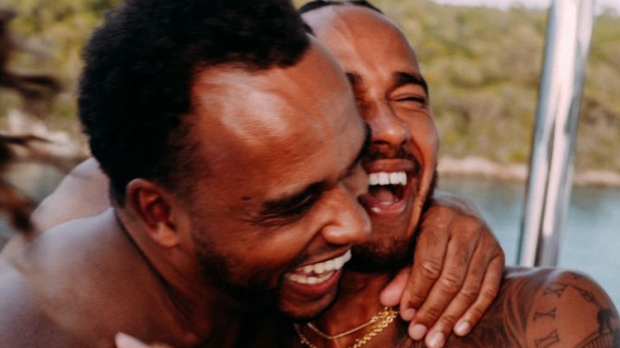 Commenting on an Instagram post bearing the news, Hamilton wrote: "Wishing you all the best Marta!"
READ MORE: Hamilton and Leclerc post same cryptic message after disqualification drama