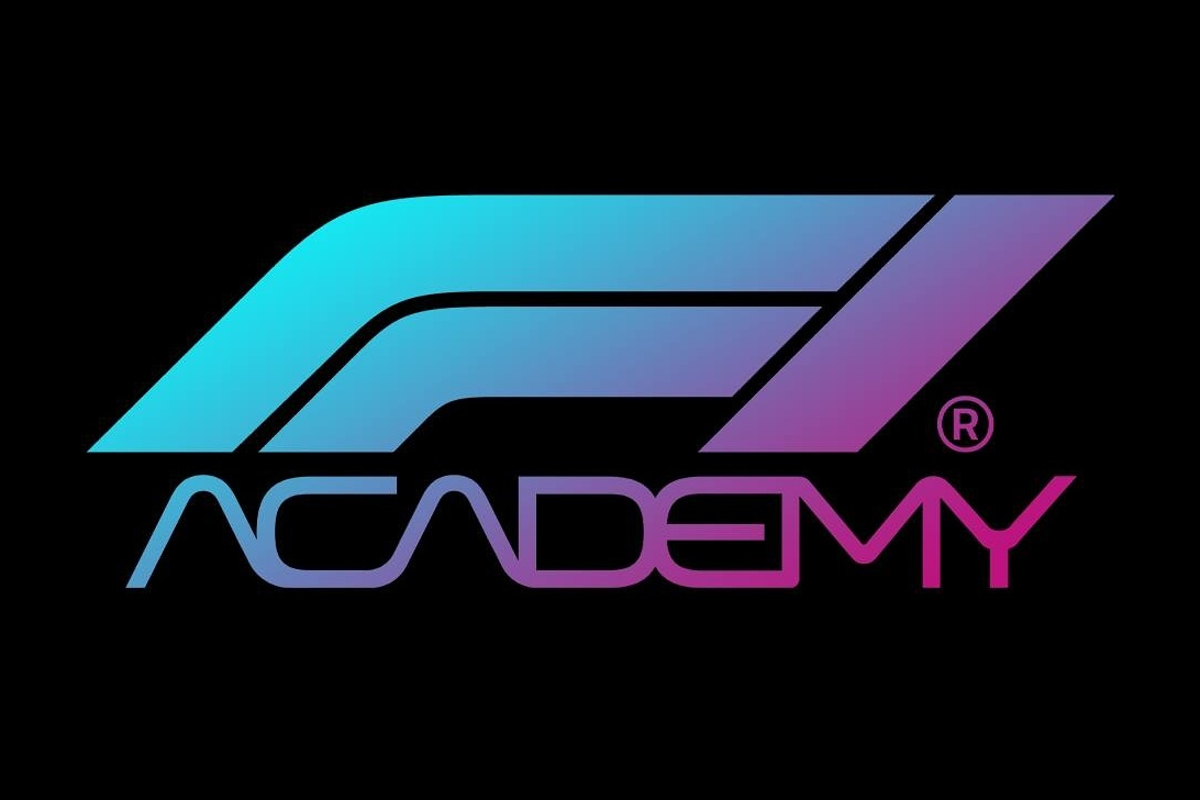 F1 Academy crowns inaugural champion in thrilling finale
F1 Academy crowns inaugural champion in thrilling finale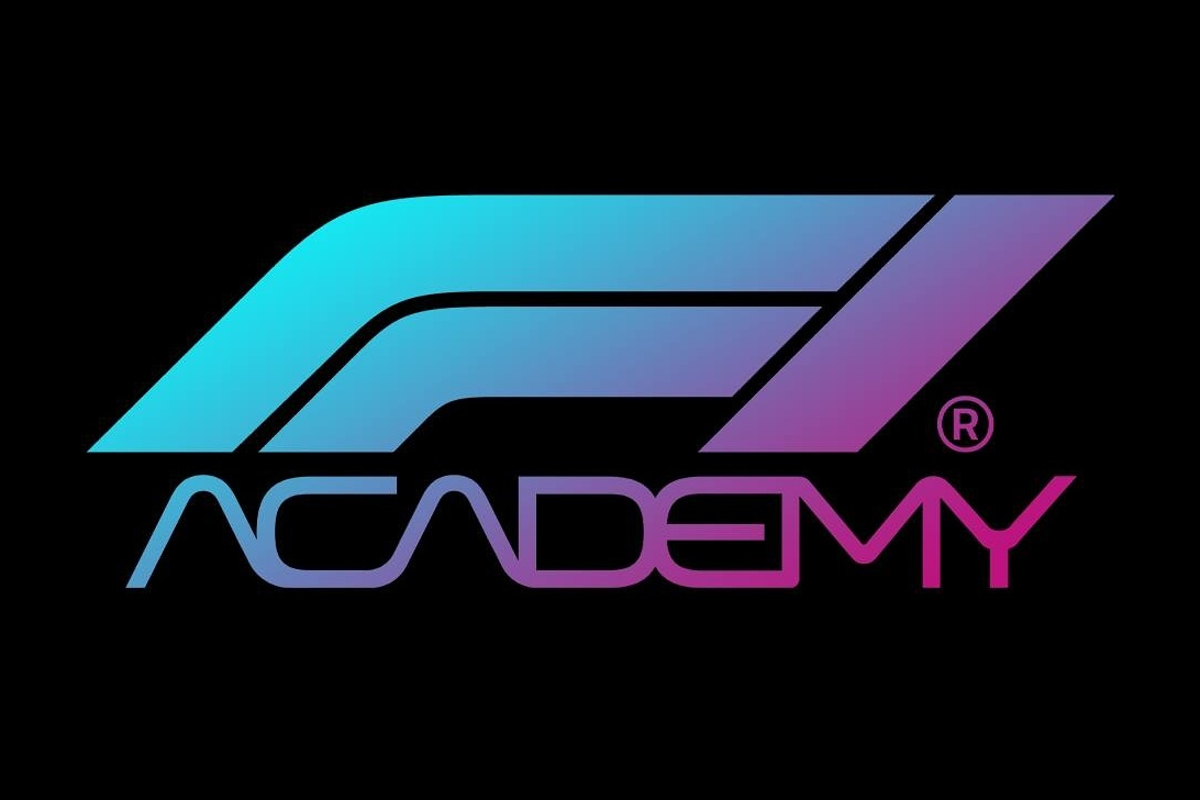 Marta Garcia has been crowned the first ever F1 Academy champion after winning race one in the series' debut in Austin.
A race marred with safety car delays left just six laps of action as marshals fought to clean the mess of an earlier accident.
Garcia drove confidently while under pressure from Abbi Pulling, to secure her fourth victory of the season and will now turn her focus to helping Prema chase a constructors' crown and drivers' title double.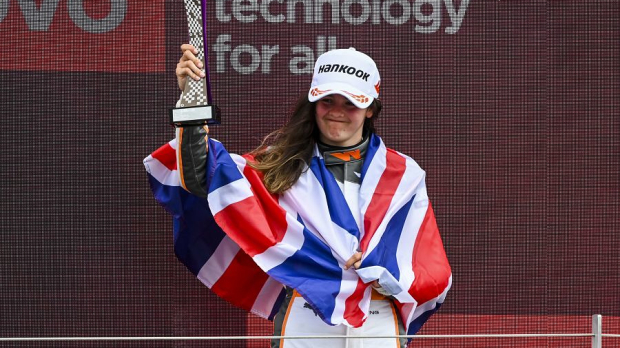 "Waaaa! Thank you. Oh my god," Garcia rejoiced on team radio after the race. "Ole. Thank you everyone for everything this year."
Before the weekend, her Prema team trailed MP Motorsport by just 24 points, leaving a tight fight to be decided across the final two races of the weekend.
READ MORE: RANKED: Best F1 TV commentators and presenters – power rankings