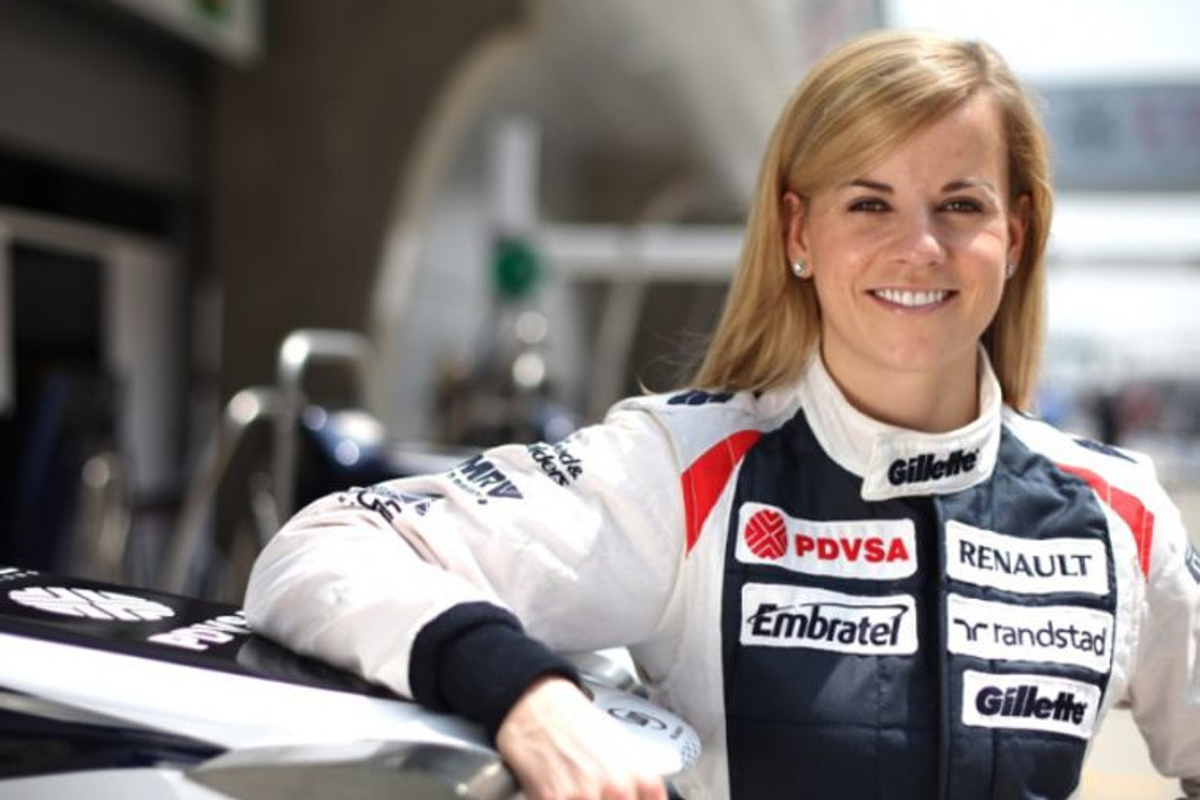 'Seeing is believing' - Susie Wolff demands more women competing in F1
'Seeing is believing' - Susie Wolff demands more women competing in F1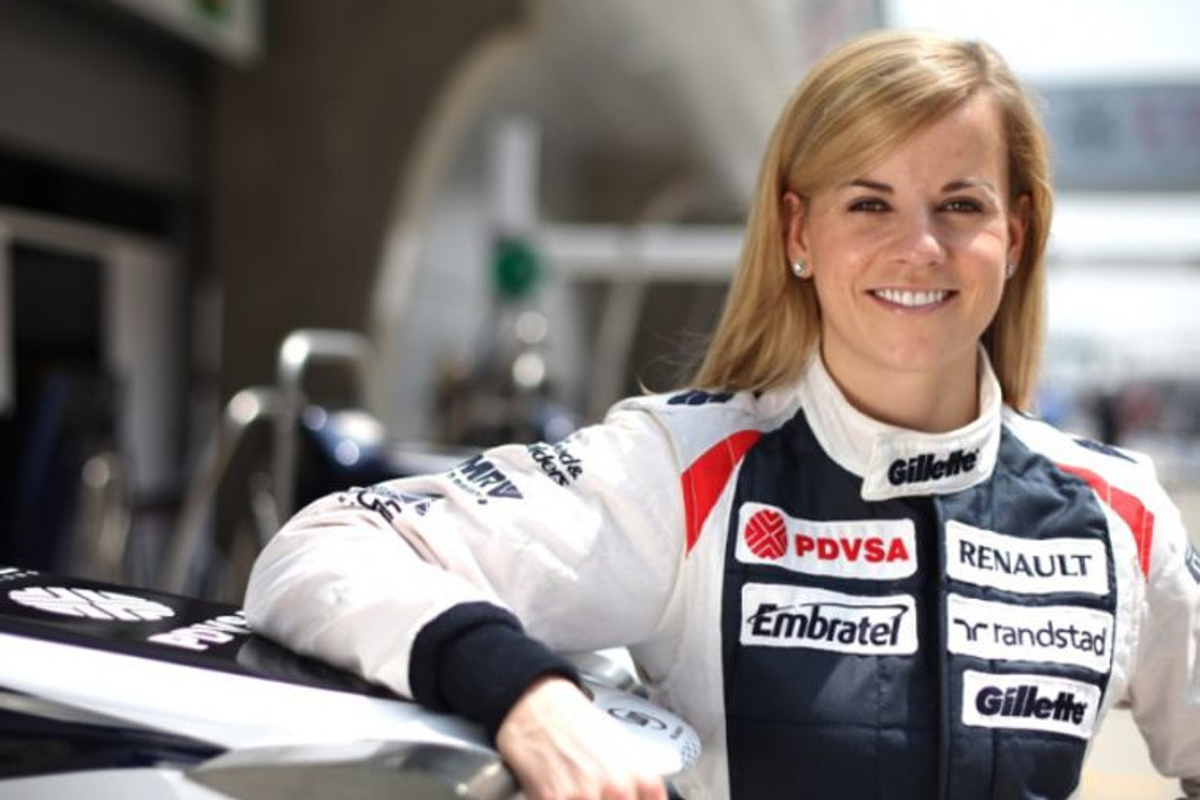 Former Williams driver Susie Wolff has hit out at the lack of female drivers in motorsport, claiming "there are just not enough women competing to rise to the top."
In 2014, Wolff made history by becoming the first woman driver to take part in an F1 race weekend in over two decades when she drove in the first practice session at the British Grand Prix. No woman, though, has entered the Formula 1 World Championship since 1992 and this looks unlikely to change in the near future.
Wolff launched the 'Dare to be Different' initiative which attempts to change this, offering schoolgirls the chance to participate in motorsport activities.
This initiative attempts to combat the biggest problem Wolff sees in the sport, which is a lack of women at entry level.
"We just need more young women entering the sport, there are just not enough women competing to rise to the top," Wolff told the Irish Times.
"Naturally it would help to have one young woman racing, I believe when you can see it you can believe it, open up the sport, make it more accessible and you will inspire the next generation."
Susie Wolff at Williams
Wolff was a development driver and test driver for Williams, but was competing for a spot with very accomplished drivers at the time.
"At my time at Williams, I had Felipe Massa and Valtteri Bottas, it was a very strong line-up so I don't have any bitterness that I didn't get my chance," she continued.
"But there were some very tough moments along the way, walking into a garage and people having a lot of scepticism when they see you in the car, so you felt you had to prove yourself more than your male counterparts. That was part and parcel of what I was used to.
"I realised performance is power, if I perform then my gender is irrelevant going into the best teams, I have more of a chance to be successful. Motorsport is one of the few sports where you don't get to see the athlete, when I had my helmet on I wasn't even visible. So I would just get my helmet on and not get distracted."