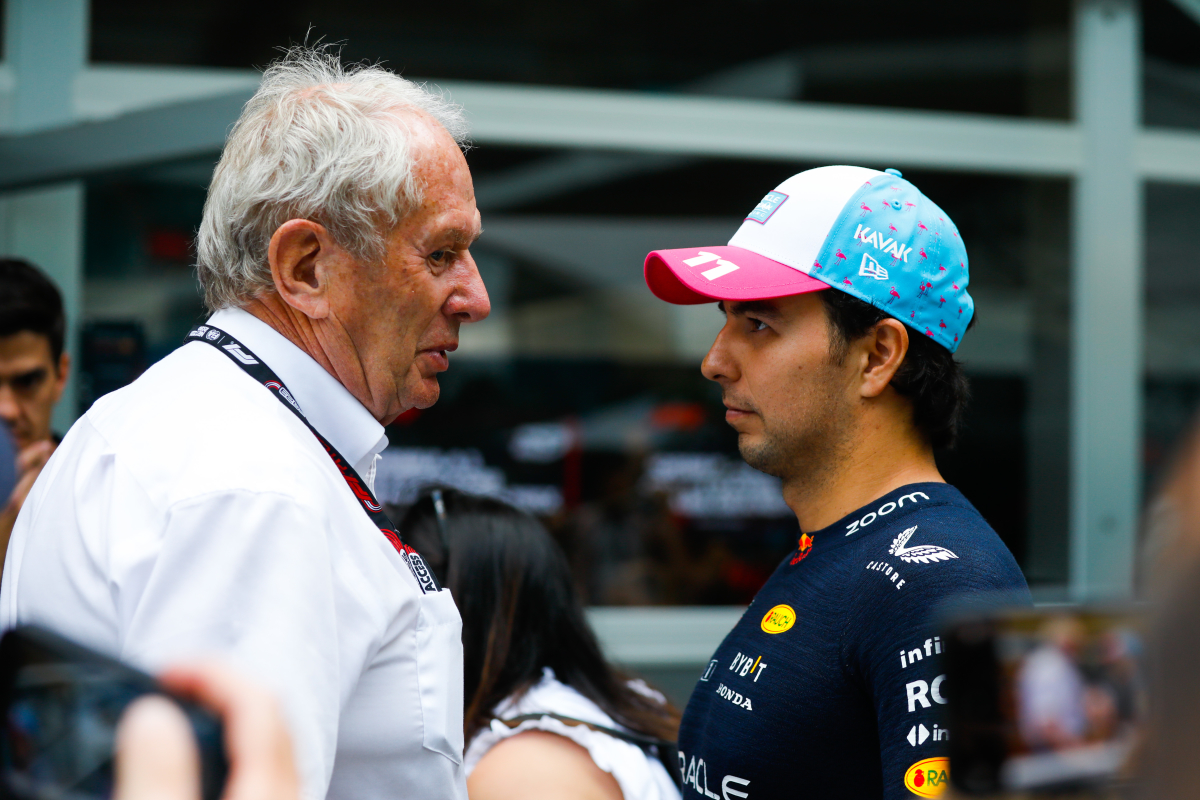 Red Bull advisor Marko gives stark response on Perez future
Red Bull advisor Marko gives stark response on Perez future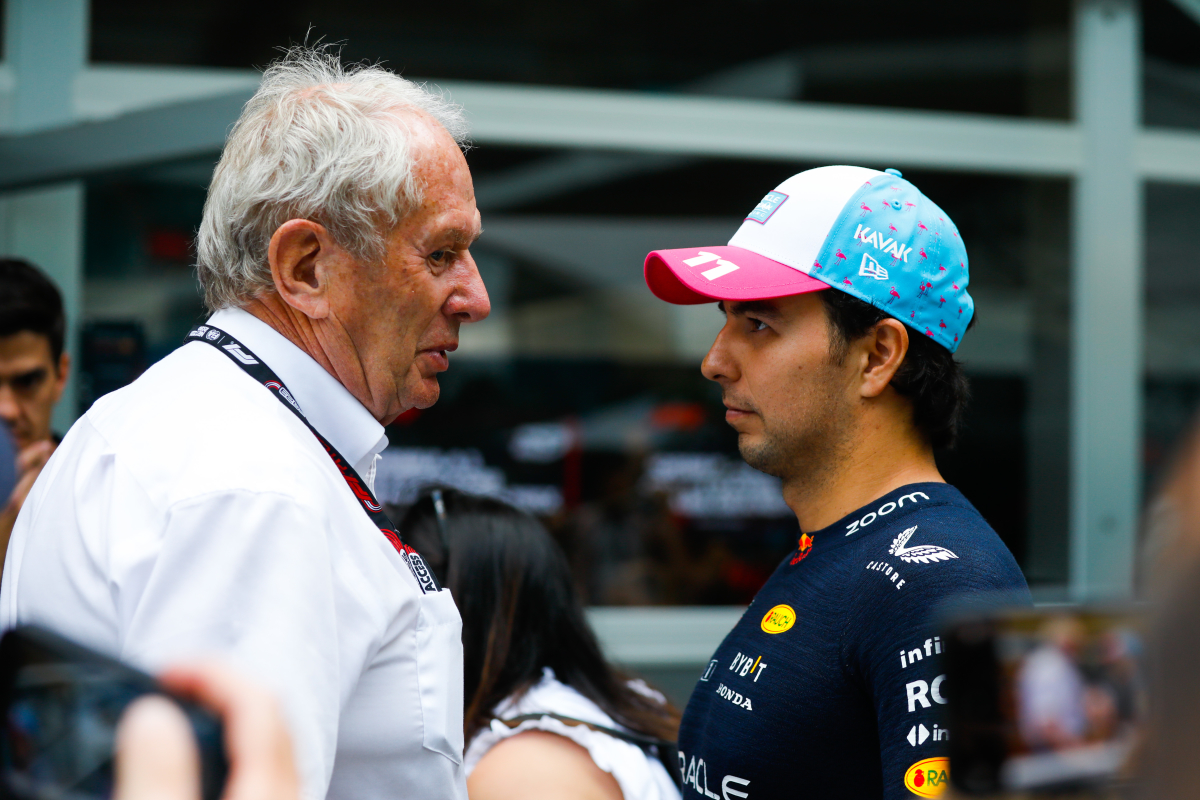 Helmut Marko is adamant Sergio Perez will be with the Red Bull team next season, despite a host of poor performances and swirling rumours to the contrary.
Perez has been under immense pressure after under-performing in comparison to his supreme team-mate Max Verstappen throughout 2023, in a car that is far superior to its competitors.
The Mexican has won just two races all season, with the most recent of those coming back in April, whilst Verstappen has now won a record 16 on his way to a third consecutive world championship title.
Perez's home race at the Mexican GP was supposed to be a way for the 33-year-old to get back into form and put on a performance that would send his adoring fans wild.
Instead, many fans opted to leave the track early, after Perez collided with Charles Leclerc on the opening lap of the race, ending his participation at the Autodromo Hermanos Rodriguez.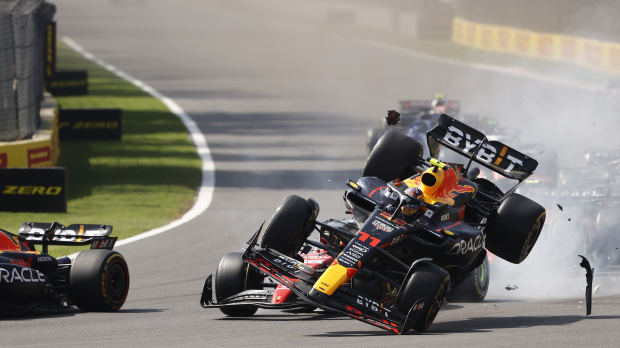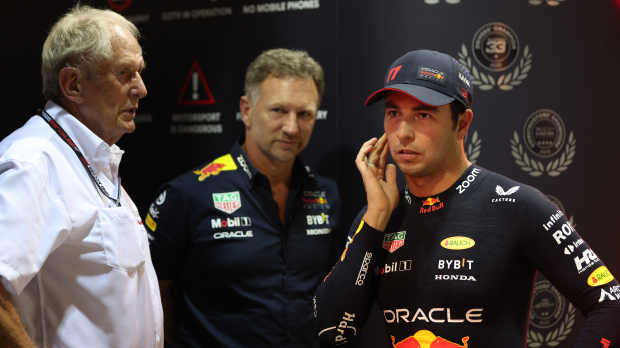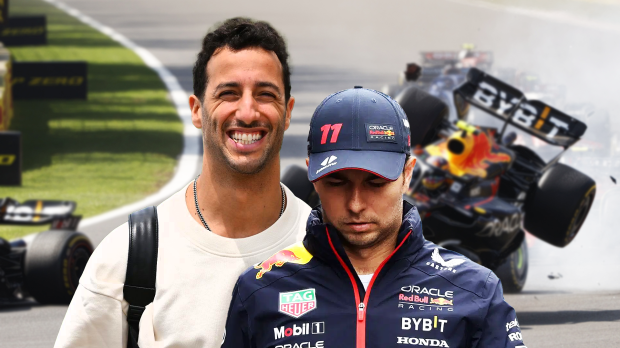 Perez is now just 20 points ahead of Lewis Hamilton in the battle for second place in the drivers' championship, and is perhaps feeling very fortunate that Hamilton's disqualification at the United States GP prevented him from securing two podiums in a row.
There have been rumours of an ultimatum between Red Bull and Perez, that if the Mexican can't secure the team's first ever one-two in the drivers' championship, then he may be released from his contract at the end of the season.
After Daniel Ricciardo's phenomenal performance in the AlphaTauri at the weekend, where he looked ready to compete at the very front once again, those rumours only intensified.
Now Marko, who's not shy to stick the boot in on Perez, has given Sky Germany his thoughts on the Mexican's most recent mishap.
"At some point during the race, he was trying to overtake both Ferrari's, which was a brave move but the DNF could not come at [a more] inconvenient time," he said.
"But it does not matter, it was an absolute shock for us.
"Nothing more than a race accident. Things like this can happen. It was a race incident. Checo was outside and Leclerc was inside. It was such a shame."
When asked about Perez's Red Bull future heading into next season, Marko responded fiercely:
"I don't know how many times I have to tell you this but he has his contract for 2024."
READ MORE: Former boss reveals he would 'IMMEDIATELY' replace Perez with F1 rookie