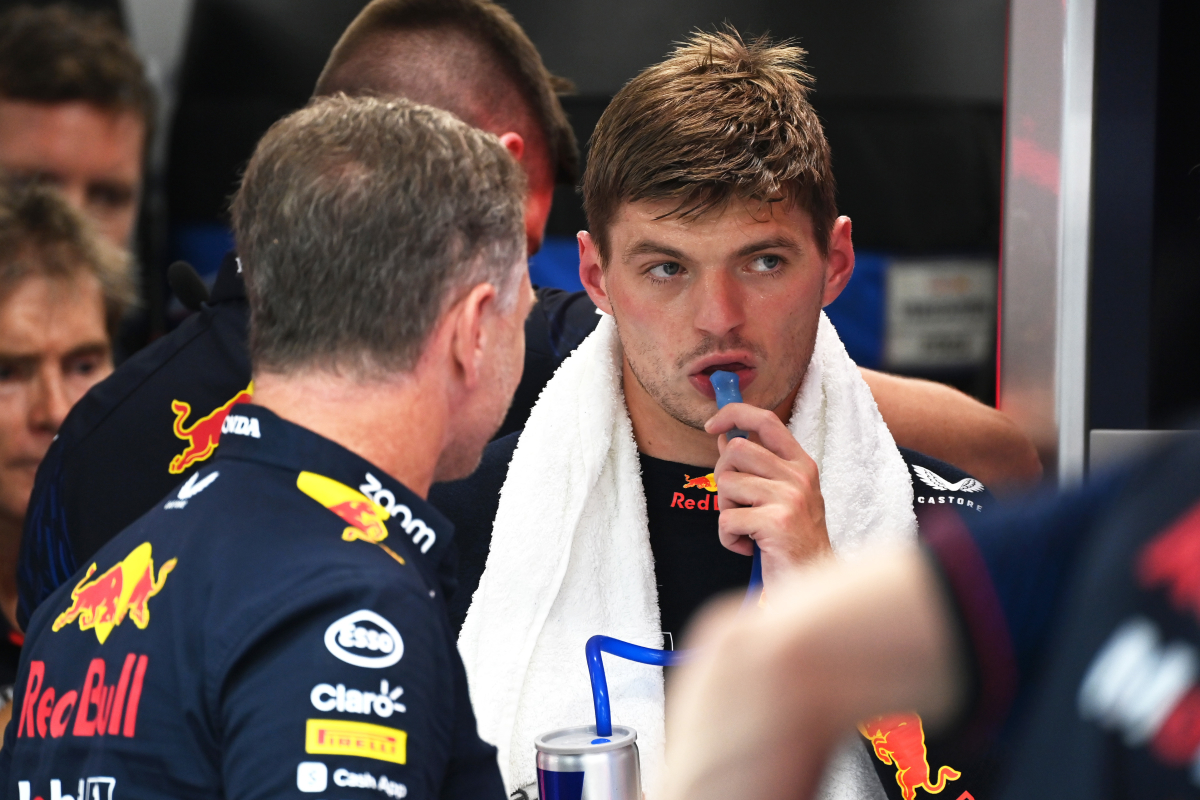 F1 News Today: Verstappen admits Mexico doubts as F1 star given PENALTY and Hamilton makes bullish claim
F1 News Today: Verstappen admits Mexico doubts as F1 star given PENALTY and Hamilton makes bullish claim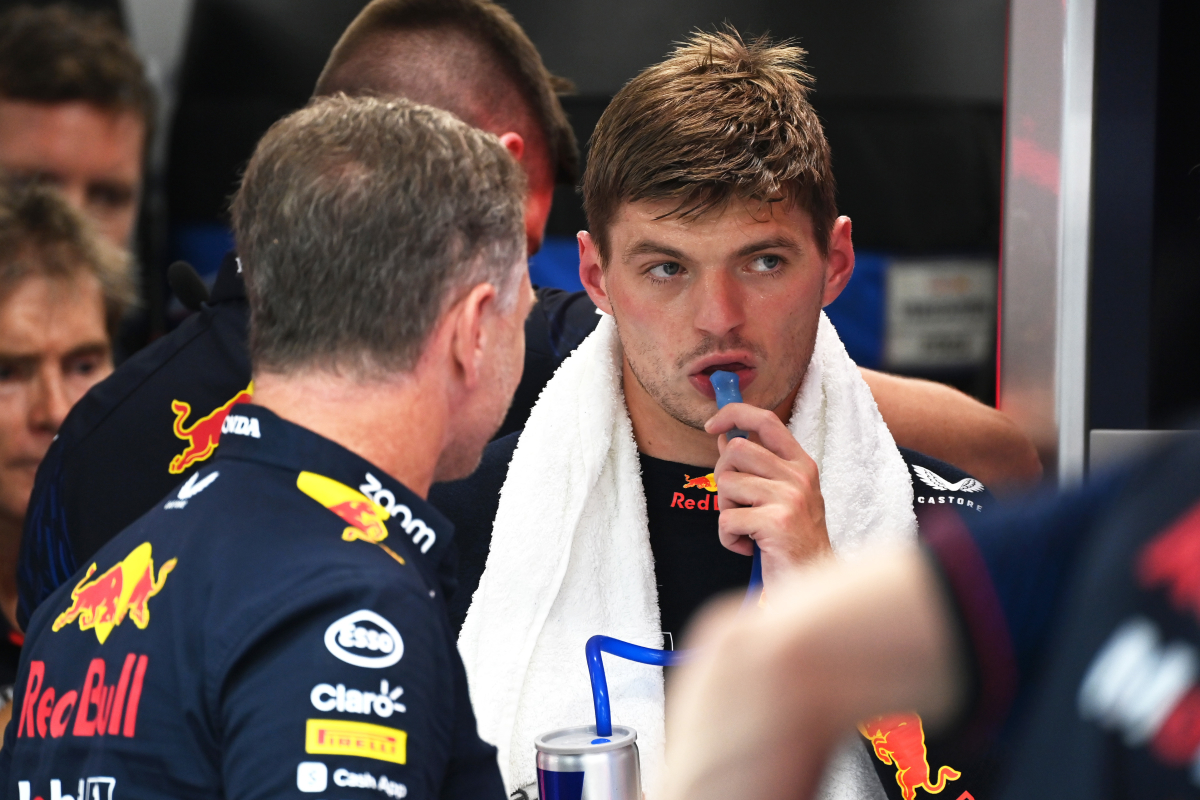 Max Verstappen has admitted that he expects the Mexican Grand Prix to be a 'tough' race, as the Red Bull star shared his concerns over a possible battle with Mercedes, Ferrari and McLaren.
➡️ READ MORE
Perez addresses Verstappen 'rivalry' ahead of Mexican Grand Prix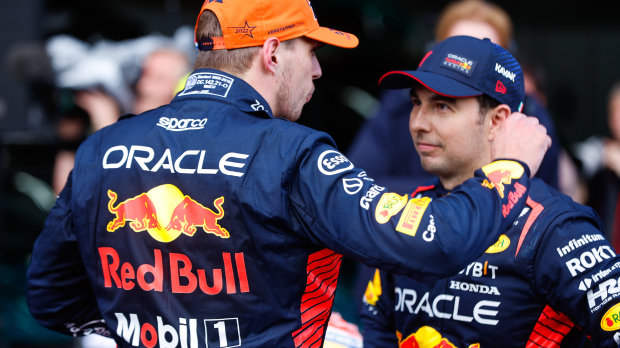 Sergio Perez has dismissed suggestions of a rivalry between him and Red Bull team-mate Max Verstappen - and has blamed the media for blowing the story out of proportion.
➡️ READ MORE
Tsunoda F1 PENALTY confirmed ahead of Mexican Grand Prix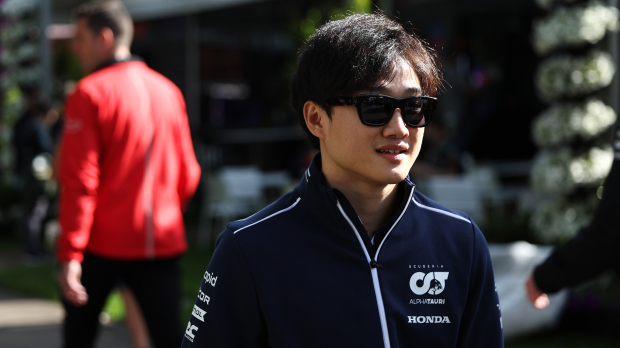 AlphaTauri's Yuki Tsunoda will start the Mexican Grand Prix from the rear of the grid following the installation of a new power unit.
➡️ READ MORE
Hamilton bullish with 'inevitable' Mercedes claim over Red Bull F1 dominance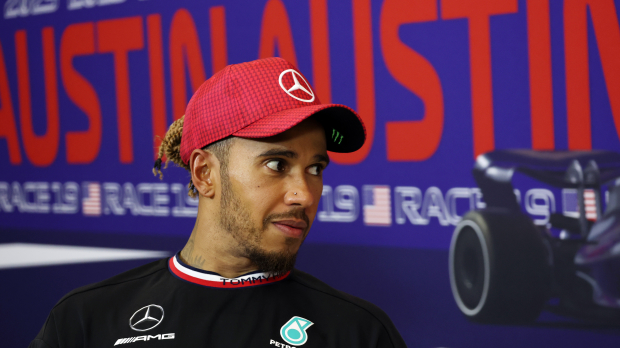 Lewis Hamilton has stated that it is 'inevitable' that Mercedes will catch Red Bull at some point, admitting that he could 'almost taste' victory last time out in Austin.
➡️ READ MORE
Former F1 star urges Schumacher to 'keep one foot' in Formula 1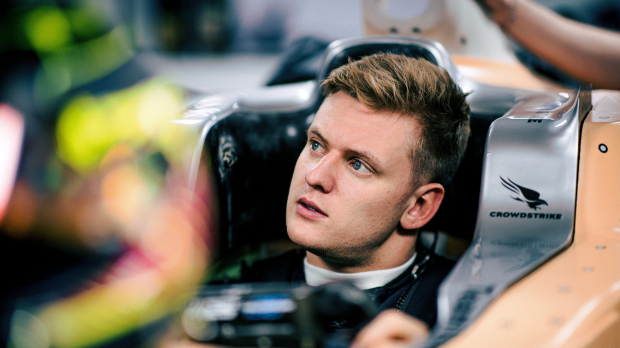 Ex-Formula 1 driver Nick Heidfeld has emphasised the importance for Mick Schumacher to maintain his connection with the series if he aspires to race in the sport again.
➡️ READ MORE
Las Vegas residents hit out at F1 race and fear 'worse to come'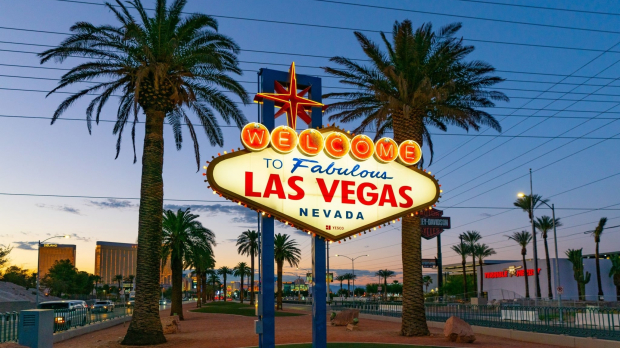 Formula 1 may be heading to Sin City, but to Las Vegas residents the sport is the one committing sins at the moment.
➡️ READ MORE