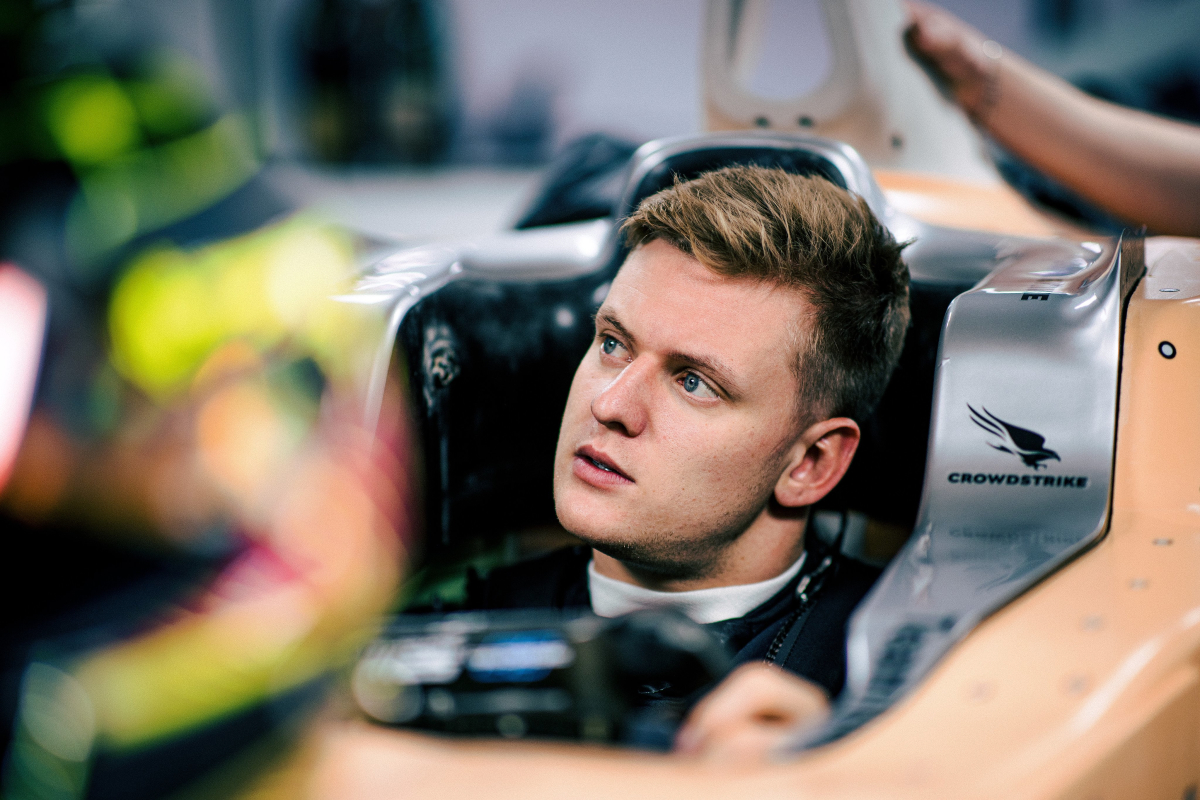 Former F1 star urges Schumacher to 'keep one foot' in Formula 1
Former F1 star urges Schumacher to 'keep one foot' in Formula 1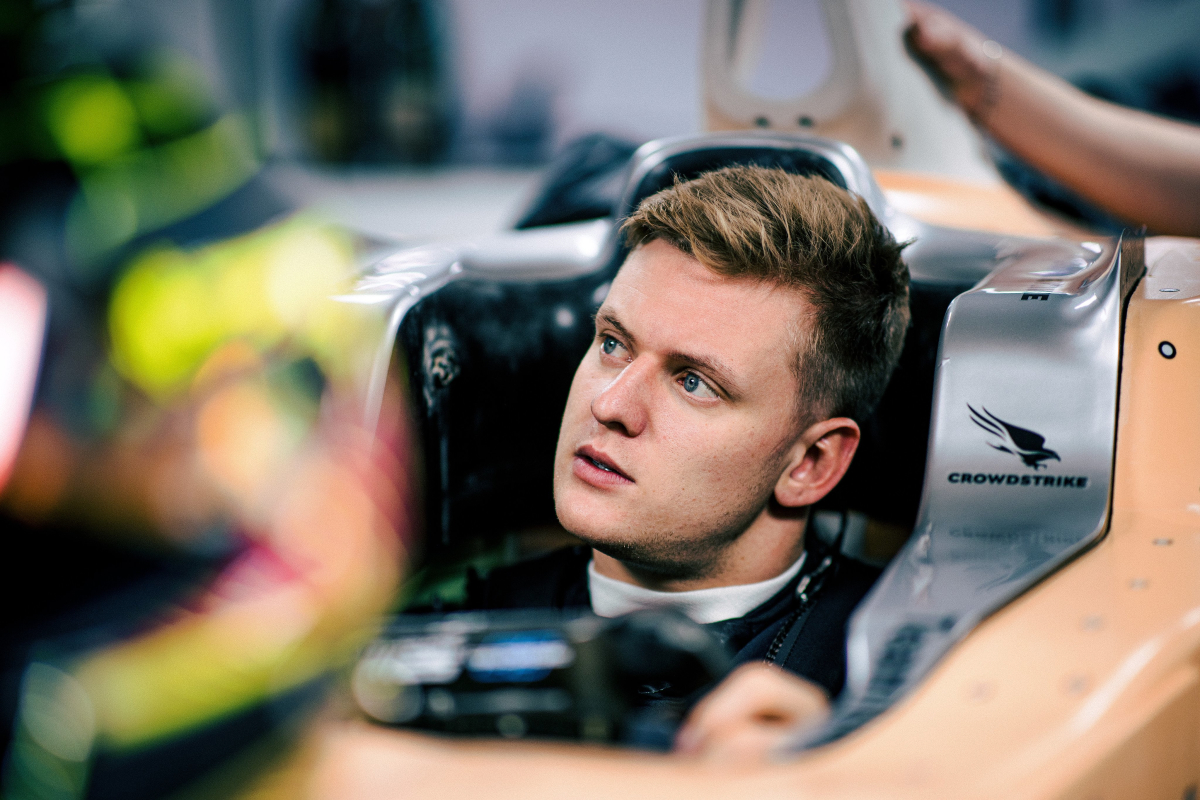 Ex-Formula 1 driver Nick Heidfeld has emphasised the importance for Mick Schumacher to maintain his connection with the series if he aspires to race in the sport again.
Schumacher made his F1 debut in 2021 amid significant attention as the son of seven-time World Champion Michael Schumacher and the reigning F2 champion.
However, his two-season stint with the Haas team was far from smooth, and he was replaced by Nico Hulkenberg for the 2023 Formula 1 season. With no other opportunities on the grid for 2023, Schumacher was given a lifeline by Mercedes, who brought him in as a reserve driver.
Schumacher assumed this role with the intention of making a return to the grid in the following season. Although discussions with Alpine for his involvement in their endurance racing program have emerged, Mercedes team principal Toto Wolff has left the door open for Schumacher to continue as their reserve driver, even if he pursues an external project.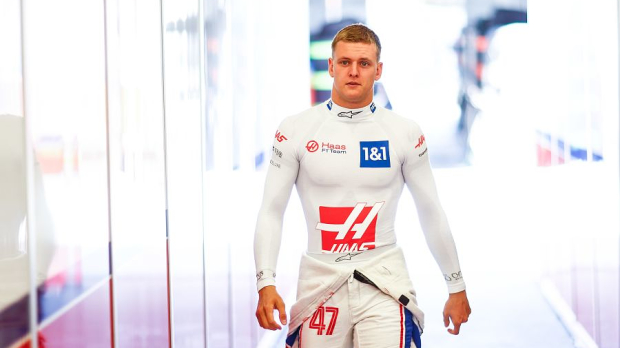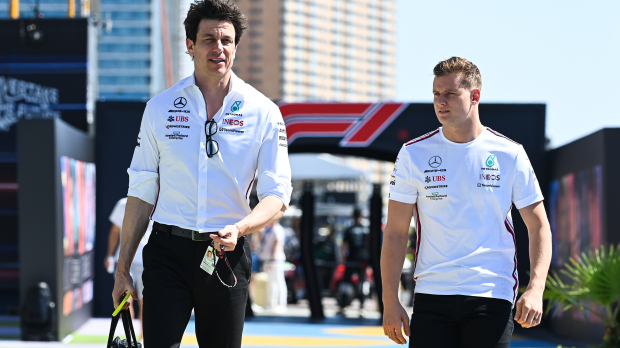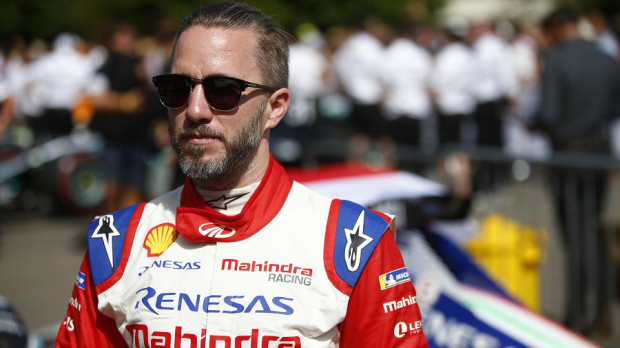 According to Heidfeld, to maintain his hopes of returning to Formula 1, Schumacher must not sever his ties with the series.
"He should try to keep one foot in Formula 1, even if it's just as a test driver," Heidfeld told F1-Insider.
"Back then, I was a test driver for Pirelli and a reserve driver for Mercedes. We can see it with Nico Hulkenberg as well.
"He was written off three times and now he's firmly back in the saddle. You always have to believe in yourself and the opportunity, never back down, and seek your chances. I hope and believe that Mick is doing that and has the right guidance."
READ MORE: Verstappen reveals why he would GIVE UP F1 race wins