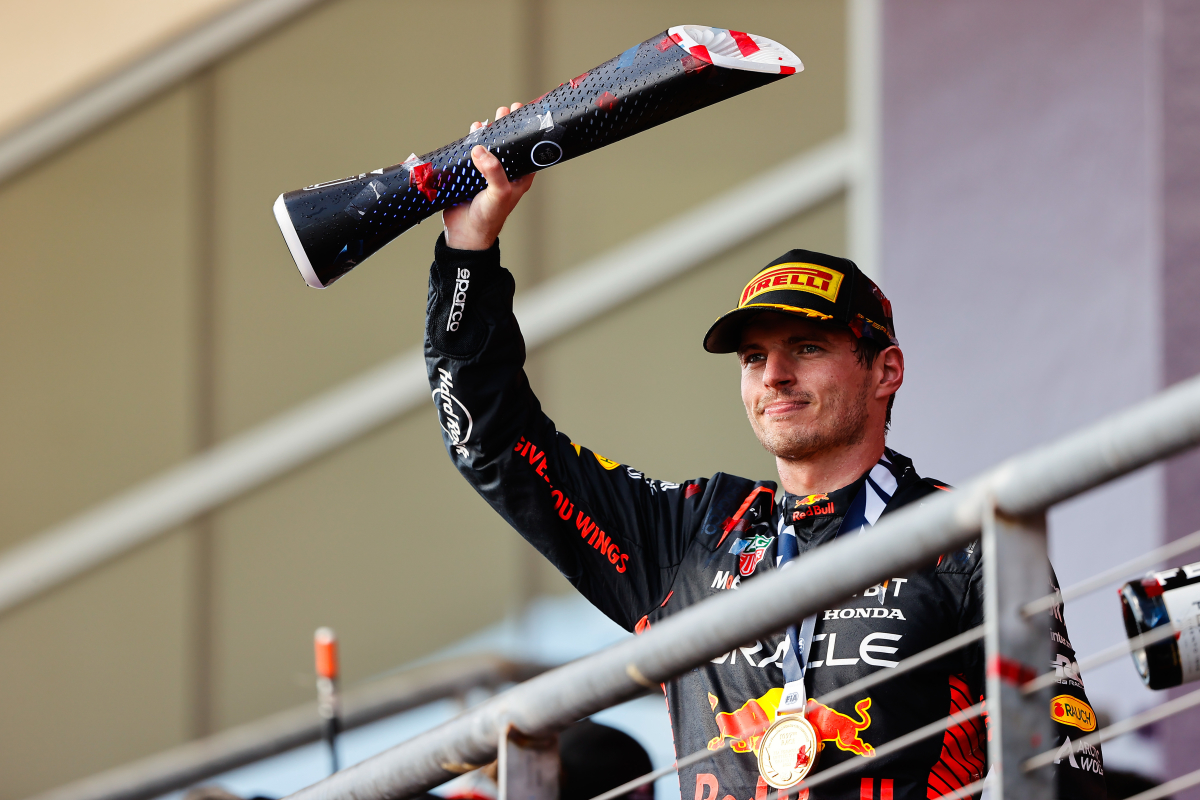 Verstappen reveals why he would GIVE UP F1 race wins
Verstappen reveals why he would GIVE UP F1 race wins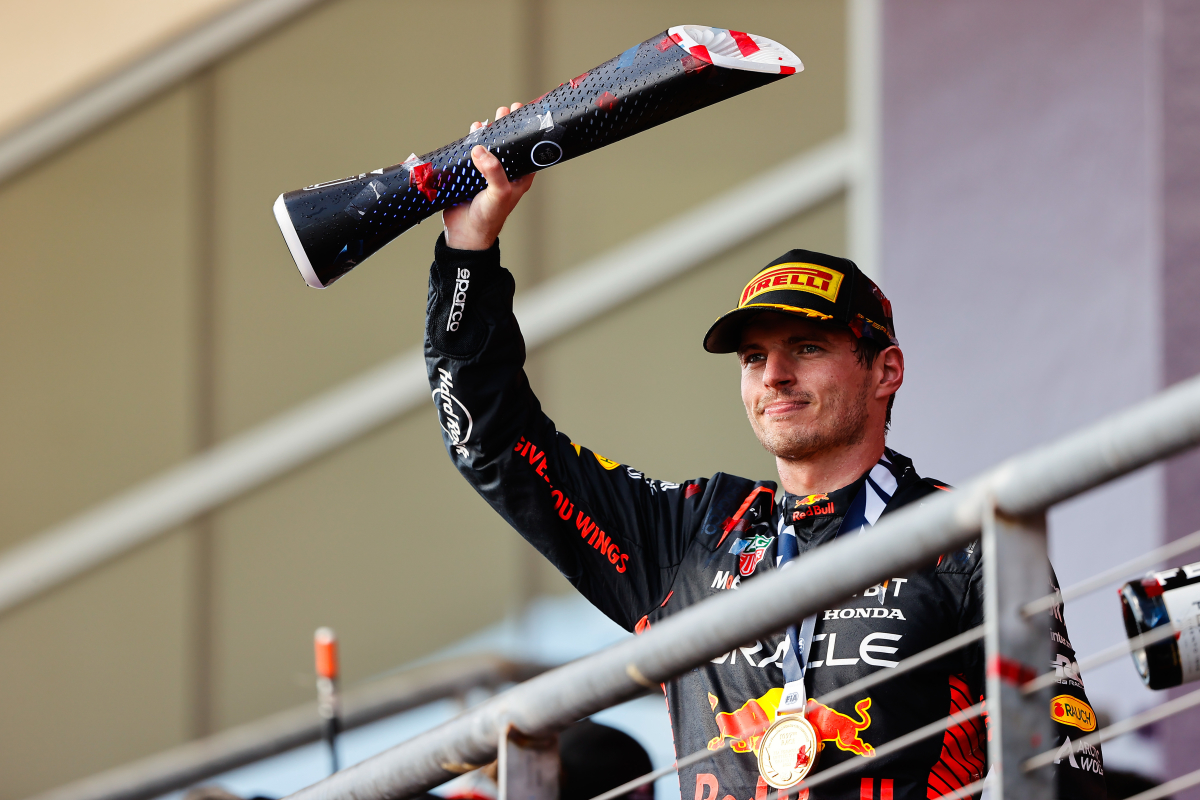 Formula 1 world champion Max Verstappen has openly admitted that he would be willing to forego winning any races for an entire year if it meant that his favourite football club, PSV Eindhoven, could win the UEFA Champions League.
Despite his recent victory at the US Grand Prix, where he clinched first place once again, Verstappen's priority remains with PSV triumphing in the prestigious football competition.
Although he has already claimed the World Driver's Championship and achieved remarkable success in Formula 1, his heart's desire is to witness PSV's second Champions League win, with their first being in 1988.
His strong desire is despite PSV's current performance in the competition, where they are competing in a challenging group against the likes of Arsenal, Sevilla and Lens.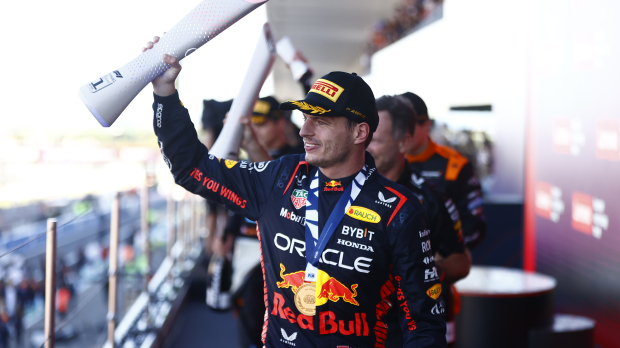 No contest for football fan Max
"In that case, I don't win a race for a whole year and PSV win the Champions League," Verstappen told Viaplay Nederlands when asked to choose between winning F1 races or PSV winning the tournament.
PSV's last European triumph occurred nine years before Verstappen was even born. However, the financial dynamics in European soccer have significantly evolved since then, making it exceedingly challenging for clubs from 'smaller' countries to contend for such prestigious titles.
That's not to say Verstappen doesn't root for his fellow countrymen who have gone abroad to seek football silverware, however.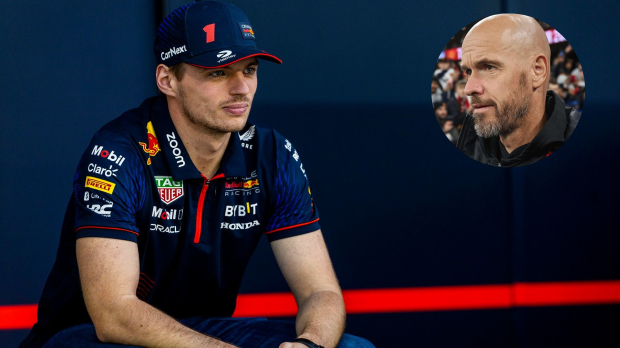 Last year, Verstappen said: "It was obviously a pretty painful night after PSV were eliminated, but Giovanni van Bronckhorst is in charge of Rangers. It was painful, but I hope they do well.
"Then you have Erik [Ten Hag] at Manchester United so it's nice to see other Dutchmen being high up in things across the world. It's not always easy but he's a Dutchman, so he can handle the pressure.
"Hopefully with that win over Liverpool - I'm also a bit of a Liverpool fan because Virgil [Van Dijk] is there - I hope they can go back to where they belong, which is of course, at the top."
READ MORE: Verstappen's girlfriend Kelly Piquet unimpressed by podium boos at US Grand Prix