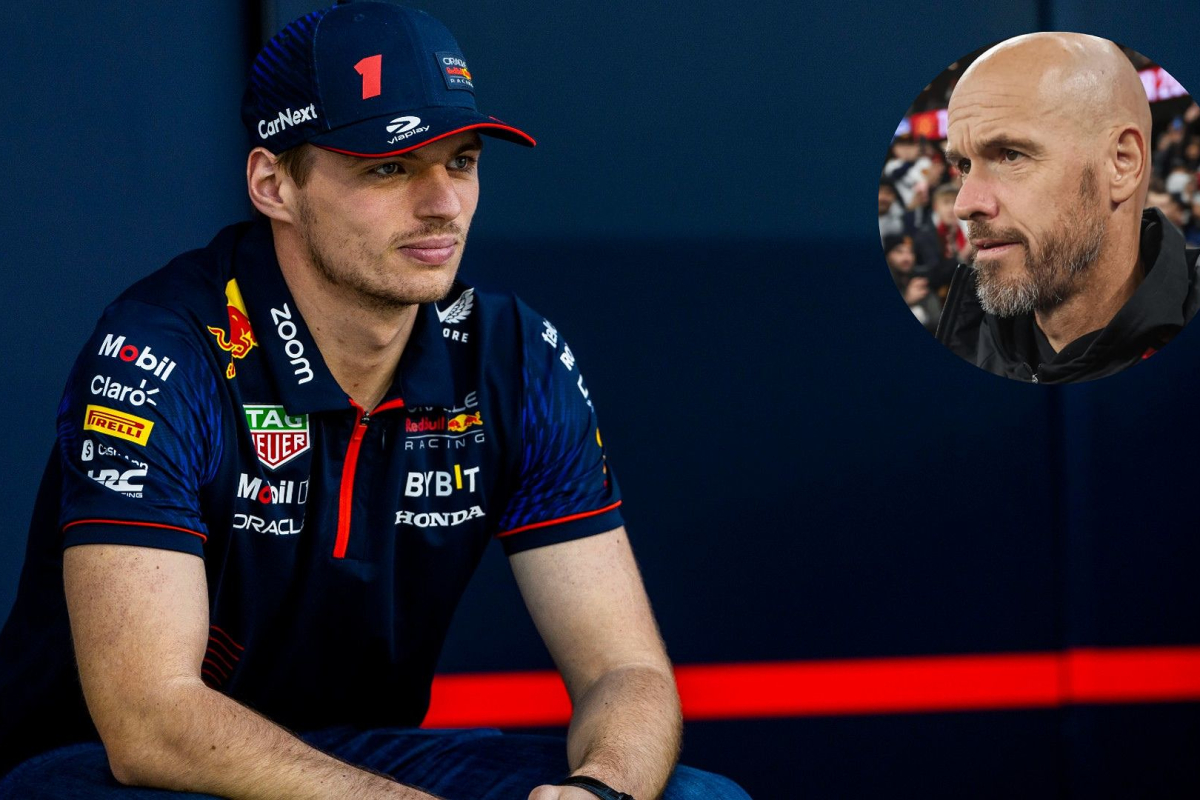 Erik ten Hag provides 'massive' verdict on Max Verstappen
Erik ten Hag provides 'massive' verdict on Max Verstappen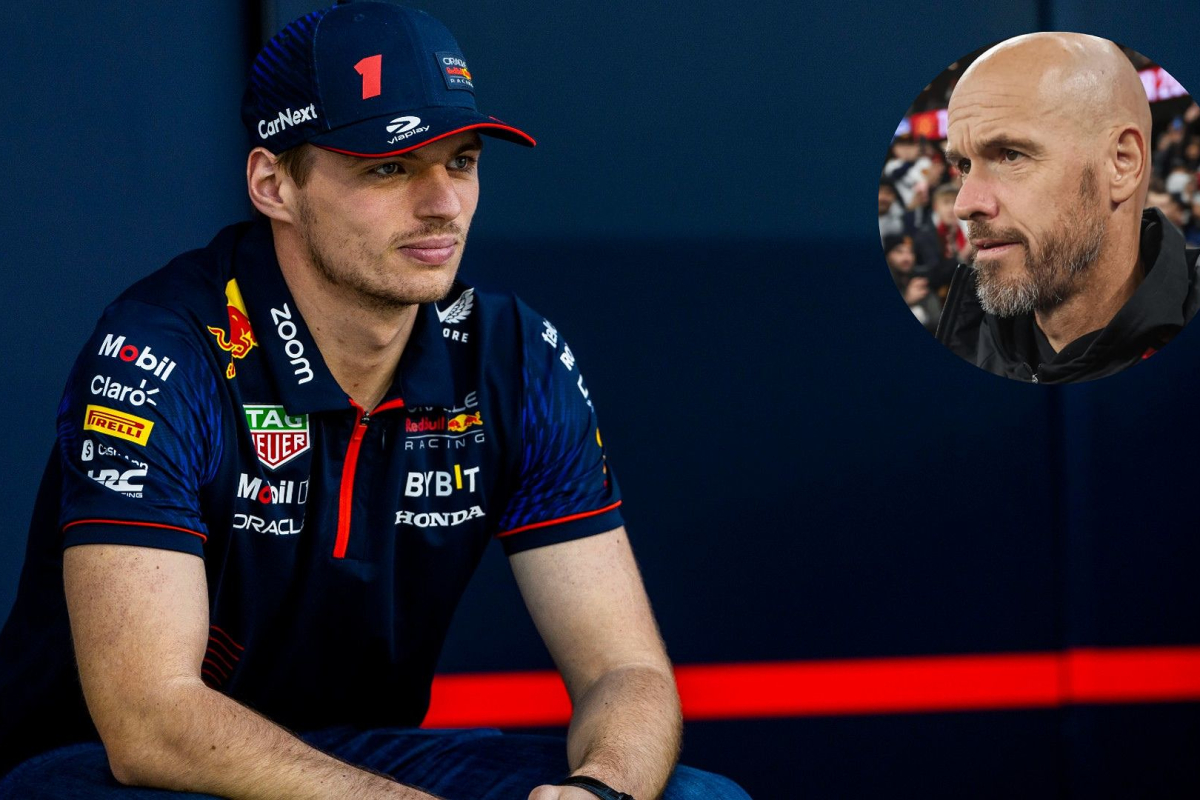 Max Verstappen goes into the 2023 F1 season with his reputation enhanced by huge praise from another Dutch sporting icon.
While Verstappen is tearing up F1 after claiming back-to-back world titles, Erik ten Hag is doing the same in the football world in his first season at Premier League giants Manchester United.
READ MORE: Verstappen to dominate as Mercedes emerge from shadows – What to expect at the Bahrain Grand Prix
Ten Hag steered United to their first trophy in six years last Sunday with a Carabao Cup final win over Newcastle United. The Red Devils are firing on all cylinders in all competitions, currently in the running for an unprecedented Quadruple.
The former Ajax coach is flavour of the month now with his management style winning plaudits from all quarters. He definitely knows how to spot a winner, and above all that's what he sees from his countryman Verstappen.
He gave his verdict on the 25-year-old Red Bull superstar as Max prepares to begin his 2023 world title bid at the Bahrain Grand Prix this weekend.
"I don't have tips for him (Verstappen) because he showed such massive performances," revealed ten Hag.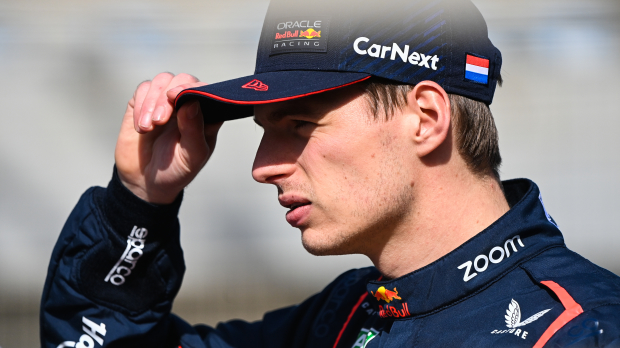 "He is such a good driver but also such a great personality and such a winner, so he knows how to win. And I'm sure this year he will do the same."
While Verstappen is still only relatively young in F1 terms, he has been winning races since 2016. Ten Hag underlined the value and importance of that experience.
"He is young, but already so much experience as well, so we are really proud of him in the Netherlands, and I wish him good luck for the season and to [hopefully] bring again the world title to the Netherlands."
READ MORE: 'Change your f**ing car' - Horner vs Wolff erupts on Drive To Survive