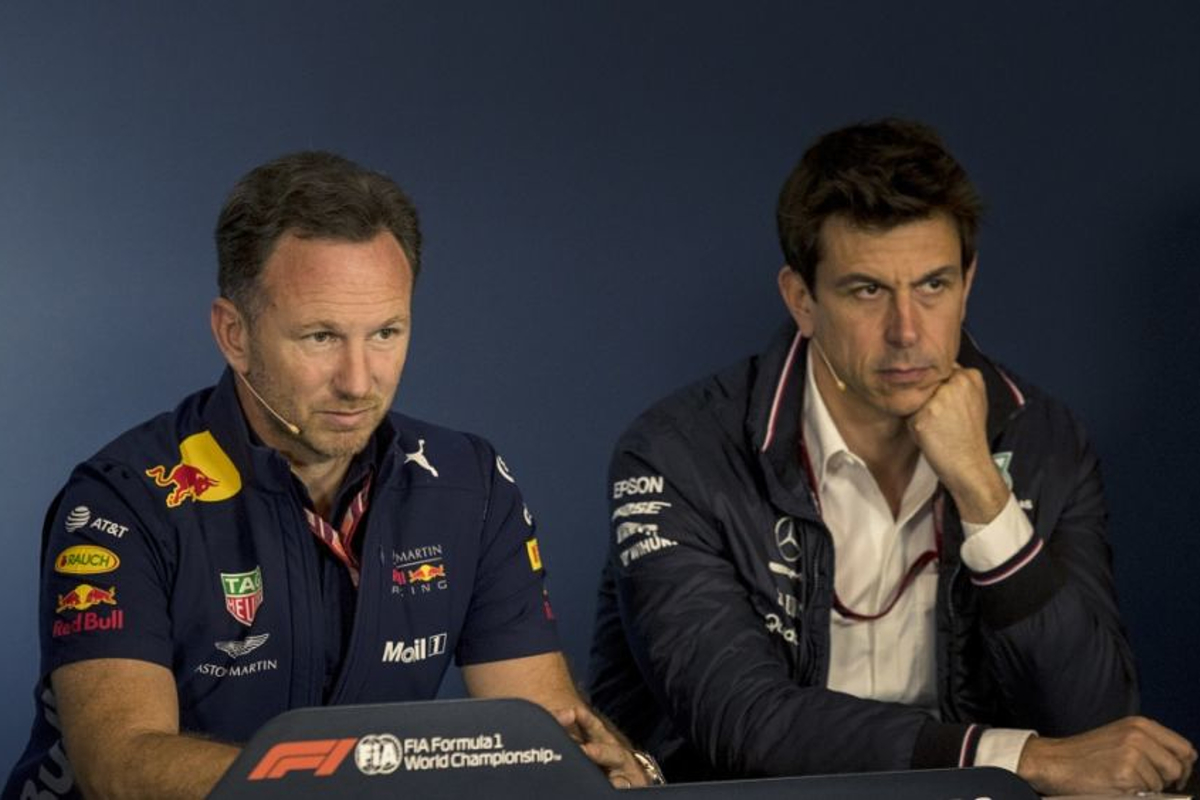 'Change your f***ing car' - Horner vs Wolff erupts on Drive To Survive
'Change your f***ing car' - Horner vs Wolff erupts on Drive To Survive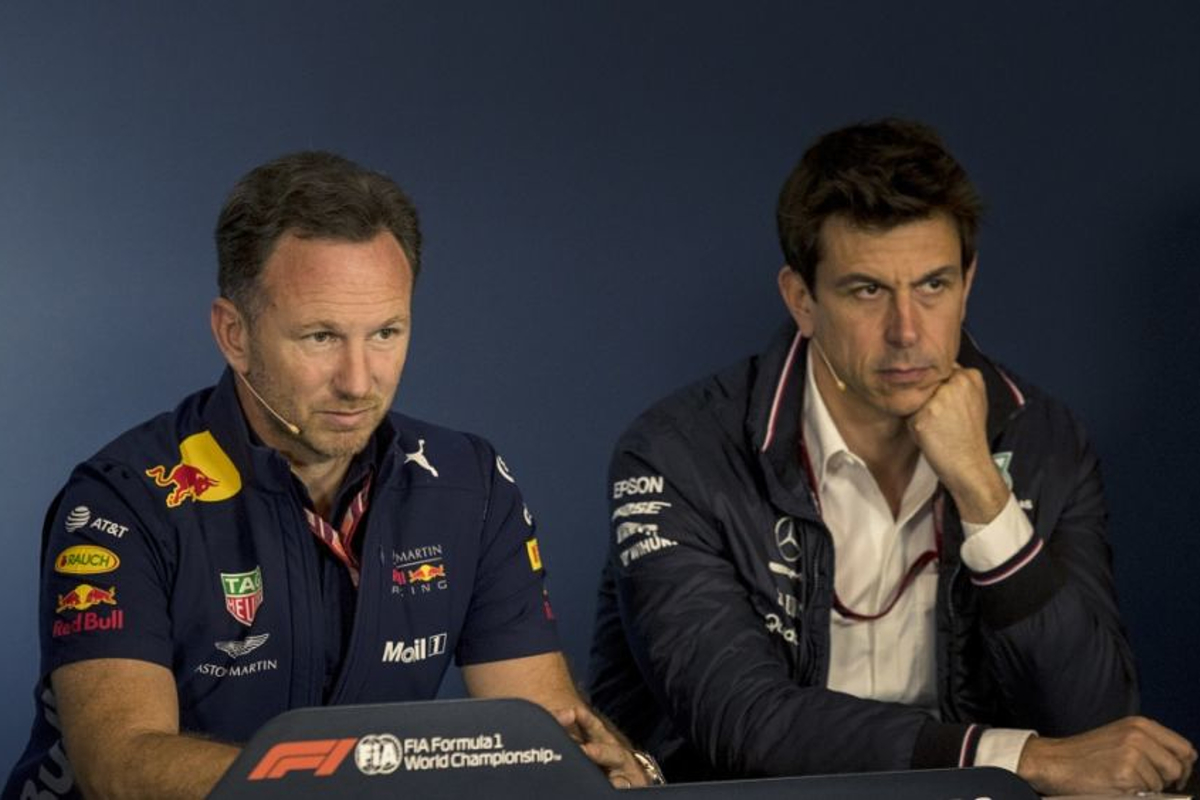 Drive to Survive Season 5 has once again delivered popcorn-worthy moments, none more delicious than a massive Christian Horner vs Toto Wolff showdown.
The two highest profile team principals in F1 clash in a big way during the second episode of the new season – which was released by Netflix earlier today.
The episode – entitled Bounce Back in reference to the porpoising issues suffered by the bouncing Mercedes W13 in 2022 – gets particularly spicy during a meeting of team principals.
Porpoising is top of the agenda as Wolff gives his counterparts an ultimatum, saying they all have a responsibility for the safety risks posed by porpoising.
Wolff warns fellow team principals
"I hear a lot of talk about porpoising, rumours in the press, e-mails that are supposedly being sent," Wolff tells his fellow team principals. "I can tell you that all of you are playing a dangerous game. If a car ends up in the wall because it's too stiff or it's bottoming out, you're in the s*** and I'm gonna come after you."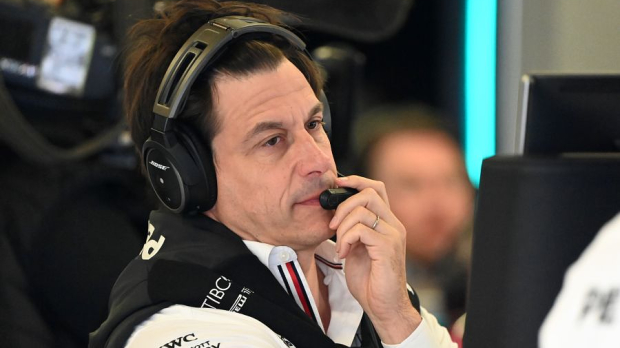 At this stage Horner, normally the ultimate showman, actually asks to move the discussion away from the Netflix cameras, but Toto is having none of it. "No, I don't care. If you think this is a little game and performance, you're very very wrong," responds Wolff.
The tension continues to bubble as Ferrari's Mattio Binotto pipes up to tell Toto that finding a solution to Mercedes' porpoising is on them alone.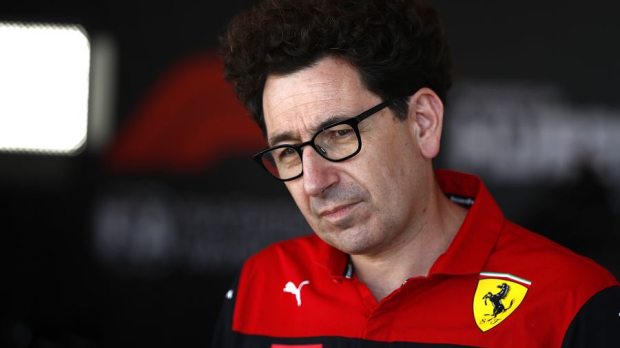 "Toto, safety is a matter of team responsibility – braking system, steering system, suspension – it's all about safety."
Horner hits back at Wolff
Wolff then gets a little more annoyed, admitting however that Mercedes is failing to limit a problem that others have managed to eliminate, or at least reduce: "Each of you has done something to limit the problem, congratulations."
Now, at this moment things get officially out of control as Horner erupts, echoing Binotto's words but in an eminently stronger fashion.
The Red Bull boss barks: "Change your car! You have a problem, change your f***ing car."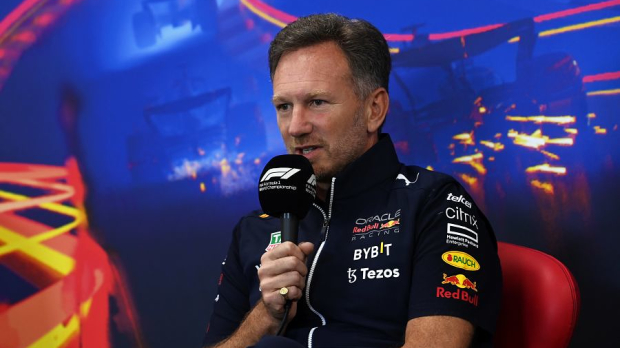 This is yet another moment that will go down in Drive To Survive folklore, and doubtless become the subject of a thousand memes on social media.
The Horner vs Wolff rivalry is one of the finest in F1, notably boiling over during that notorious finish to the 2021 season in Abu Dhabi.
It's a narrative which will run and run, as long as these two teams are challenging for championships at the top of the standings. Long may it continue…
READ MORE: WATCH: F-bombs and firings in gripping Drive To Survive Season 5 trailer