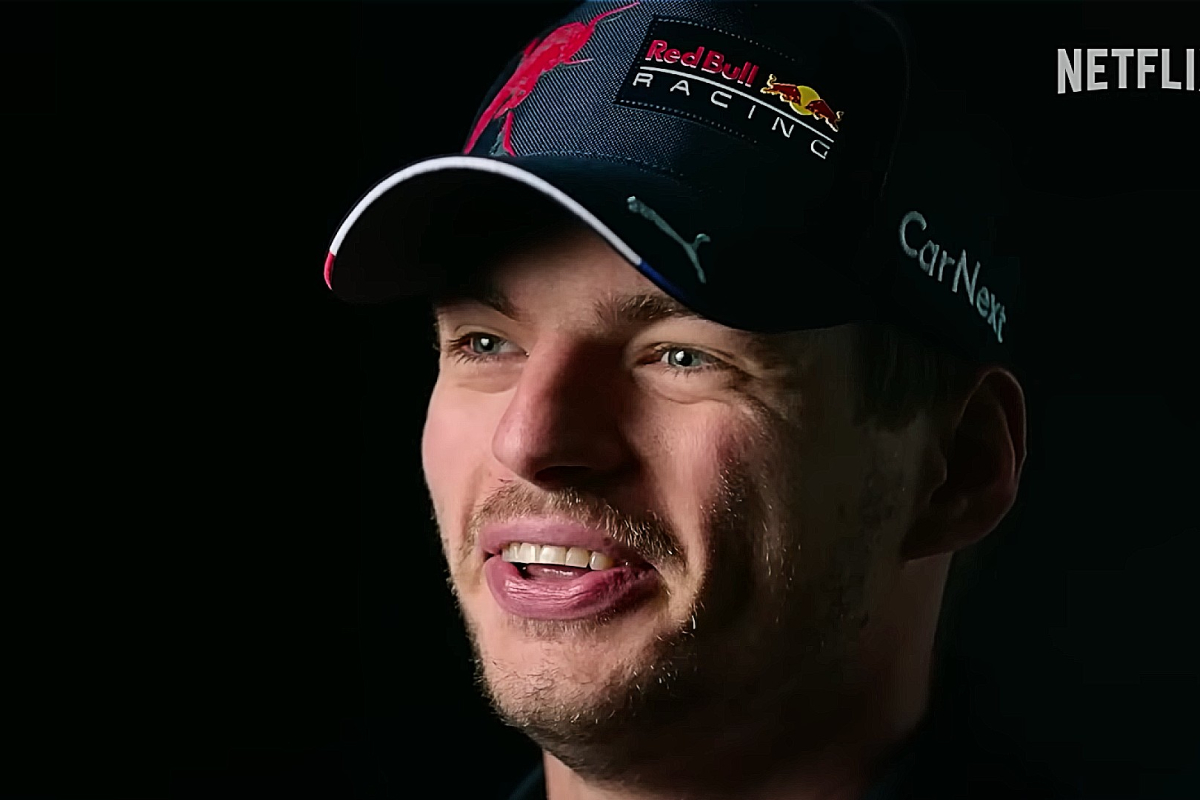 Drive To Survive Season 5: Release date, episode titles and how to watch
Drive To Survive Season 5: Release date, episode titles and how to watch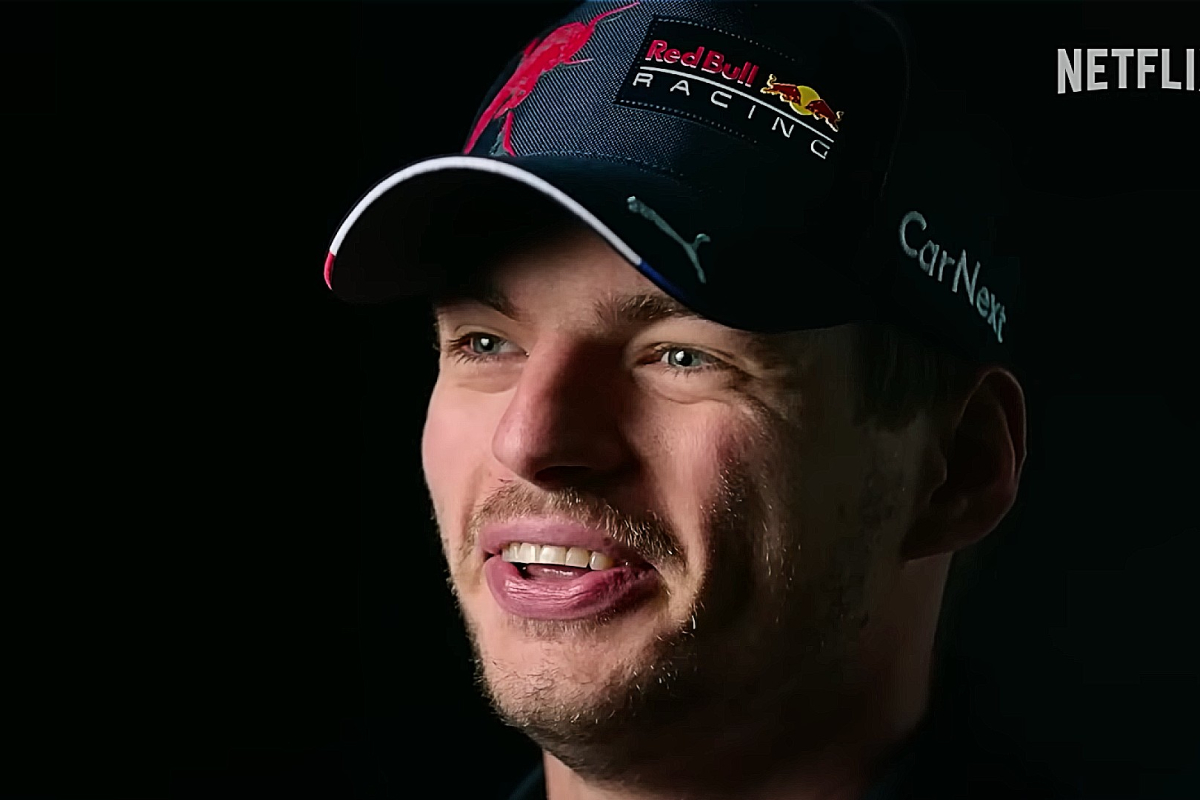 The time has finally arrived and biggest milestone in the F1 pre-season calendar is here - the release of Drive To Survive Season 5. Get the popcorn ready!
The hit Netflix show has been a huge positive since its inception, and has been credited for bringing an entirely new audience to the sport.
New markets are now getting excited by F1, and you don't need to look further than the United States for proof of that. Three races are currently planned for 2022, including that eagerly-awaited Las Vegas debut in November.
Drive To Survive offers incredible behind the scenes access to the drivers, the teams and every race weekend as it tells the stories that matter (check out the new trailer right below this paragraph).
And the great news is you don't need to wait any more to get your next fix. Here is all you need to know heading into Season 5.
Release Date: When is Drive To Survive Season 5?
Season 5 is released today - Friday February 24, 2023.
That release date comes smack bang in the middle of pre-season testing in Bahrain - another pretty smart marketing play from F1. Air the docuseries right when drivers are out on the track and people might want to watch that too…
READ MORE: F1 Drivers for 2023: All the moves and changes
As ever (this is Netflix remember), you can binge on the entire series immediately - all 10 episodes. The only problem with that? You have to wait a whole year for the next one to come along.
Season 5 Episode Titles & Major Storylines
Season 5 will of course take F1 fans behind the scenes to get all the juiciest moments and storylines from the 2022 F1 season.
Sadly on track things didn't quite live up to 2021 as Max Verstappen and Red Bull romped to championship glory. But there was still a ton of beef and drama to get excited about.
Drive To Survive doesn't work like many conventional sports docuseries, often they will just recount a season or an even chronologically. Instead DTS uses each episode to focus on a particular driver, team or storyline. Nice way to build those personalities.
Here are the episode titles for Season 5, along with a few hints about what is included:
Season 5, Episode 1 - The New Dawn
It's lights out for Season and the first episode is fronted by an image of Ferrari star Charles Leclerc hugging Team Principal Mattia Binotto. The Italian giants remember started the season hot but ended it way off the Red Bull pace. Binotto is no longer at Maranello, so expect an inside look at what went wrong for the Scuderia.
Season 5, Episode 2 - Bounce Back
The picture here is one of Mercedes Team Principal Toto Wolff looking very very unhappy. The clue is in the title people, the W13 suffered all season with those much-publicised 'porpoising' issues so expect a heavy dose of that here.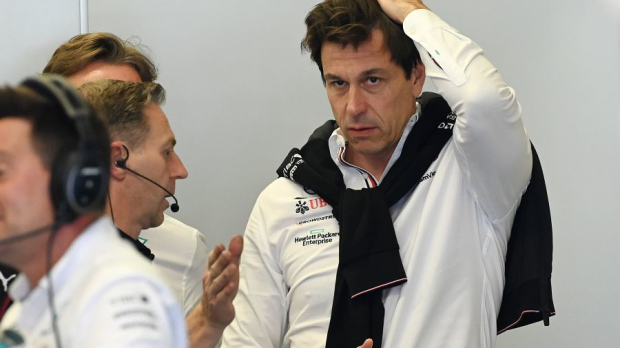 Season 5, Episode 3 - Like Father, Like Son
This should be a particularly illuminating episode. Haas Team Principal Guenther Steiner has become a TV star thanks to DTS, partly for his liberal sprinkling of F-bombs and other swears. We can probably expect more here with the episode focusing on young driver Mick Schumacher, the son of legendary F1 great Michael Schumacher.
Season 5, Episode 4 - Matter of Principal
Okay, so we have a picture of a Ferrari car to work with here. Throw in the title and it's likely we get an inside look at the struggles endured by the Scuderia and the aforementioned Binotto. Their car was fast - particularly on Saturdays - but way too often flawed race strategy cost them vital championship points on Sundays. Expect some Italian red mist.
Season 5, Episode 5 - Hot Seat
This could be another beauty, fronted by a shot of Red Bull's Mexican star Sergio Perez. 'Checo' remember hit the headlines late in the season for that much-publicised beef with unquestioned RB number 1 Max Verstappen. Hopefully we get all the juicy details.
Season 5, Episode 6 - Pardon My French
Fernando Alonso, the elder statesman of the F1 grid, is our man here. Remember he stunned everybody in the summer by announcing that he was leaving French team Alpine to sign a multi-year deal with Aston Martin. Then we had all that Oscar Piastri intrigue too.
Season 5, Episode 7 - Nice Guys Finish Last - Daniel Ricciardo
Daniel Ricciardo's flashing smile and self-deprecating humour have been big positives for F1 in recent years. He's been great for the sport, or at least he was. Clearly this episode is focused on his fall from grace at McLaren, and for now his exit from the grid.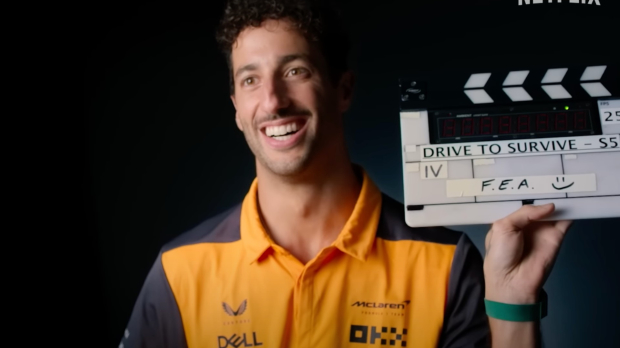 Season 5, Episode 8 - Alpha Male
This episode is fronted by a shot of AlphaTauri drivers Pierre Gasly and Yuki Tsunoda. Their 'bromance' was a light-hearted subplot to the 2022 season, but maybe we also get an inside look at Gasly's departure for Alpine?
Season 5, Episode 9 - Over The Limit
No, this one is not about drink driving, it's absolutely about the moment the news broke that Red Bull had broken F1's budget cap. The trailer released by Netflix shows some tense moments as Christian Horner speaks to the Red Bull brass, complete with X-rated expletives and the chilling words: "They all want your blood, they want to f*** you". Yikes.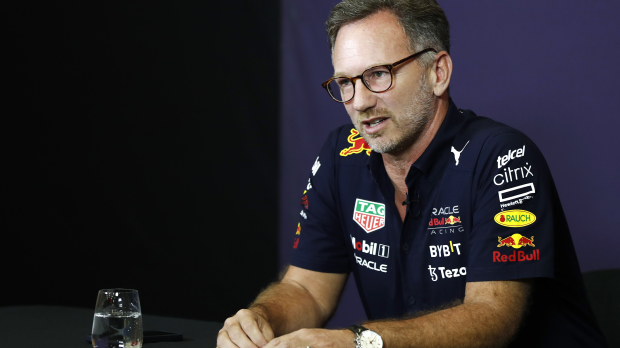 This one concludes the series and wraps things up, and it's fronted by a sad-looking Lewis Hamilton. Obviously it's not talking about his retirement, but maybe instead the end of Mercedes' glorious run of world championships. Everything changes in the end.
How to watch Drive To Survive Season 5 on Netflix
Again the clue is in the title people, you need a Netflix subscription if you want to catch the latest season when it first airs.
As the biggest streaming business around, Netflix of course allows you to stream its programming on all major devices and platforms.
There are 4 different subscription plans:
Basic with adverts: This is the cheapest option, and it does include adverts as the title suggests. You can watch on 1 supported device at any one time, and some programmes are unavailable. There is no option here to download programmes and shows to watch offline. You watch in HD.
Basic: Again just one supported device at any one time and again in HD, but all shows are available and your viewing experience is ad-free. You can also download to watch offline.
Standard: Here you get to watch and download on 2 supported devices at any one time, and your viewing experience is in Full HD. Everything else mirrors the Basic level of subscription.
Premium: The most expensive option, which brings the full range of Netflix shows to you in Ultra HD. You can watch on 4 supported devices concurrently, and download on 6 supported devices. The service also offers Netflix spatial audio.
Drive To Survive FAQ
How did Drive To Survive start?
It was the brainchild of Sean Bratches, former MD of Commercial Operations at F1. When current owners Liberty Media bought the sport a few years ago, Bratches wanted to bring it to a wider audience. As a former ESPN staffer, he understood the value of rich sports documentaries (remember 30 For 30?) and the rest is now very successful history.
How can I watch previous seasons of Drive To Survive?
Seasons 1-4 are all available on Netflix, and if you haven't seen them yet you can get started before Season 5 hits your screen today (Friday February 24).
Does Max Verstappen appear in Drive To Survive?
It's been well publicised that Verstappen hasn't always been in the show recently as he had issues with the way drivers and the sport was portrayed. But the trailer for Season 5 shows him back in production and once again a major part of the show.
How much does it cost to watch Drive To Survive?
It varies depending on which subscription level you choose, and which country you are in. In the UK Basic with adverts is £4.99 per month while Premium is £15.99. In the United States it starts at $6.99 and goes up to $19.99.
READ MORE: Jimmie Johnson provides Jenson Button NASCAR revelation