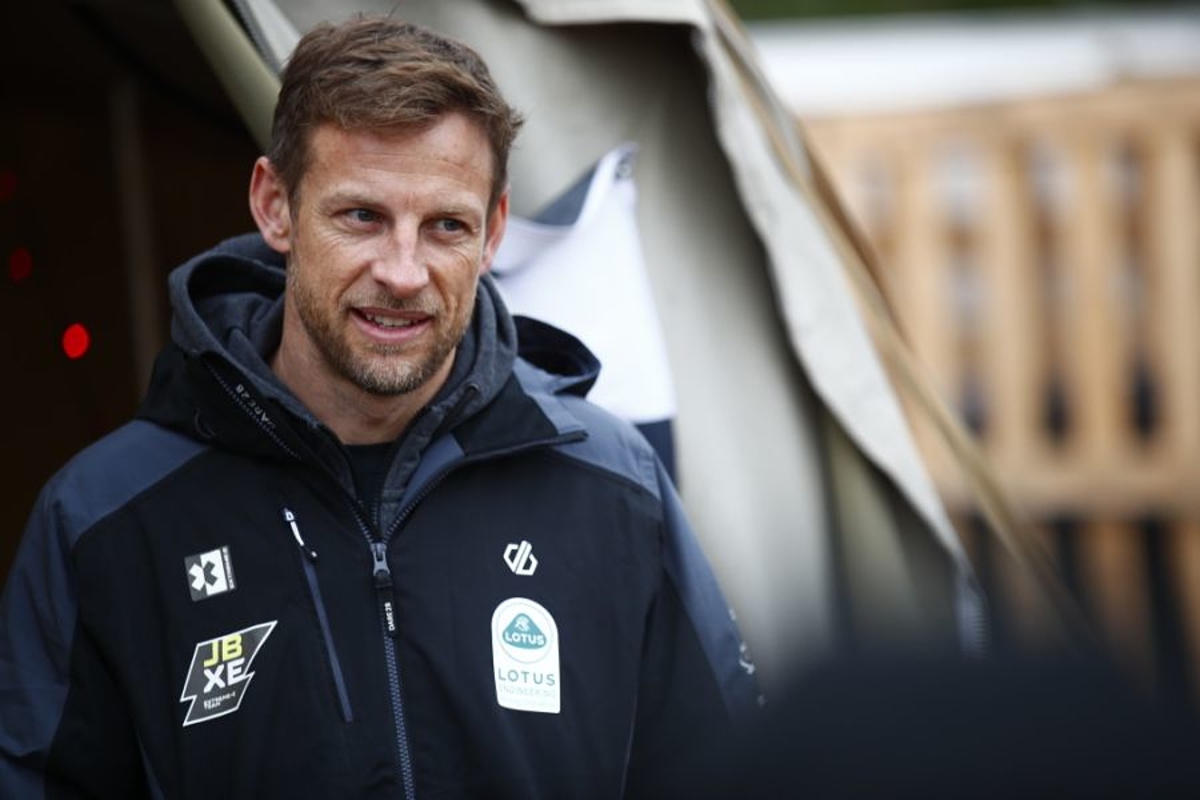 Jimmie Johnson provides Jenson Button NASCAR revelation
Jimmie Johnson provides Jenson Button NASCAR revelation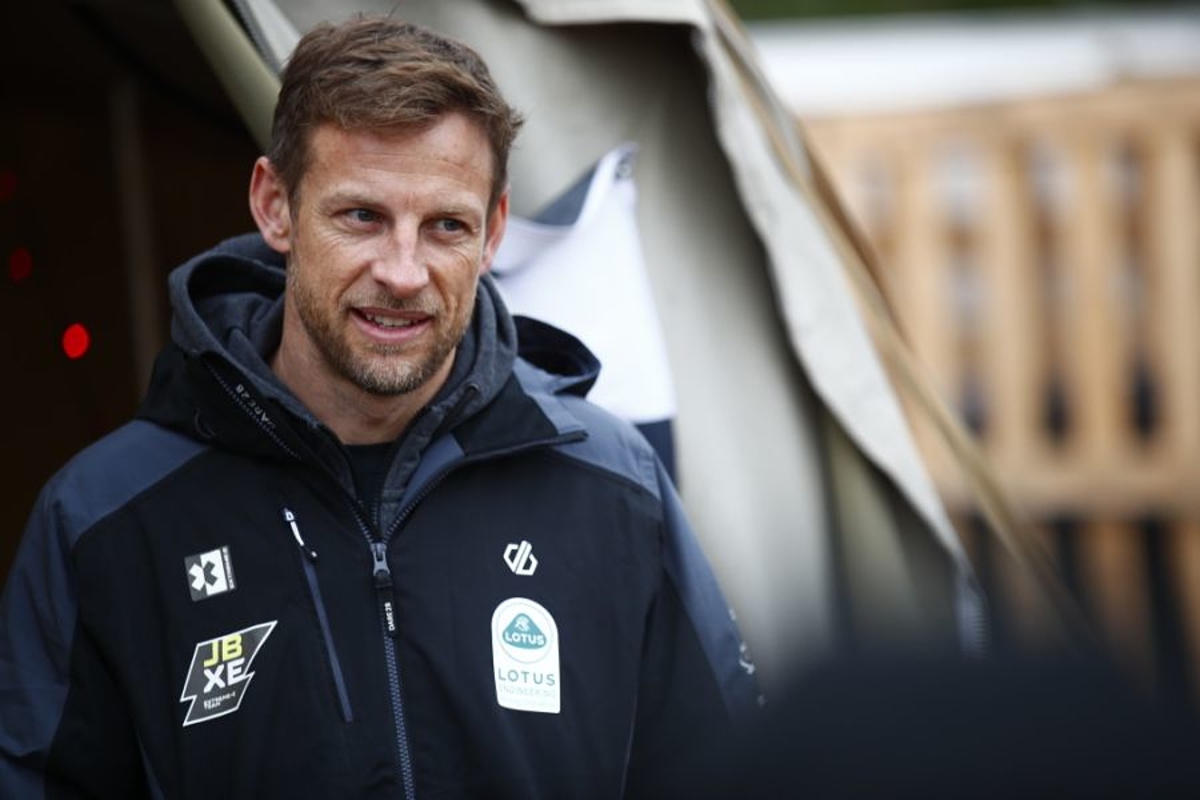 Jenson Button is seldom lost for words as a TV talking head, but a first taste of the NASCAR experience rendered the former F1 world champion speechless.
Button is part of NASCAR's Garage 56 entry for the Le Mans 24 Hour Race, along with seven-time Cup Series king Jimmie Johnson.
It was JJ who provided the sound bites after the pair took part in a two-day test at Daytona. Basically because JB was unable to.
READ MORE: Zinedine Zidane signs for Alpine in launch shocker


Jimmie Johnson on Button NASCAR test
Johnson told Motorsport.com: "It was great watching Jenson climb out of the car for the first time. He was speechless for a while and his eyes were so big. He's like: 'How can it have so much power and so little grip'.
"And I said, 'Welcome to NASCAR. That's what this is about.' It's a fun group of people to be around."
The Daytona test, which included a 12-hour simulation and night-time running, gave Button the valuable time required to start to adapt to his new wheels. A fact Johnson was quick to point out.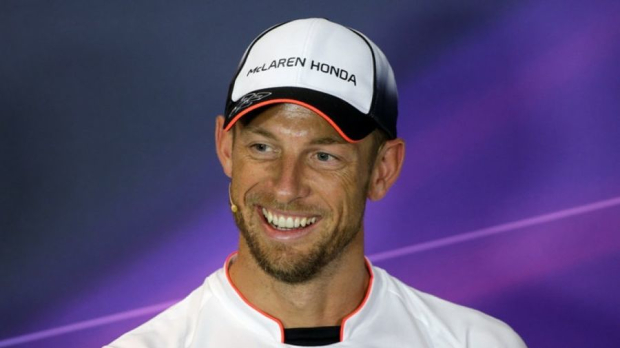 He explained: "By the end, we had a great sense of the car's potential and ability. I think even as he pulled it back, [Button] was still two steps over what the car was capable of. Once we got him back in the window, he's like, 'Oh, here's where the difference is.'"
Button and Johnson are also becoming social media sensations after they starred in a hilarious skit on cult movie 'Dirty Dancing'.
The next milestone for Button and Johnson on the journey to Le Mans will be a 24-hour test at Sebring International Raceway. This will include a run of 18-24 hours as the Garage 56 team hone their package ahead of the real test, which takes place in France on June 10 and 11.
The three-man Garage team is completed by former Le Mans winner Mike Rockenfeller.