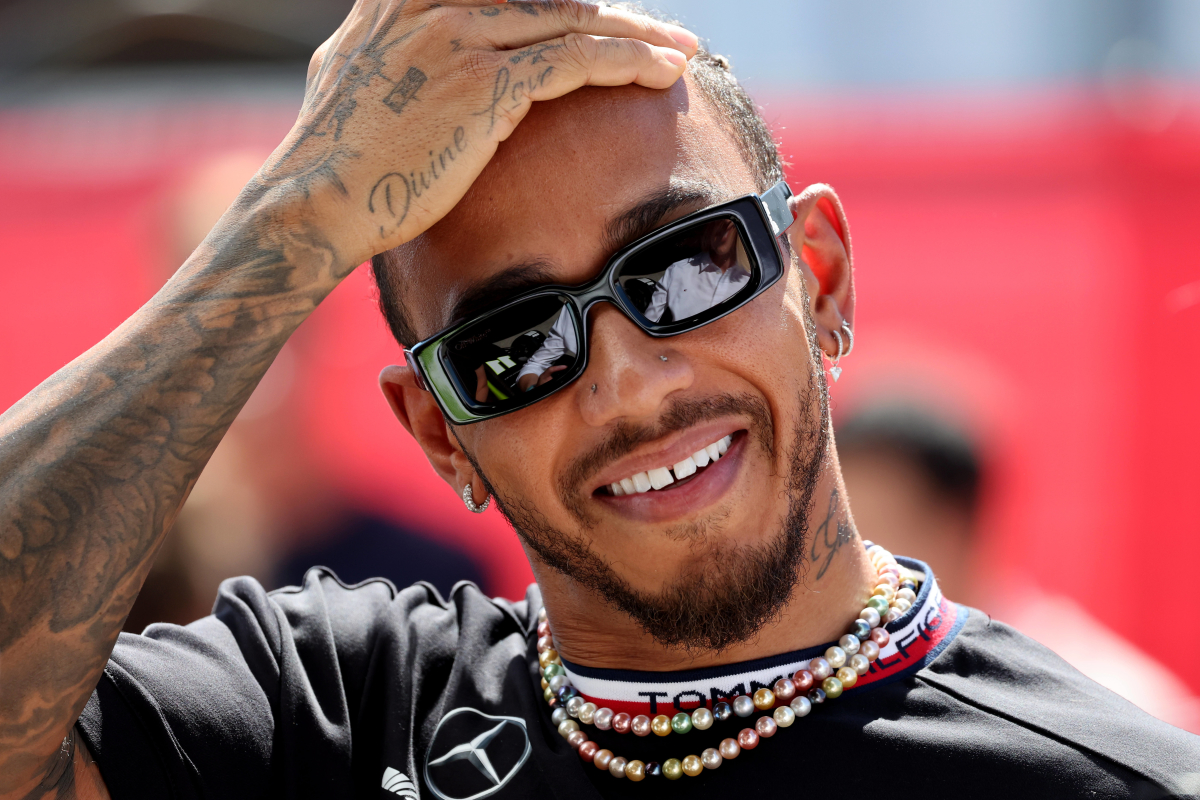 Schiff reveals UNIQUE trait Hamilton has over F1 rivals
Schiff reveals UNIQUE trait Hamilton has over F1 rivals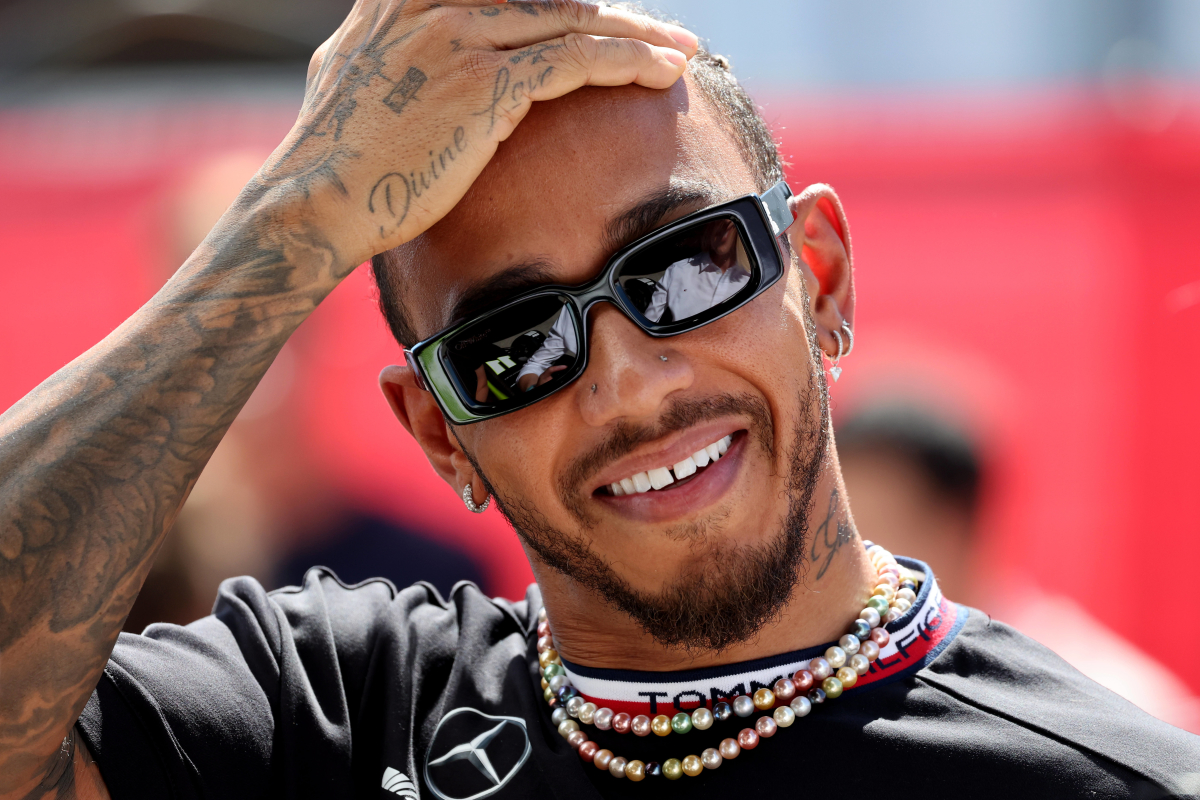 Sky Sports F1 presenter and racing driver Naomi Schiff has revealed the impact that Lewis Hamilton has had on female racing series such as F1 Academy.
Schiff drove in W Series in 2019 and returned to the sport in 2021 as a reserve driver, as well as enjoying a successful career in a variety of other series.
Hamilton is a seven-time world champion in Formula 1 and is largely regarded as one of the most successful drivers to ever race in the sport. He is also still the only black driver to have completed an F1 race.
F1 Academy replaced W Series for 2023, providing a much more on-brand series that is designed to try and get more female drivers and team personnel into F1.
This weekend's season-ending US Grand Prix was the first set of races to be televised around the world, and was free to watch across the series' YouTube and social media channels.
Marta Garcia claimed the inaugural title by winning race one in Austin, whilst Jessica Edgar managed to claim her first F1 Academy race victory in race three.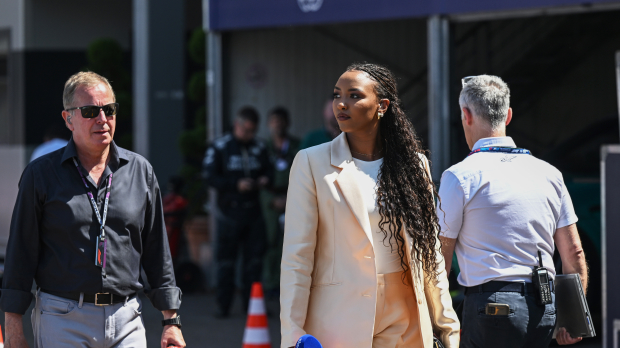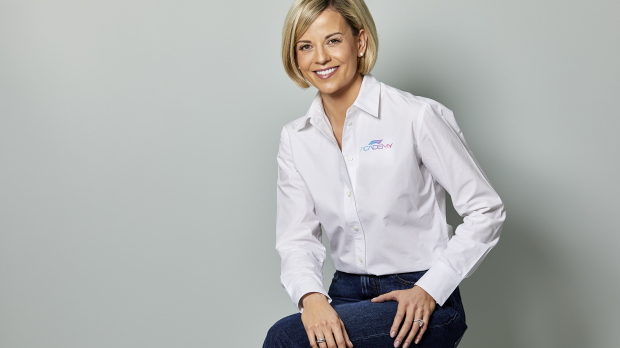 Now Schiff, who regularly features on Sky Sports' F1 coverage, has spoken of the support Hamilton provides to female racers and the importance of male allies.
"I remember days when W Series was also on the F1 calendar where Lewis would come out into the pit lane and watch the girls drive and I think it's really important for us to have male allies in this project, for us to have this change," she told Sky Sports F1.
"It's not going to take one person, it's not going to take one initiative. It's going to take all of us getting on board and if we truly want to see that change then we all have to play our part."
Wolff: 'Sad that it's always Lewis'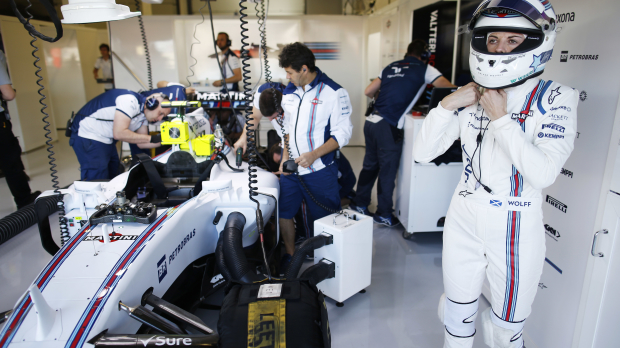 Having been the last female to take part in an F1 race weekend at the 2015 British GP, Susie Wolff is now the managing director of F1 Academy.
She has overseen the introduction of the series, as well as seeing it go from strength to strength during the course of 2023, to the point where it has recently been announced that all 10 F1 cars will be assigning their livery to a car in 2024.
Wolff has now also spoke of the impact key figures such as Hamilton have on the series.
"I mean it's a little bit sad that it's always Lewis," she told Sky Sports F1.
"He's always the one offering support, coming over, because I think in the end he knows also what it's like to be the only one and so he has an affinity.
"There's going to be the 10 F1 teams with their own liveries so I expect a lot more interaction from the F1 teams generally next season because they have the platforms, they have the voices and I think that's something which will be hugely helpful in our quest because this is not [a] short-term project.
"If we want to see success it's got to be long-term."